Oscar nomination delights maker of Chinatown bank documentary, who's proud of a film that 'people really love'
Documentary filmmaker Steve James, often passed over for Academy Awards, feels great about nomination of Abacus: Small Enough to Fail, story of the only bank indicted in US after 2008 financial crisis and owners' fight to clear their name
Filmmaker Steve James was watching the Academy Award nominations on television when he found out his film Abacus: Small Enough to Jail was in the running for this year's Oscar best documentary.
"I sat there with my wife and it was a sweet moment. She gave me a kiss and went back to bed," he said with a chuckle. James is at the Sundance Film Festival in Park City, Utah, showing a documentary series called America to Me.
"I feel great. Over the years I have come to not have big expectations about this so it's satisfying it happened," James said. "I'm proud of the film but it didn't have the [same] attention in the [United] States as The Interrupters, Life Itself or Hoop Dreams, so it was under the radar. But people really love the movie.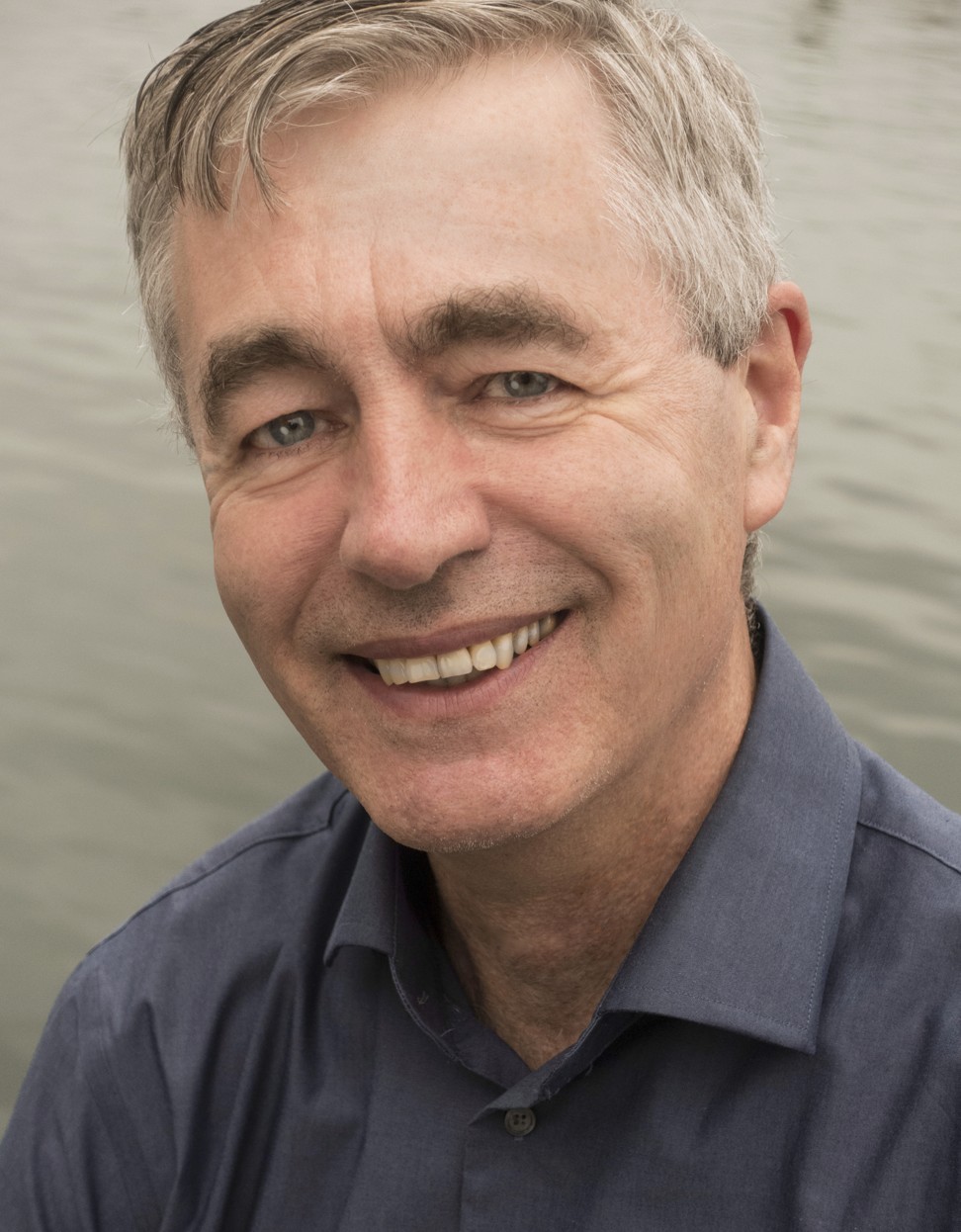 "Everywhere I go, I hear from people how much they love the movie and admire the Sungs for standing up for what they believe in," he says. "And it's a happy ending movie."
Abacus: Small Enough to Jail is a 2016 documentary about how Thomas Sung, an immigrant lawyer from Shanghai, started a community bank in New York's Chinatown to help other immigrants get access to bank loans, and what happened to it after the 2008 global financial crisis.
In 2012, Abacus Federal Savings Bank was indicted on 240 counts – accused, among other things, of scheming to inflate the incomes and other qualifications of loan applicants, and falsifying documents to obtain mortgages through the US Federal National Mortgage Association, known as Fannie Mae. Abacus Federal Savings Bank was the only bank in the United States to be indicted in relation to the 2008 crisis.
The film follows Sung and his family – including three daughters who are lawyers – as they fight a five-year legal battle that cost US$10 million against the government to defend not only the bank but also the family's integrity – and eventually win their case.
James has received texts and emails from the Sung family, including Chanterelle, one of the daughters who was working in the District Attorney's office when the indictment came down. She quit to help her family in the 67-day trial.
When she heard about the Oscar nomination, she told James that she found it difficult to concentrate on work knowing that nothing was as important as the nomination for him and the producers.
She said she was "at a loss for words" and was thrilled the film had given an opportunity to give a voice to those who couldn't otherwise speak out.