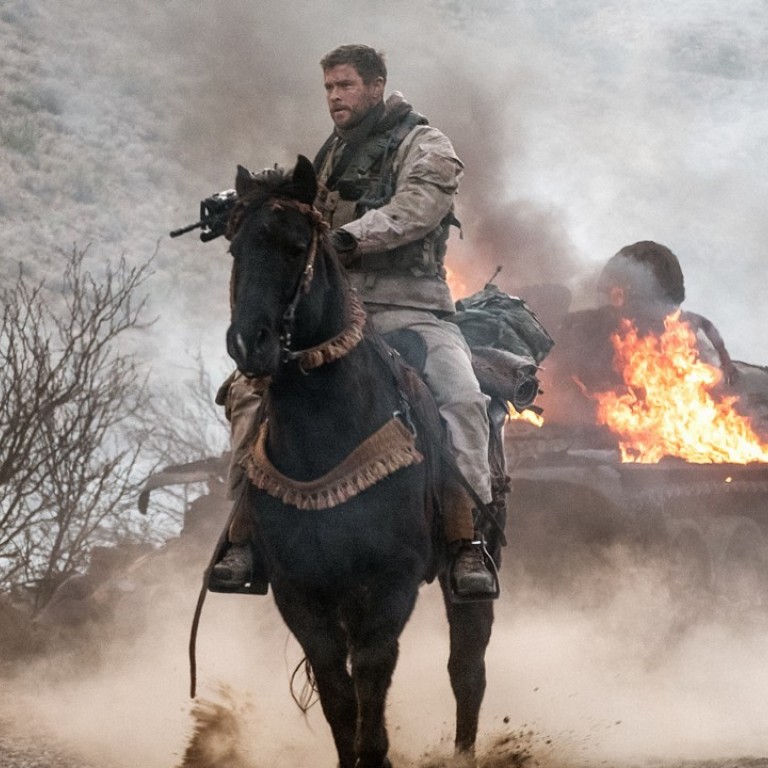 Review

|
Film review: 12 Strong – Chris Hemsworth leads uninspired post-9/11 special forces story
Beautiful scenery, a great potential storyline, some good action scenes and a solid cast fail to rescue this flat and uninspiring war film from its one-dimensional characters and all-round lack of depth
2/5 stars
Based on Doug Stanton's non-fiction book Horse Soldiers, 12 Strong follows the members of US Army Special Forces "Task Force Dagger", who arrived in Afghanistan just weeks after the terror attacks of September 11, 2001. On arrival, the soldiers encounter inhospitable terrain, forcing them to travel on horseback, and a Northern Alliance of disparate feuding tribes, less interested in helping fight the Taliban than in wiping out each other.
Leading the covert operation, which remained classified for many years, is Captain Mitch Nelson (Chris Hemsworth), who is inspired by the attacks to turn down a cushy desk job and get back into combat. Familiar faces such as Michael Shannon, Michael Pena and Moonlight star Trevante Rhodes populate Nelson's squad, but they remain a faceless assortment of patriotic trigger men, eager to avenge fallen American civilians but lacking any discernible characterisation.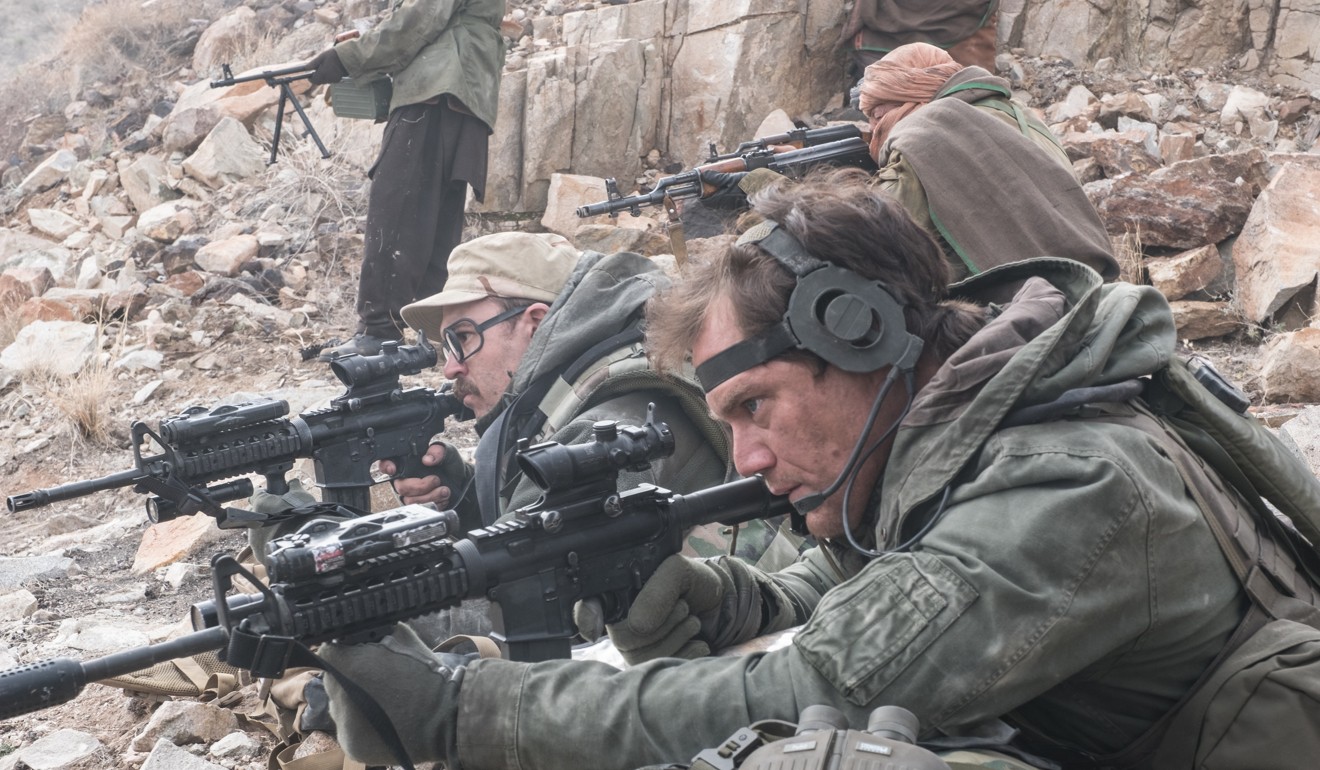 The Afghans are painted in equally broad strokes, either as sympathetic freedom fighters who speak perfect English and lament their country's ravaged past, or hysterical terrorists willing to execute schoolgirls just for wanting to learn.
After 17 years of continuous conflict, this could have been a perfect opportunity to apply some considered hindsight, but director Nicolai Fuglsig offers neither commentary nor contemplation on the expensive and futile war in Afghanistan. Save for a couple of competently handled actions scenes, his film is narratively uninspired and visually flat – no mean feat considering the beautiful mountain locations.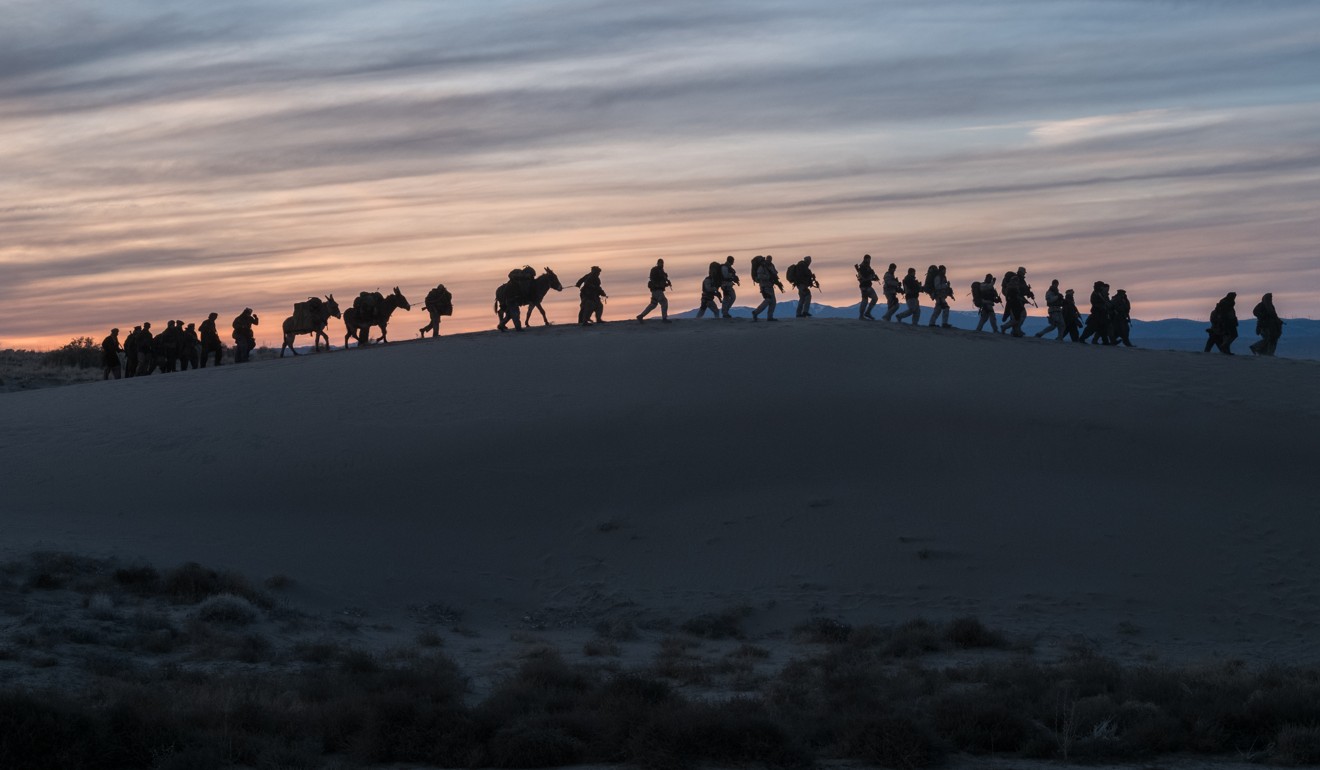 12 Strong proves just the latest in a string of forgettable flops for its star Hemsworth, whenever he's not wielding his magic hammer as Thor.
12 Strong opens on February 1
Want more articles like this? Follow SCMP Film on Facebook