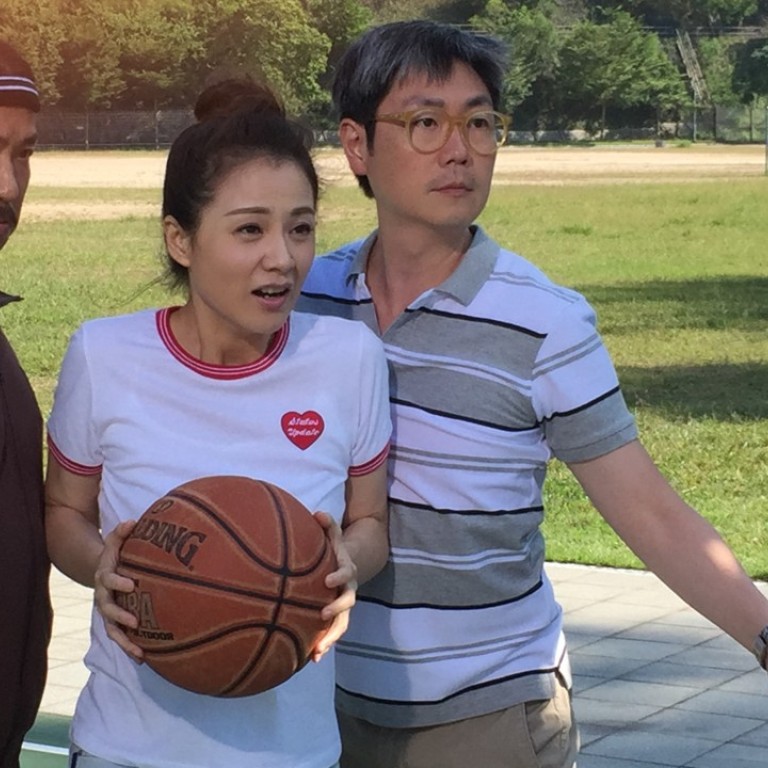 Review

|
Film review: Staycation – Johnson Lee-directed family comedy is an openly sexist and relentlessly unfunny abomination
TV personality Lee's film about a family trip features sexual harassment and innuendo, is totally unamusing and could be the nail in his directing coffin
0/5 stars
There are poorly made family comedies, and then there is Staycation, a movie so mind-numbingly abysmal that it makes recent duds such as Meow and Lucky Fat Man look like quality entertainment. A decade after he revealed his filmmaking flair with the indie feature Citizen King , television personality Johnson Lee Sze-chit has all but thrown his directing career away with this travesty against cinema.
Lee also stars as Fai, a product designer who is planning a family trip to a run-down camping site to celebrate the 15th wedding anniversary with his wife (Louisa So Yuk-wa). Joining them are their two children, Fai's mother (Yuen Qiu), estranged father (Ti Lung, a much better grandad in The Kid from the Big Apple ) and mentally unhinged brother Keung (Andrew Lam Man-chung).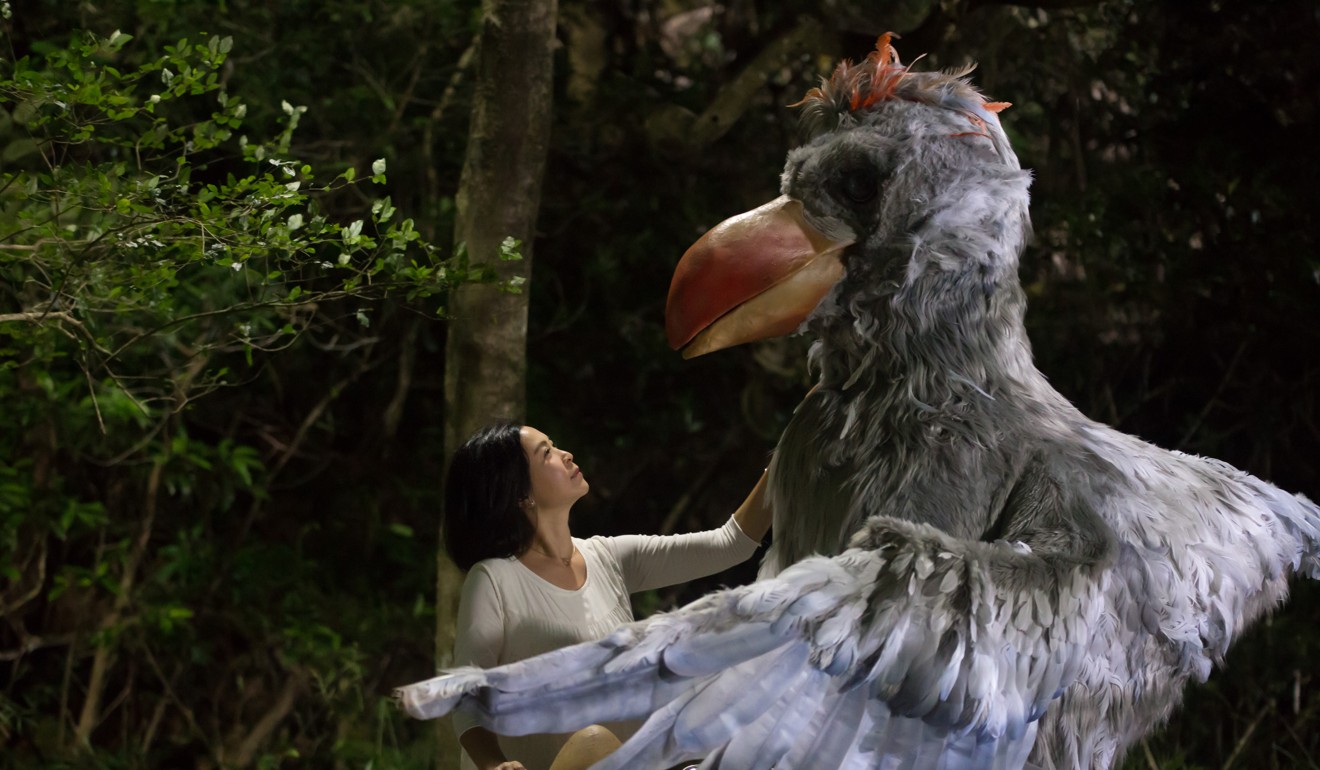 Tentatively a reminder of the importance of family harmony, this incredibly slapdash story also features a giant bird monster, a family from the future (headed by Chin Siu-ho) and a wacky site manager (Law Kar-ying) who might be a serial killer. It is a testament to Lee's waning skills as a comedian that his film feels more excruciating than dental surgery without anaesthetic.
And he has the cheek to make this the most openly sexist local film in quite a while. Is sexual harassment funny? Lee certainly thinks so, judging from his very first scene – in which he bluntly gropes a middle-aged woman – or Qian Ying's random character, who exists solely for Keung to aim his endless stream of sexual innuendoes at. Staycation should have just stayed home.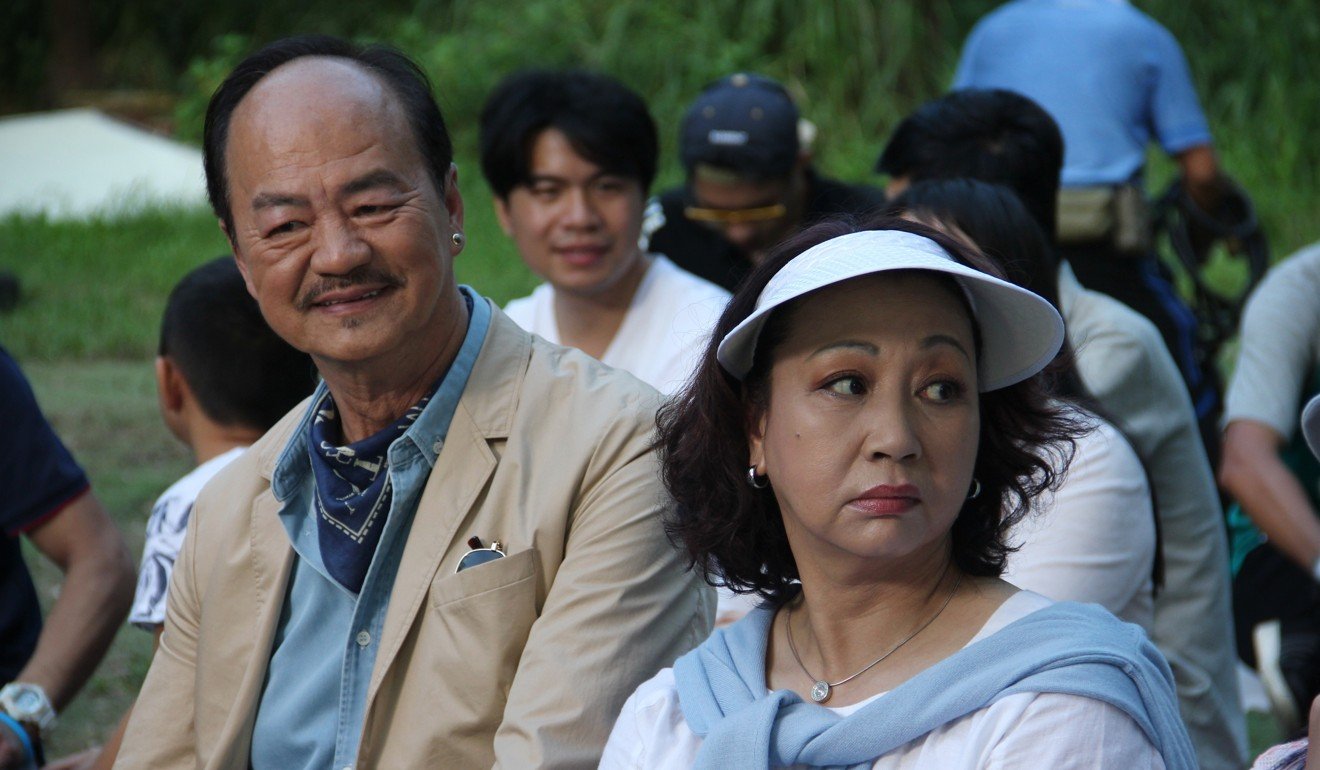 Staycation opens on February 1
Want more articles like this? Follow SCMP Film on Facebook