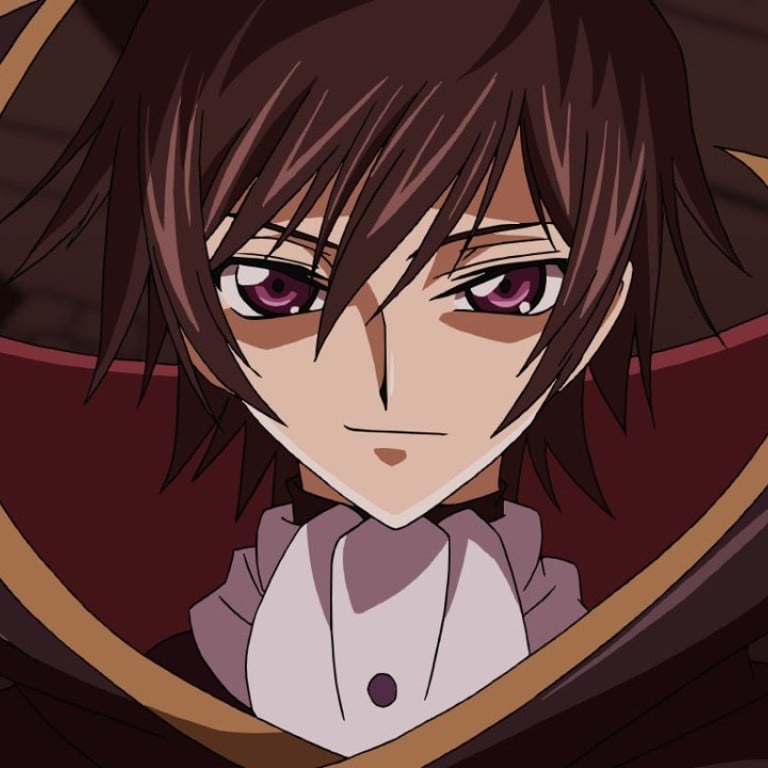 Review
Film review – Code Geass: Lelouch of the Rebellion Episode I an ambitious compilation anime tackling morality and politics
The first instalment in a series of three tackles many issues, such as the ethics of revolution and how power corrupts, but its serious themes make it a hard sell for an anime that targets teenagers
2.5/5 stars
Lelouch of the Rebellion Episode I is the first instalment in a series of three compilation films, released in celebration of the anime Code Geass' 10th anniversary. Created by Sunrise (the Japanese animation studio that produced Gundam) and directed by Goro Taniguchi, it sums up the entire first season in 135 minutes.
While it offers an entertaining alternative to the torturously slow Code Geass and gives fans a chance to revisit the popular anime, it will take a fan to fully understand its plot. Written by Ichiro Okouchi with characters designed by Clamp (the acclaimed manga artist group behind Cardcaptor Sakura), Code Geass rose to fame in 2006 for the complex international politics depicted in the story and the inner moral conflicts of its characters.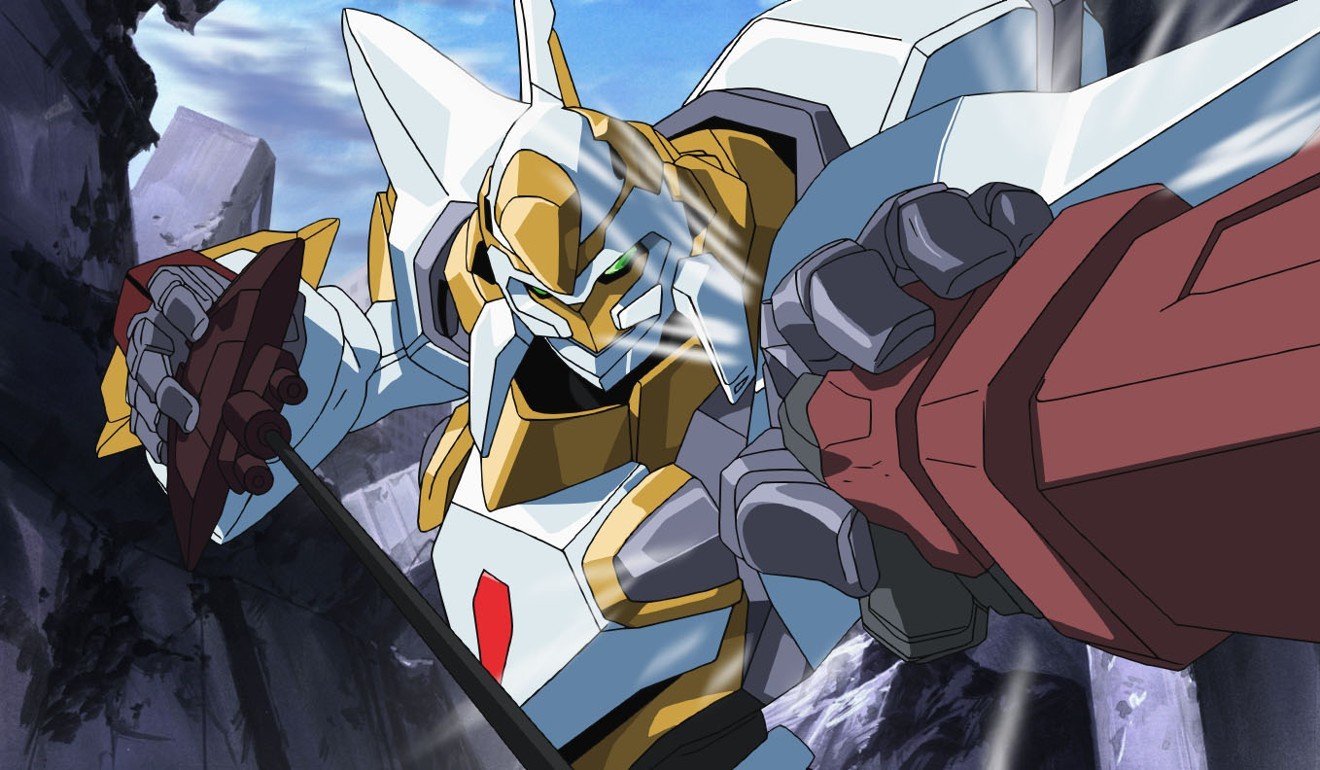 The story is set in 2010, where Holy Britannian Empire has conquered one third of the world and colonised Japan, renaming it as Area 11. Lelouch Lamperouge (voiced by Jun Fukuyama), an exiled prince who vows revenge on his father and the empire, accidentally meets a mysterious woman, CC, who grants him the supernatural ability to control minds.
Using his newly gained power, Lelouch takes on the role of a vigilante known as Zero and leads a revolutionary movement. Meanwhile, his close friend Suzaku Kururugi (Takahiro Sakurai), the son of the former Japanese prime minister, tries to change the empire from the inside. The two friends, who operate war robots known as Knightmares, find themselves as enemies on the battlefield without knowing each other's identity.
The film tackles a multitude of issues such as the ethics of revolution and how power corrupts the mind, but it feels too ambitious, especially for an anime that targets teenagers. It also doesn't help that the English subtitles are poorly translated, while the film ends on a cliffhanger, it might have only few looking forward to its sequel.
Code Geass: Lelouch of the Rebellion Episode I opens on February 1
Want more articles like this? Follow SCMP Film on Facebook