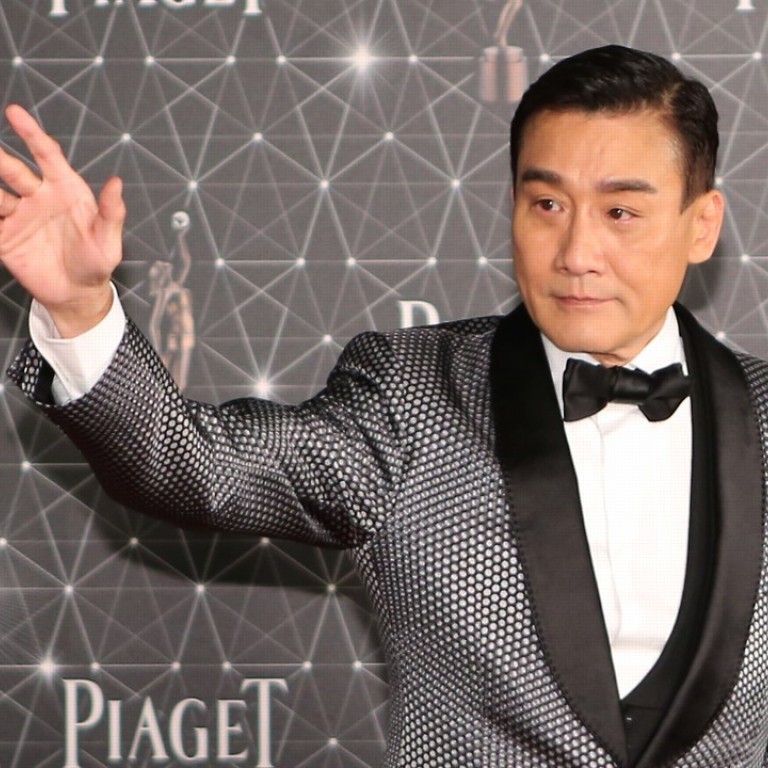 In pictures: Tony Leung Ka-fai, four-time Hong Kong Film Awards best actor, turns 60
One of Hong Kong's most recognisable screen legends, Tony Leung Ka-fai has made nearly 150 films in an incredible career that has spanned 35 years. We take a look at some of his best moments
Sometimes dubbed "Big Tony" in English to avoid confusion with his namesake Leung Chiu-wai, Hong Kong film star Tony Leung Ka-fai, who turns 60 today, has enjoyed a distinguished acting career which more than differentiates him from his peers.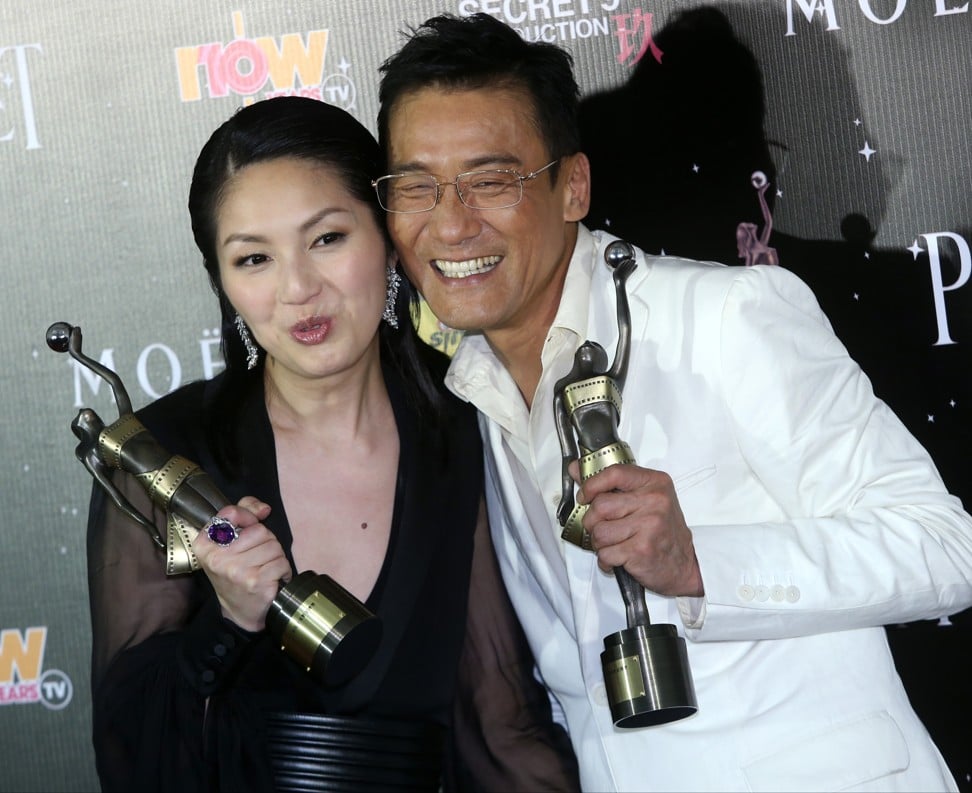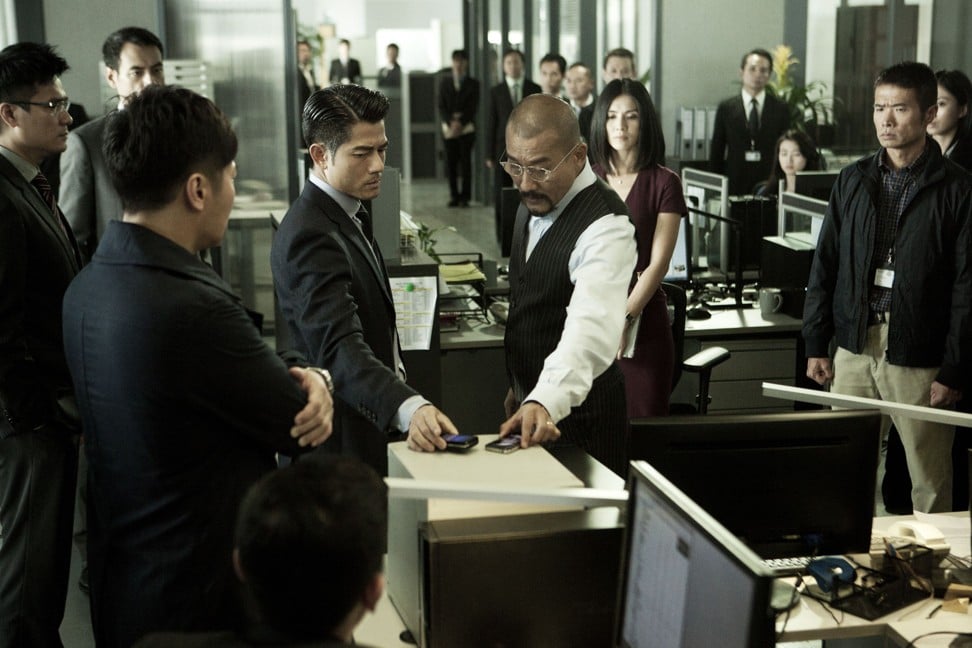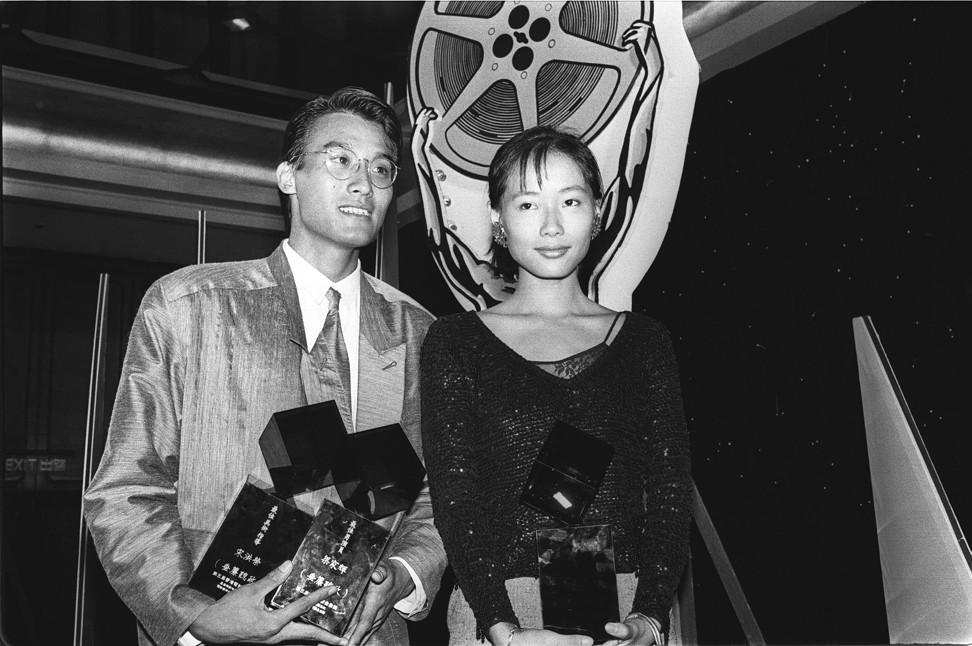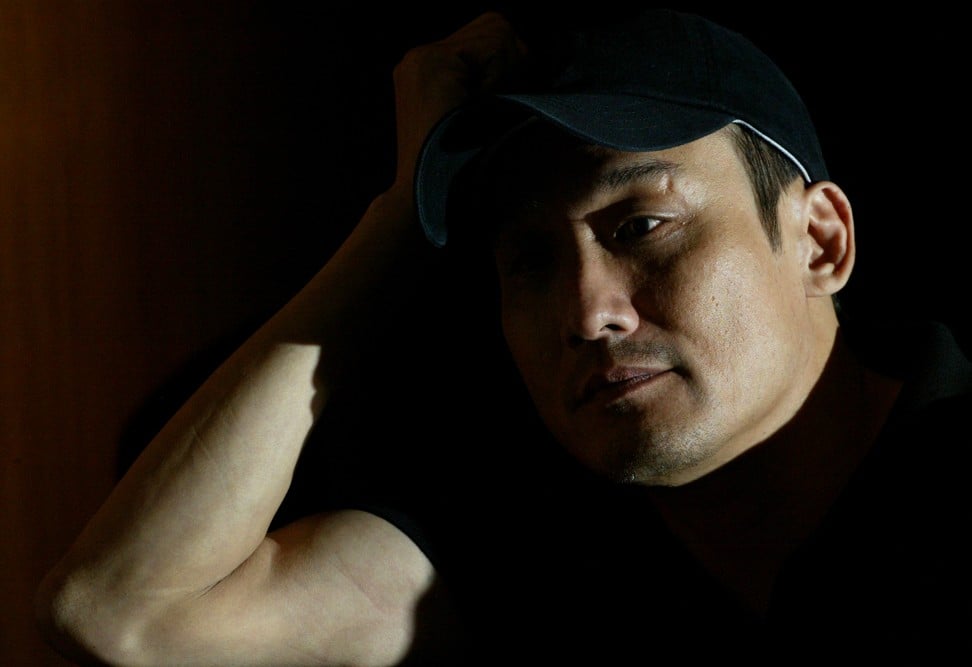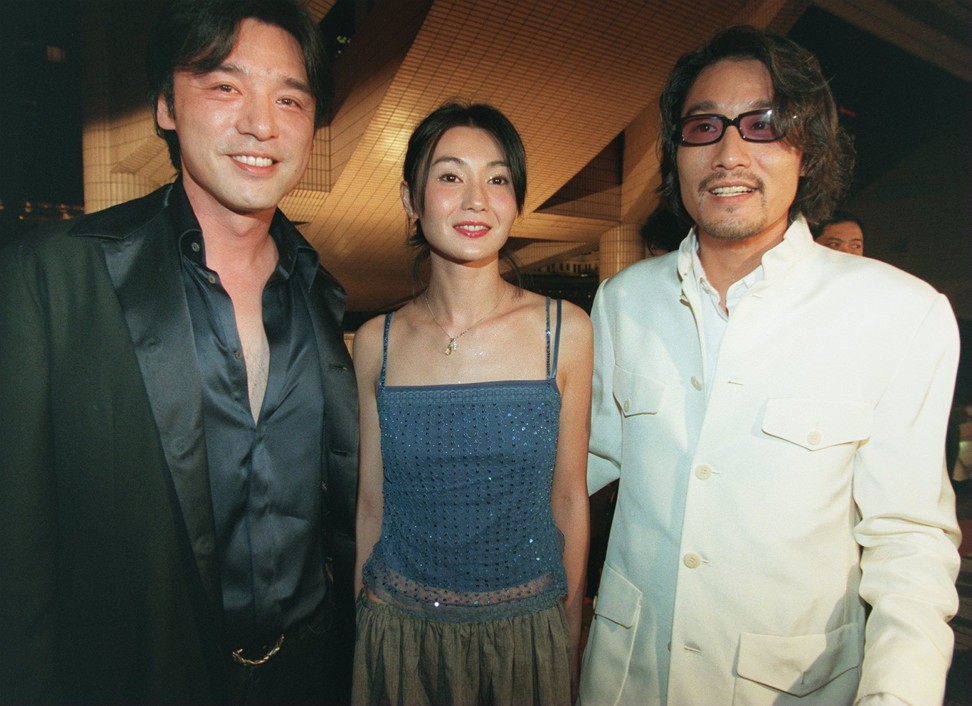 A winner of the best actor prize at the Hong Kong Film Awards in each of the last four decades – for Reign Behind a Curtain in 1983, 92 The Legendary la Rose Noire in 1992, Election in 2005 and Cold War in 2012 – Leung has made nearly 150 films, establishing himself as one of the city's most recognisable screen legends.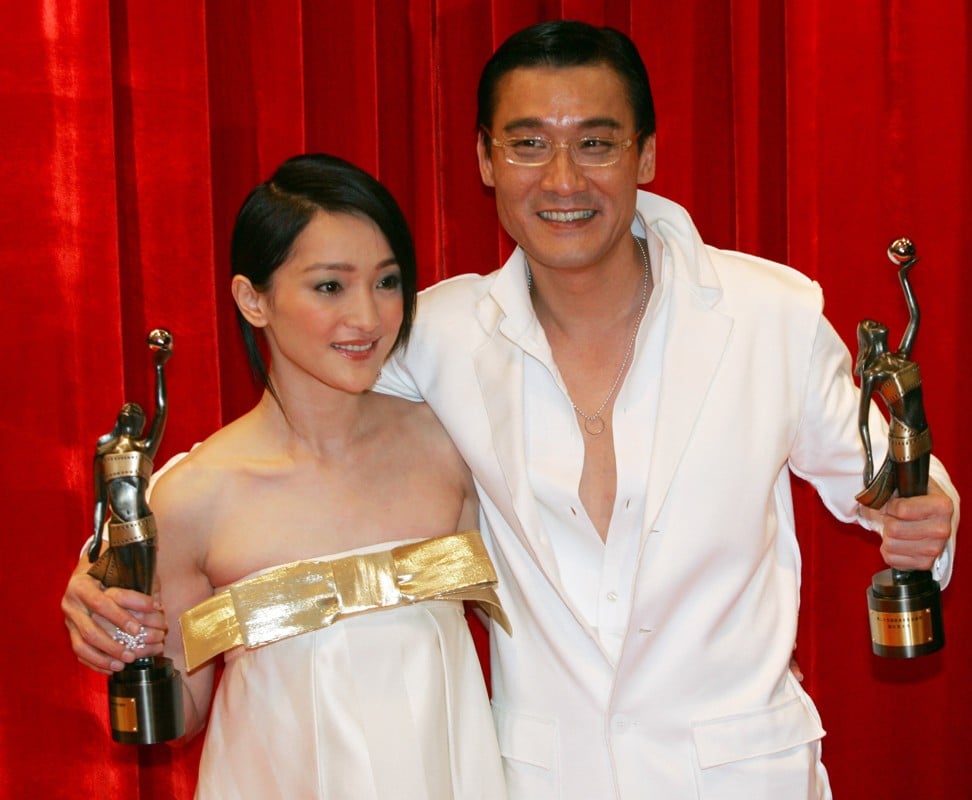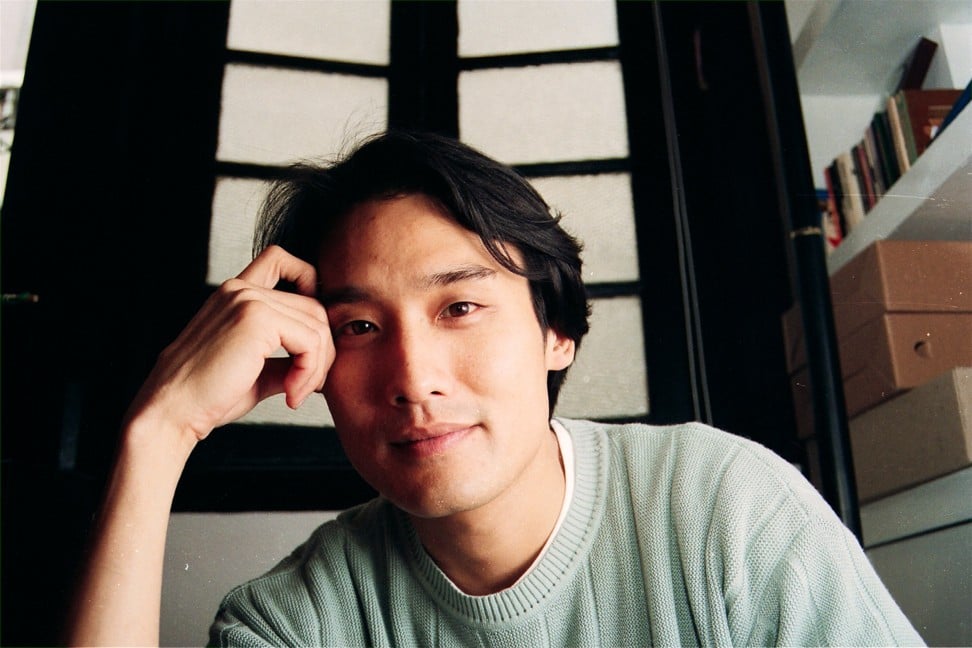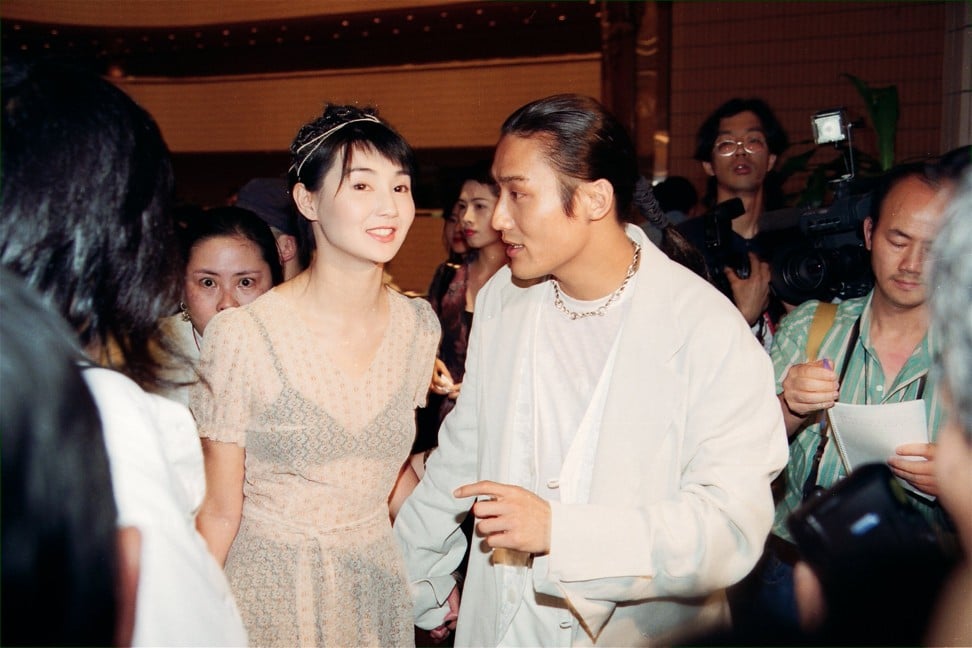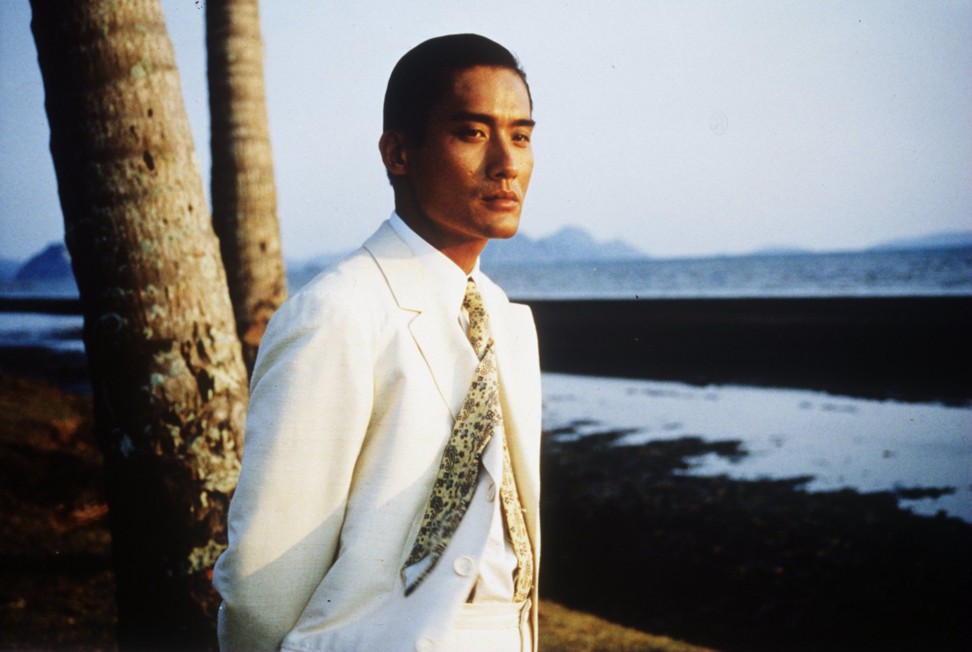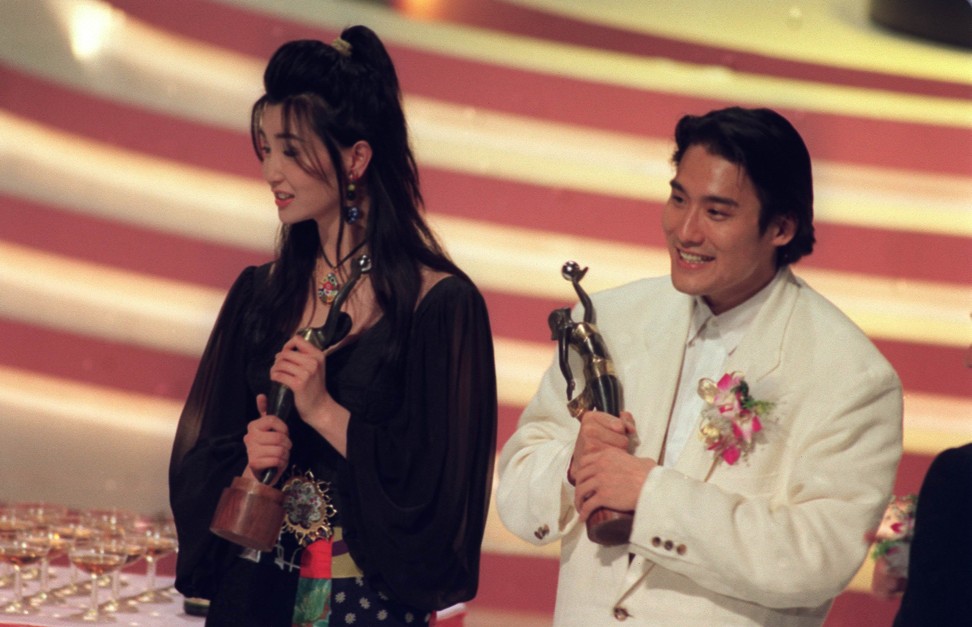 The actor has starred in films by most of Hong Kong's best filmmakers, from Ringo Lam (Prison on Fire), Stanley Kwan (Centre Stage), Johnnie To (Election) and Wong Kar-wai (Ashes of Time) to Tsui Hark ( The Taking of Tiger Mountain) and Ann Hui (the recent Our Time Will Come), among others.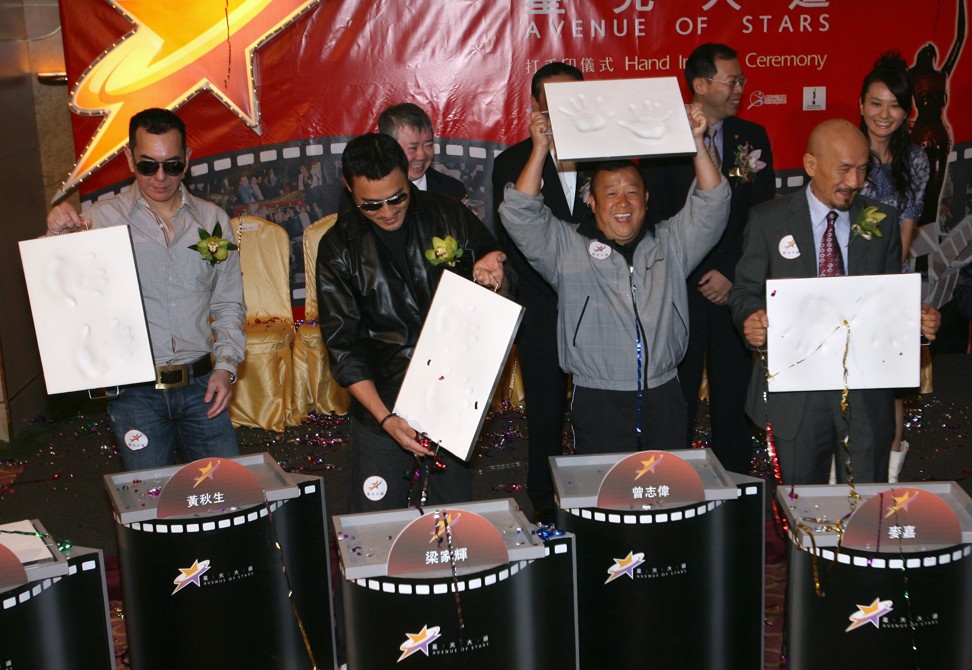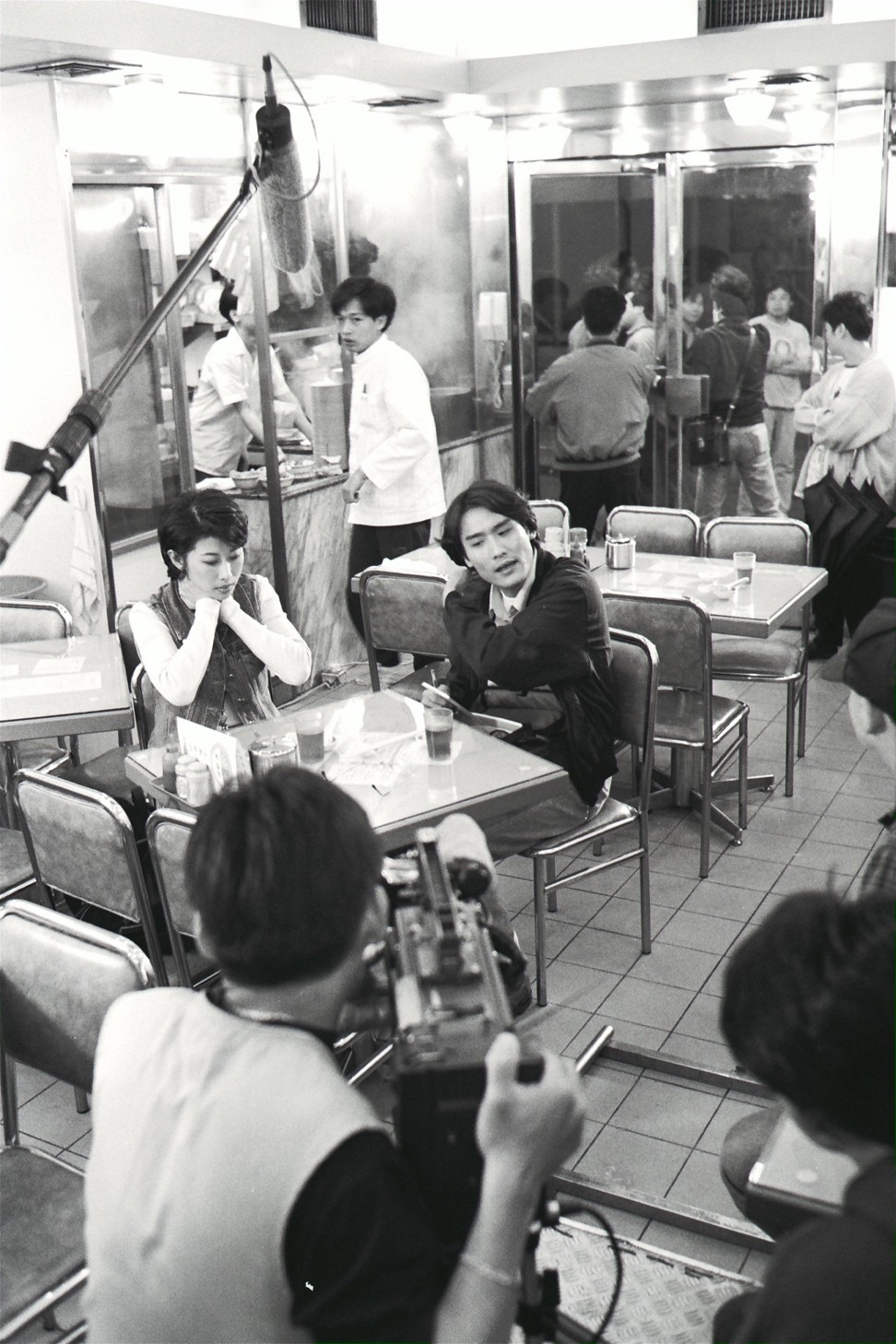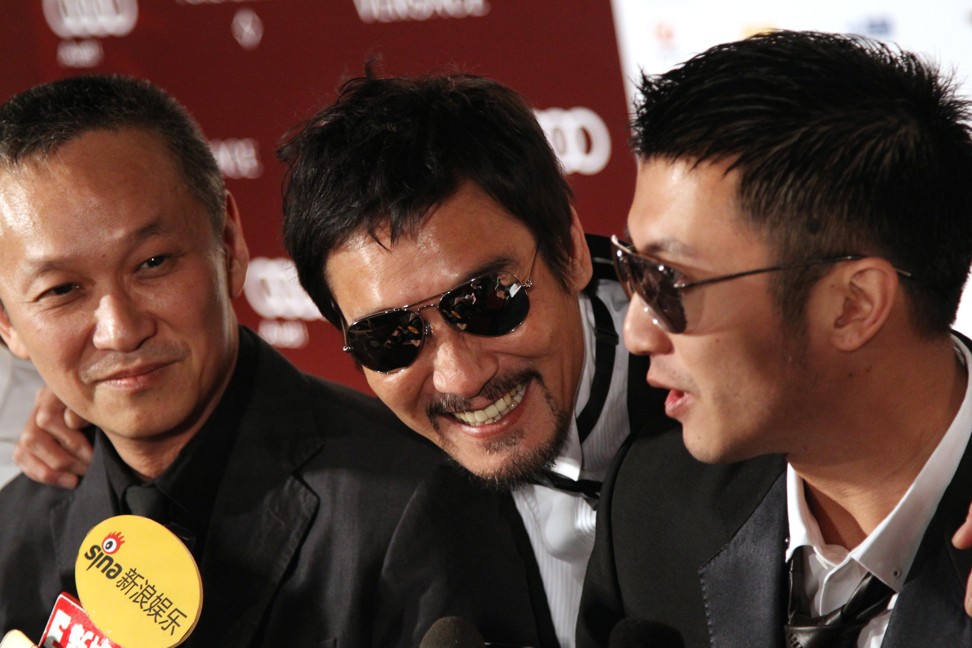 Although he has been describing himself as a "semi-retired" actor for years, Leung still appears in feature films every year. The next major Hong Kong production that he will feature in is likely to be Juno Mak's Sons of the Neon Night, a star-studded crime thriller also starring Takeshi Kaneshiro, Lau Ching-wan and Louis Koo.
Want more articles like this? Follow SCMP Film on Facebook