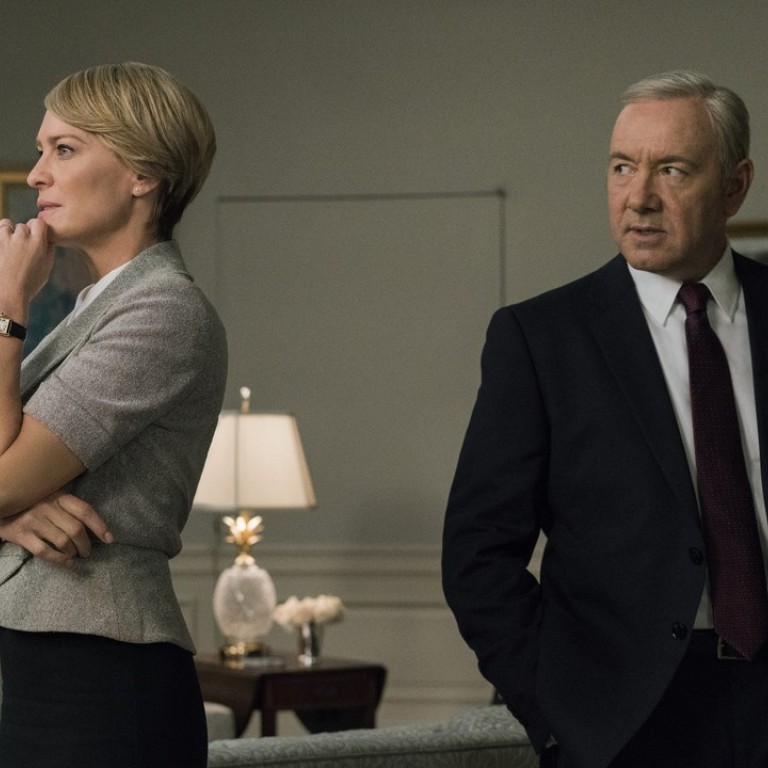 With Kevin Spacey out, House of Cards adds Diane Lane and Greg Kinnear to cast
A-list actors and Oscar nominees, Lane and Kinnear will play siblings in the upcoming final season of Netflix political drama series House of Cards
Kevin who? With the long-time House of Cards star and executive producer fired from the show following multiple allegations of sexual assault and harassment, the Netflix political drama is beefing up its cast with A-listers Diane Lane and Greg Kinnear, the streaming service announced on Wednesday.
The pair will apparently play siblings in the upcoming season, which – as previously announced – will turn its focus from Spacey's fictional President Frank Underwood to his equally Machiavellian wife, Claire, portrayed by Robin Wright.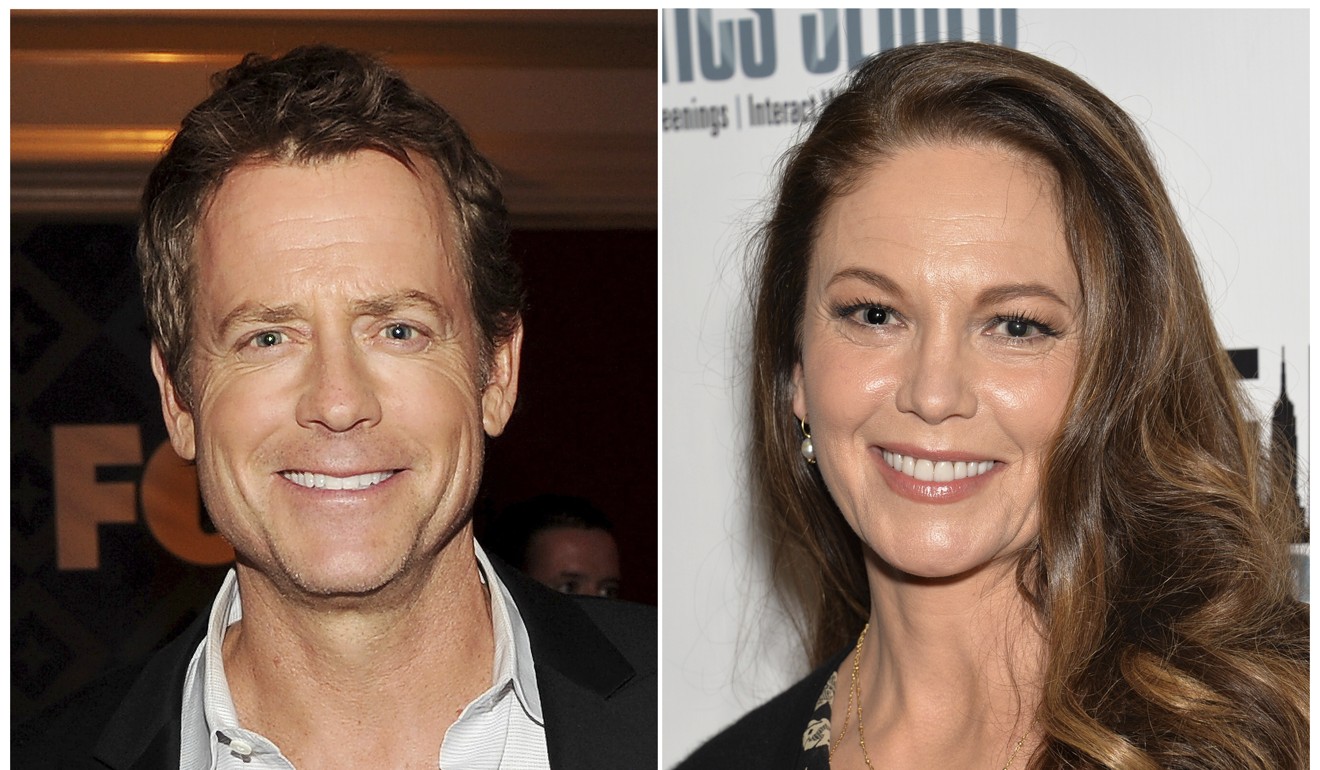 Like so many actors taking to the small screen these days, Lane and Kinnear, both Oscar nominees, are known for prestigious movie roles – Lane was nominated for Unfaithful, Kinnear for his role in As Good as it Gets.
(Lane knows a thing or two about on-screen politicians: recall that she was slated to play Hillary Clinton in an NBC miniseries that was scrapped in 2013 after Republicans vowed to boycott the network's political debates.)
House of Cards is resuming production in suburban Maryland on Wednesday, according to the Hollywood Reporter. The cast and crew of the show's sixth and final season have been on hiatus since late last year when the Spacey scandal broke.