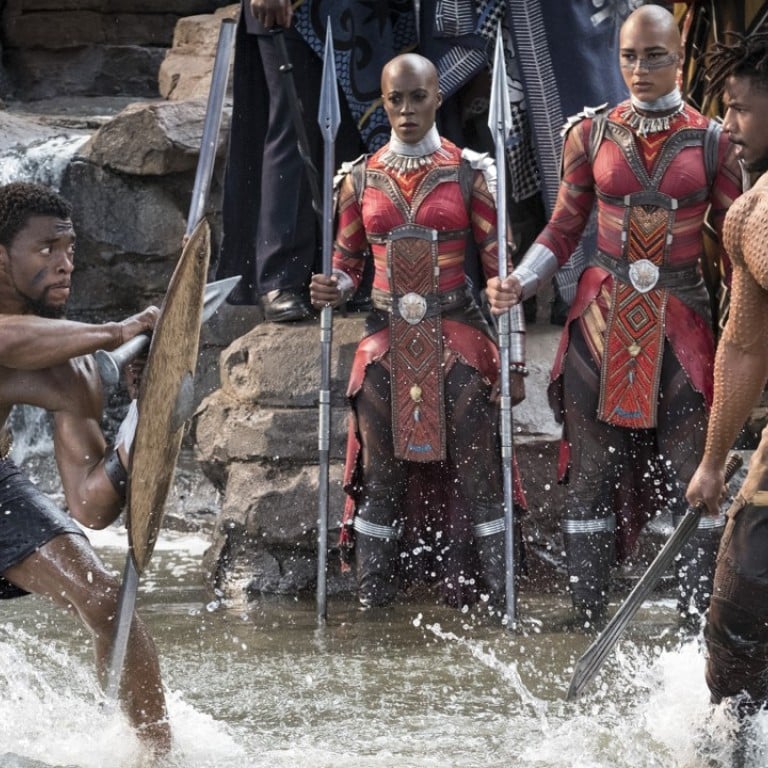 Review
Black Panther film review: Chadwick Boseman rules in Marvel's most culturally resonant outing to date
Boseman fits the title role perfectly but is almost upstaged by co-stars Lupita Nyong'o, Letitia Wright and Danai Gurira in this almost James Bond-esque entry in the Avengers universe
3.5/5 stars
Another month, another Marvel movie – but Ryan Coogler's rousing Black Panther arrives with history on its side as it fleshes out the character of Prince T'Challa (Chadwick Boseman), cinema's first black superhero of African origin, before his participation in the upcoming mega-movie Avengers: Infinity War.
Co-written by Coogler and Joe Robert Cole, the story picks up where the events of 2016's Captain America: Civil War left off. In that film, T'Challa's father was killed in a bomb blast at a United Nations conference, orchestrated by the villainous Helmut Zemo. Returning to his kingdom of Wakanda, T'Challa must now ascend his father's throne, becoming the so-called Black Panther as he beats down a challenger in one of several beautifully staged fights.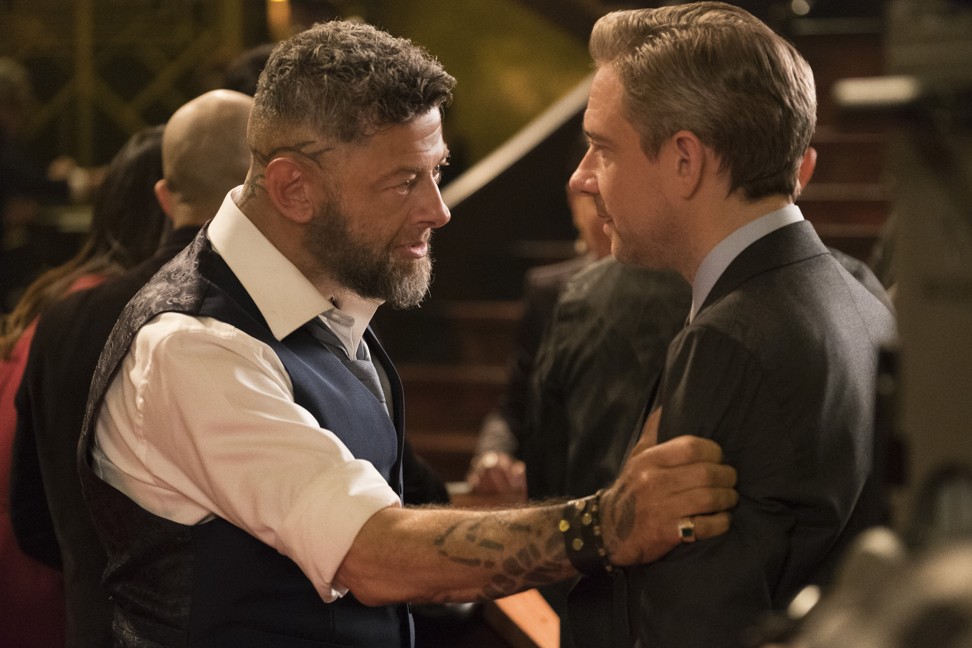 As much as he must contend with his father's legacy and come to terms with what it means to be a leader, the fun really starts after the theft of an artefact made of Vibranium, the strongest metal in the world found only in Wakanda. Behind the heist is South African mercenary Ulysses Klaue (Andy Serkis) and Erik 'Killmonger' Stevens (Michael B. Jordan), a black ops soldier with Wakandan origins plotting to overthrow T'Challa.
With a mixture of dignity and determination, Boseman fits the role of T'Challa perfectly as he sets out to stop Klaue and his cronies. But he's almost upstaged by those around him – his former lover and ally Nakia (Lupita Nyong'o), his brainy teenage sister Shuri (Letitia Wright) and Okoye (Danai Gurira), the head of his all-female bodyguard team, all have their parts to play.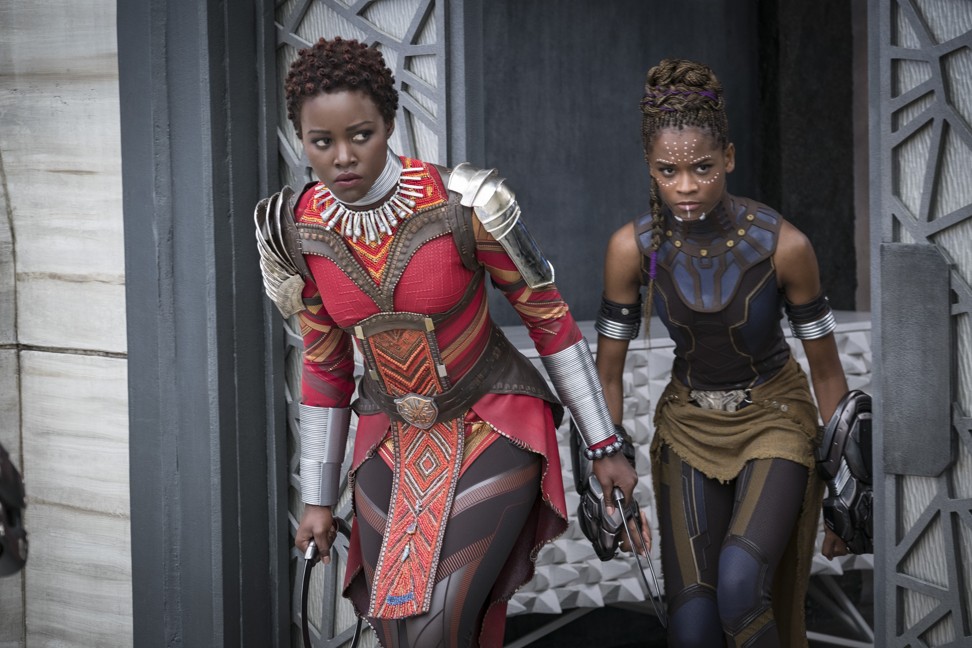 With the plot bouncing from California to London to Busan – the South Korean city looks especially vibrant – Coogler crafts a story that is more irreverent than Avengers tales. Hi-tech gadgets, jungle combat, vehicle chases, ready-made quips, casino hookups – there's something very James Bond-esque about Black Panther. Despite a too-long 134-minute run time (including two post-credit sequences), Marvel fans will pounce on this.
Black Panther opens on February 13
Want more articles like this? Follow SCMP Film on Facebook