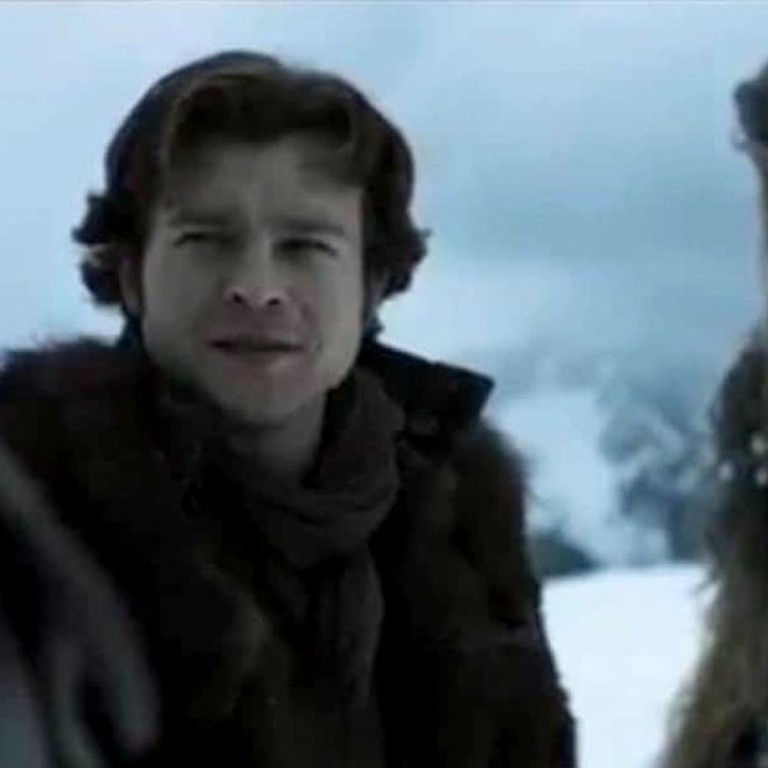 Star Wars: your complete guide to the movies and TV shows planned
Solo, stars Alden Ehrenreich as young Han Solo, directed by Ron Howard, while J.J. Abrams returns to the director's chair for the final film in the current sequel trilogy, with David Benioff and D.B. Weiss also producing a new series of films
Every dozen parsecs or so, the Star Wars universe seems to expand.
Just one day after the world glimpsed Game of Thrones star Emilia Clarke in the first full trailer for this summer's Solo: A Star Wars Story, Disney announced on Tuesday that Game of Thrones creators David Benioff and D.B. Weiss will write and produce a new series of Star Wars films.
Disney chief executive Bob Iger also announced on Tuesday that the company is developing "a few" Star Wars TV series, according to the Hollywood Reporter.
So if you're tracking Disney's cinematic march forward (cue John Williams and the peal of trumpets), you can see that our screens will be practically overlapping with fresh Lucasfilm fare.
To help you keep track of just how many projects Disney has deployed, here's a user guide to the Star Wars plans:
1. Solo: A Star Wars Story
Next up is the latest stand-alone story, Solo, starring Alden Ehrenreich as young Han Solo, directed by Ron Howard and written by veteran Star Wars scribe Lawrence Kasdan and son Jon. Lucasfilm is hoping to land it safely after original directors Phil Lord and Chris Miller got the galactic heave-ho. Due out: May 25
2. Star Wars: Episode IX
Stepping in for the booted out Colin Trevorrow, The Force Awakens filmmaker J.J. Abrams returns to the director's chair for the final film in the current Star Wars sequel trilogy. But will Luke (Mark Hamill) return with Force-powers from the afterlife?
Due out: December 20, 2019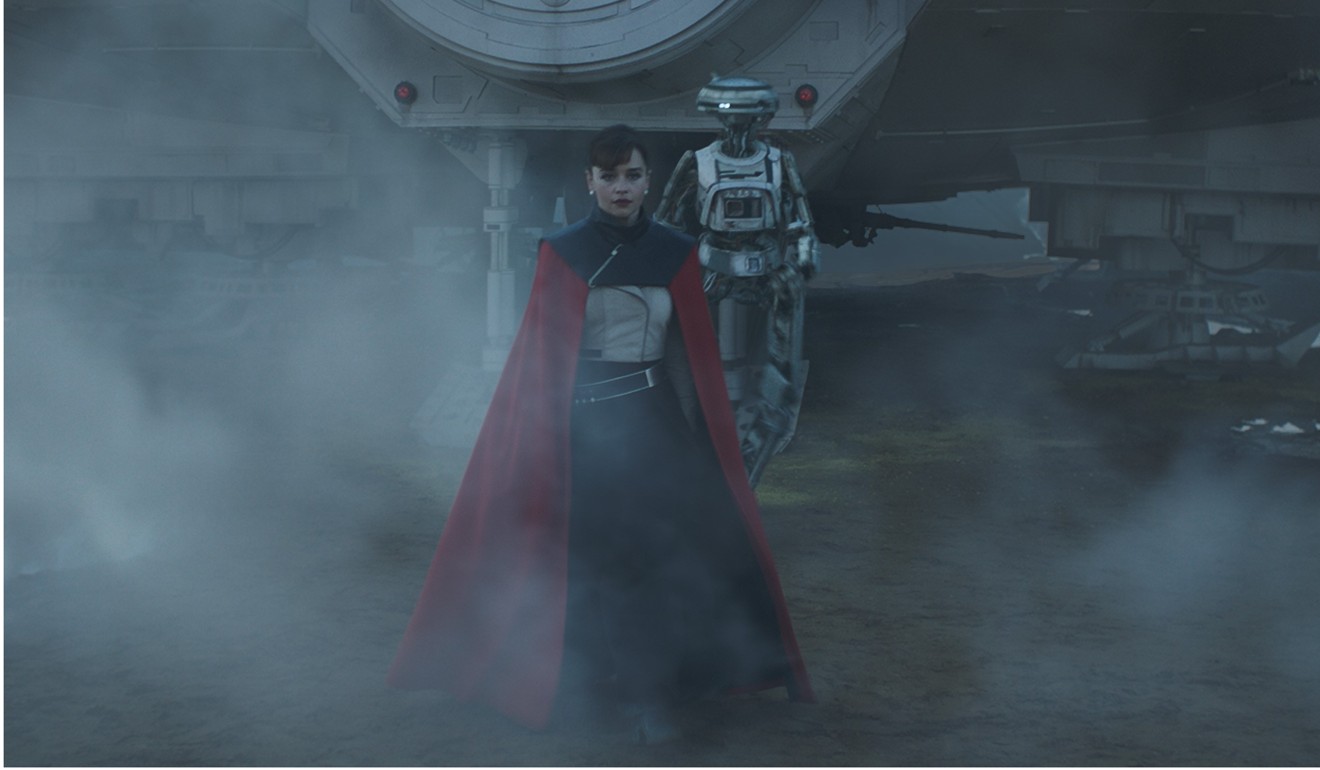 3. The new Rian Johnson trilogy
As fans continue to debate every last burn-it-all turn in Johnson's Last Jedi , the director is guiding the next Star Wars trilogy. Johnson will write and direct the first outing in the new triptych, which Lucasfilm has said will exist outside "the episodic Skywalker saga." When might we see it? It could be years, Padawan.
4. The Benioff/Weiss trilogy
The Game of Thrones creators will see their epic HBO series launch its final season next year, according to Variety. The pair had planned on a follow-up HBO series, Confederate – which imagined an America in which the South had won the Civil War – but as The Washington Post reported in the fall, Benioff and Weiss were no longer working on that technically still-in-development series after it sparked controversy.
Besides the team's massive Game of Thrones success – they've won four Emmys for the series – Benioff received screenplay credits for the critically drubbed 2009 film X-Men Origins: Wolverine, the sword-and-sandals epic Troy and the well-received Brothers.
So how might they fare in the world of Star Wars?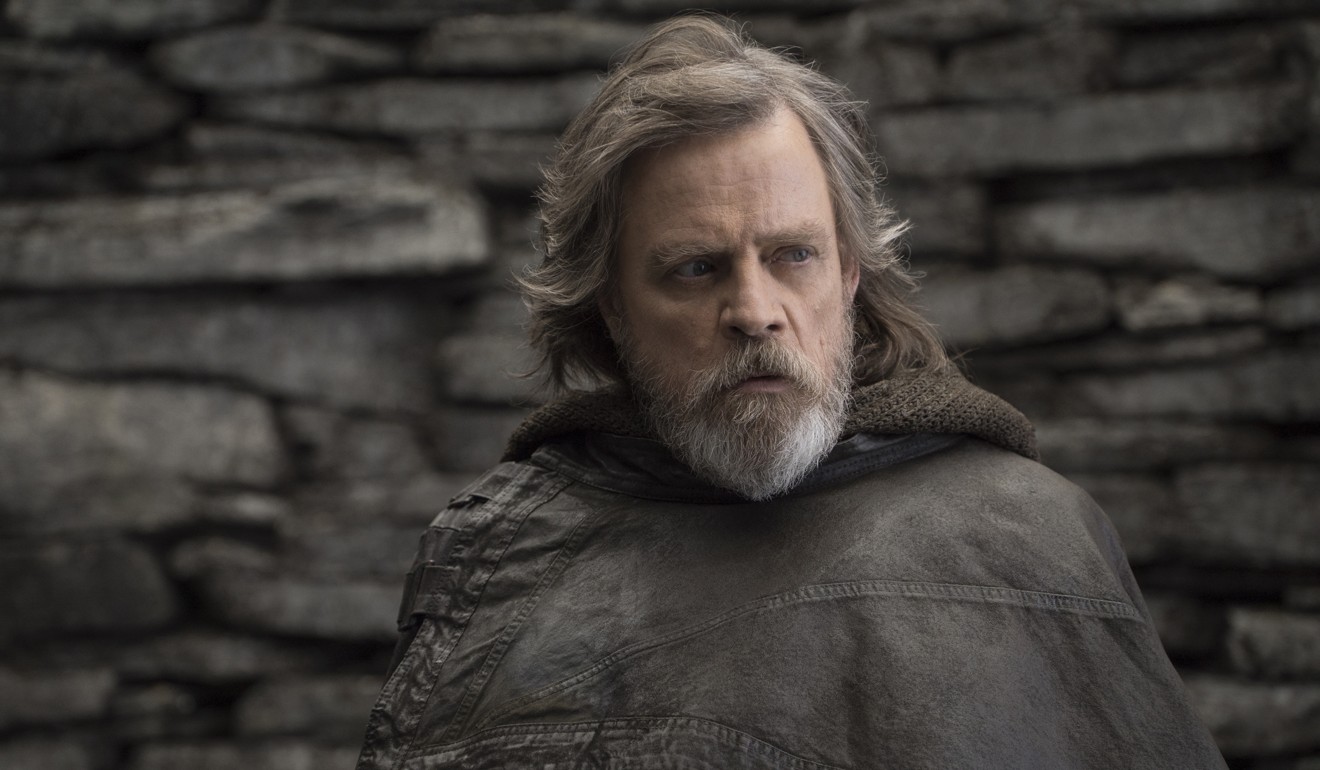 As The Washington Post's Stephanie Merry wrote on Tuesday, Benioff and Weiss "have an excellent track record adapting beloved material for a fanatic audience, not to mention coming up with new narratives within an established universe. But HBO is known for giving its showrunners creative freedom, whereas Lucasfilm is not."
So we wait to see whether they can retain the faith that Iger is placing in them.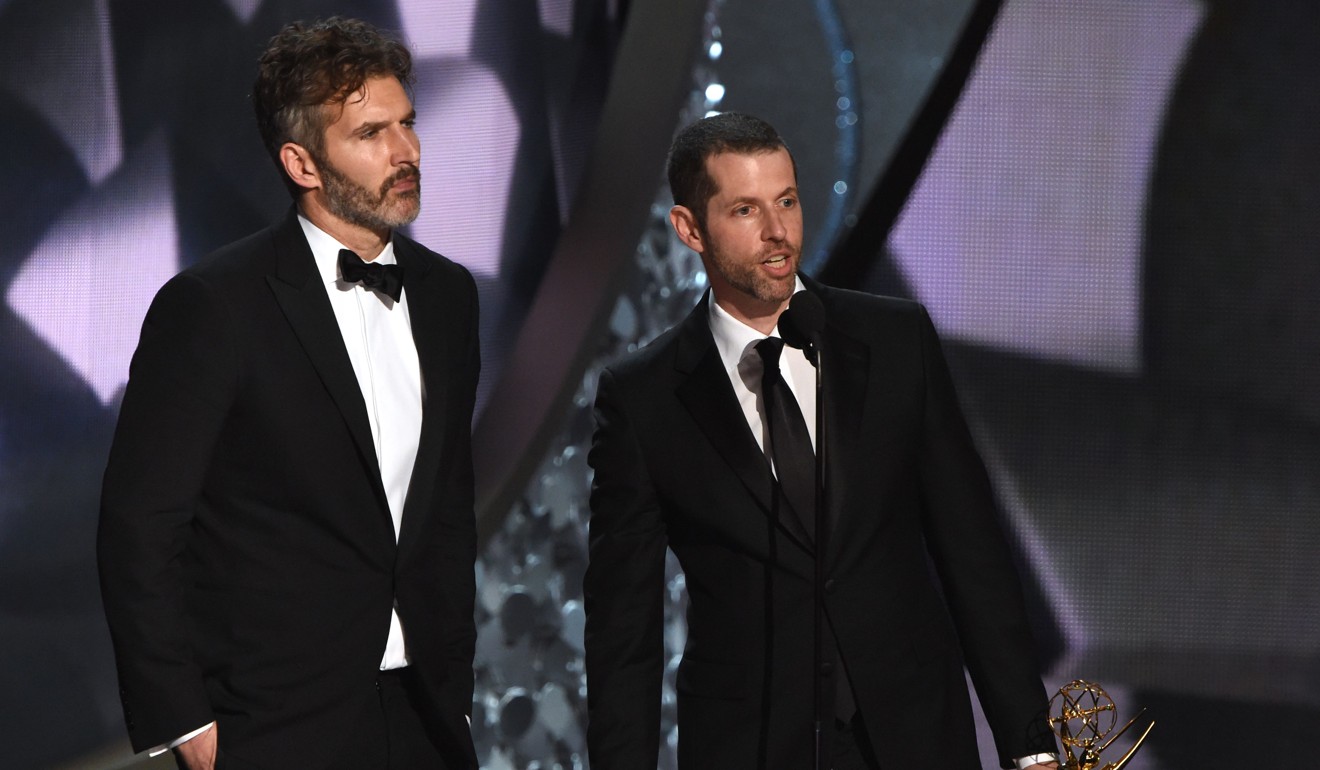 5. Potential spin-offs of other characters
Talk continues to swirl around Obi-Wan Kenobi, Yoda and Boba Fett getting their own films, according to such outlets as the Hollywood Reporter. At this point of galloping Disney expansion, who's to say that each won't one day get his own TV trilogy?
6. The streaming TV series
Iger's new announcement comes just months after he first said a live-action Star Wars series would happen. Expect that TV menu to grow at a significant rate, as Disney gets set to launch its own entertainment streaming services by next year.