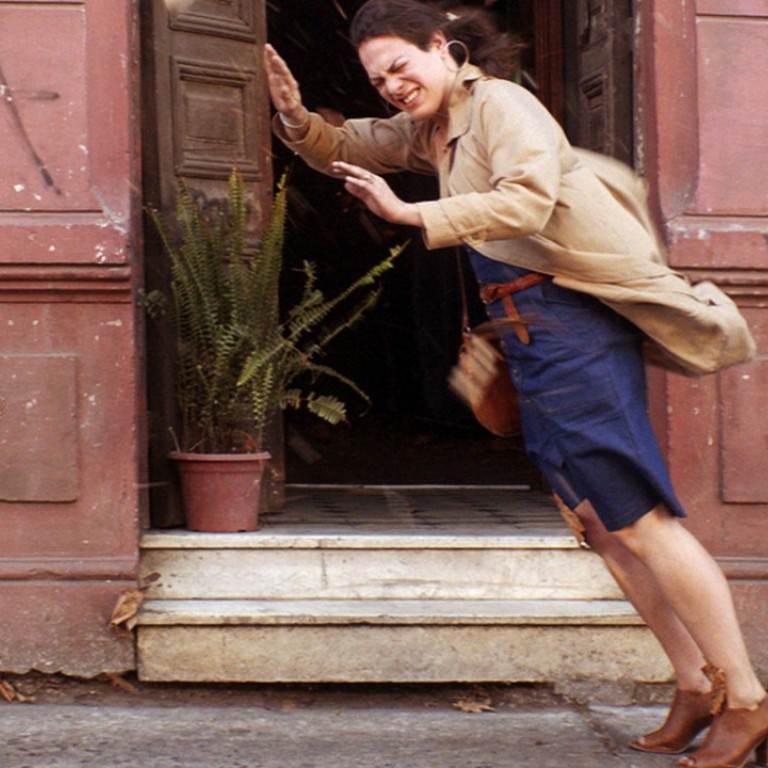 Review
A Fantastic Woman film review: Oscar-nominated transgender drama a poignant account of grief, alienation and identity
Daniela Vega gives a powerhouse performance as a waitress coping with her older partner's death in Chilean drama that's one of the most important films in years and front runner for the best foreign language Academy Award
4.5/5 stars
A story of grief, alienation and identity from a perspective rarely seen in any medium, this Chilean drama is easily one of the most important, and intimate, films of recent years. A Fantastic Woman is fully deserving of its front-runner status for the best foreign language film Oscar.
Trans actress Daniela Vega stars as Marina, a young waitress and lounge singer whose much older partner, Orlando (Francisco Reyes), dies of a sudden heart attack after a night of celebration on her birthday. The tragedy happens 20 minutes into the film – following a low-key but effective opening sequence showing the couple dancing, drinking, and making love – and the rest of the story details the following few days as she deals with the aftermath.
For almost anyone, the emotional pain of losing a partner out of the blue would be unimaginable, but being a member of perhaps one of the most ignored minority groups around, her suffering is tenfold. Marina not only has to deal with suspicious police who insist something fishy is afoot, but also enmity from Orlando's family, who see her as a freak. Through it all, Marina keeps a poker face, powering through the pain and humiliation behind a mask of stoicism.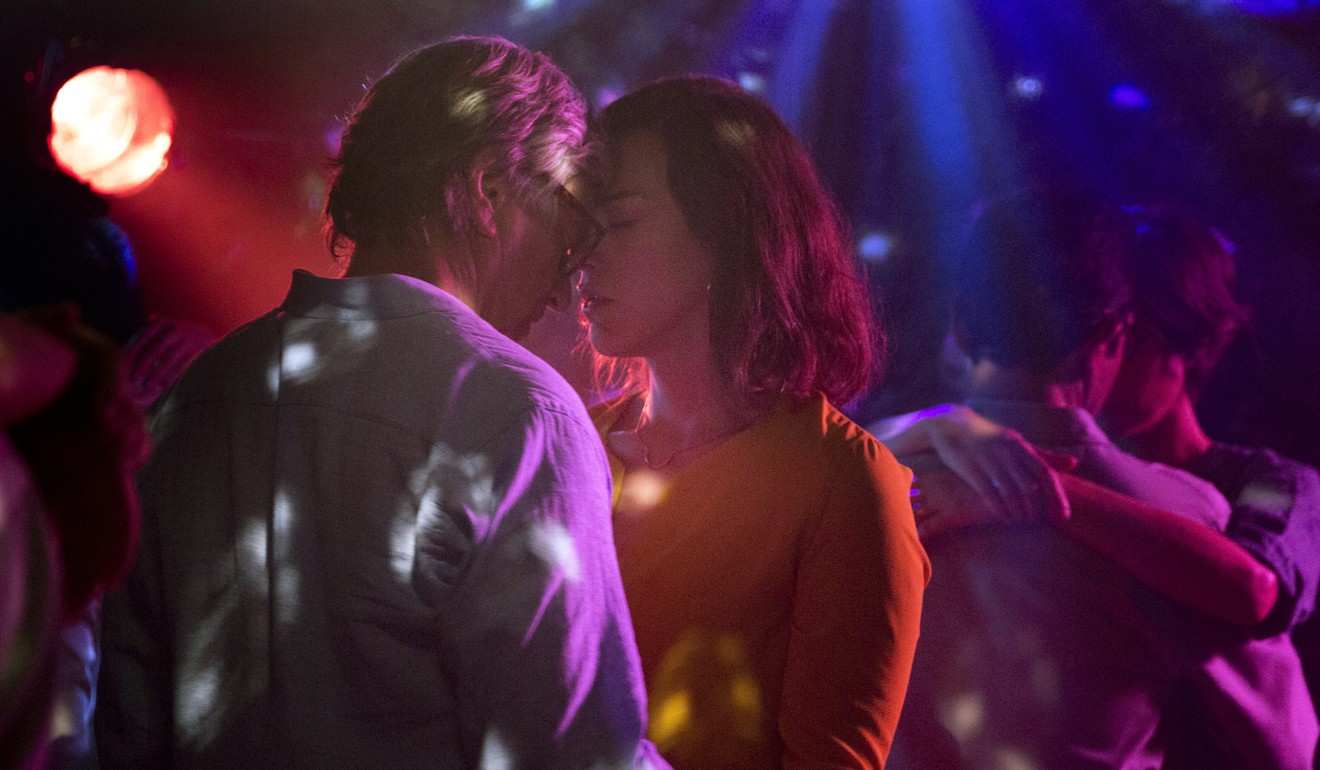 At times heavy-handed in preaching tolerance – there are fantastical dream sequences and a scene in which Aretha Franklin's (You Make Me Feel Like) A Natural Woman blasts in the background – the film is nonetheless a powerful social commentary and love story. Vega gives a powerhouse performance as a woman who must continually be the bigger person and live life her way despite prejudice from all sides. Then again, she's likely had plenty of practice in real life.
A Fantastic Woman opens on February 15
Want more articles like this? Follow SCMP Film on Facebook