Cinema
Get more with myNEWS
A personalised news feed of stories that matter to you
Learn more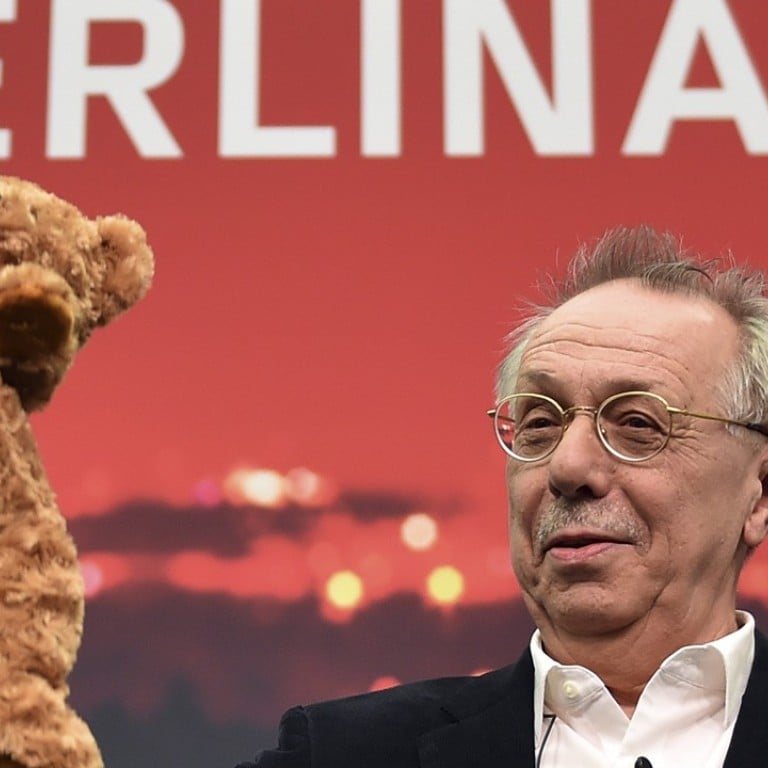 Wes Anderson premiere Isle of Dogs opens Berlin film festival, amid controversy over South Korean film's inclusion
Event will seek a balance between Hollywood glamour and frank debate amid #Metoo movement, but even before opening, its director had to justify showing Korean director Kim Ki-duk's film when a court has fined him for sexual assault
Acclaimed US director Wes Anderson's new animated feature Isle of Dogs will open the Berlin film festival on Thursday.
With the global cinema industry in turmoil over allegations of rampant sexual misconduct, the 11-day event will be seeking a delicate balance between Hollywood glamour and frank debate in the wake of powerful producer Harvey Weinstein's downfall.
Bryan Cranston, Bill Murray, Oscar nominee Greta Gerwig, Jeff Goldblum and Liev Schreiber, who voice the pack of dogs in Anderson's movie, are expected on the Berlinale red carpet for the world premiere, with stars including Robert Pattinson, Rosamund Pike, Joaquin Phoenix and Isabelle Huppert also set to present new movies.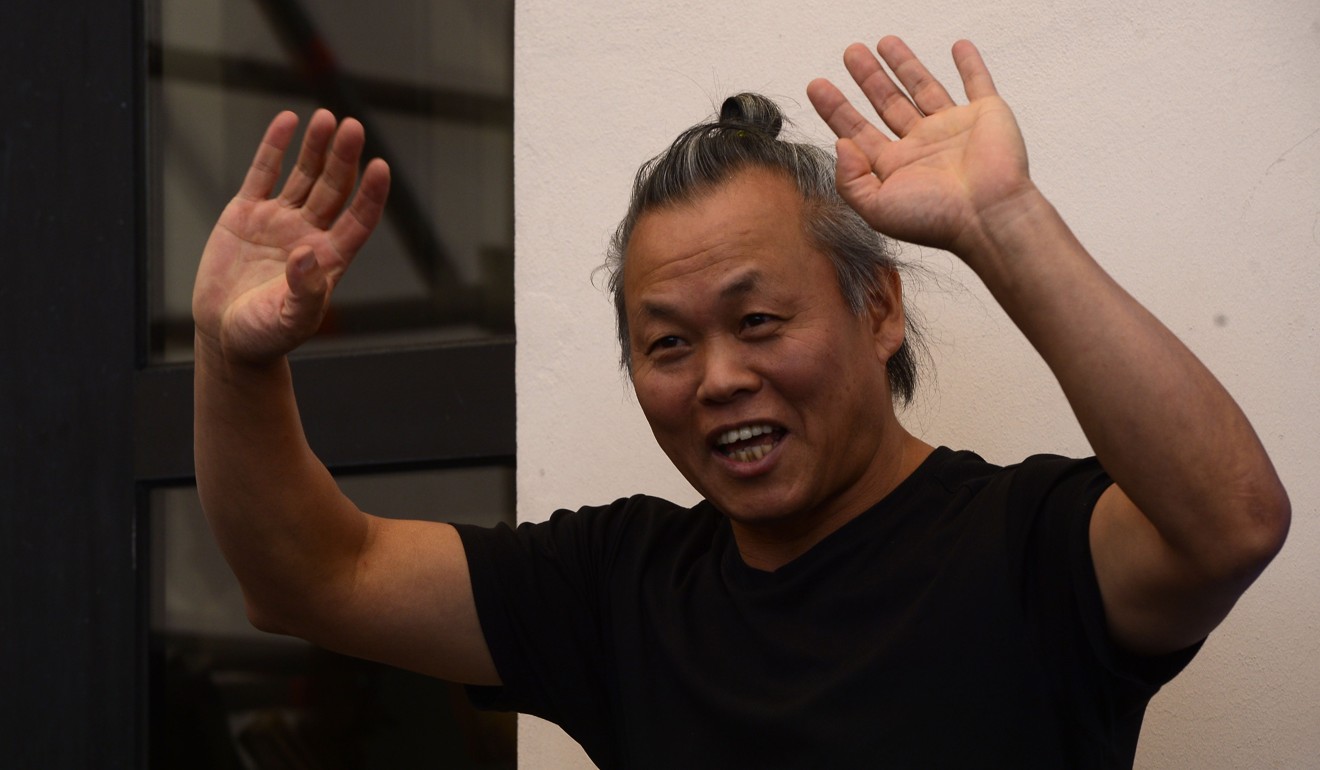 But even before the opening, controversy erupted over the inclusion of award-winning South Korean director Kim Ki-duk, who was fined in December for assaulting an actress on set.
The actress, who has refused to be publicly identified, has accused the festival – traditionally a strong champion of Asian cinema – of "hypocrisy" for inviting Kim to present his latest picture, Human, Space, Time and Human.
Festival director Dieter Kosslick said he had excluded a handful of films because of credible sexual abuse allegations against their directors, screenwriters or stars.
He said he did not bar Kim because sexual harassment allegations by the same actress against him had been dismissed for lack of evidence, adding that he was seeking more information about an appeal in the case.
"Obviously the Berlinale condemns and opposes any form of violence or sexual misconduct," Kosslick said.
Anderson last opened the Berlinale, which ranks with Cannes and Venice among Europe's top three cinema showcases, in 2014 with the world premiere of The Grand Budapest Hotel, a box office hit which went on to scoop dozens of awards and an Oscar nomination for best picture.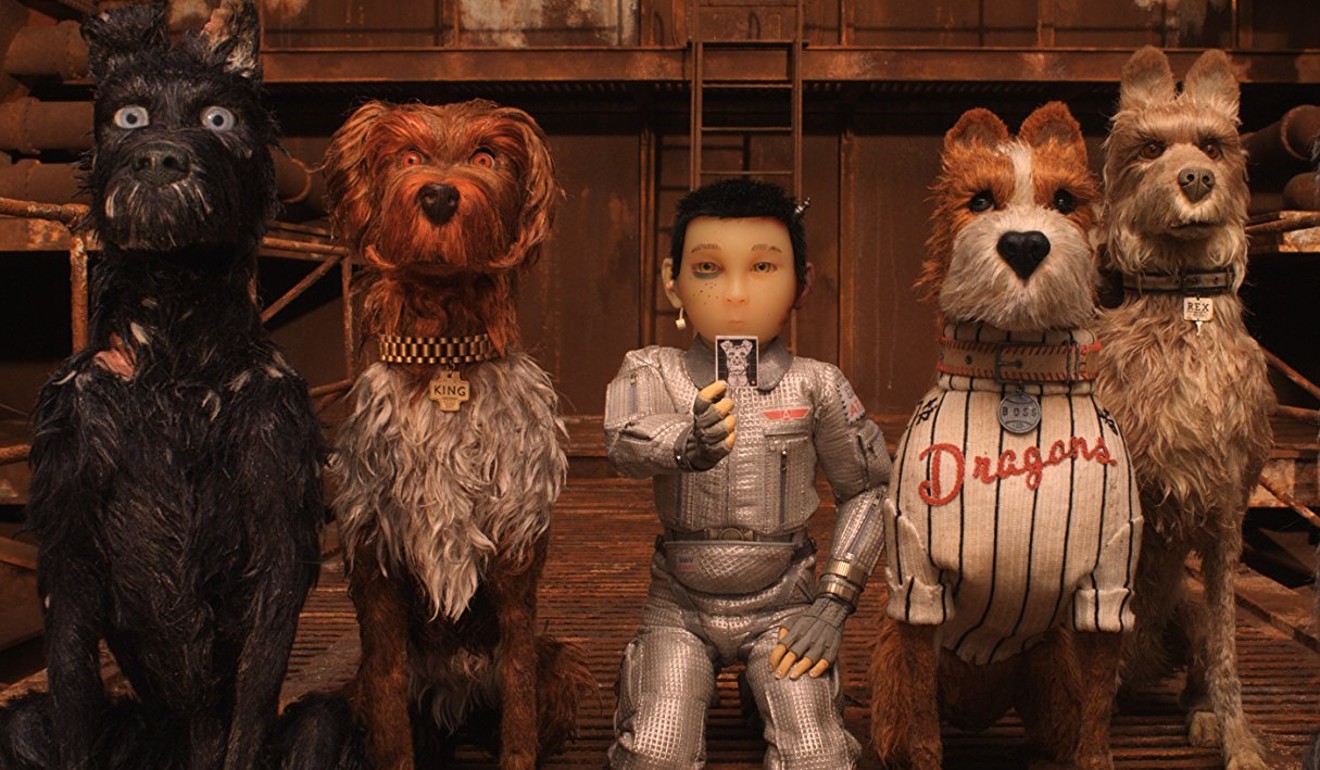 It will be Anderson's fourth turn in competition for the Berlinale's Golden and Silver Bear top prizes following The Royal Tenenbaums and The Life Aquatic with Steve Zissou.
Tom Tykwer, one of the German directors behind the blockbuster miniseries Babylon Berlin now appearing on Netflix, will lead a gender-balanced jury including Belgian actress Cecile de France (The Young Pope), Moonlight producer Adele Romanski, Time magazine critic Stephanie Zacharek, Japanese composer Ryuichi Sakamoto and Spanish film historian Chema Prado.
The competition features 19 films, four of them by women directors.
Isle of Dogs, made in the stop-motion style of Anderson's much-loved Fantastic Mr Fox from 2009, is set in a fictional Japanese city in which the evil mayor banishes all the hounds to an island refuse dump after an outbreak of canine flu.
Local boy Atari embarks on a rescue mission to track down his beloved pet Spots with the help of the island's furry occupants.
It will be the first animated film to open the Berlinale, now in its 68th year.
Among other high-profile entries at the event are Damsel, billed as a feminist Western starring Pattinson and Mia Wasikowska, and French noir thriller Eva featuring Huppert as a smouldering femme fatale.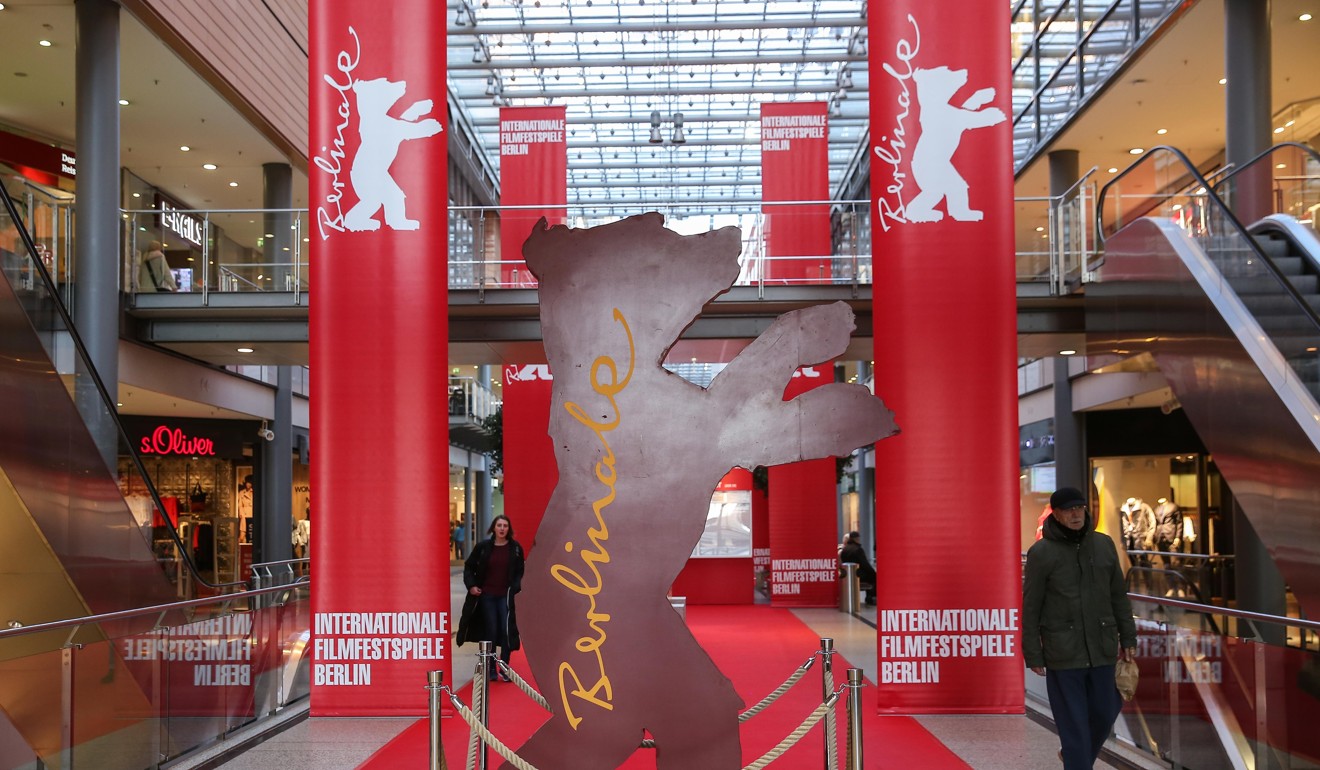 Steven Soderbergh is set to unveil Unsane, starring Claire Foy of The Crown in a psychological thriller shot on an iPhone.
British actors Idris Elba and Rupert Everett will each make their directorial debuts with, respectively, the West Indian drug gang drama Yardie and the Oscar Wilde biopic The Happy Prince.
And Norwegian director Erik Poppe will present U – July 22 based on the 2011 massacre by neo-Nazi Anders Behring Breivik and told from the perspective of his 77 victims.
The prizes will be presented at a gala ceremony on February 24 before the festival wraps up the next day.
Last year, a tender Hungarian love story set in a slaughterhouse, On Body and Soul , captured the Golden Bear. It is now nominated for an Academy Award for best foreign language film.