Cinema
Get more with myNEWS
A personalised news feed of stories that matter to you
Learn more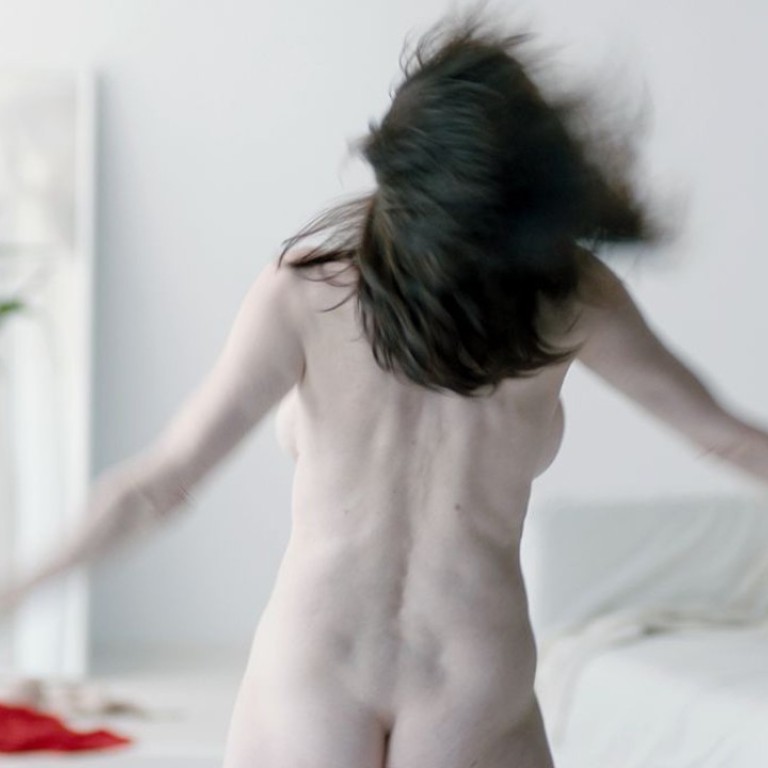 Best of Berlin International Film Festival 2018: sexually charged docudrama wins Golden Bear, as Wes Anderson's doggy tale shines
Touch Me Not, a film about a woman with intimacy issues has taken out the coveted award, but it wasn't without competition from Anderson's Isle of Dogs
This year's Berlinale, on paper at least, had the potential to be rather lively. To begin with, it was the first major film festival in the post-Harvey Weinstein world. The sex abuse scandals that have rocked Hollywood and the resulting #MeToo and #Time'sUp movements were always likely to dominate chatter during the 12-day festival – and needless to say, they did.
Then there was the festival itself. Artistic director Dieter Kosslick may have claimed there were "lots of smiles and sunny skies" at this 68th edition, but his selection was under scrutiny after an open letter was published by Spiegel Online last year. Signed by 79 German filmmakers, including Maren Ade ( Toni Erdmann ) and Fatih Akin (In the Fade), it called for a "new start" to the selection committee when Kosslick's contract expires in 2019.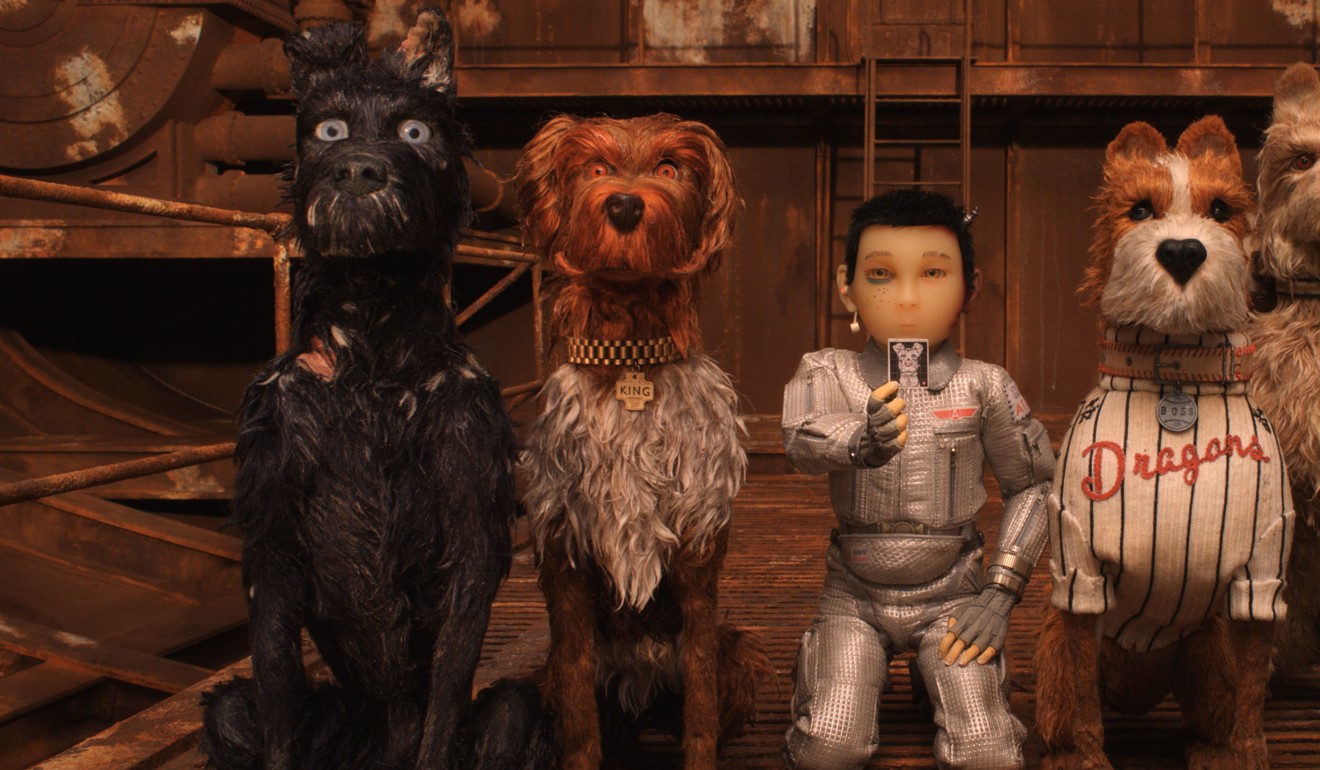 Still, the under-fire head could not have picked a better opening with Wes Anderson's Isle of Dogs. His second stop-motion animated film, after the Roald Dahl adaptation Fantastic Mr. Fox, this politically-charged tale set in Japan told of a world where canines are banished to Trash Island. With voices provided by several Anderson regulars, including Ed Norton, Bill Murray and Jeff Goldblum, it's sharply observed and beautifully made.
The reviews were predictably ecstatic. After his last film, The Grand Budapest Hotel , became a monster hit following its opening night launch in Berlin, Anderson must view the festival as his lucky charm; this time, the six-strong jury headed by director Tom Tykwer, awarded him the Silver Bear for Best Director. As eclectic and faintly mad as the film is, it was hard not to fall for its doggy charms.
Anderson did not, however, walk away with the coveted Golden Bear. In what was generally considered a rather weak competition line-up (with many of the heavyweight directors holding back their films for Cannes, you suspect), the top prize went to Touch Me Not, directed by Romanian artist and director Adina Pintilie, who also won best first feature. A study of a woman with intimacy issues, the film caused shock waves among audiences for its frank exploration of female sexuality.
Taking a Silver Bear for best screenplay was Mexican director Alonso Ruizpalacios and his co-writer Manuel Alcala for the competition entry Museo. Starring Gael Garcia Bernal and Leonardo Ortizgris, it was a potent true-life tale about an event that took place in Mexico City in the 1980s, when two veterinary school dropout friends raided dozens of precious artefacts from the National Museum of Anthropology. Don't expect Ocean's Eleven – this is a homespun tale of desperation.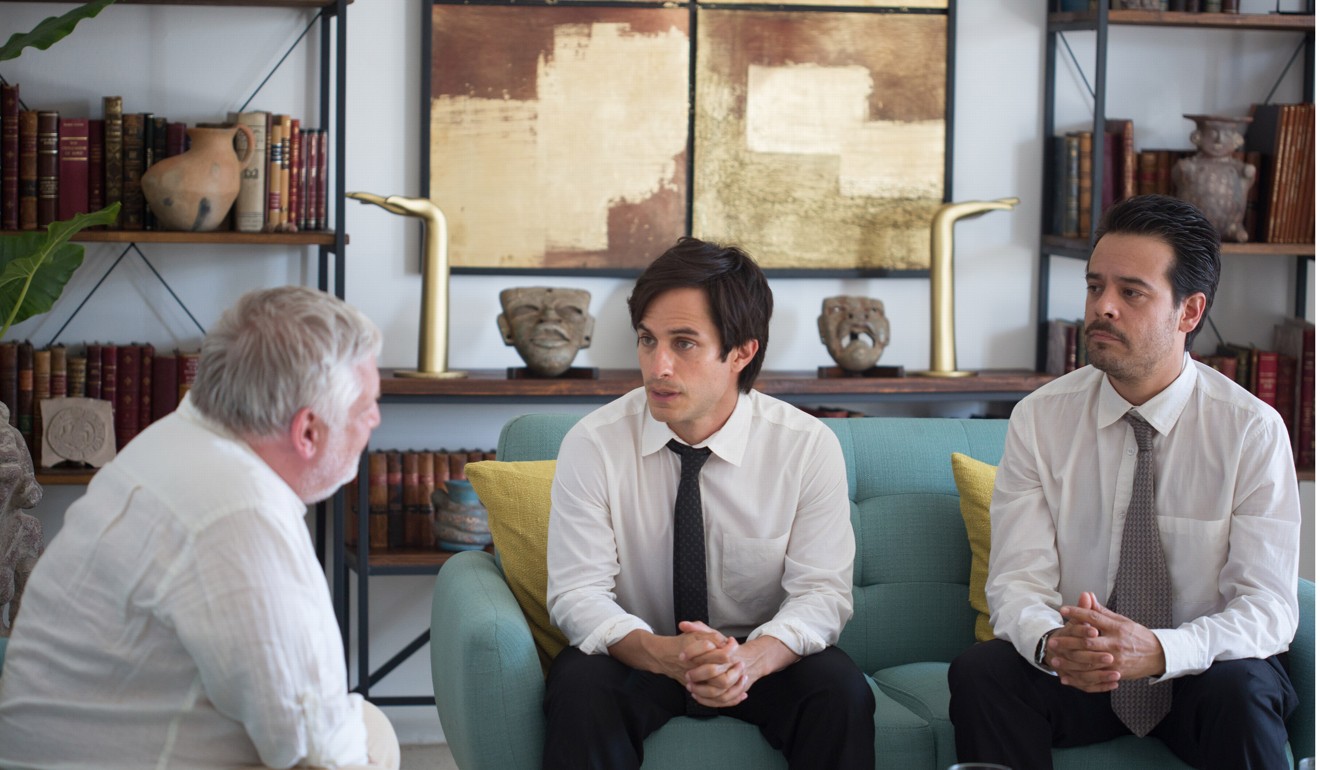 One of the more disappointing entries was Benoit Jacquot's Eva, if only because it had so much potential. Based on James Hadley Chase's 1945 novel Eve, already adapted by Joseph Losey in 1962 with Jeanne Moreau, Jacquot's version stars Isabelle Huppert as an escort who ensnares Gaspard Ulliel's playwright. After Huppert's recent outing with Paul Verhoeven in the far more provocative Elle , this felt perfunctory and lifeless.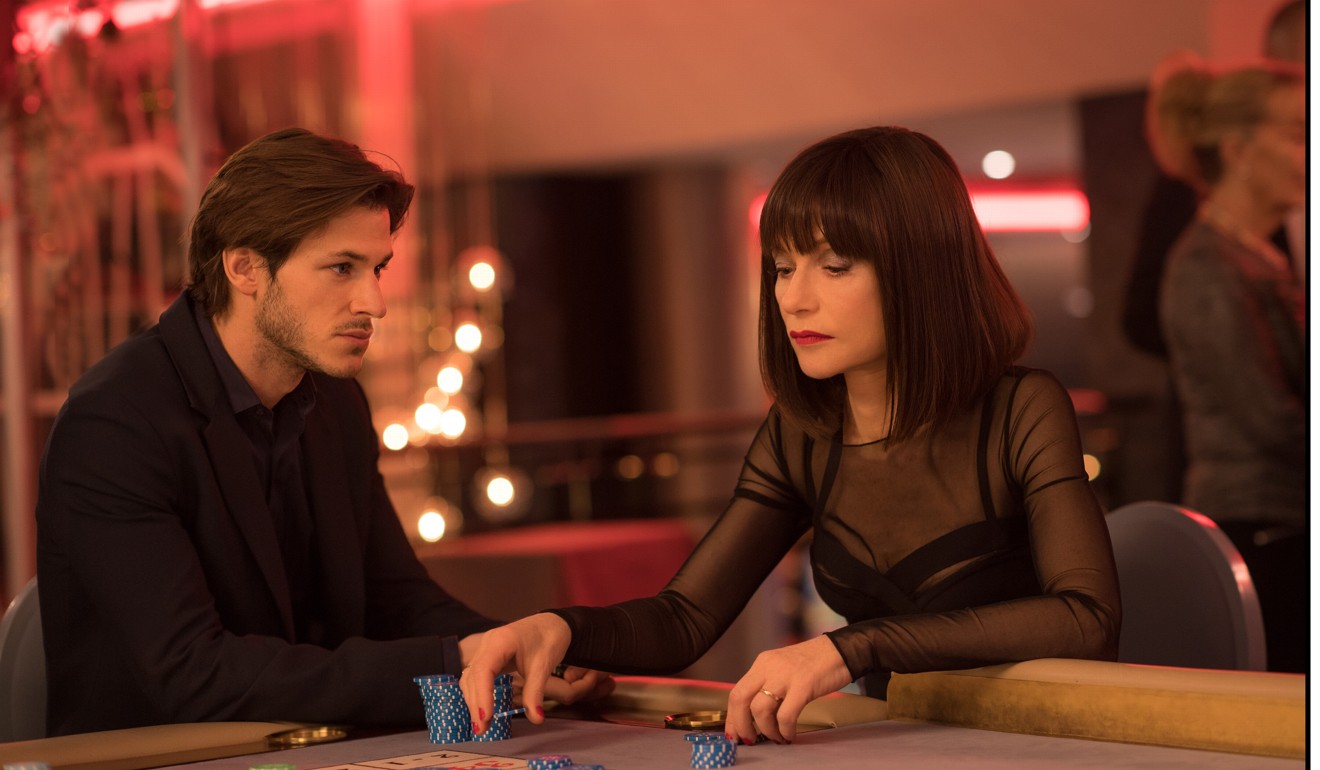 Out of competition, Steven Soderbergh returned to the festival circuit with Unsane. Shot entirely on an iPhone, it was a brisk, punchy thriller about an unstable woman (The Crown's Claire Foy) involuntarily committed to a psychiatric unit and locked in a Kafka-like nightmare of bureaucracy. Far better than the recent Logan Lucky , Soderbergh's first film after his filmmaking hiatus, it was unexpected, prickly and boasts an excellent performance from Joshua Leonard as the nurse that torments Foy's patient.
One of the most surprising films was Timur Bekmambetov's Profile which featured in the Panorama section. It's an adaptation of Anna Érelle's book In the Skin of a Jihadist, an account by the French journalist of an unwise attempt to make contact with an IS recruiter. The plot has been transposed to London, with Irish actress Valene Kane playing Amy, a freelance TV reporter who sets up a fake Facebook account, attracting the attention of Abu Bilel (Shazad Latif), a Briton fighting for IS in Syria.
Rather like Unfriended, a 2015 horror film produced by Bekmambetov, the action plays out entirely on Amy's laptop as she Skypes with Bilel. Purely from a technical standpoint, it's extremely clever, with the computer screen filling the frame. If it feels like a gimmick welded to a sly dig at just how much time we spend on our computers, Bekmambetov generates enormous tension throughout, using familiar digital sights and sounds to nail-biting effect.
It wasn't a particularly illuminating Berlinale for Asian cinema, although Raman Hui's Monster Hunt 2 played out of competition in the same weekend that it stormed the Chinese box office. However, the 2nd Asian Brilliant Stars – a glitzy black-tie event designed to shine a spotlight on Asian talent – was held, with a jury led by South Korean director Kim Ki-duk. This year, Feng Xiaogang's Youth picked up three awards, including for Elaine Zhong Chuxi, the film's female lead.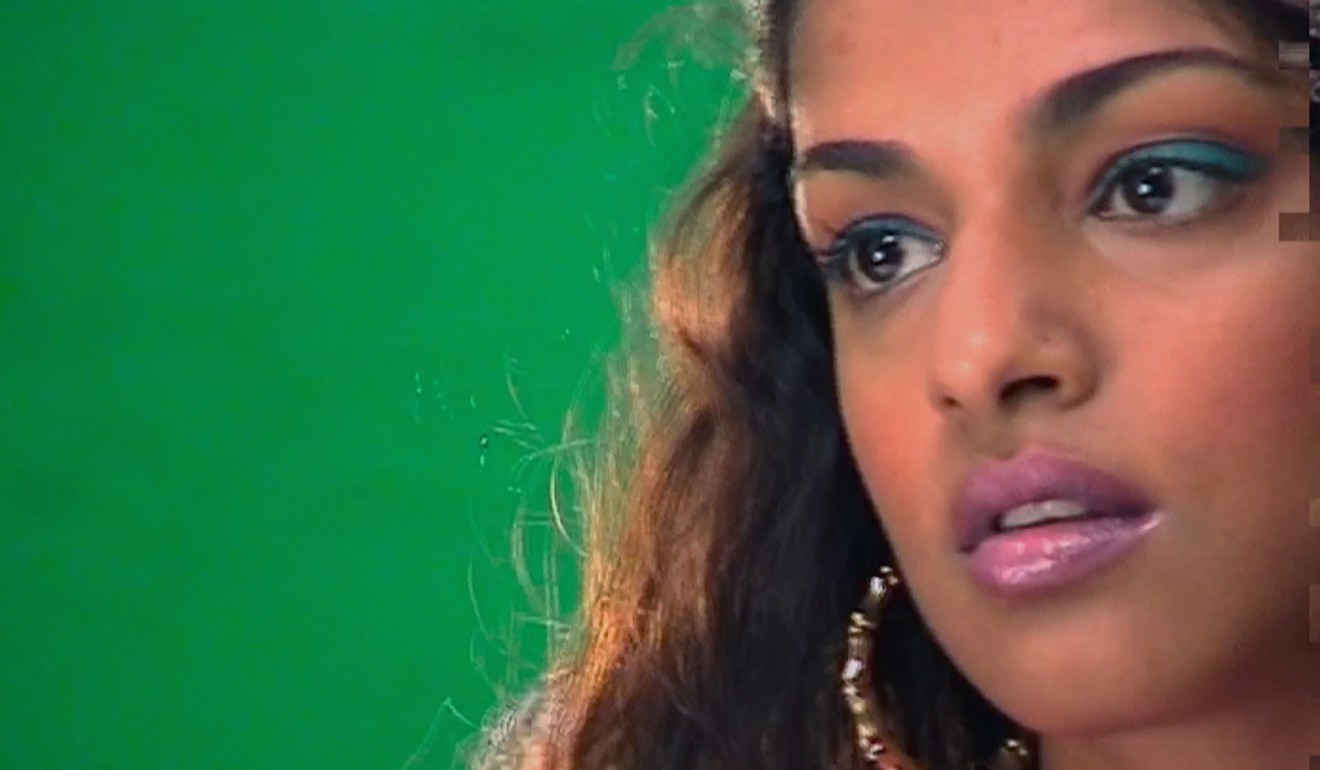 On the documentary front, the festival found a berth for Matangi / Maya / M.I.A., which had premiered at Sundance, and follows the controversial British rapper Maya Arulpragasam known for Paper Planes and Born Free. Directed by Steve Loveridge, it's been a decade in the making, with much of the footage culled from hundreds of hours of material shot by M.I.A. But dealing with her own father's connections to the Tamil Tigers in Sri Lanka, it's far richer than your standard music documentary. This, at least, was worth tuning in for.
Want more articles like this? Follow SCMP Film on Facebook
This article appeared in the South China Morning Post print edition as: best of berlinale: female talent rises to the top