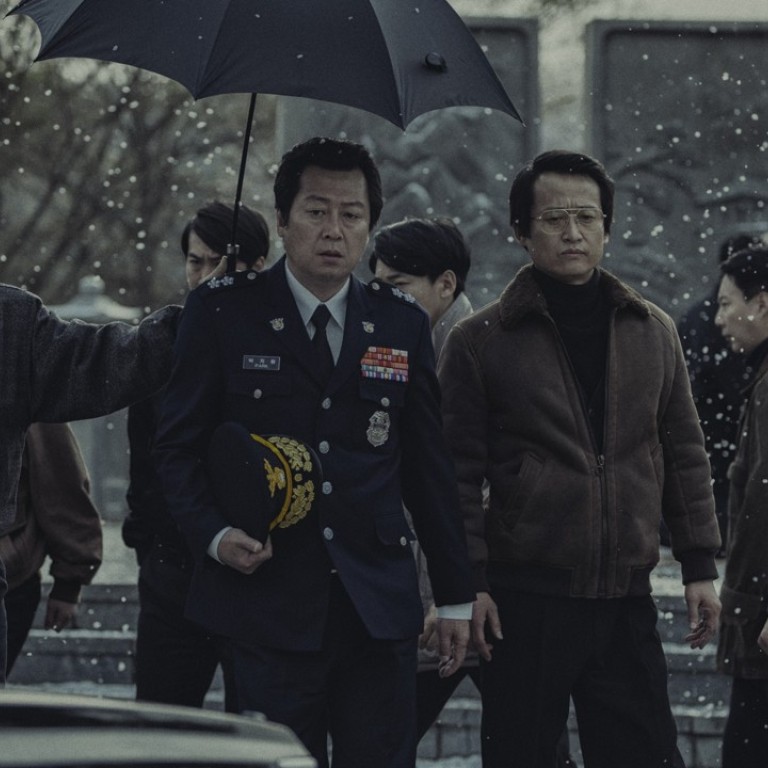 Review

|
1987: When the Day Comes film review – powerful drama about student activists' death and the birth of South Korean democracy
Director Jang Joon-hwan brings to life a pivotal moment in Korean history, looking at political corruption, police brutality and suppression of the media after the death of two activists
3.5/5 stars
Marking the 30th anniversary of South Korea's June Democracy Movement, 1987: When the Day Comes is the latest politically charged drama to emerge from a country regularly embroiled in government scandals. A departure in style for director Jang Joon-hwan, creator of the eccentric genre mash-up Save the Green Planet, it employs an A-list ensemble for its story spanning six months of escalating activism, corruption and injustice.
Jang bookends his film with the deaths of students Park Jong-chul, at the hands of police interrogators, and Lee Han-yeol, who was struck in the head by a canister of tear gas. These events would trigger nationwide student protests, culminating in the nation holding its first democratic elections.
After playing on-screen adversaries in The Chaser and The Yellow Sea, Kim Yun-seok and Ha Jung-woo square off here respectively as Park Cheo-won, director of Anti-Communist Affairs, and Choi Hwan, prosecutor over the desperate cover-up that followed Park's death. Elsewhere, Kim Tae-ri (breakout star of The Handmaiden ) plays the daughter of Yoo Hae-jin's sympathetic prison guard, who begins a doomed relationship with a student activist (Gang Dong-won).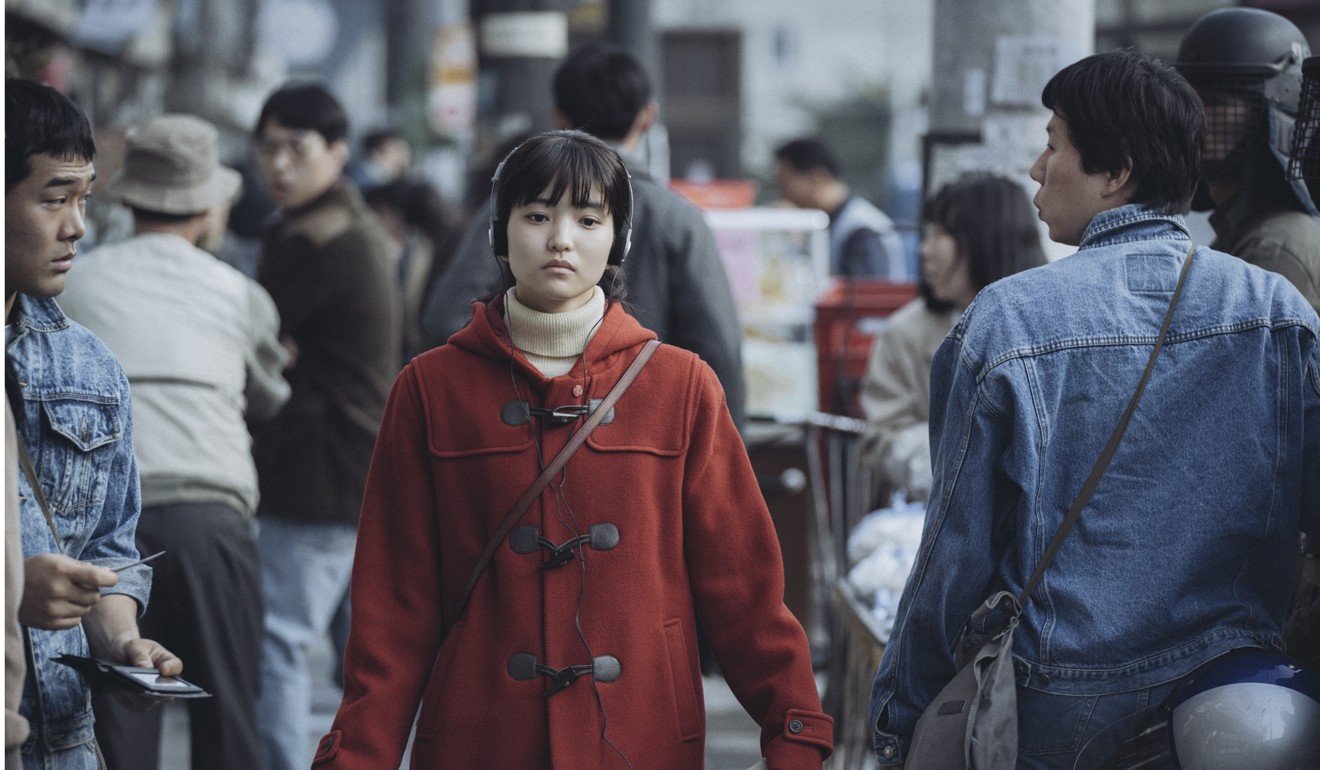 The film's efforts to simultaneously cover political corruption, police brutality, suppression of the media and a doomed romance at times threaten to overwhelm this captivating account of a pivotal moment in Korean history. Slick and accomplished, 1987: When the Day Comes is also single-minded and forthright in its intentions, propelled by an exasperated nation which demanded more of its public officials.
1987: When the Day Comes opens on March 1
Want more articles like this? Follow SCMP Film on Facebook