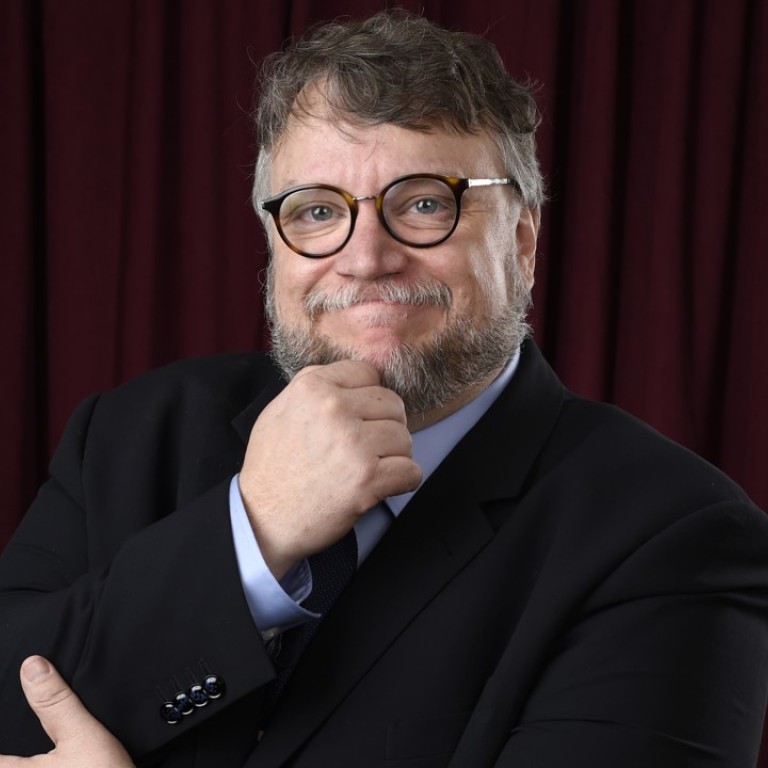 The Shape of Water gets people's vote for best picture Oscar, according to poll
Guillermo del Toro, director of cold-war-era fantasy romance, is the pick for best director, and Gary Oldman and Frances McDormand for acting Oscars, poll finds
While Oscar voters have until the end of Tuesday to vote for their favourites,
The Shape of Water
is feeling the love from audiences.
In a poll of more than 7,000 movie-goers conducted by movie-ticket site Fandango.com exclusively for USA TODAY, the cold-war-era fantasy romance between a silent woman and a fish-man would be their choice to win best picture at the Academy Awards.
The movie starring Sally Hawkins and Octavia Spencer ranked No. 1 with 19 per cent of film lovers who say they've seen all nine nominated pictures, overtaking the two highest-grossing films in the best-picture race, second world war drama
Dunkirk
(with 17 per cent) and social thriller
Get Out
(16 per cent).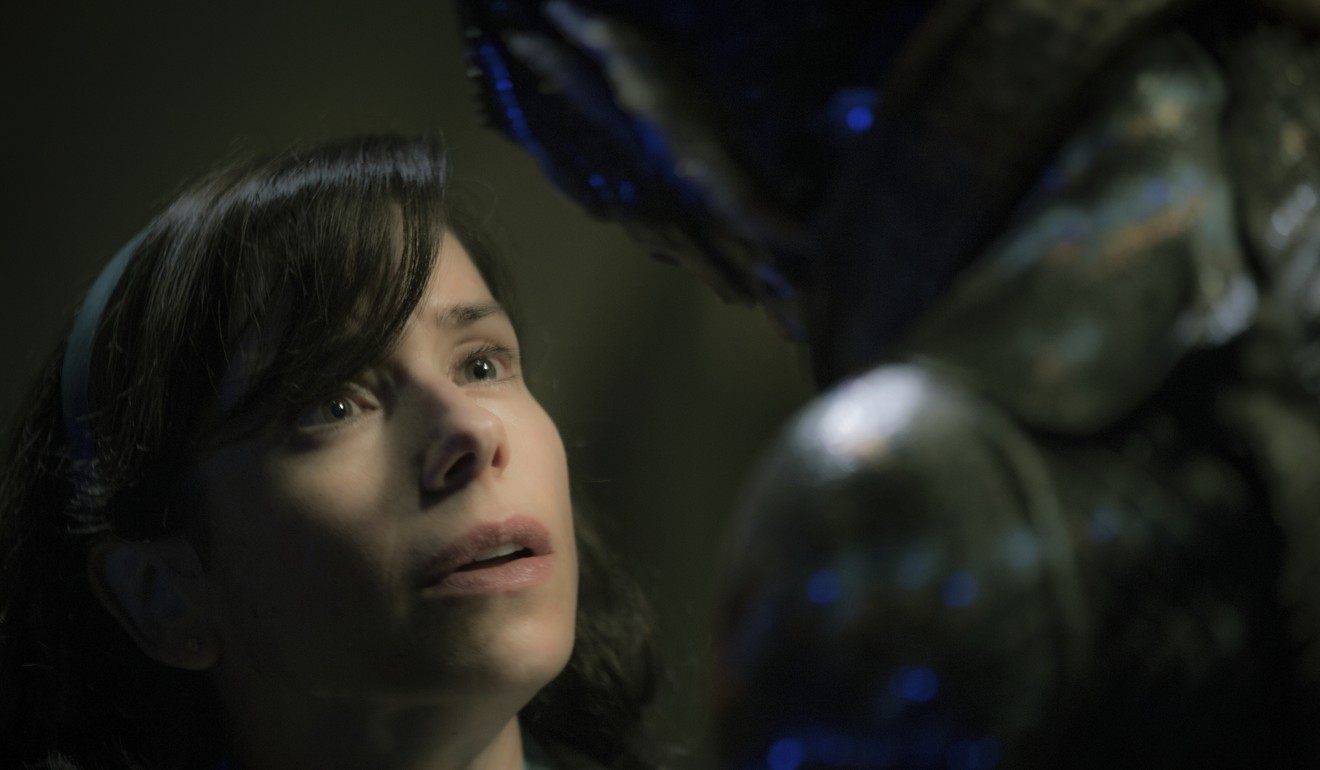 A melding of creature feature and heartfelt love story, The Shape of Water "is just a movie that's on everybody's list", says Fandango.com managing editor Erik Davis. He says the movie has "a good shot" at winning. "The film is really beautiful and lovely, and it's uplifting in a way that audiences are really looking for right now."
The Shape of Water
filmmaker
Guillermo del Toro
is also the poll's pick for best director with 31 per cent. "He's a director that a lot of people have been rooting for a very long time," Davis says.
Dunkirk
's
Christopher Nolan
was second (29 per cent),
Get Out
's Jordan Peele placed third (23 per cent),
Lady Bird
's
Greta Gerwig
came in fourth (14 per cent) and
Phantom Thread
's Paul Thomas Anderson was fifth (3 per cent).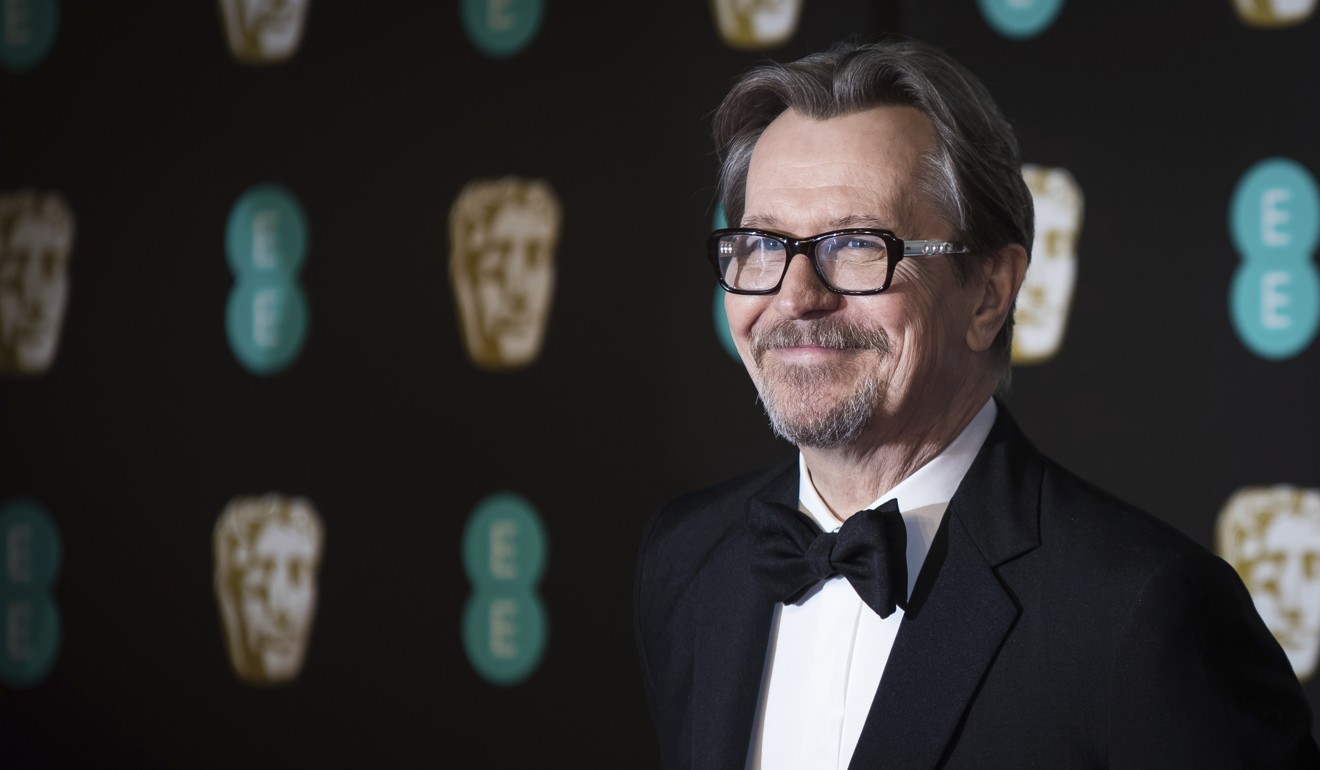 Gary Oldman
, who stars as English statesman Churchill in
Darkest Hour
, is the pre-emptive Oscar favourite for best actor, and he's the audience choice as well, with 44 per cent of the vote. Davis says Oldman gives "a performance that you watch and go, 'Yeah, it's his, hands down.' He really disappears into the role."
Daniel Kaluuya (Get Out) took second with 23 per cent, Denzel Washington (Roman J. Israel, Esq.) was third with 15 per cent, Daniel Day-Lewis (Phantom Thread) snagged fourth with 11 per cent, and Timothée Chalamet (Call Me by Your Name) rounded out the category with 7 per cent.
For best actress, Frances McDormand (Three Billboards) was the top pick with 30 per cent, and the Golden Globe and Screen Actors Guild winner's character is one movie fans can relate to "as a mom who's grieving and taking matters into her own hands", Davis says.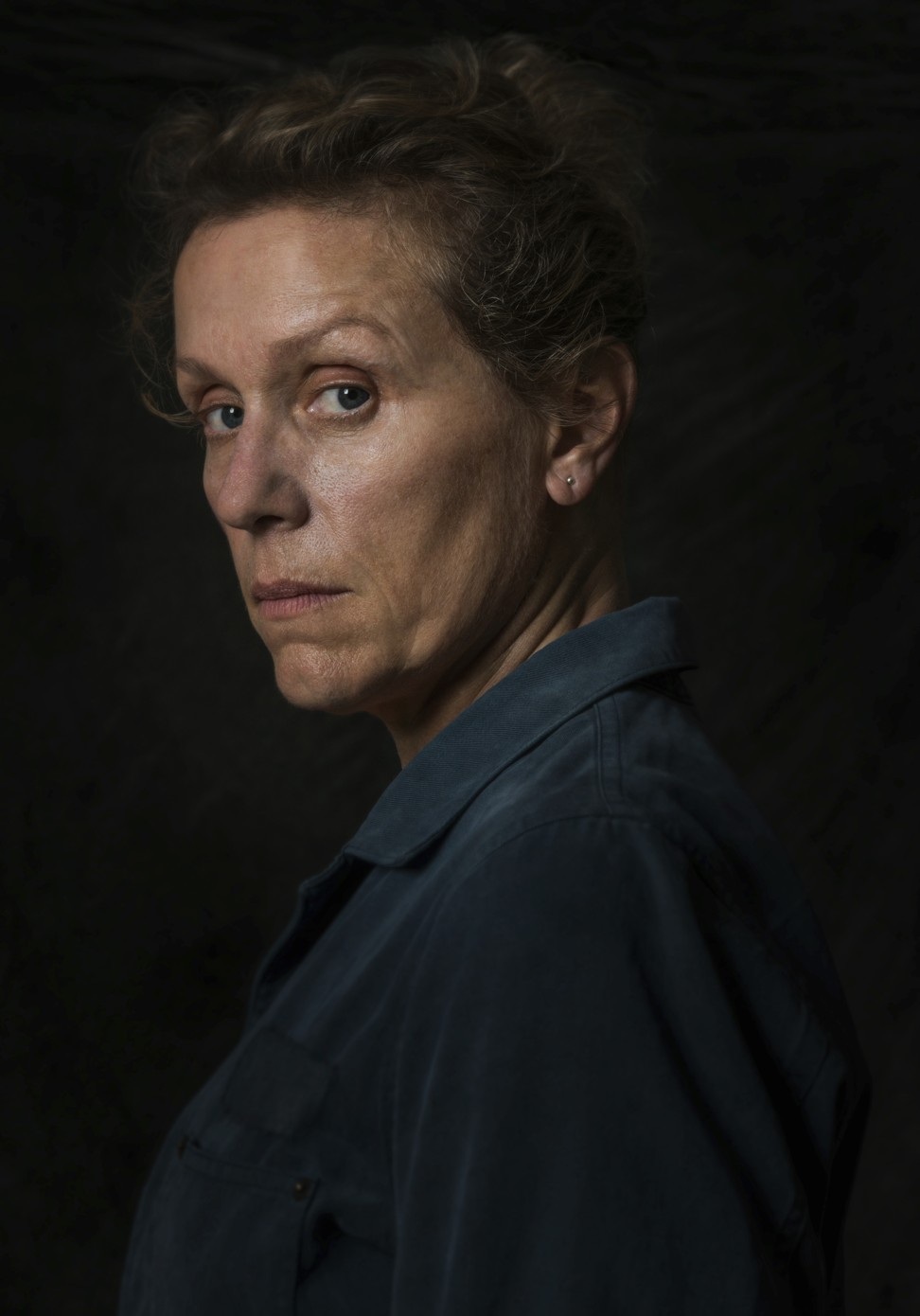 "She's no-holds-barred and says what she wants, and that ideology is something that's speaking to a lot of people around the country."
Hawkins was second with 20 per cent, followed by Margot Robbie (
I, Tonya
) with 19 per cent,
Saoirse Ronan
(
Lady Bird
) with 16 per cent and Meryl Streep (
The Post
) with 15 per cent.
Three Billboards
stars Sam Rockwell and Woody Harrelson went No. 1 (28 per cent) and No. 2 (23 per cent) in the poll for supporting actor. Playing a racist small-town cop, Rockwell "gives you a roller-coaster ride with that character, where you're hating him and laughing at him and almost rooting for him at times. Audiences really like that," Davis says. Richard Jenkins (
The Shape of Water
) placed third with 18 per cent, Christopher Plummer (
All the Money in the World
) took fourth with 16 per cent and Willem Dafoe (
The Florida Project
) was fifth with 15 per cent.
Of the contenders for supporting actress, Spencer and
Allison Janney
(
I, Tonya
) tied for the top spot with 30 per cent each of the vote. Janney is favoured to win Oscar but Spencer's "got a lot of fans out there, too", says Davis.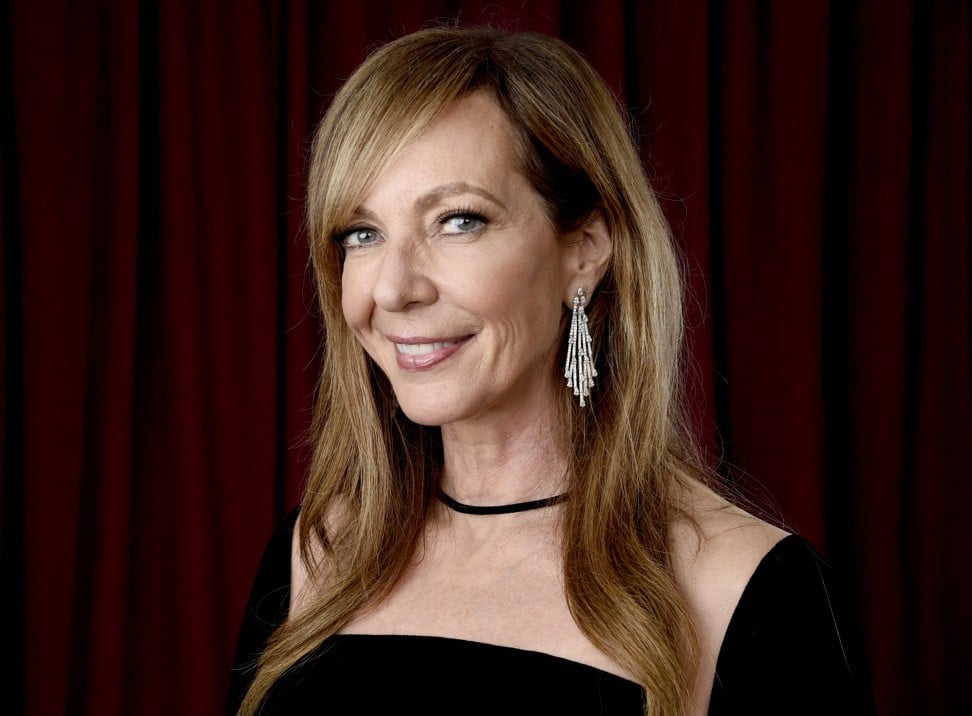 Laurie Metcalf (
Lady Bird
) was third with 24 per cent, Mary J. Blige (
Mudbound
) grabbed fourth with 10 per cent and Lesley Manville (
Phantom Thread
) came in fifth with 6 per cent.
In the poll, movie-goers picked winners for the directing and acting categories, and like the Oscars, they had a preferential ballot for best picture, where they ranked their top choices.
Three years ago, the Fandango/USA TODAY audience poll chose American Sniper as best picture, an honour that ultimately went to Birdman. In 2016, film-goers picked The Revenant, which lost to Spotlight. And last year's poll preferred Hidden Figures, though Moonlight eventually won the best picture Oscar.