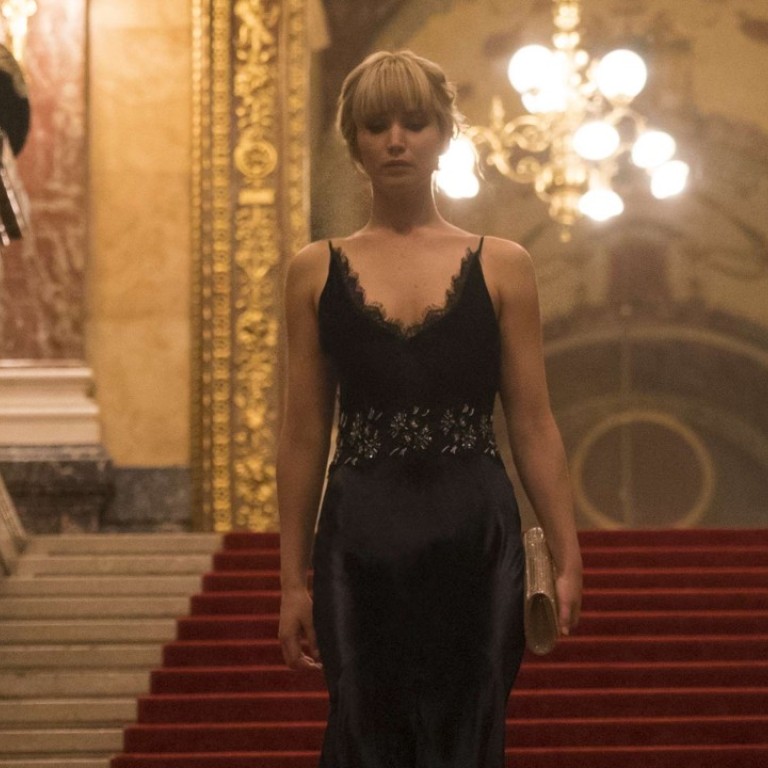 Review

|
Red Sparrow film review: Jennifer Lawrence blends sex and violence as seductive Russian spy
Despite its implausible central premise and Lawrence's ludicrous accent, this slow-burning, post-cold-war spy thriller with echoes of Le Carré and Len Deighton has enough twists and turns to keep you hooked
3/5 stars
Jennifer Lawrence reunites with her Hunger Games director Francis Lawrence (no relation) for this post-cold-war spy thriller, in which she plays a ballerina-turned-spy tasked with hunting down a Russian mole.
Despite a ludicrous accent and implausible central premise, Lawrence's star presence ensures Red Sparrow is never less than entertaining, not least when she disrobes to seduce her targets, which happens surprisingly often for the 27-year-old Oscar winner.
Following a career-ending injury, Bolshoi prima ballerina Dominika Egorova (Lawrence) is recruited by her Uncle Vanya (Matthias Schoenaerts, resembling a young Vladimir Putin) into a secret government programme.
As deputy director of Russian Intelligence, Vanya promises treatment for Dominika's sick mother (Joely Richardson), but in return she must become a "sparrow", seduce CIA agent Nate Nash (Joel Edgerton), and extract the name of his highly placed informant.
Adapted from the novel by James Matthews, himself a former CIA operative, Red Sparrow has a contemporary setting, but feels firmly rooted in the slow-burn thrillers of John le Carré and Len Deighton. Unlike recent female-driven thrillers, particularly last year's Atomic Blonde , it forgoes Bond- style set pieces in favour of old-school espionage and fur-coated intrigue.
This gives Red Sparrow a decidedly more adult tone than the Lawrences' previous collaborations, not least in the scenes at Charlotte Rampling's Soviet-era spy school, where Dominika learns to blend sex and violence, weaponising her body to manipulate her mark.
Unfortunately the lack of chemistry between Dominika and Nash proves something of an iron curtain, both for them and the film's audience. Their efforts to seduce each other, first for their country but later for themselves, are nothing more than a cold, clinical performance.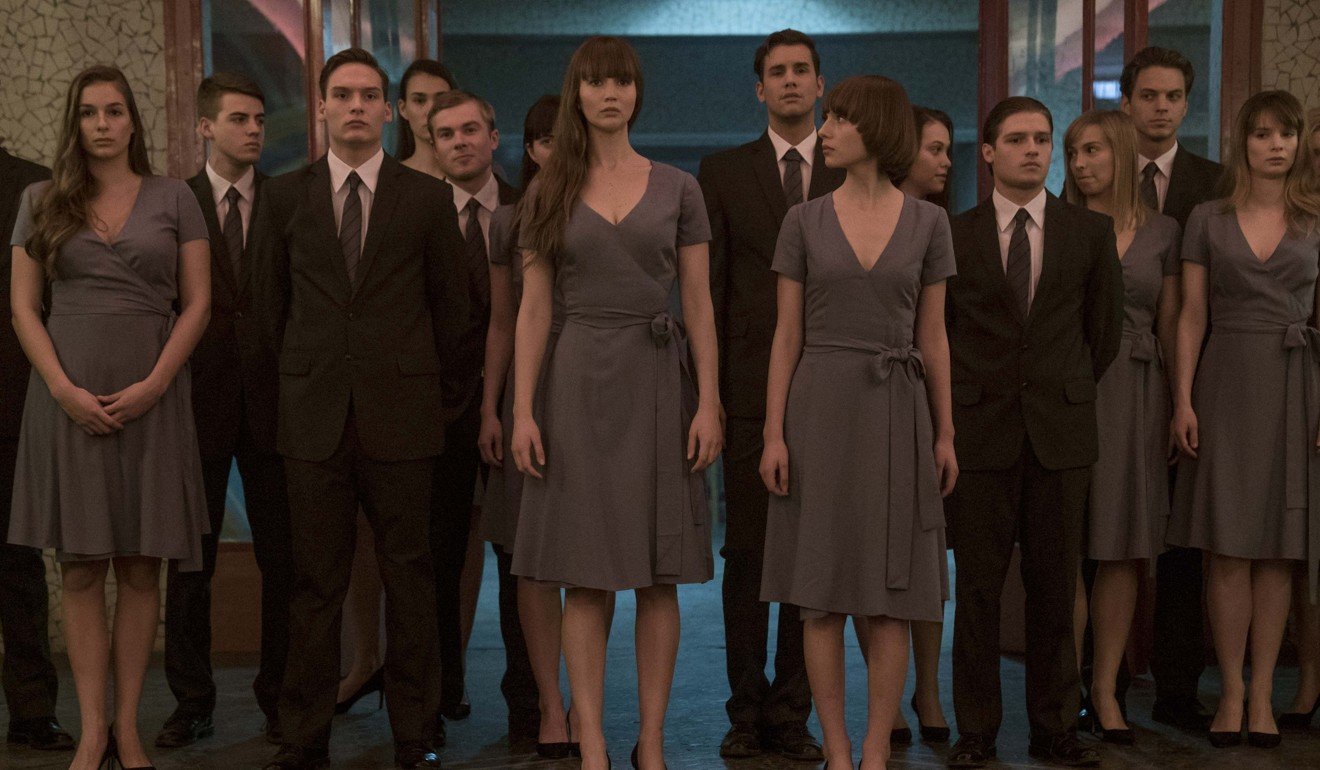 But credit where it's due. Lawrence keeps us invested in Dominika's plight and, even if the mole's identity is obvious pretty much from the start, Red Sparrow has enough twists and turns to keep viewers hooked.
Red Sparrow opens on March 1
Want more articles like this? Follow SCMP Film on Facebook