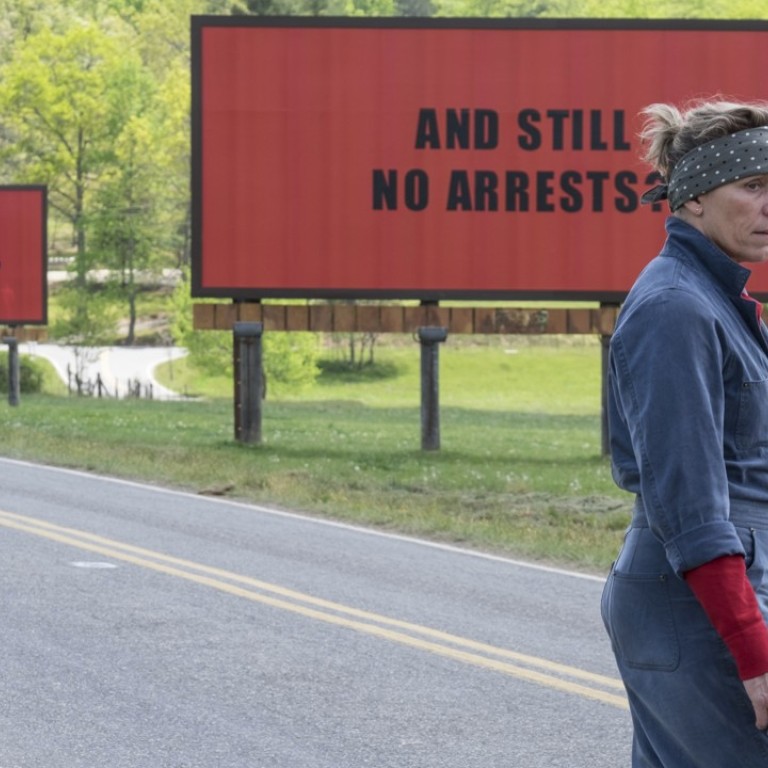 Hollywood stage set for Oscars to mark year eclipsed by #MeToo
With the Harvey Weinstein allegations, other sexual misconduct claims and gender inequality hogging the spotlight, this year's Academy Awards will see plenty of political statements and a chance to support female filmmakers
Hollywood's awards season reaches its glittering climax on Sunday at the Oscars, with fairy tale romance The Shape of Water and dark crime comedy Three Billboards Outside Ebbing, Missouri neck-and-neck in the race for the major statuettes.
The ceremony caps a difficult few months during which the industry has declared war on the pervasive culture of sexual misconduct brought to light by the downfall of movie mogul and alleged serial sex attacker Harvey Weinstein.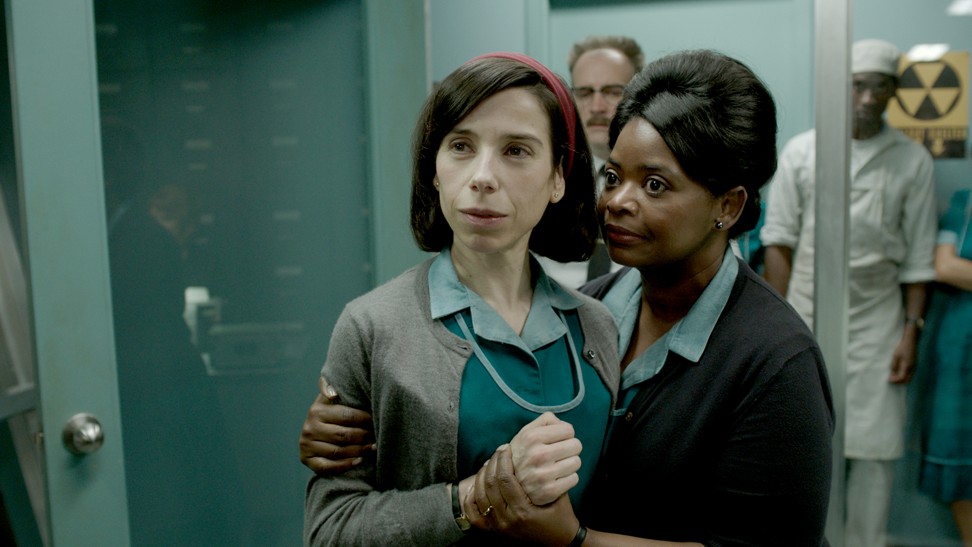 As with the Golden Globes in January, the mood in Tinseltown on Sunday is expected to be celebratory but defiant as the film world's A-listers speak out against dozens of showbiz people called out for predatory behaviour since October.
Peter Debruge, the chief film critic for Hollywood trade publication Variety, says he expects this year's celebrations would place front and centre an issue acknowledged for a long time as an "open secret" – but never before handled.
"This year, now that the case has blown open, it's a totally different situation," he said of the Weinstein scandal, ahead of Sunday's gala.
"I think we can expect jokes, we can expect political statements, we can expect any of the women who win to take that opportunity to kind of speak their minds."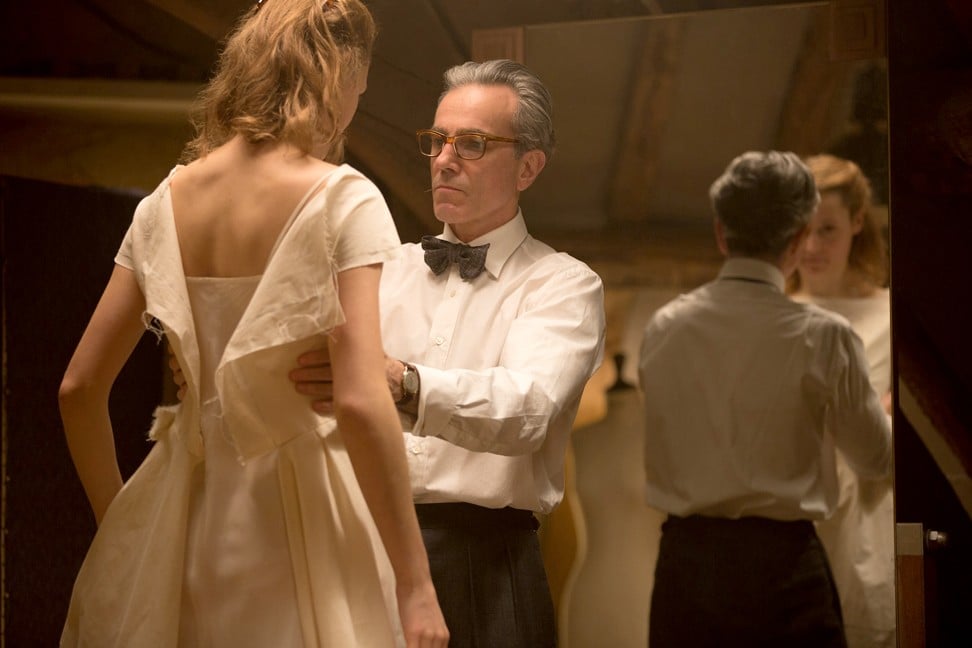 The 90th Academy Awards – hosted by late night funnyman Jimmy Kimmel – will be beamed live around the world by ABC from Hollywood's Dolby Theatre.
With voting among the Academy's 8,500 members closed since Tuesday, the frenzied and at times schmaltzy campaigning that perennially marks the awards merry-go-round can no longer impact the results.
Organisers are looking to rebound after last year's flubbed announcement of the best picture winner – the trophy was initially given to La La Land , when the actual winner was Moonlight .
"The Academy is certainly going to be on high alert to make sure that the people from PriceWaterhouse are not backstage tweeting and distracted, that you know the right envelopes go out," said Debruge.
"But at the same time, every once in a while, some human error like that can make a show really exciting."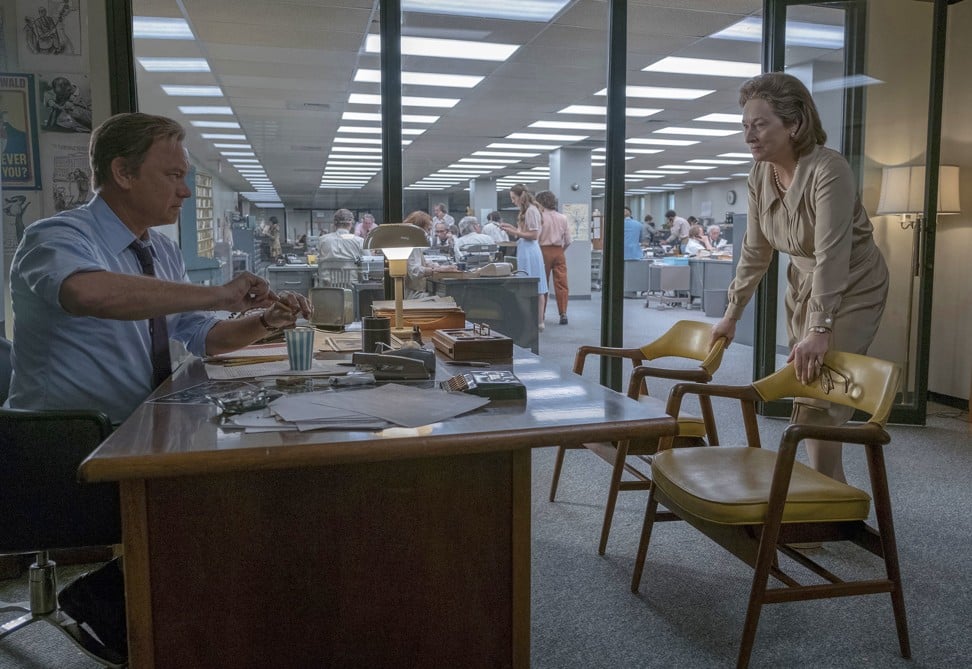 With the #MeToo and Time's Up campaigns against sexual misconduct and gender inequality dominating the 2018 awards circuit, this year's Oscars is seen as an opportunity for the industry to support female filmmaking.
Greta Gerwig is only the fifth woman in Oscars history to be nominated for best director, but faces tough competition from Guillermo Del Toro, the favourite for The Shape of Water, Christopher Nolan ( Dunkirk ), Jordan Peele ( Get Out ) and Paul Thomas Anderson (Phantom Thread).
There was also the first nod in history for a female cinematographer, Rachel Morrison, who shot Dee Rees's racial drama Mudbound.
The Shape of Water
, a Cold War-set story of love between a mute cleaning woman and a mystery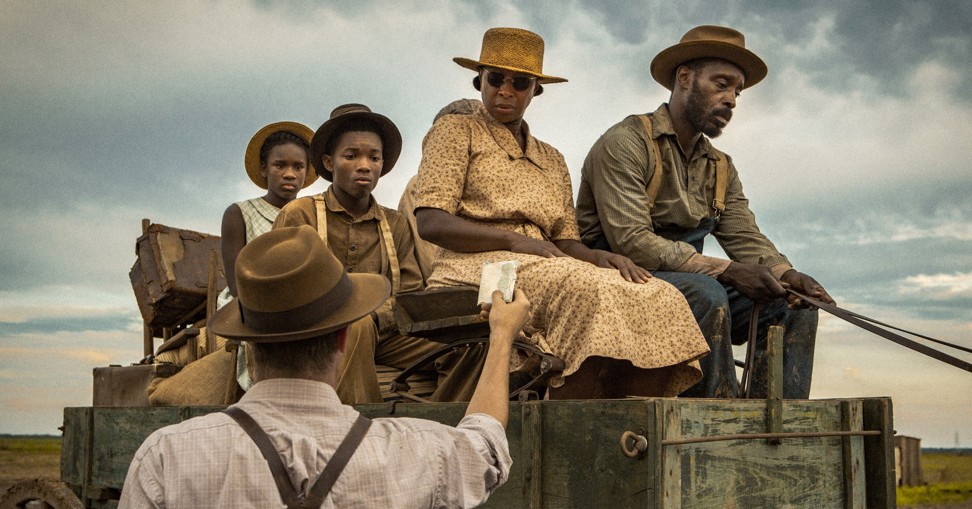 The Shape of Water
, a Cold War-set story of love between a mute cleaning woman and a mystery merman-like creature, tops the nominations with 13, one shy of the record.
It is vying for best picture, best director and best actress for its star Sally Hawkins, while Richard Jenkins and Octavia Spencer are in the running for supporting actor and actress.
"The most beautiful thing which I've heard... is that the movie has healed someone emotionally or has given someone an emotional ointment for the soul," Del Toro said at a recent luncheon for Oscar nominees in Beverly Hills.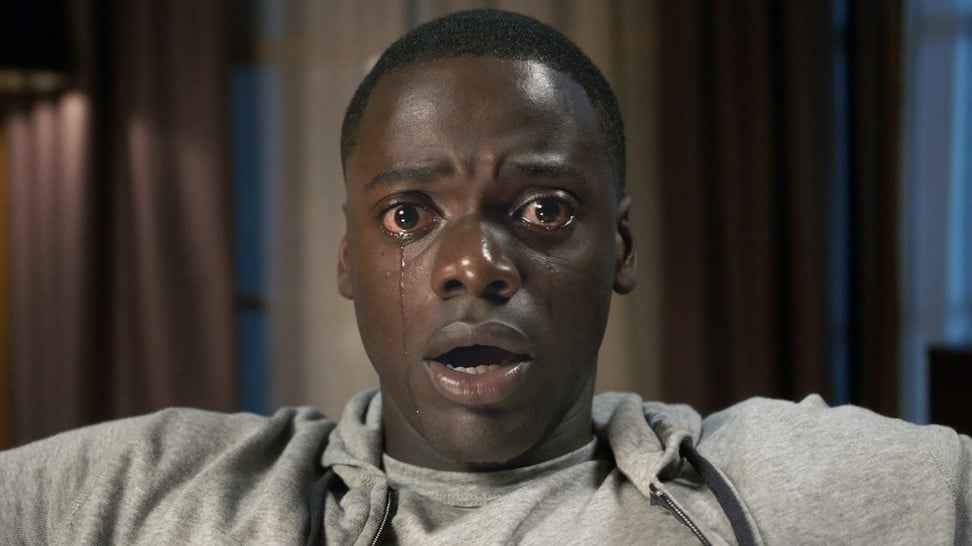 However, in a wide open race, it is expected to fall far short of the record 11 statuettes achieved by
Ben-Hur
(1959),
Titanic
(1997) and
The Lord of the Rings: Return of the King
(2003).
Tense second world war epic Dunkirk heads into Sunday's gala in second place with eight nods, while Three Billboards picked up seven nods.
Starring Frances McDormand, Three Billboards tells the story of a grieving mother who takes on the town's police while trying to call attention to a lack of progress in the hunt for her daughter's killer.
Buoyed by strong showings at the Golden Globes and Screen Actors Guild Awards, Martin McDonagh's film made a late charge to move back into pole position for the coveted best picture statuette.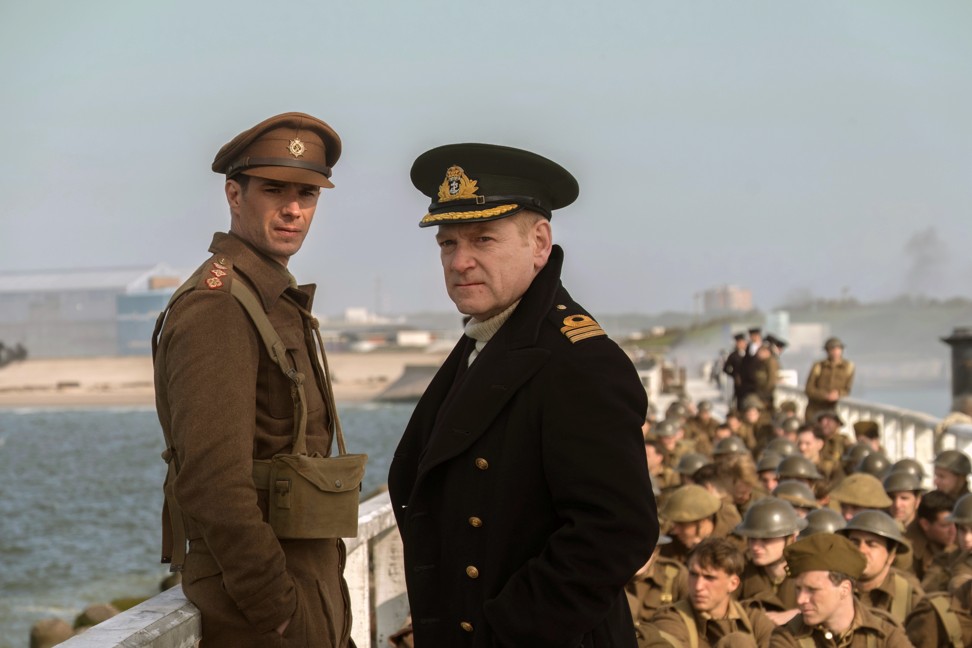 Gold Derby, a site that collates the awards predictions of experts and members of the public, also has it as favourite in the best actress and supporting actor categories, with
The Shape of Water
ahead in best directing, production design and score.
Dunkirk was also a favourite in three races – although all technical categories – while Winston Churchill biopic Darkest Hour and Pixar animation Coco were expected to pick up two statuettes each.
The Shape of Water and Three Billboards will vie for best picture honours with seven other films, including Dunkirk and Darkest Hour, and coming-of-age movies Call Me by Your Name and Lady Bird .
Others in the coveted top category are dark satire Get Out, Daniel Day-Lewis's apparent final film Phantom Thread – he has announced his retirement – and Pentagon Papers thriller The Post .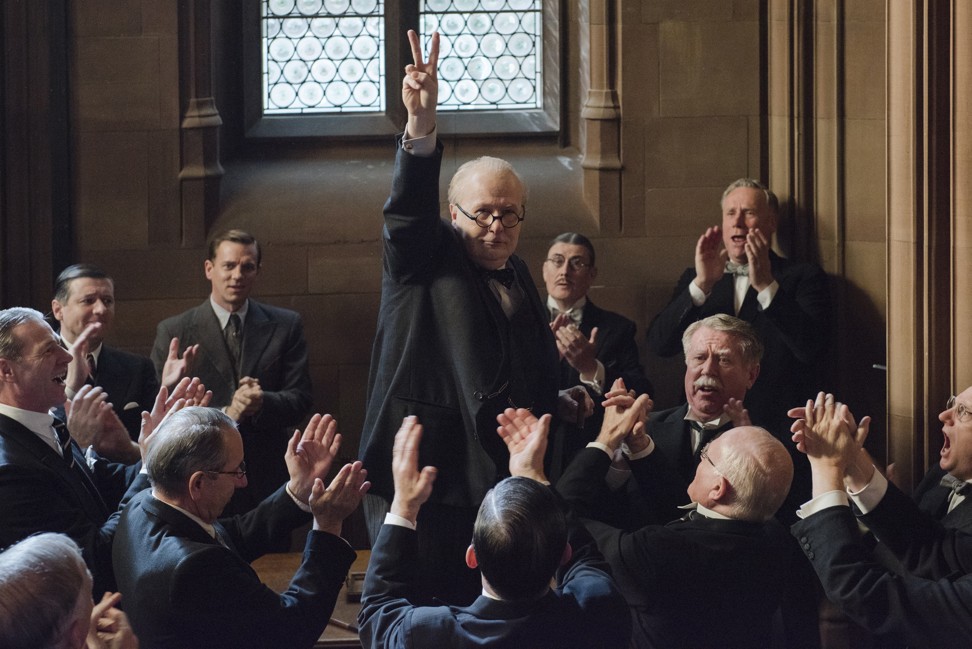 McDormand, who has dominated the awards season, is expected to bag her second best actress statuette with no serious challenge from Hawkins, Margot Robbie (
I, Tonya
), Saoirse Ronan (
Lady Bird
) or Meryl Streep (
The Post
), who notched her record 21st nomination.
For best actor, Gary Oldman is one of the surest bets of the night for his acclaimed performance as Churchill in Darkest Hour.