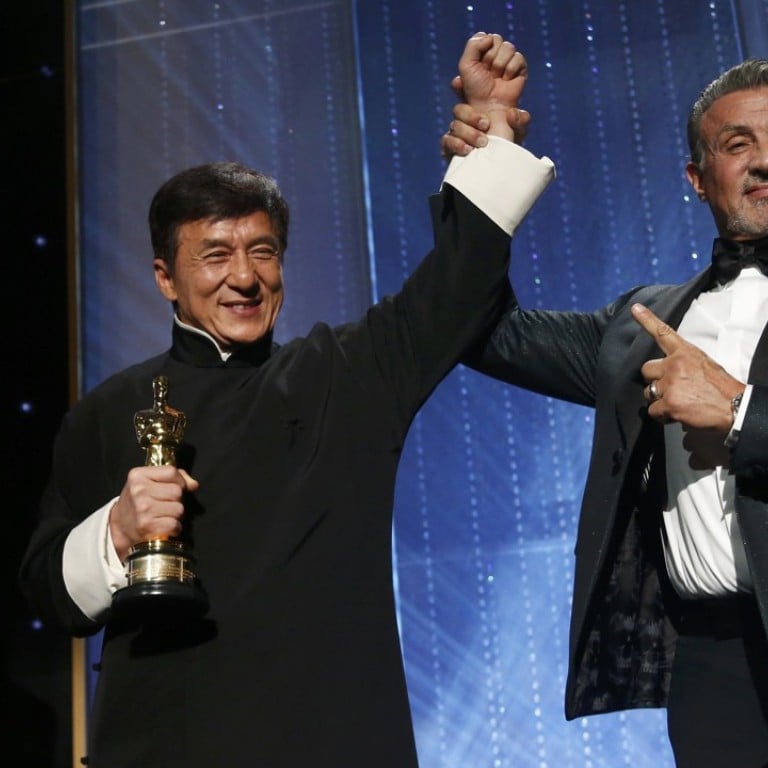 Hong Kong Oscar trivia: five Academy Award facts on city's history with the event
It's Oscars time again and as the 90th Academy Awards ceremony goes down in Hollywood, we look at some of the stand-out points in Hong Kong's history with the biggest event in film
Hong Kong has submitted 35 films for the Academy Award for Best Foreign Language Film since first entering the Oscar competition in 1959. This year's submission – Mad World, the first feature film by director Wong Chun – stars Shawn Yue and Eric Tsang and delves into the mind of mental illness.
But how much do you know about Hong Kong's more notable past Oscar activities? Here's some facts to get you in the mood for today's main event.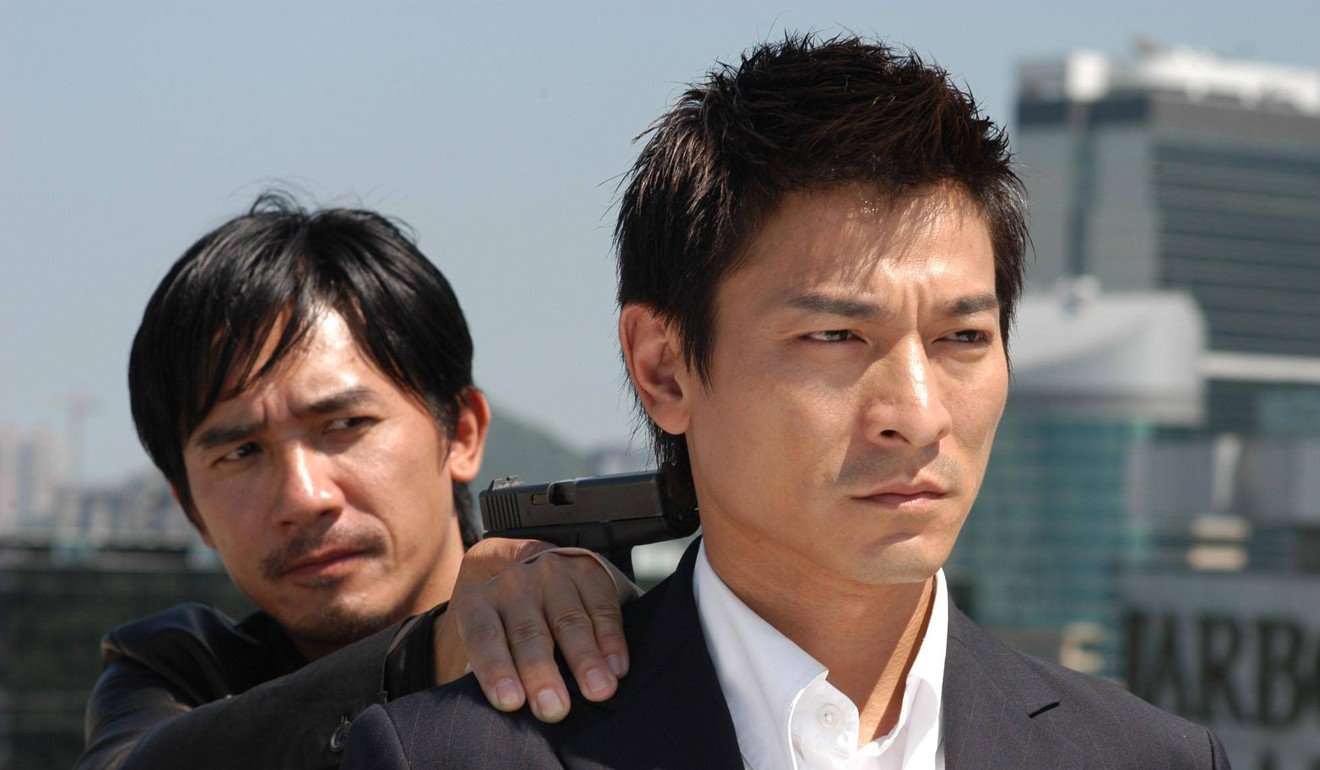 Remade for success
In 2007, The Departed became the first and, so far, only remake to win Best Picture (it also scooped Best Director for Martin Scorsese).
But the film holds a special place in the hearts of Hongkongers, being a remake of the 2002 Hong Kong crime thriller Infernal Affairs, starring Tony Leung and Anthony Wong.
Oscar action for Chan
In 2016, Hong Kong action film star Jackie Chan received an honorary Academy Award for his "extraordinary achievements" in film, in what was technically the first Oscar for Hong Kong.
Chan has starred in dozens of films, from Police Story and Armour of God to Rumble in the Bronx, Kung Fu Panda and the Rush Hour franchise.
In his acceptance speech Chan thanked family and friends, and of course Hong Kong, which he referred to as his "hood".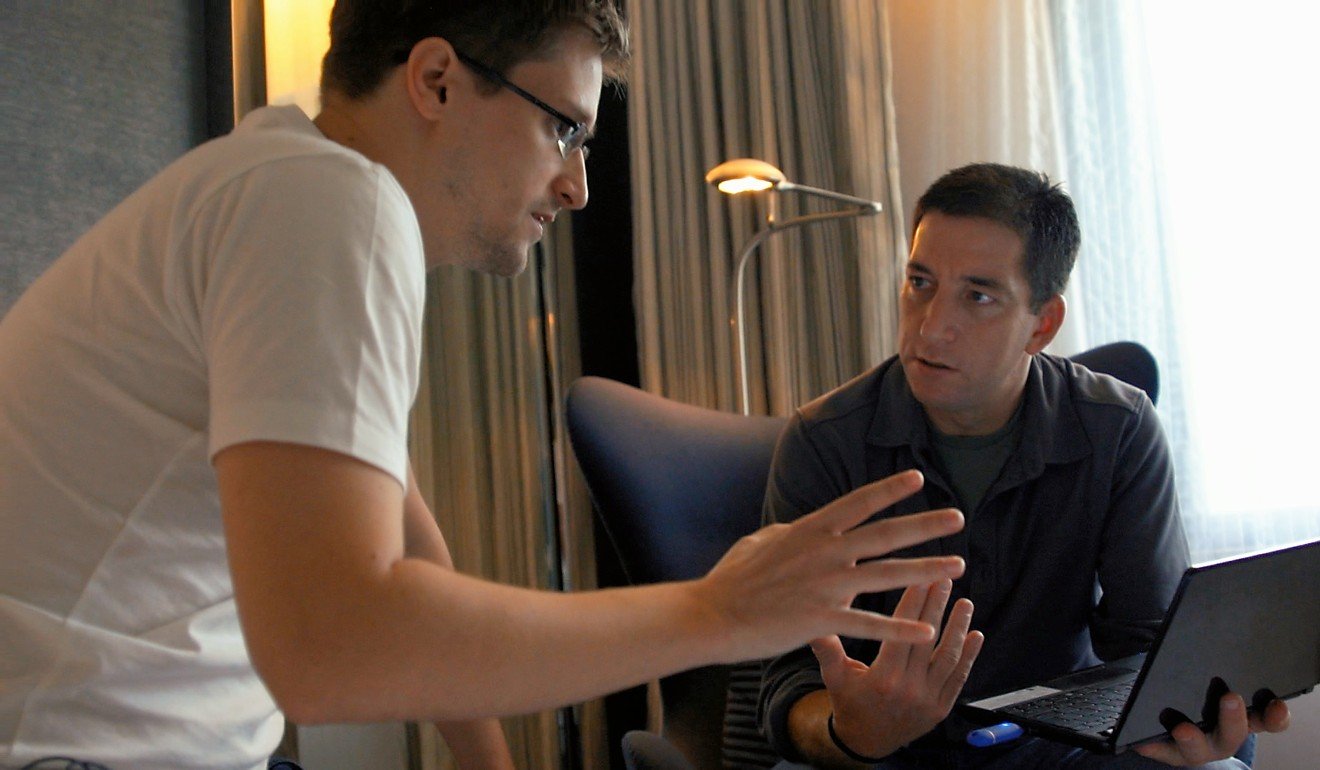 I spy a whistle-blower in Hong Kong
In 2015, Citizenfour won the Academy Award for Best Documentary Feature. The film follows filmmaker Laura Poitras and journalist Glenn Greenwald, who flew to Hong Kong to meet whistle-blower Edward Snowden for the first time.
The result is a real-life espionage story unfolding before our eyes, with most of it set in a room at the Mira Hotel in Tsim Sha Tsui.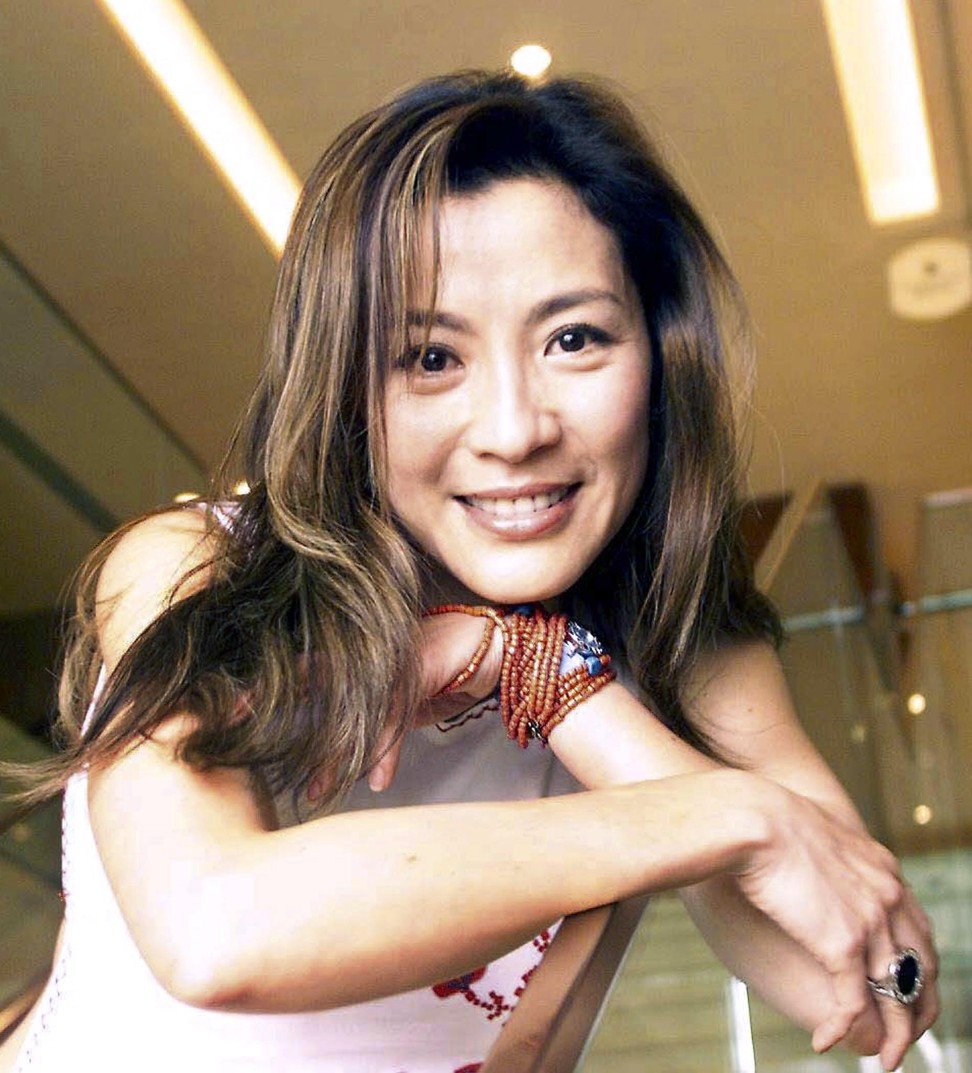 Language barrier
In 2002, Hong Kong's submission for the Best Foreign Language Film, The Touch – starring Michelle Yeoh and directed by Peter Pau Tak-hei – was rejected for not conforming to Academy rules.
The film tells the story of a Chinese family of martial artists and acrobats, but was rejected because most of it is in English.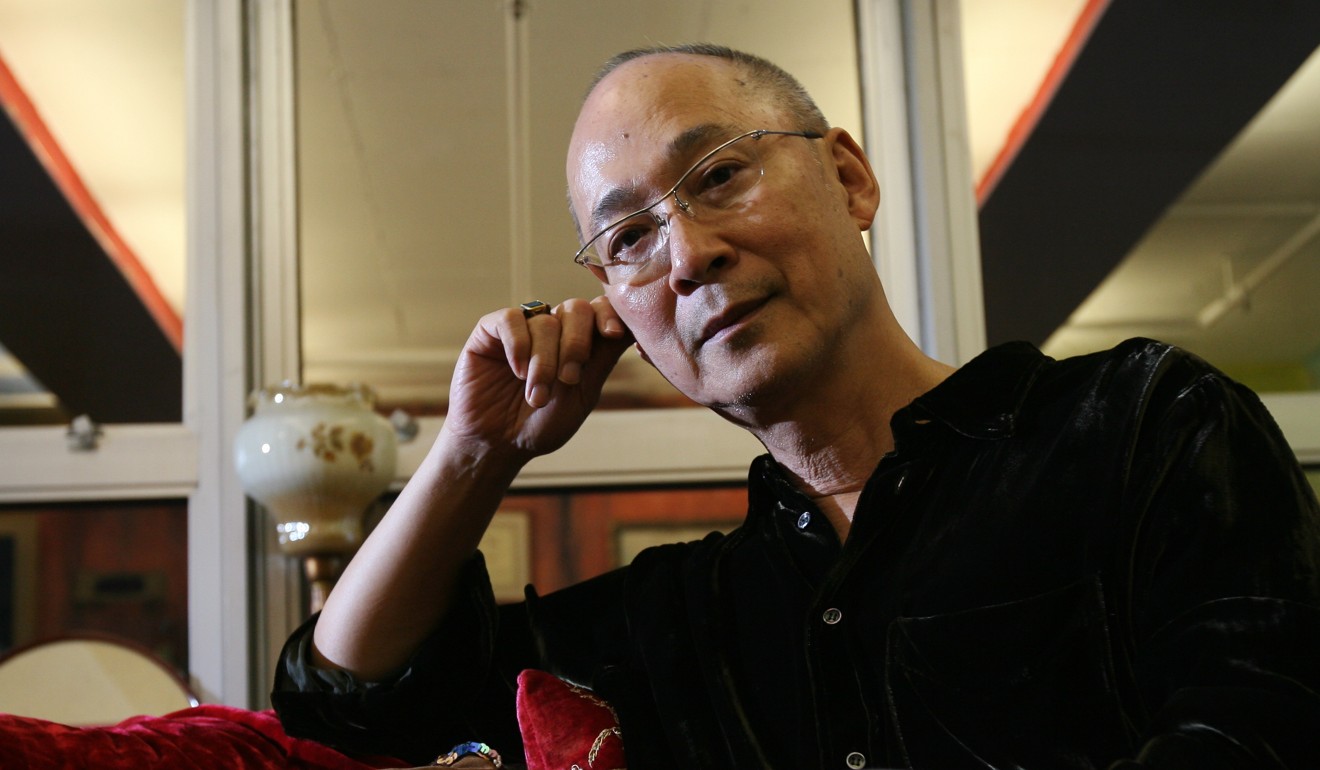 Political twist
In 2009, the Hong Kong entry for Best Foreign Language Film was Taiwanese historical drama Prince of Tears.
Directed by Hong Kong's Yonfan, it tells the story of a family embroiled in the "White Terror" suppression of political dissidents during the 1950s by the Kuomintang government (KMT) after their acquisition of Taiwan in the 1940s.