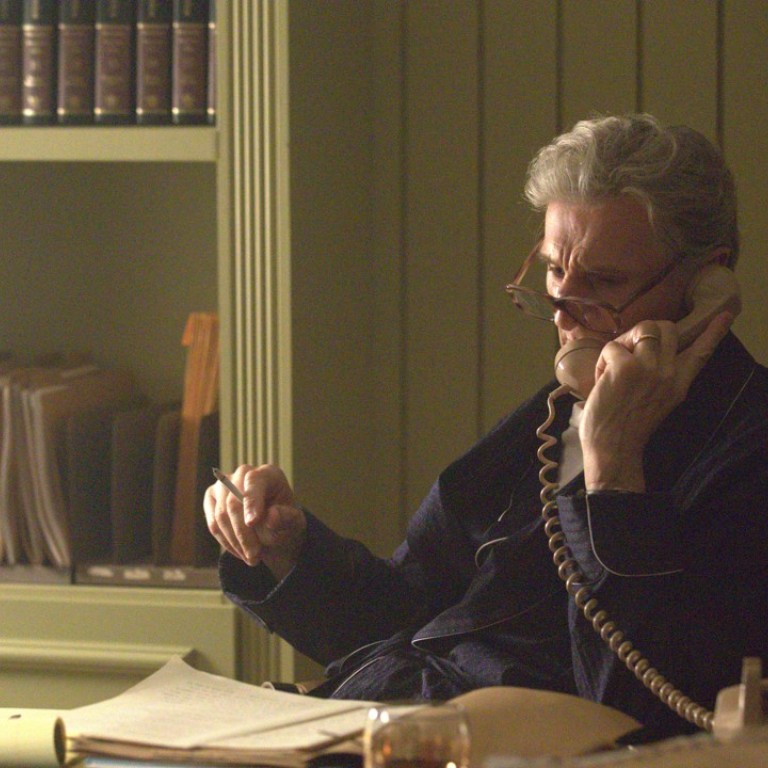 Review

|
Mark Felt: The Man Who Brought Down the White House review – Liam Neeson plays Watergate whistle-blower
Director wastes chance to compare US political scandals past and present with distracting subplots and his assumption audiences will know a lot of the facts about the Watergate break-in and the shenanigans of the Nixon White House
2/5 stars
Widely considered the most famous whistle-blower in American history, "Deep Throat" helped The Washington Post break the Watergate scandal, which led to the resignation of US President Richard Nixon in 1974. FBI associate director Mark Felt later confessed to being the controversial informant, and is now the subject of a film from writer-director Peter Landesman ( Concussion ).
Liam Neeson stars as Felt, regarded as "the G-Man's G-Man", who was unceremoniously passed over for promotion by Nixon following the death of FBI director J. Edgar Hoover. Fearing the Bureau had lost its independence from the White House, Felt turned to the media to expose the truth about the burglary of Democratic Party headquarters at the Watergate Building in Washington and about Nixon's political meddling.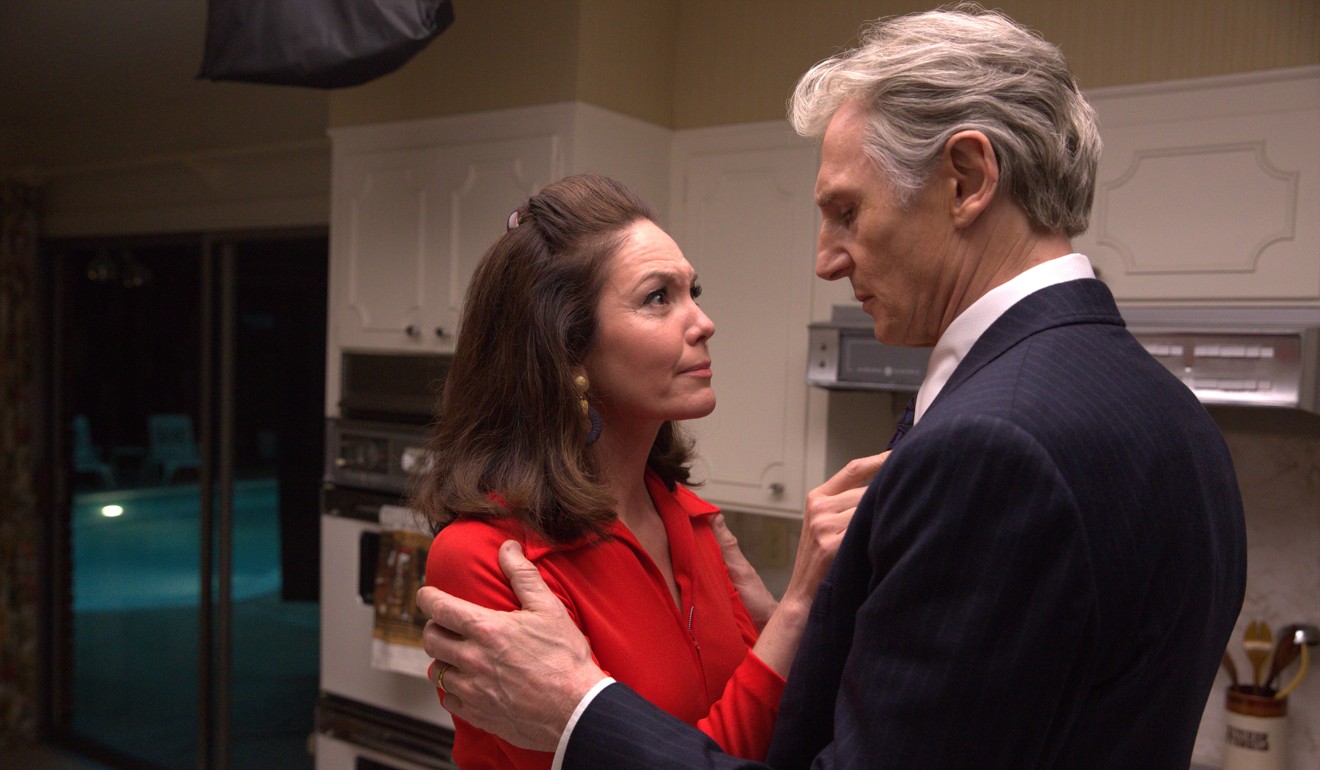 Based on his tell-all memoir, Mark Felt: The Man Who Brought Down the White House plays like a sequel of sorts to Steven Spielberg's Oscar-nominated The Post and, much like the man itself, gets the job done with a minimum of fuss or charisma. Regrettably, Landesman is so committed to telling this complex story as simply as possible, he often assumes the audience already knows all the facts.
Subplots, including Felt's missing daughter and his demonising of the Weather Underground activists, jostle for screen time in an already lean 103 minutes. As a result, Diane Lane's performance as Felt's dedicated wife, Audrey, is mostly excised, while reporters Bob Woodward and Carl Bernstein feature only very briefly.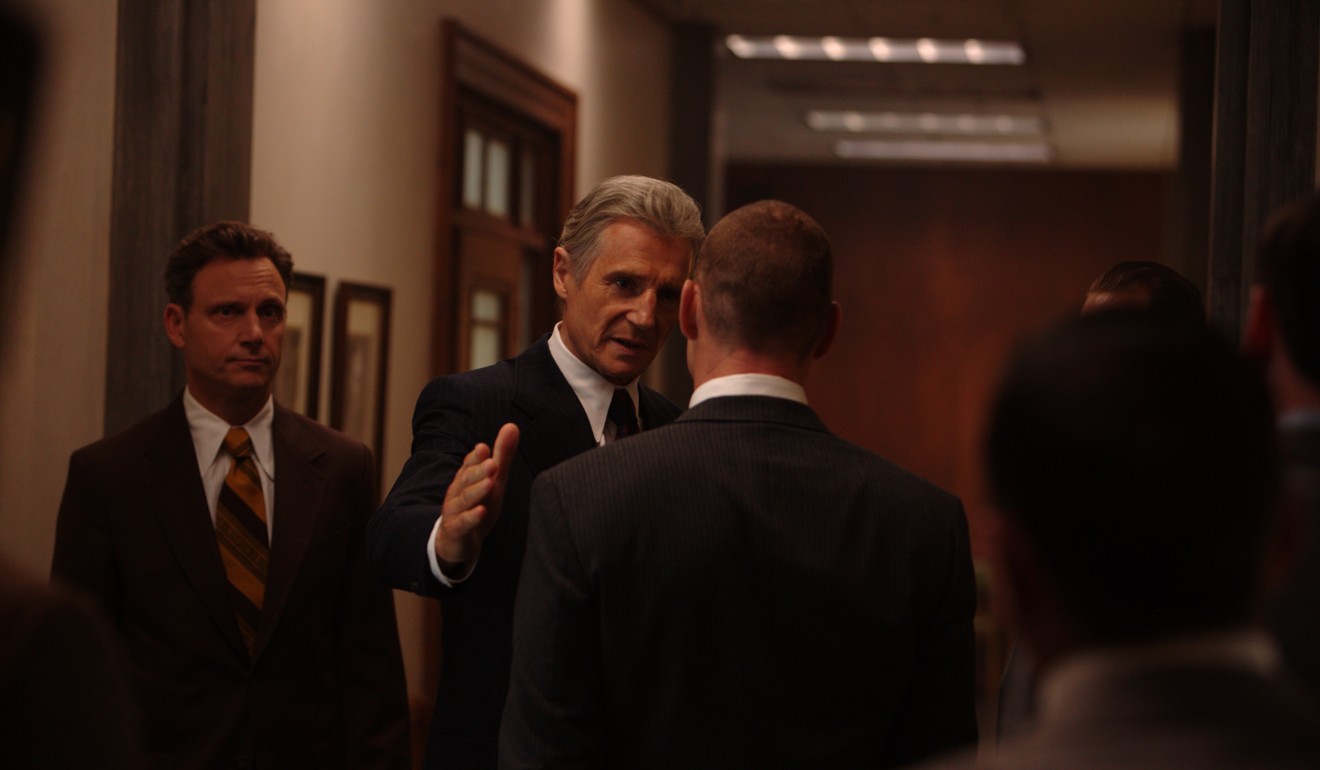 Neeson's towering frame and stern demeanour instantly recall contemporary investigators James Comey and Robert Mueller, but any effort to compare scandals past and present fly by in this wastefully curtailed re-enactment of an impactful historical moment.
Mark Felt: The Man Who Brought Down the White House opens on March 8
Want more articles like this? Follow SCMP Film on Facebook