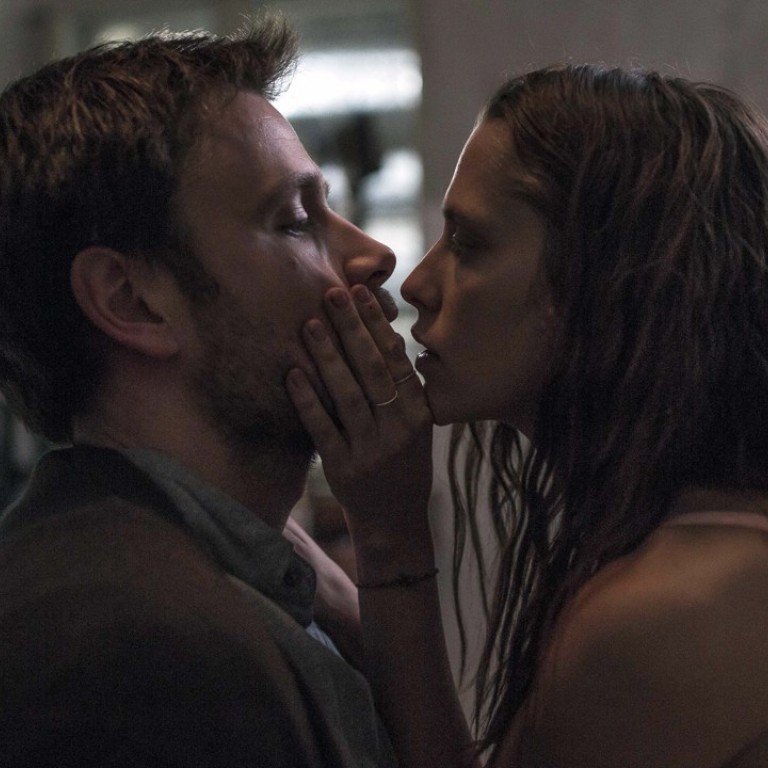 Review
Berlin Syndrome film review: Teresa Palmer abducted and sexually abused in unsavoury thriller that goes too far
Director Cate Shortland's film about an Australian girl imprisoned and abused in Germany isn't as intelligent as it thinks it is, while the implication that the captive develops feelings of attraction towards her captor are plain dangerous
2/5 stars
It's a shame that stories about women who are abducted, sexually abused and beaten up are still considered suitable for mainstream entertainment. Movies like Australia's Berlin Syndrome, a work of exploitation that tries to convince viewers it's an intelligent psychological thriller, seem especially unsavoury in light of the recent revelations about sexual abuse in the film industry.
The story begins when Clare (Teresa Palmer), an Australian photographer planning a book on the architecture of the former East Germany, arrives in Berlin on a backpacking trip. She's quickly charmed by Andi (Max Riemelt), a teacher, and heads back to his apartment. Andi leaves for work in the morning – and Clare discovers she has been locked in.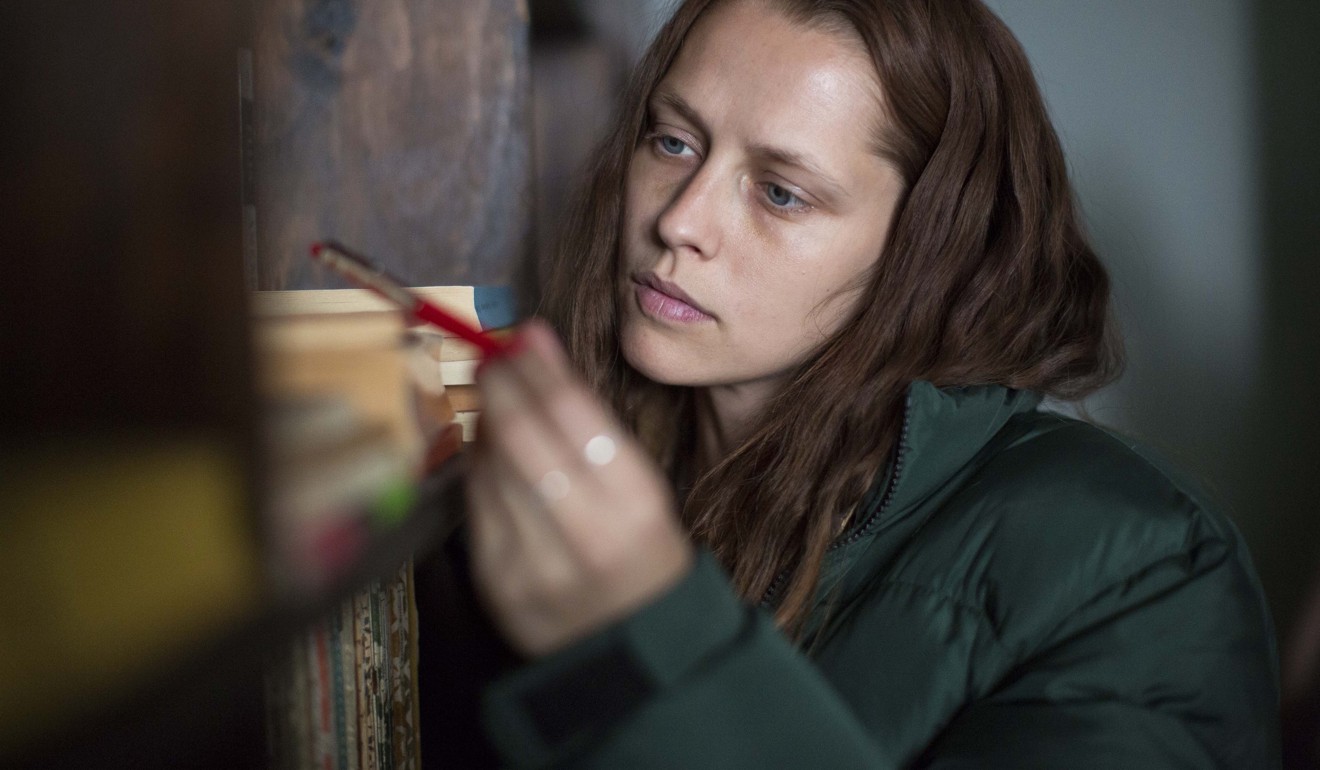 When Andi returns from work, a familiar B-movie story sets in. Andi informs Clare that he won't be letting her leave. He smashes a door shut on Clare's hand when she tries to escape, ties her to a bed and secretly takes pornographic photos of her. The apartment has been designed like a prison, and Clare has to use all of her ingenuity to escape.
The script keeps hinting that there's a psychological explanation to Andi's actions – but what exactly is it? While Andi does a lot of odd things, nothing resembling a psychological profile ever comes to light, and there's no explanation of why he acts the way he does. More dangerous is that the filmmakers imply Clare has developed feelings of sexual attraction for her captor, even though he is abusing her repeatedly.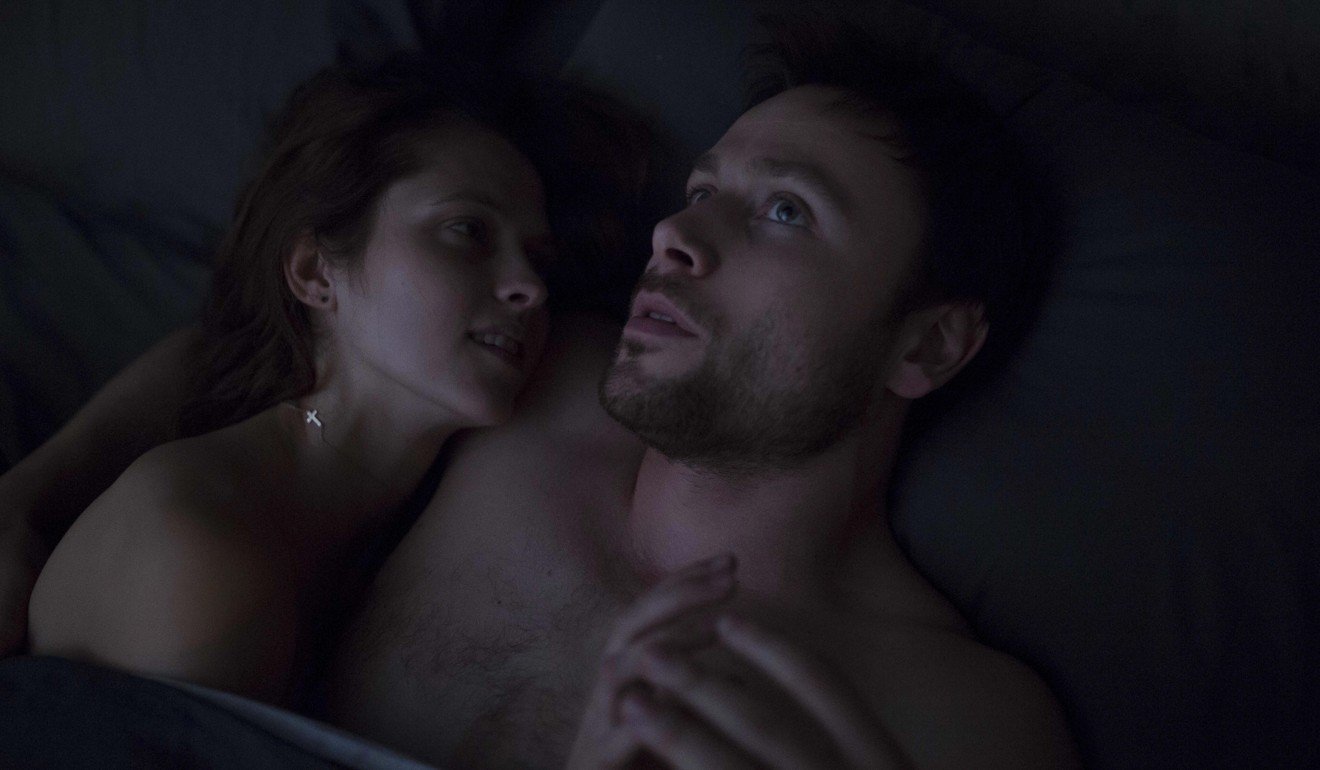 Why do filmmakers – including this film's female director Cate Shortland (Lore) – feel that such retrograde ideas are permissible?
Berlin Syndrome opens on March 8
Want more articles like this? Follow SCMP Film on Facebook