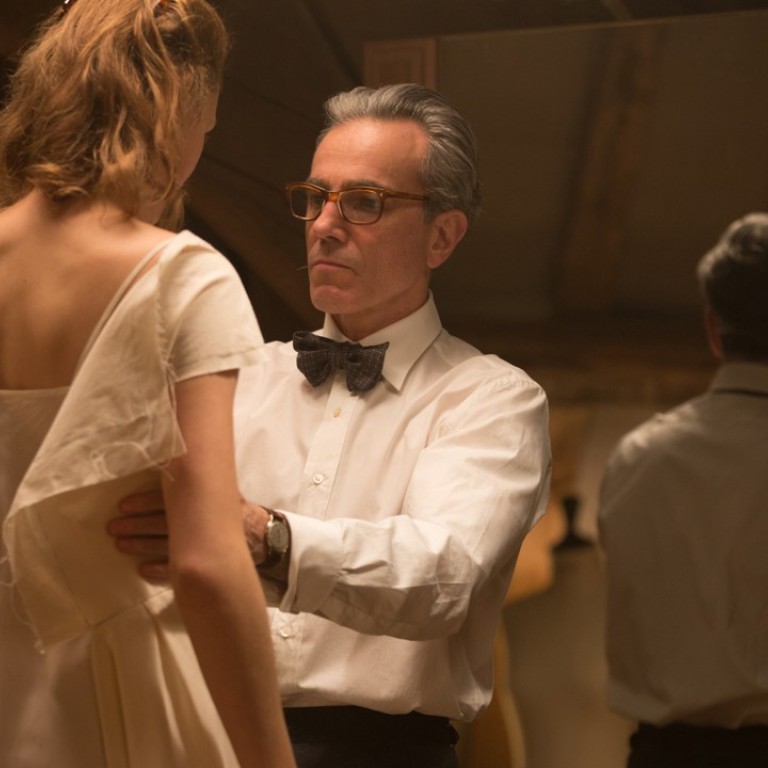 Review

|
Phantom Thread film review: Daniel Day-Lewis shines in twisted fashion-world romance by Paul Thomas Anderson
Feeling like a time capsule dug up from 1950s post-war Britain, Anderson's romance is sure to leave your head spinning. Day-Lewis is marvellous as the meticulous dressmaker who believes he is cursed in love
5/5 stars
Paul Thomas Anderson's latest film is unique even by his remarkable standards. Set in 1950s post-war Britain, it's a twisted love story played out in the world of high fashion. Daniel Day-Lewis, Anderson's Oscar-winning collaborator from There Will Be Blood, stars as Reynolds Woodcock, a meticulous couturier who, together with sister Cyril (Lesley Manville), runs luxury fashion line House of Woodcock.
Haunted by the death of his mother, Reynolds is surrounded by women, but a normal relationship seems beyond him. Then he meets Alma (Vicky Krieps), a German immigrant waitress working in a seaside hotel. After inviting her to dinner, he then takes her measurements. It is a wonderfully strange moment in a film packed full of them. But with his waspish sibling casting a disapproving eye, the course of true love runs anything but smooth.
How the final act plays out is best left to be discovered, but let's just say that Anderson's view of courtship is every bit as screwed up as the thorny romance that played out in his 2002 film
Punch-Drunk Love
. Day-Lewis, in what he claims to be
his final role
, is quite marvellous: cruel, vulnerable, humorous and preening. Impressively, Manville and Krieps hold their own.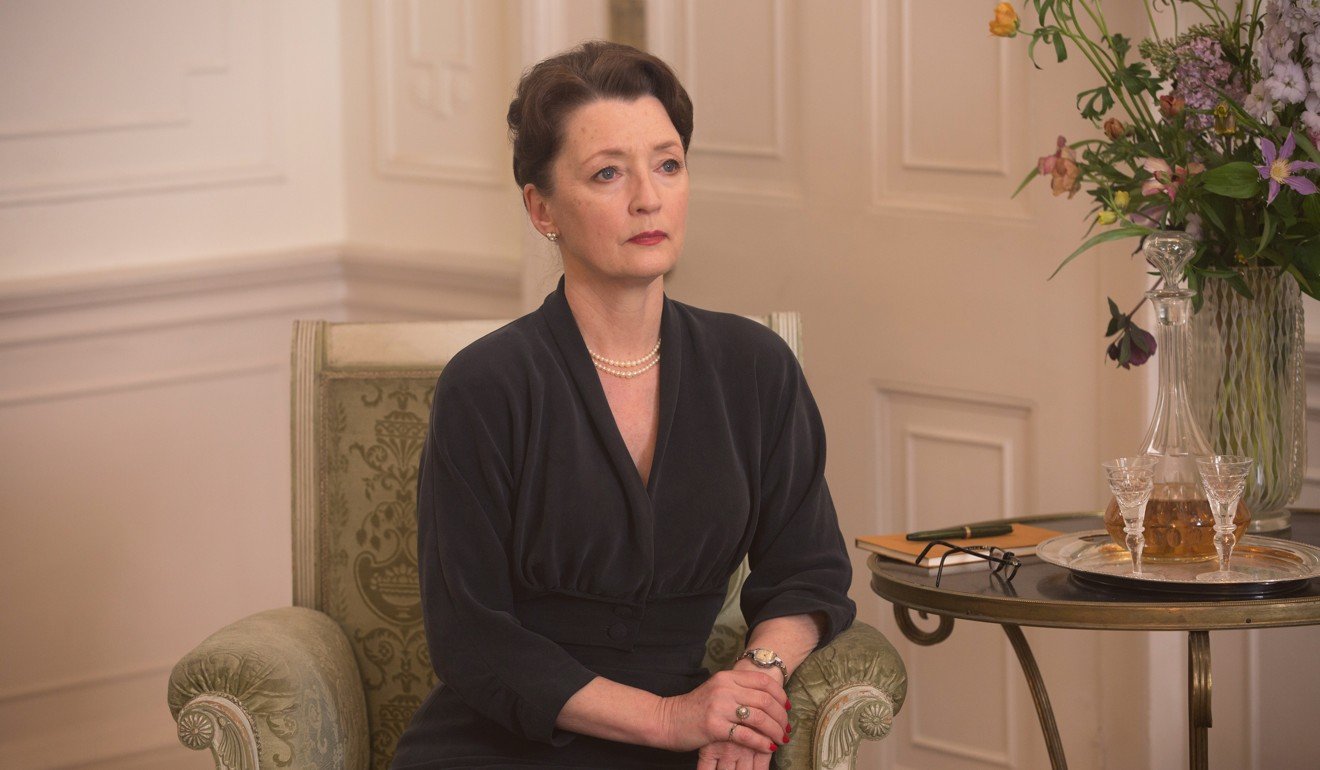 Featuring a sumptuous score by Radiohead's Jonny Greenwood, Anderson plunges deep into the world of Gothic romance. Bar the odd profanity, Phantom Thread feels like a time capsule, dug up from the era in which it's set. A testament to the film's considerable craft (the Oscar-winning costume design in particular), this will leave your head spinning.
Phantom Thread opens on March 8
Want more articles like this? Follow SCMP Film on Facebook