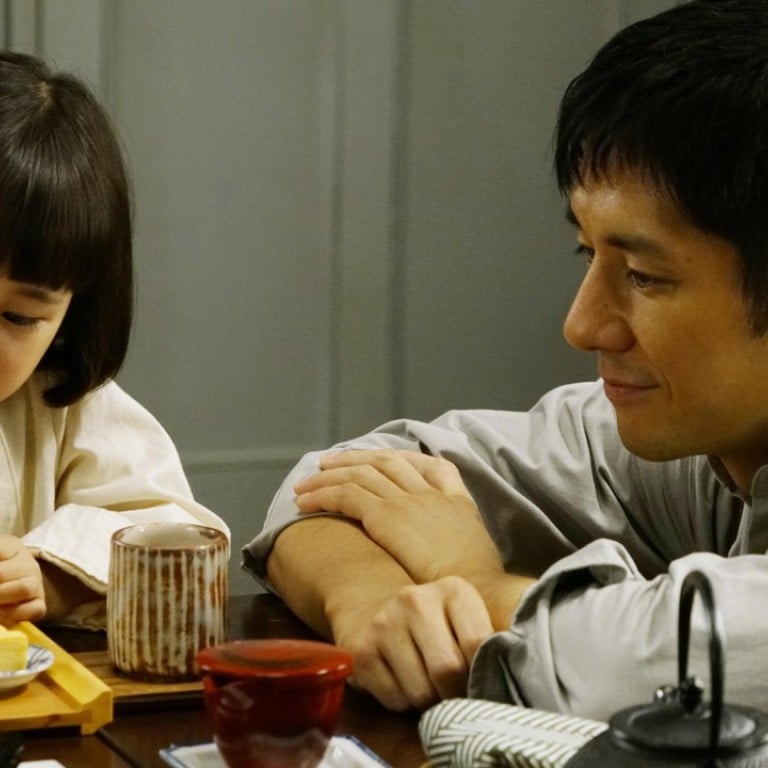 Review

|
The Last Recipe film review: food porn galore in Japanese melodrama by Yojiro Takita
Story of a chef tasked with recreating another chef's meal from 80 years earlier, Oscar winning director's film is gorgeously shot, even if he lingers too long over the food; a shame, then, that the chefs are such unsympathetic characters
3.5/5 stars
Based on a hit novel and directed by Oscar-winning filmmaker Yojiro Takita, The Last Recipe has all the ingredients to make for a satisfying cinematic feast. But the excessive running time – it lingers too long over the meticulous nature of cooking – and an overreliance on melodrama ultimately make this film hard to digest.
Split into two timelines that cut back and forth, the story focuses on two master chefs: Mitsuru Sasaki (pop singer Kazunari Ninomiya) and Naotaro Yamagata (Hidetoshi Nishijima). The former, living in the present day, has been tasked by a dying Chinese tycoon with recreating a mysterious meal crafted by the latter in 1930s Manchuria.
What begins as a trip to uncover the lost recipe book soon turns into a journey of self-discovery for Sasaki, who learns that he and Yamagata have a lot in common: specifically, they're both temperamental pricks.
Indeed, this is another of those films that asks its audience to cheer a selfish man – or in this case, men; people so singularly obsessed with their craft that they mistreat friends, family, and partners to the point of abuse. Of course there's a neglected wife (Aoi Miyazaki), and she'll die a tragic death too, par for the course with Japanese melodramas.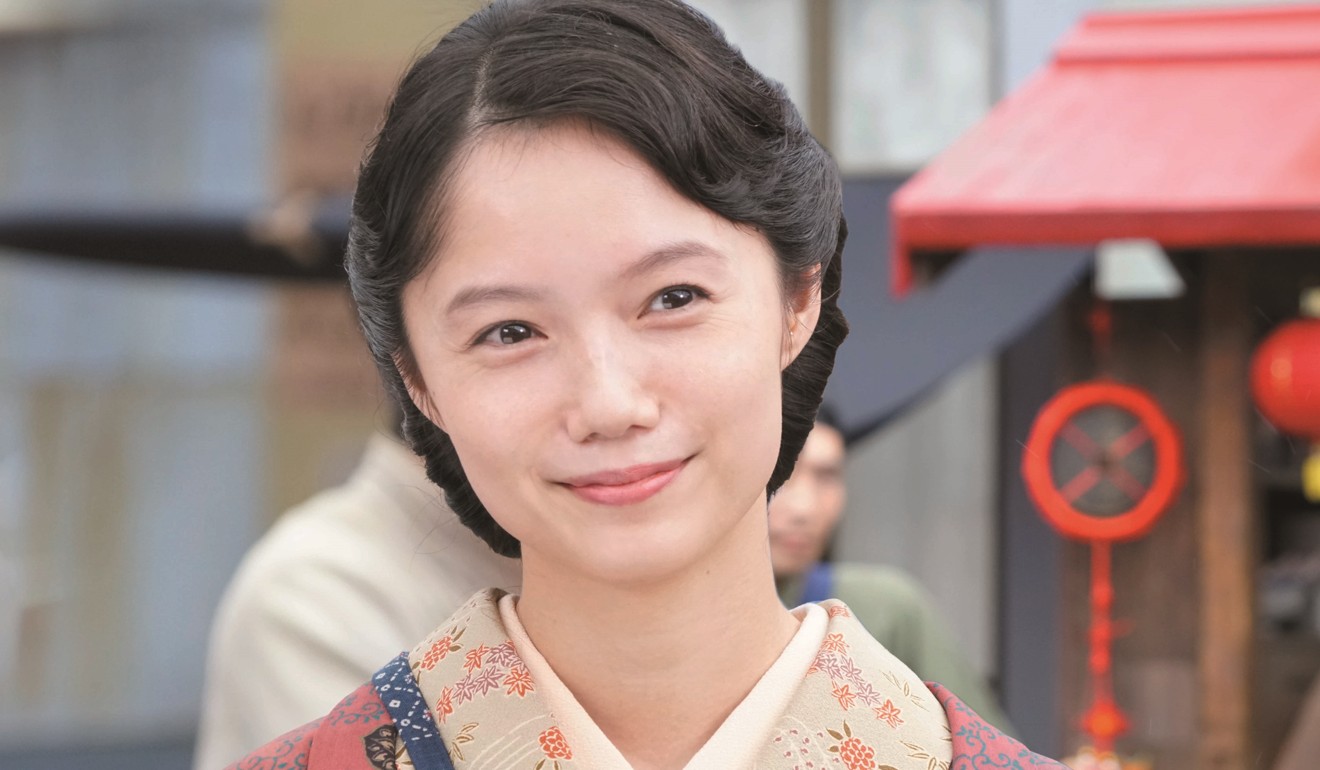 The unlikeable leads aside, there's a lot to appreciate here: Takata, whose 2008 film Departures was awarded the best foreign-language film Oscar, shoots The Last Recipe beautifully, whether it's the period scenes in Manchuria or the food porn montages (for all that they drag on a bit too long).
The two timelines complement each other well, offering a narrative in which one scene answers questions posed by the previous one. But the film is 126 minutes long, and wouldn't suffer by being 15 minutes shorter.
The Last Recipe opens on March 8
Want more articles like this? Follow SCMP Film on Facebook