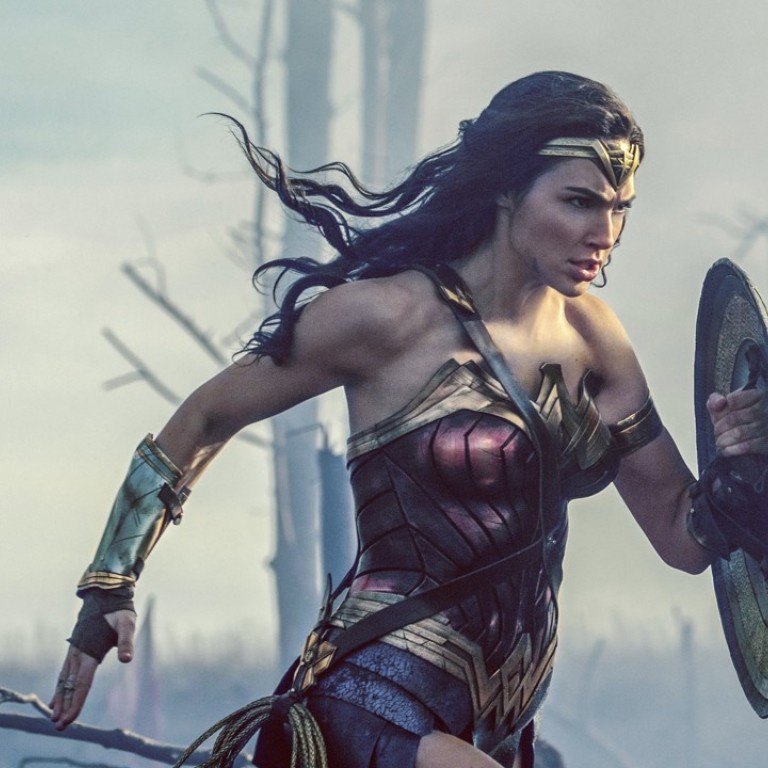 Kristen Wiig joins 'Wonder Woman 2' cast as villain Cheetah
Brace yourselves, Wonder Woman fans – the cast for the film's sequel got to be just even more wonder-ful.
Director Patty Jenkins confirmed on Twitter on Friday that Kristen Wiig is joining the cast.
"So excited to confirm the most thrilling news. Yes! It's true! So incredibly lucky to welcome the sensationally talented Kristen Wigg (sic) to our Wonder Woman family," she shared. "Can't wait to finally work with one of my favourites. And SO excited by what we have planned."
The 44-year-old actress and comedian will play the villain Cheetah, who possesses superhuman strength and agility.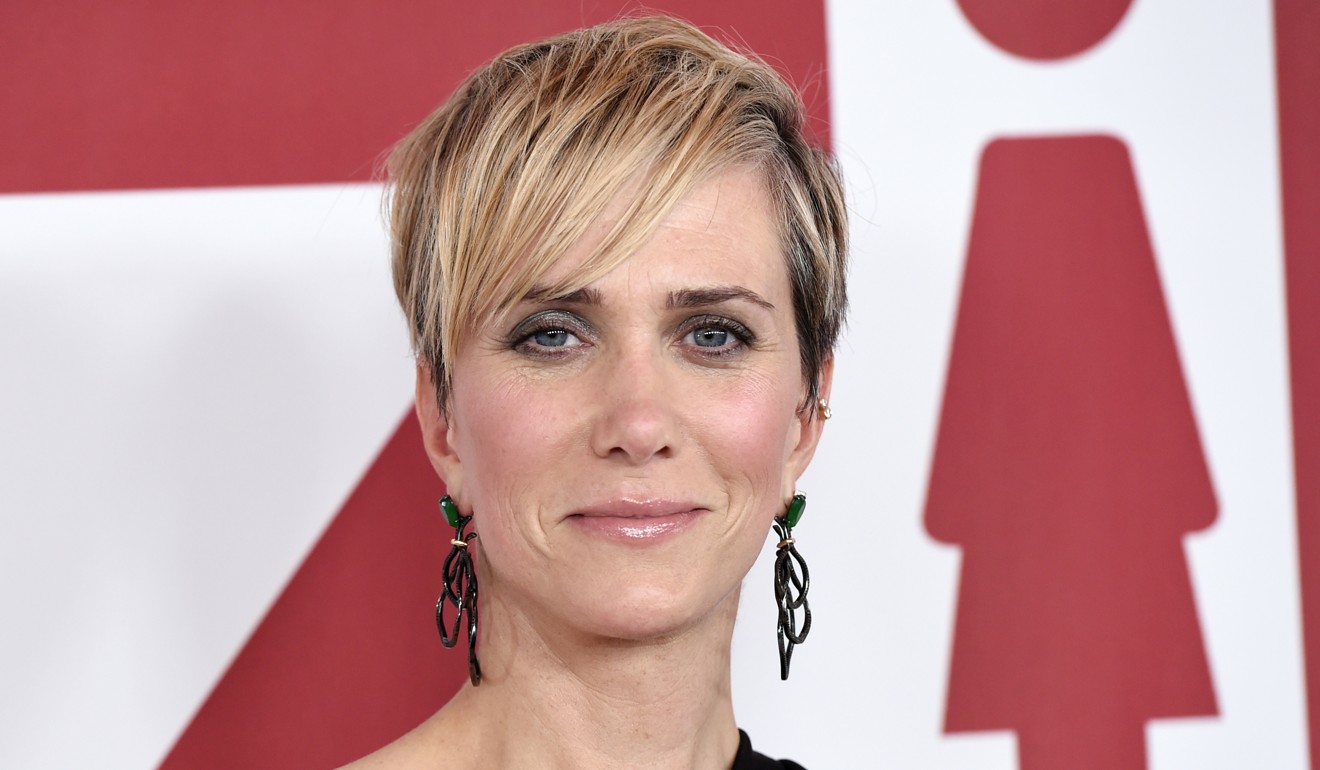 Star Gal Gadot welcomed Wiig to the cast in a follow-up post and added, "This is going to be WONDERful."
Jenkins reportedly became the highest-paid female filmmaker in history when she signed on to direct the sequel to the 2017 blockbuster "Wonder Woman."
Fans can expect to see a lot of Wiig in the upcoming movie, as the plot is set to focus on the rivalry between Cheetah and Wonder Woman.
Gal Gadot, who plays Wonder Woman, is the only other confirmed casting.
Wonder Woman 2 is expected to hit theatres in November 2019.