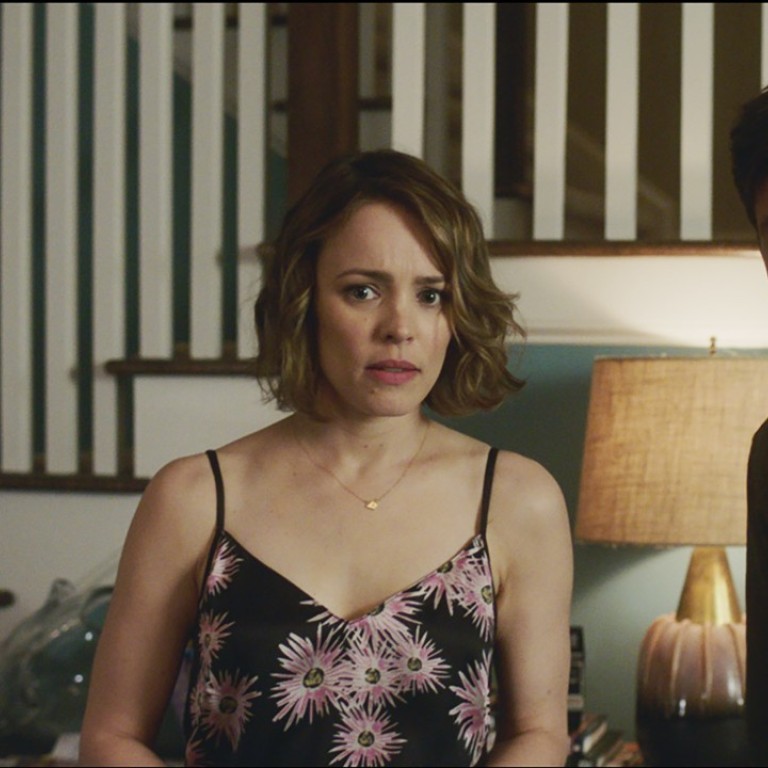 Review

|
Game Night film review: Jason Bateman elevates lowbrow comedy saddled with gun jokes
Mixing sexual innuendo, flatulent humour and brutal shootings makes for an uneven comedy, even if Bateman's comic timing lifts story built around suburban board-game players above recent fare such as The Hangover series
2.5/5 stars
Although it's frequently tasteless, and often dumb, Game Night does offer a few laughs – mainly due to the efforts of Jason Bateman, a skilful comedian who elevates the film's run-of-the-mill script with consistently careful comic timing.
Consequently, this story of a suburban couple whose board game night races off the rails manages to keep afloat, and avoids plumbing the scatological depths of other lowbrow comedies such as The Hangover series. Even so, the decision to mix in some brutal shootings with the expected sexual innuendos and flatulent humour results in an uneven mix which is only vaguely satisfying.
Bateman, in a performance which reminds of a cut-price Tom Hanks, plays Max, an average Joe who likes to host evenings featuring old-fashioned board games with wife Annie (Rachel McAdams) and a bunch of friends, including foolish bachelor Kyle (Billy Magnussen) and pleasant couple Kevin (Lamorne Morris) and Michelle (Kylie Bunbury).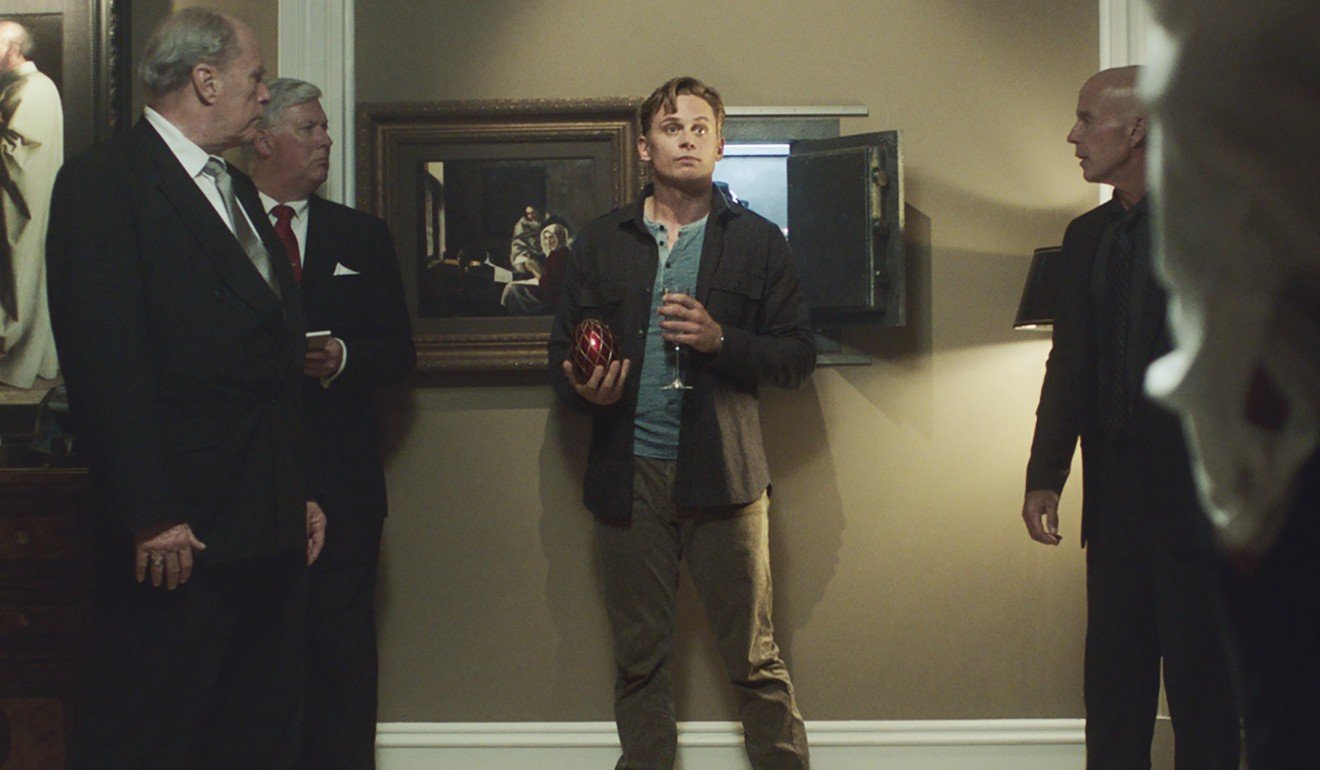 Max's main aim in life is to keep his weird neighbour away from his beloved game night, until his rich and successful brother (Kyle Chandler) turns up and takes the event over by introducing a charade which features actors posing as robbers. When real criminals gatecrash the party, things turn nasty, and Max has to save his brother from jeopardy.
The elephant in the room is that many of the jokes revolve around guns and gunplay at a time when, in the United States, the recent mass shooting at a Florida high school has finally led to public demands for tighter gun control. There's a lot of fooling around with guns, and an amazing amount of shooting and bloody wounding for a mainstream comedy.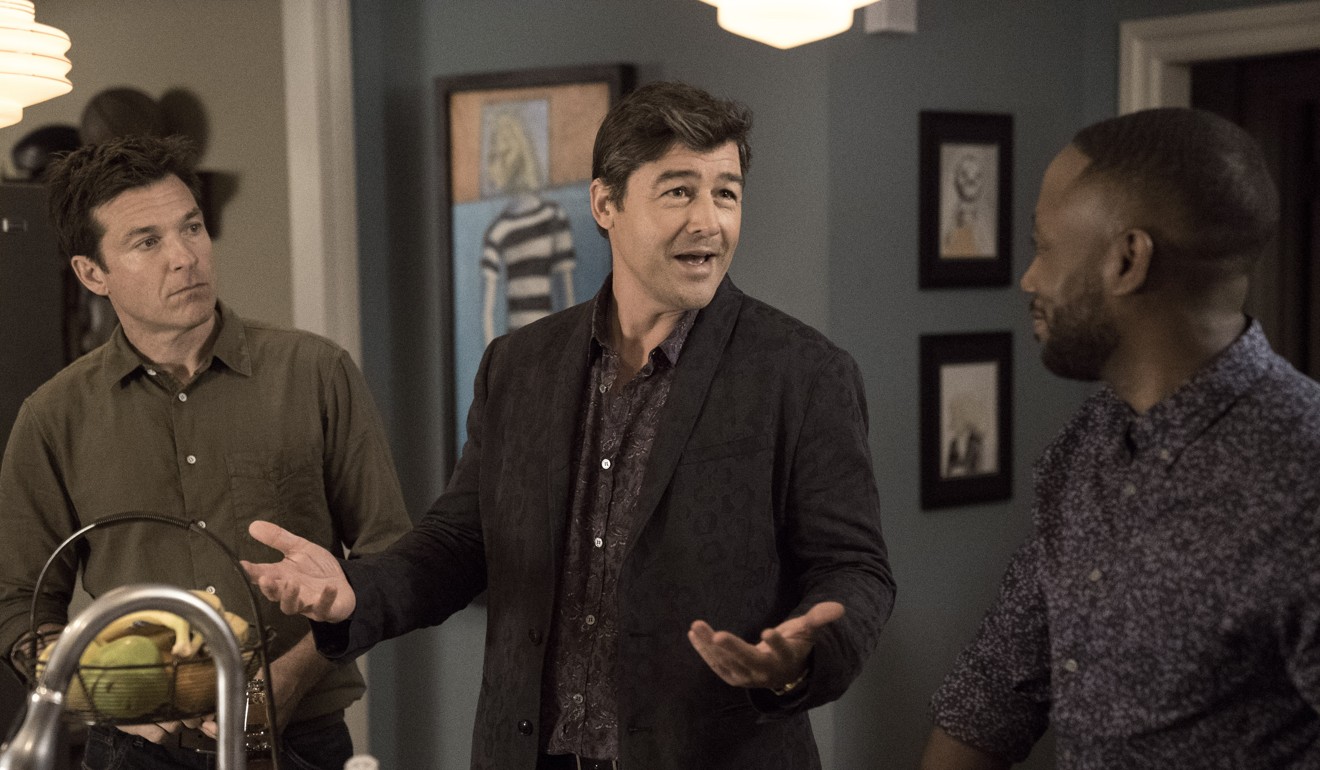 Max is shot and has to dig a bullet out of his arm, and Annie has loads of fun posing with a real pistol she thinks is a toy. Guns, it seems, are so embedded in American culture that filmmakers have forgotten they are the instruments which cause carnage in tragedies like the one in Florida.
Game Night opens on March 15
Want more articles like this? Follow SCMP Film on Facebook