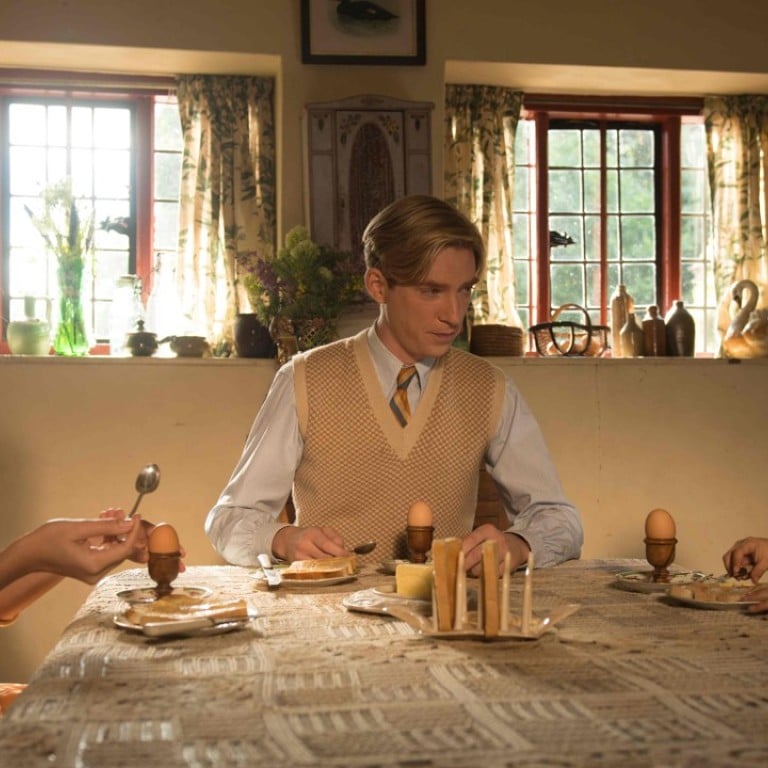 Review
Goodbye Christopher Robin film review: Winnie the Pooh origin story doubles as a bleak account of PTSD and parental neglect
True-to-life depiction of shell-shocked children's author and his mean-spirited wife, and the son they neglected, then exploited for publicity, is emotionally brutal, and suffers from the glossy, period-piece treatment it has been given
3/5 stars
Those expecting a charming story about the creation of children's literature icon Winnie the Pooh beware: this gloom-laden movie is fuelled by post-traumatic stress disorder, and parental neglect which would today be classified as child abuse.
The film sticks close to the facts of the story behind Winnie the Pooh. A.A. Milne (Domhnall Gleeson), a playwright, returned from the horrors of the first world war with shell shock, a condition that would now be diagnosed as PTSD, and had a son, Christopher Robin (Will Tilston), with his mean-spirited wife, Daphne (Margot Robbie).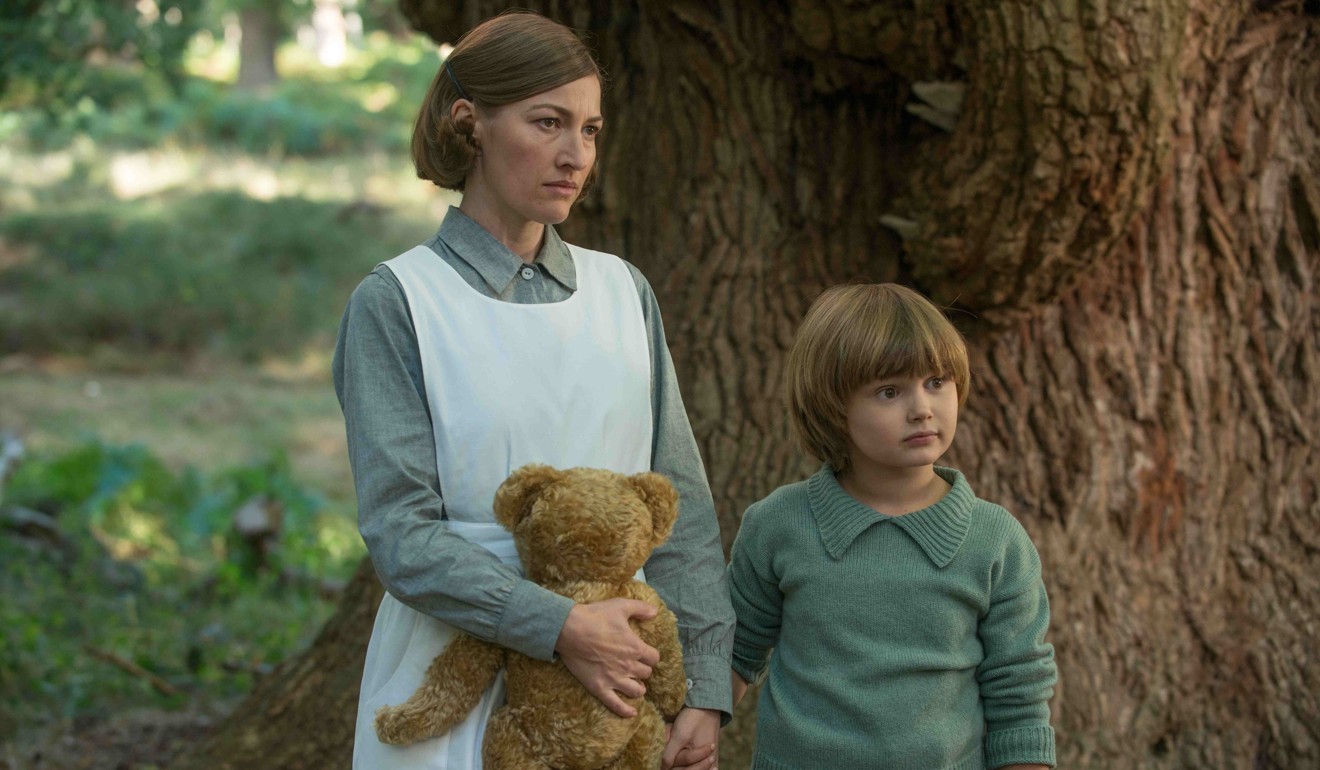 The couple were expecting a girl, and had no interest in the boy, who was left to the care of a kindly nanny, Olive (Kelly Macdonald). When Olive married, Milne spent time with Christopher in Ashdown Forest in East Sussex, southern England, where he dreamed up the idea of the cuddly bear Winnie the Pooh.
Much of the film deals with the parents' exploitation of Christopher to promote the books, something that the young boy handled well at the time. But as he grew older, Christopher came to resent the way they had used him as a promotional tool. A big failing here is that the film suggests that son and parents were reconciled, when in fact they lived their entire lives hating each other.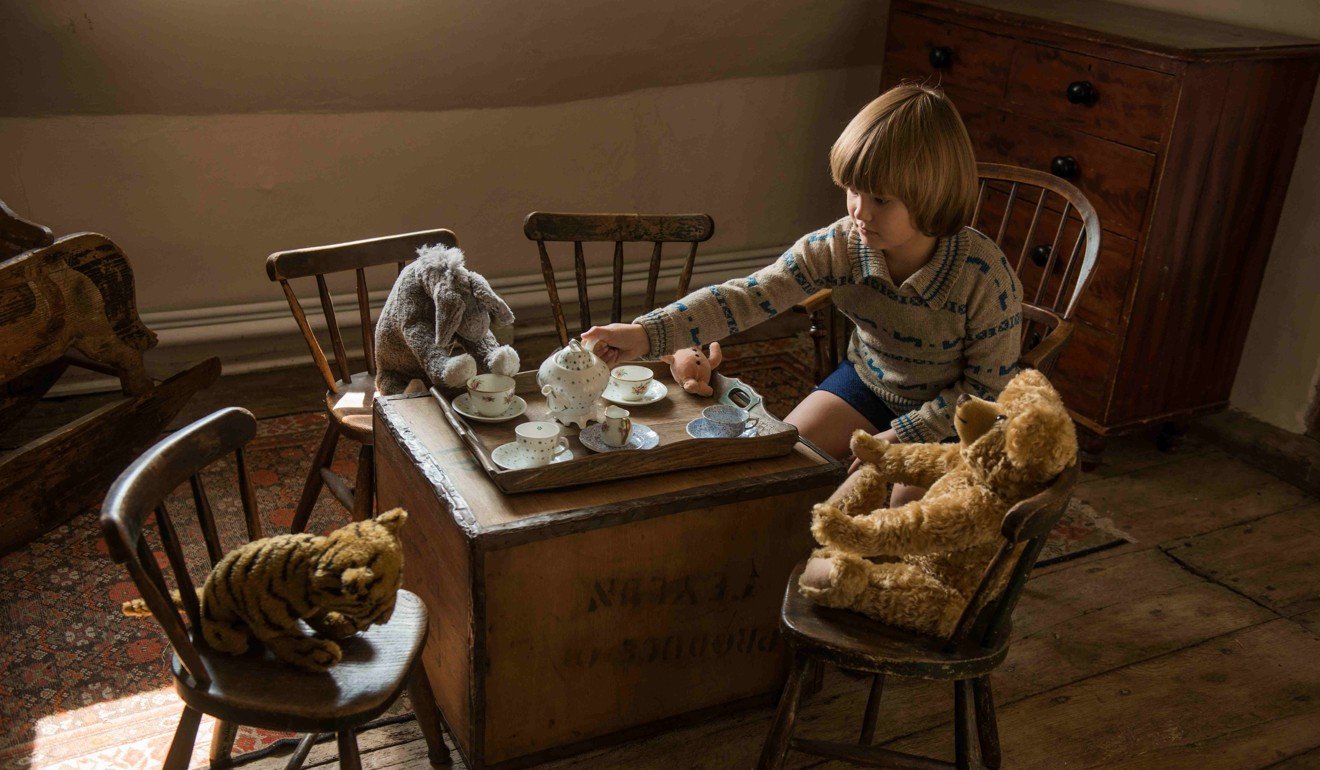 Goodbye Christopher Robin is an emotionally brutal film which allows no quarter to its unloving and unlovable characters. It's a bold attempt which is ultimately derailed by its schema – the story is presented as a glossy period piece, when a grungier, art-house approach would have suited the material better.
Goodbye Christopher Robin opens on March 15
Want more articles like this? Follow SCMP Film on Facebook