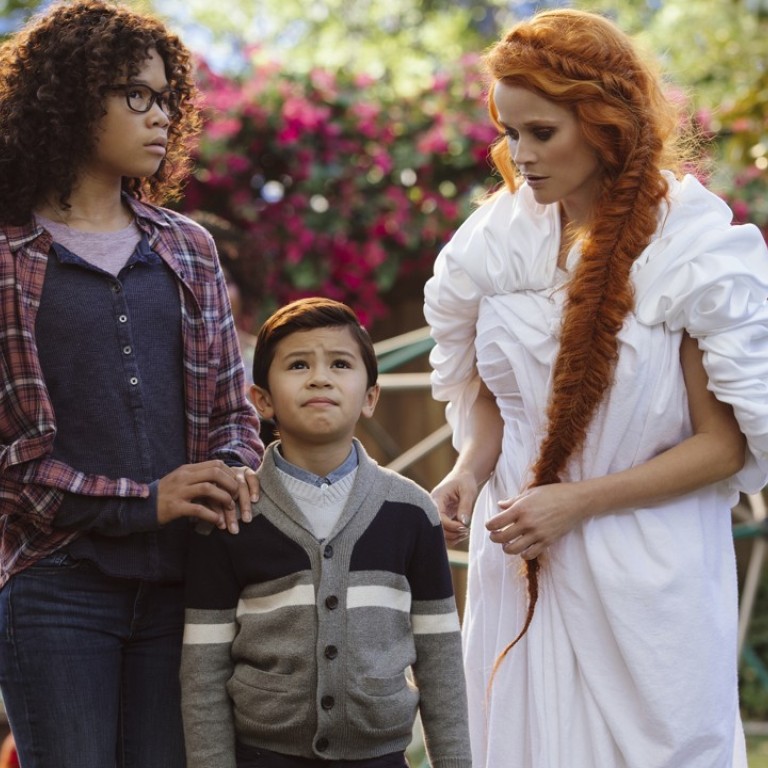 With New Gods, Ava DuVernay becomes second woman to direct a DC superhero movie
Director of A Wrinkle in Time, which opened in cinemas last week, follows Wonder Woman's Patty Jenkins, the first woman to helm a DC superhero film
A Wrinkle in Time director Ava DuVernay is entering the superhero arena.
DuVernay has been tapped by Warner Bros. to direct New Gods as part of the DC Extended Universe, a person familiar with the situation has confirmed.
It will be the second DC superhero film to be directed by a woman: Patty Jenkins' Wonder Woman earned critical acclaim and US$821 million in worldwide box office in 2017.
The New Gods, or the "Fourth World" as the characters are collectively known, were created by legendary comic book innovator Jack Kirby, and initially made their debut in a trilogy of related comics published in the early 1970s.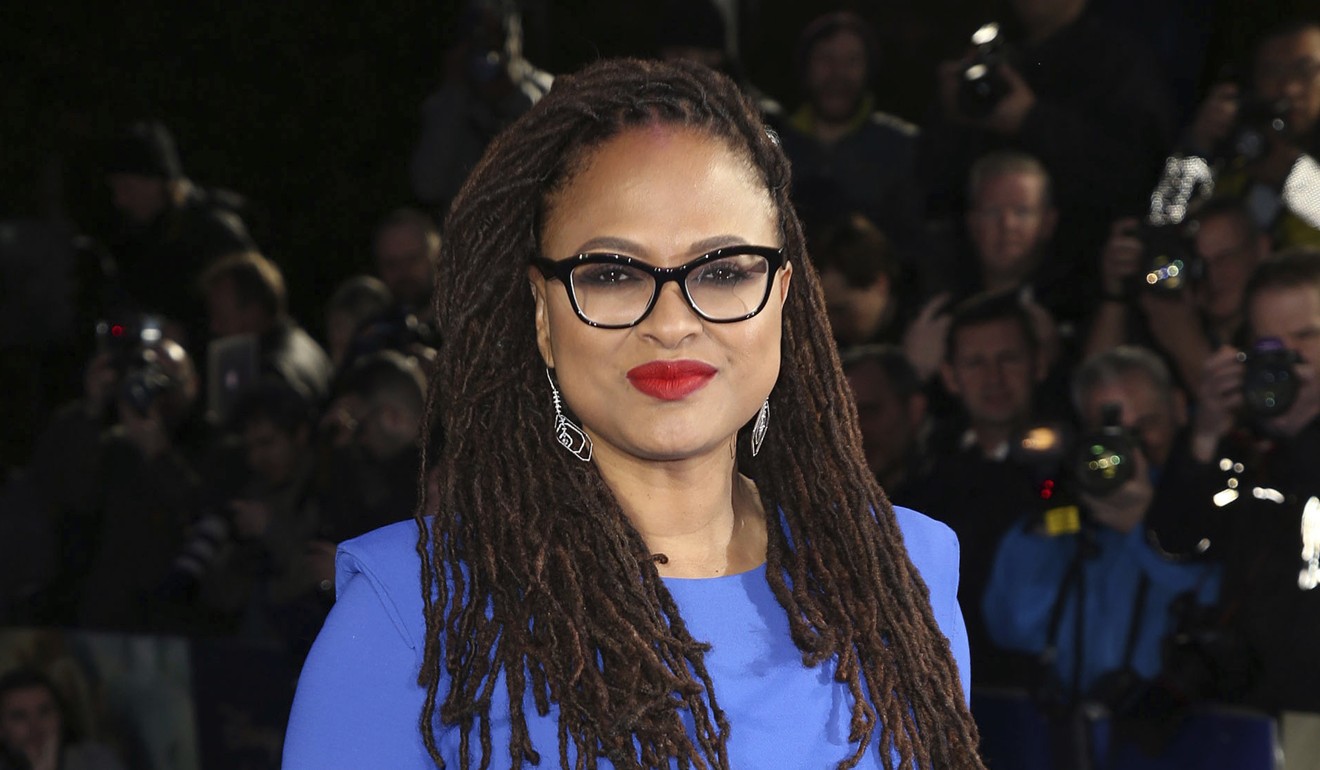 DuVernay directed A Wrinkle in Time for Disney, the first woman of colour to helm a live-action film with a budget of more than US$100 million, according to trade publication Variety, which initially reported the new project.
The fantasy film has made US$42 million in six days of release, but has floundered with critics, receiving just 41 per cent positive reviews at aggregate site RottenTomatoes.com.
DuVernay has already expressed a passion for the New Gods universe, saying on Twitter more than a year ago that her favourite superhero was Big Barda, a heroine known to be stronger than and protective of her husband Mister Miracle.
No start or release date has been set for the new film.