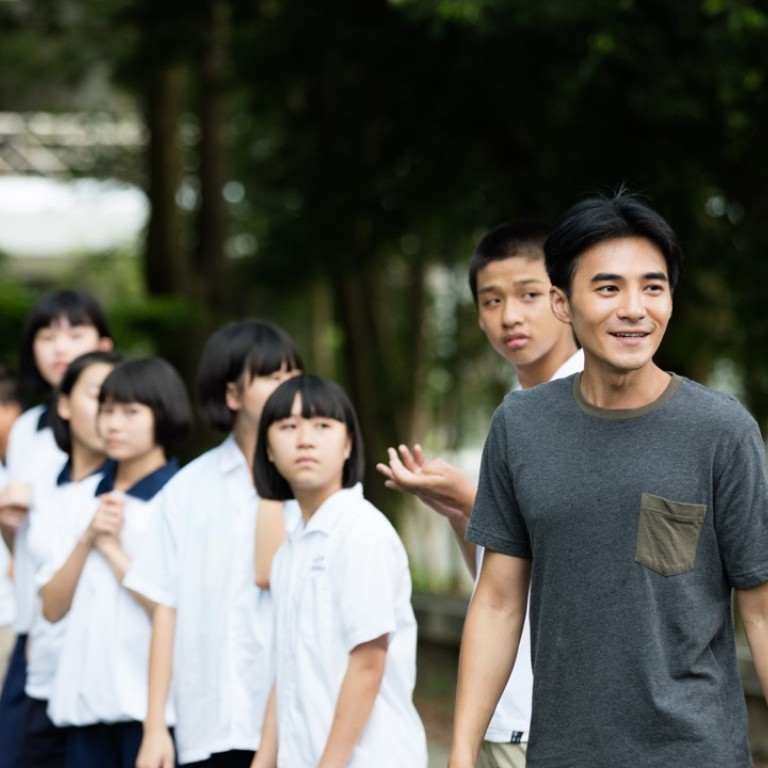 Review

|
Turn Around film review: uplifting school drama set around Taiwan's deadly 921 earthquake
Chen Ta-pu's story of a disillusioned teacher who returns to help a rural school in an area devastated by Taiwan's 1990 Jiji earthquake, shows compassion without being too sentimental, and the children in the cast steal the show
3.5/5 stars
The devastating impact of Taiwan's 921 earthquake, which ravaged Nantou County in 1999, is relived through the eyes of rural schoolchildren and the despondent teacher who rallied to their aid. Jay Shih Yuan-chieh and Kimi Hsia Yu-chiao star in this uplifting drama, which takes its premise from actual events.
Wang Cheng-chung (Shih) is dissatisfied with his first teacher placing, in a remote village school in Zhongliao, Taiwan. The students are rowdy and poorly disciplined, while the school lacks funding or facilities. Teachers must assume multiple roles, and many have given up attempting to educate their charges – the children are viewed as lost causes.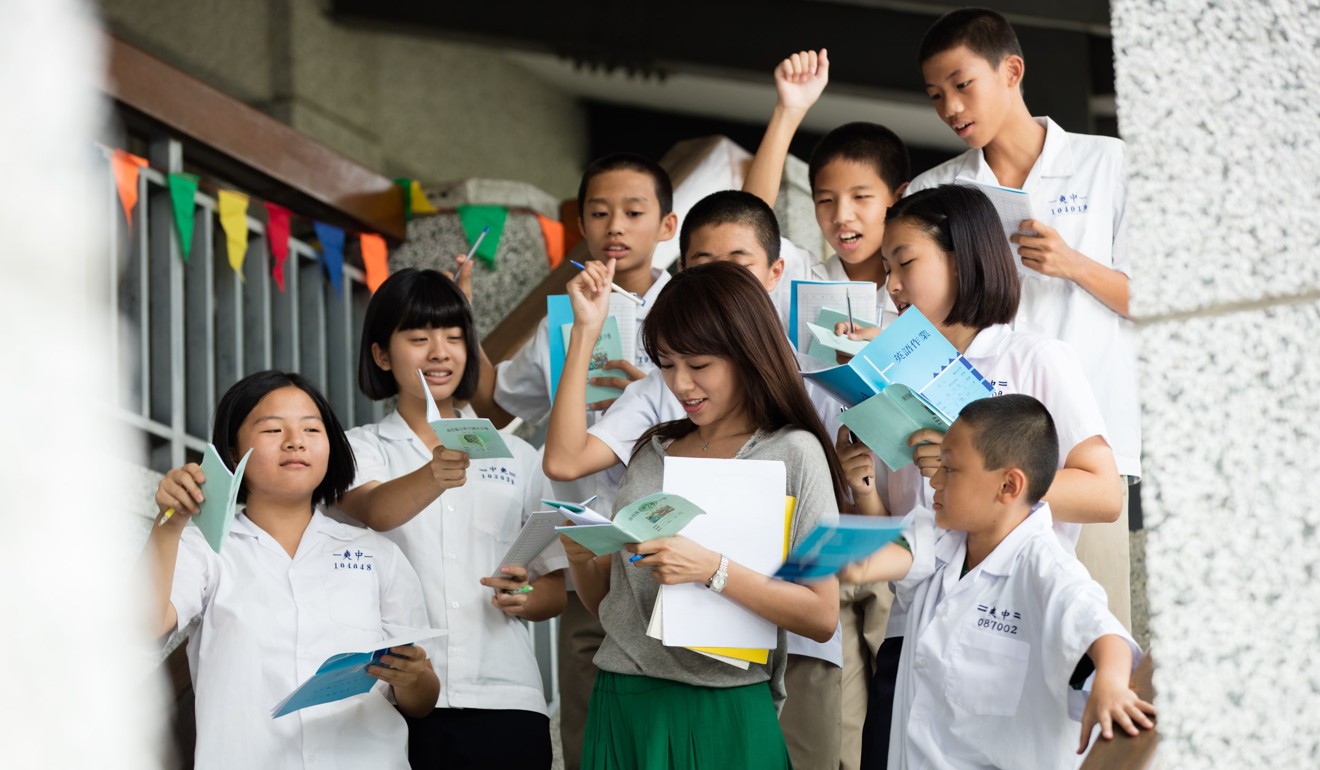 But when Wang is away doing his military service, the region is hit by one of the worst earthquakes in Taiwan's history. He returns to find the community in tatters. Some of his students have perished in the disaster, while many others are reeling from the trauma.
Encouraged by the school's dedicated music teacher, Miss Hsiao-lun (Hsia), Wang commits to staying at the school and helping the children rebuild their lives. Specifically he helps them form a traditional Chinese orchestra, and enter a national competition.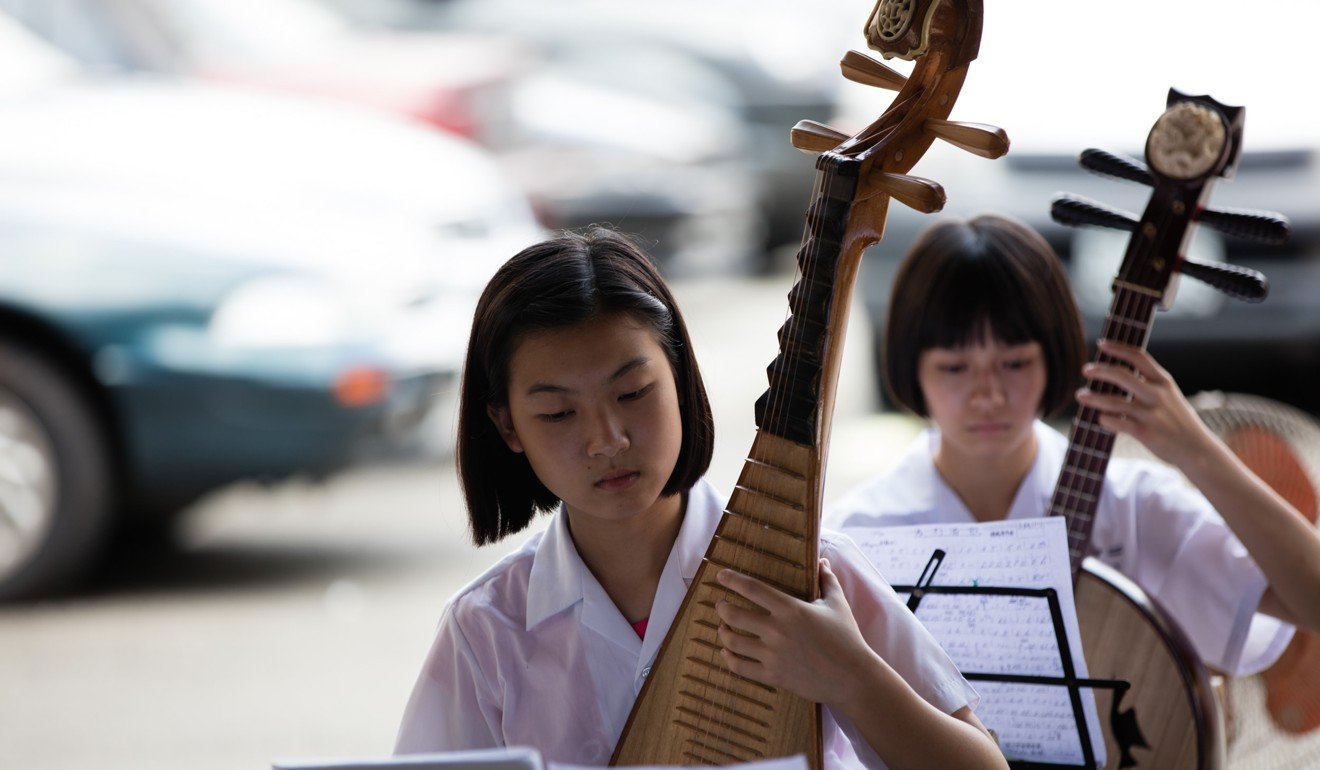 Turn Around sees a number of familiar elements in play, as the children learn to respect and take pride in themselves, while Wang transforms into a willing role model for the youngsters. There's a flutter of romance with Hsiao-lun, as well as numerous domestic dilemmas in the students' home lives.
The material could easily have become sappy and sentimental, or even unbearably depressing, but cinematographer-turned director Chen Ta-pu balances the emotional beats with modest aplomb.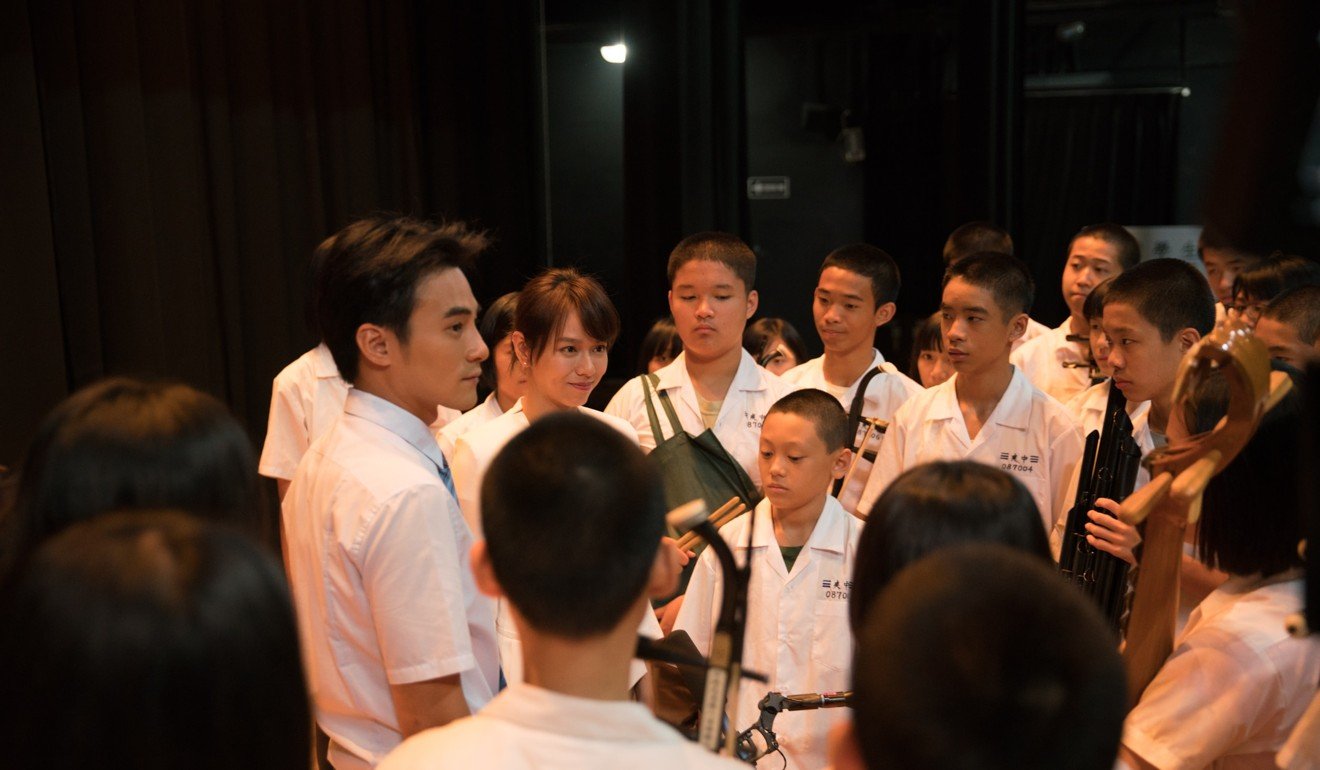 Shih and Hsia are both fine in their roles, but it is the cast of youngsters who truly impressive. Naturalistic, varied and brimming over with compassion, the children are the rightful stars of Turn Around, and their tragedies and triumphs make for a quietly compelling watch.
Turn Around opens on March 22
Want more articles like this? Follow SCMP Film on Facebook