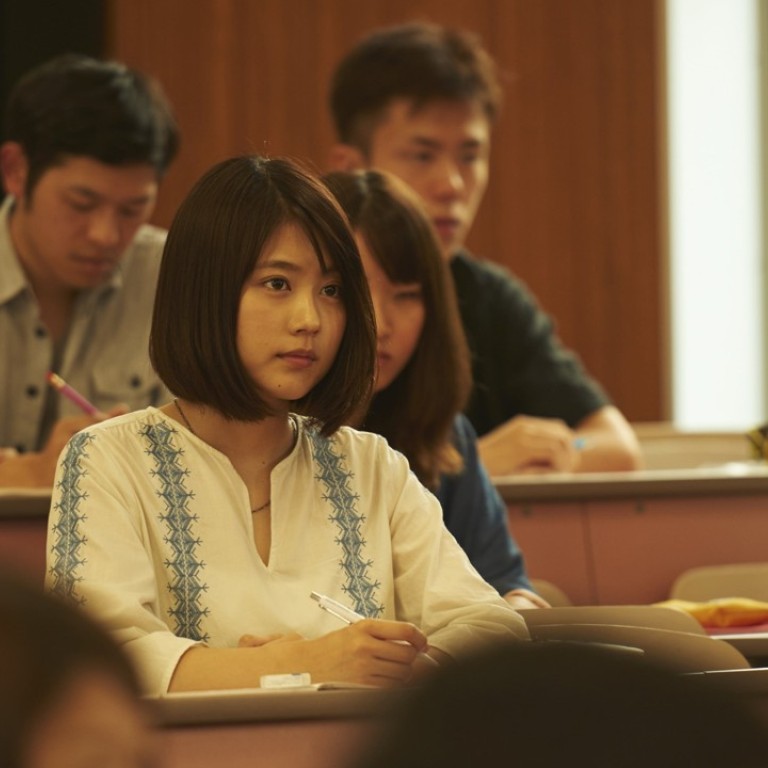 Review
Narratage film review: gloomy teacher-student school romance stars Jun Matsumoto and Kasumi Arimura
Three selfish and manipulative characters go from pathetic to downright despicable behaviour in this drama of unrequited love and obsession that is well acted, but ultimately let down by its cringeworthy premise and dialogue
2.5/5 stars
Love brings out the worst human instincts in Isao Yukisada's adaptation of a novel by Rio Shimamoto, which – despite its high-school setting – proves closer in sensibility to the immoral excess of the director's recent roman porno reboot Aroused by Gymnopedies than to the bittersweet charm of his 2004 teen romance blockbuster Crying Out Love, in the Centre of the World.
Led by a trio of selfish and manipulative characters, and featuring behaviour that ranges from pathetic to inappropriate to downright despicable, Narratage will strike viewers in the right frame of mind as a gloomy, well-acted and perhaps even powerful drama of unrequited love and obsession, while alienating most others with its unabashedly cringeworthy premise and dialogue.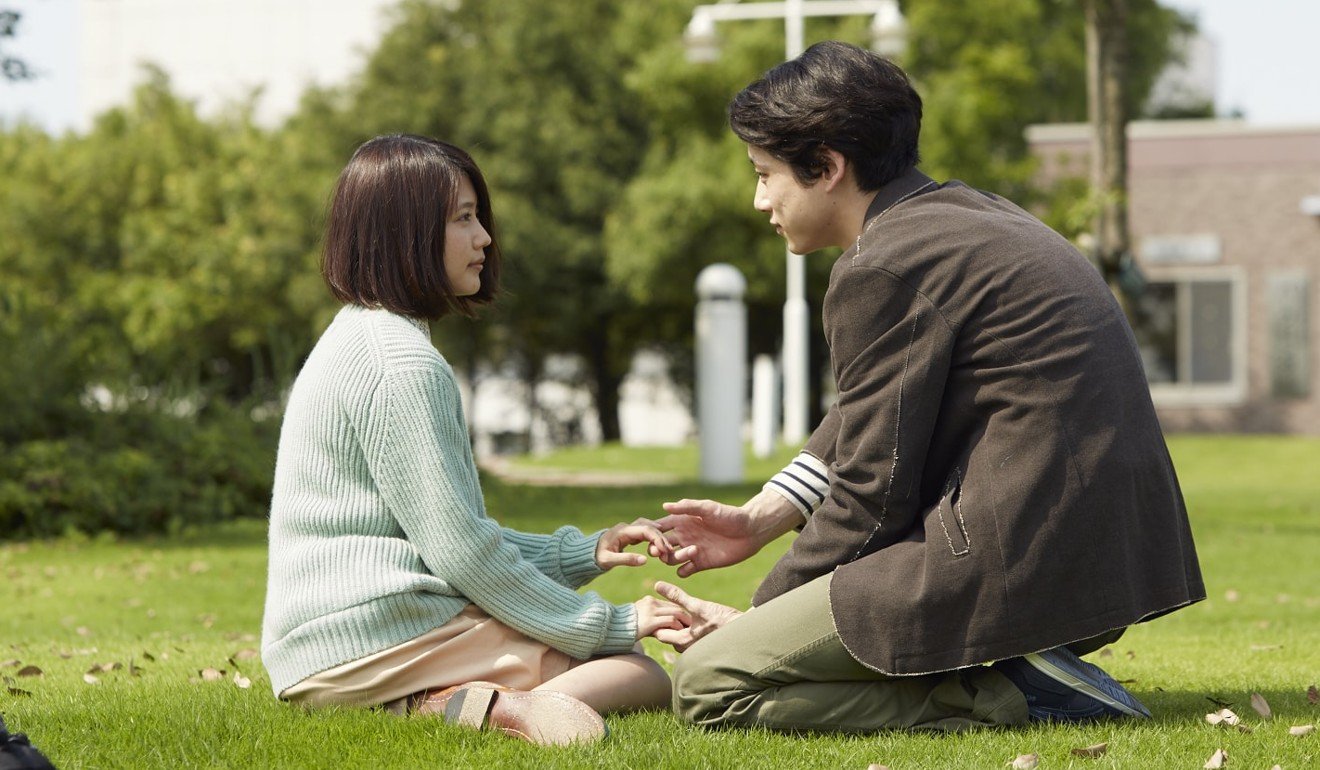 The film is bookended by scenes of the drab present, where the lonely Izumi Kudo (Kasumi Arimura, Someone ) has grown up to become a workaholic employee of a film distributor. She is also still struggling to move on from a tortuous affair with her former teacher, which the chronologically jumbled narrative then shows us with immense patience – and it's every bit as ill-advised as you could imagine.
Takashi Hayama (pop idol Jun Matsumoto), the high-school teacher in question, first walked into her life after the teenage Kudo found it so hard to fit in at school that she briefly contemplated suicide. Instead of referring her to a professional counsellor, Hayama invited the girl to join his drama club, and the pair ended up sharing countless hours of romantic tension in his conspicuously quiet staff room.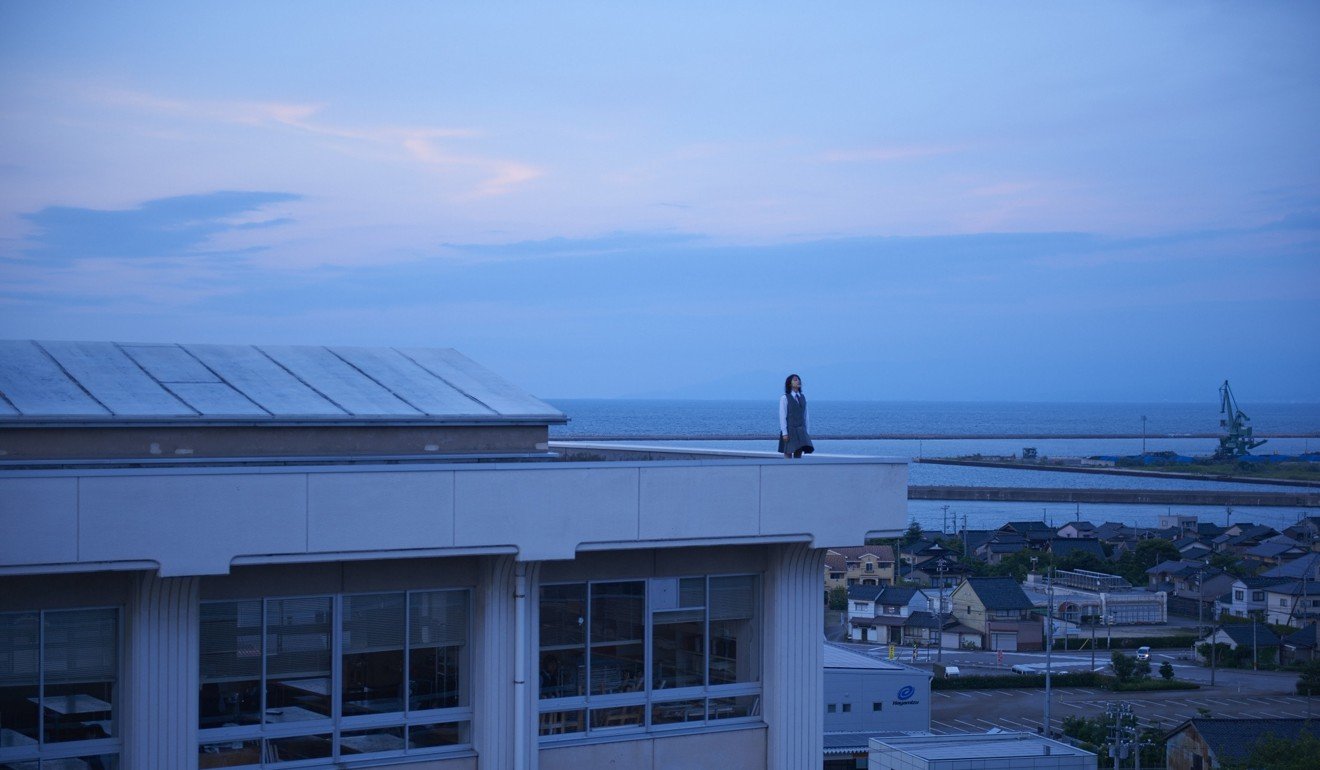 A year after she graduates, Kudo is invited back to work with Hayama. It transpires that the reason Hayama hasn't reciprocated her love – yet – is simply that he is still married to a mentally ill wife, who previously burned down their shed. Frustrated, Kudo gives herself to nice guy Reiji Ono (Kentaro Sakaguchi); but even Ono turns nasty when he finds that she remains in touch with Hayama.
There is no getting around the fact that Narratage is centred on the predatory behaviour of one very creepy teacher. Aside from its reckless disregard of the characters' moral failings, however, the film does vividly convey the sense of painful hesitancy about them, what with a calculated pause for effect being inserted by the actors after every single line of spoken dialogue during the 140-minute runtime.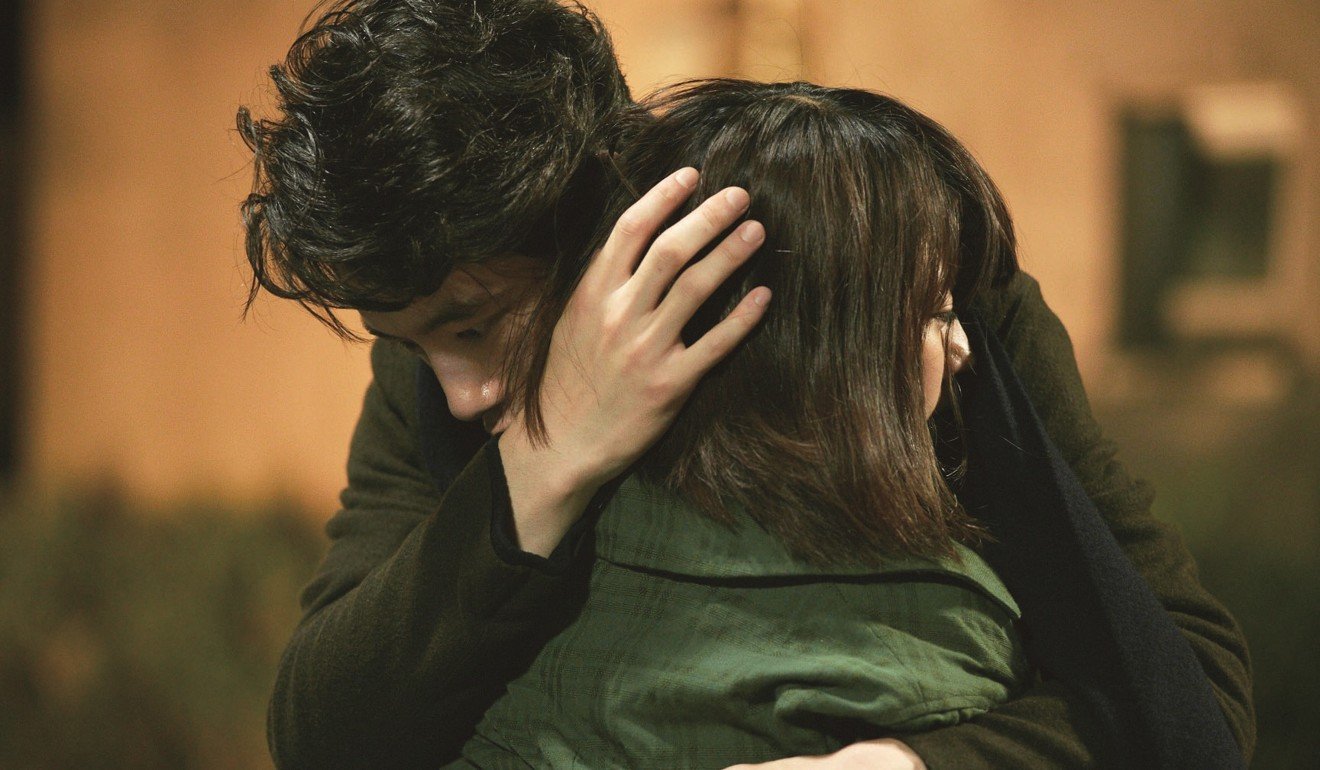 Both Kudo and Hayama are cinephiles, and there's something to be said about a film's art-house aspirations when it cares to bring up Mikio Naruse's Floating Clouds (1955) and Victor Erice's The South (1983) in the process of addressing its protagonists' conflicted desire. Still, for all its finer accomplishments, Yukisada's effort has probably stepped too far out of the line of ethics to find an agreeable audience.
Narratage opens on March 22
Want more articles like this? Follow SCMP Film on Facebook