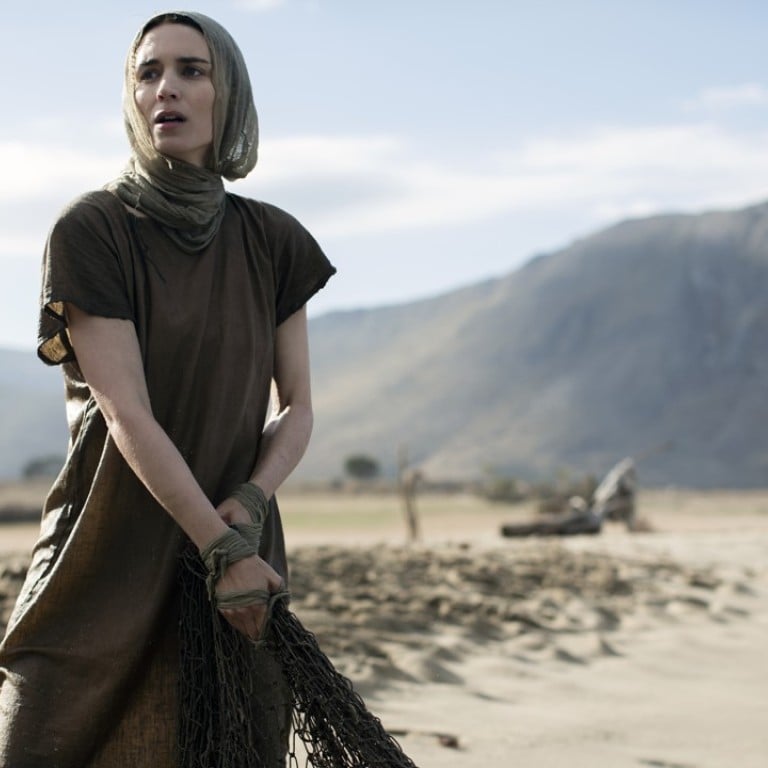 Review
Mary Magdalene film review: Rooney Mara, Joaquin Phoenix in flat, boring resurrection tale
Garth Davis' tale of the woman who, according to the Bible, was a follower of Jesus and saw his crucifixion and resurrection, lacks drama and excitement, although Mara and Phoenix are intense looking and the locations are great
2/5 stars
Garth Davis created one of the great tear-jerkers of recent times with Lion . But this biblical follow-up, telling the story of Mary Magdalene, is more likely to move viewers towards boredom than tears.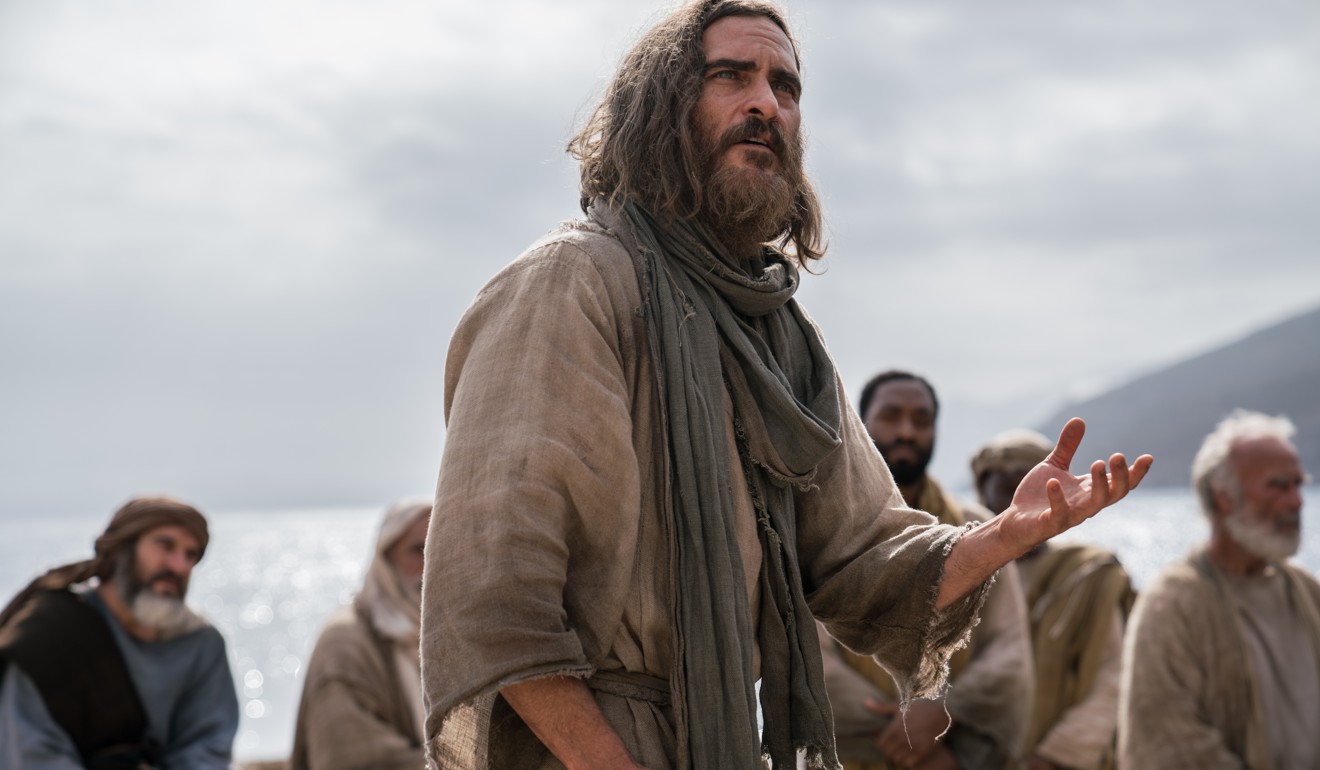 The film reunites him with Rooney Mara, who plays Mary, the woman who bore witness to both the death and burial of Jesus Christ. With her pallid skin and translucent eyes, Mara has a spiritual glow about her, and her casting is apt. The same goes for Joaquin Phoenix as Jesus. If there was a competition between these two for who had the most intense, haunting stare, it's hard to say who would win.
The story picks up shortly before the troubled Mary meets Jesus. When she does, she witnesses him performing miracles, and hears the whispers that he's the son of God. As she joins his band of disciples, including Peter (Chiwetel Ejiofor) and Judas (Tahar Rahim), they make their way to Jerusalem, although Roman destruction lies in their path.
Credit goes to Davis for not showing excessive bloodshed in the inevitable crucifixion scene, like Mel Gibson's The Passion of the Christ , but there's little drama here, either.
Everything is authentic, from the dusty Middle Eastern locations to the sackcloth costumes and sparse design, but what should be an uplifting tale – the ultimate resurrection – plays flat. Rahim is excellent, bringing a new dimension to Judas the betrayer, but aside from a bookend sequence where Mary is glimpsed floating underwater, there's little poetry or power.
The Greatest Story Ever Told? No, just a tiring slog.
Mary Magdalene opens on March 29
Want more articles like this? Follow SCMP Film on Facebook