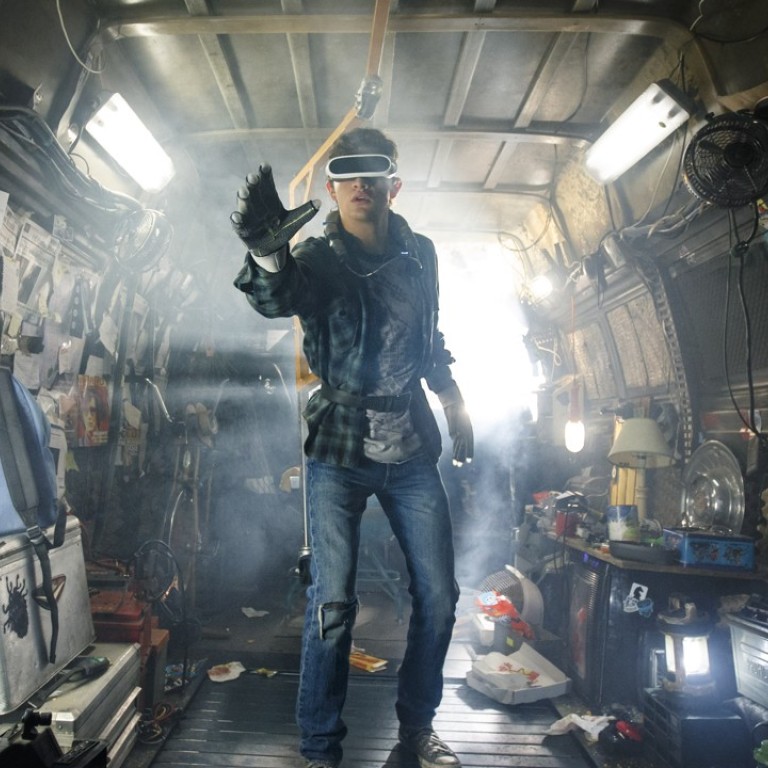 Review
Ready Player One film review: Steven Spielberg's perfect blockbuster for our nostalgia-driven times
Ready Player One is a blast that is awash with 1980s references – a love letter to the joy of video games and pop culture that also offers a stark warning on how deep we should let ourselves get into VR
4/5 stars
Steven Spielberg has delivered a perfect blockbuster for our nostalgia-driven times. Based on the 2011 novel by Ernest Cline, who co-adapted the film version with Zak Penn, Ready Player One is a tale set in a future where the world is so grim, most people prefer playing a virtual reality (VR) game that dips them into an all-consuming world called the Oasis. It is a digital realm where anything is possible – you can build your own Iron Giant or drive a DeLorean like Marty McFly from Back to the Future. It is infinitely preferable to the hovels that most now live in.
The film is set in 2045, in Columbus, Ohio. Its hero is Wade Watts (Tye Sheridan), who lives with his aunt but spends most of his days in the Oasis. Like every other player, he is busy searching for three keys left by the game's deceased genius creator James Halliday (Mark Rylance) somewhere in its environs. The prize is control of The Oasis and its stock, a booty that Nolan Sorrento (Ben Mendelsohn), chief of evil tech corporation IOI, wants to get his hands on.
Much of the film is set inside the game, an overwhelming universe where Wade and every other player are represented by digital avatars. Here he is friends with people he has never met in the real world, like Aech (Lena Waithe) and the spirited Art3mis (Olivia Cooke). It is also where he thumbs back through the archives of Halliday and his fellow creator Ogden (Simon Pegg) as he looks for clues to the whereabouts of the first key.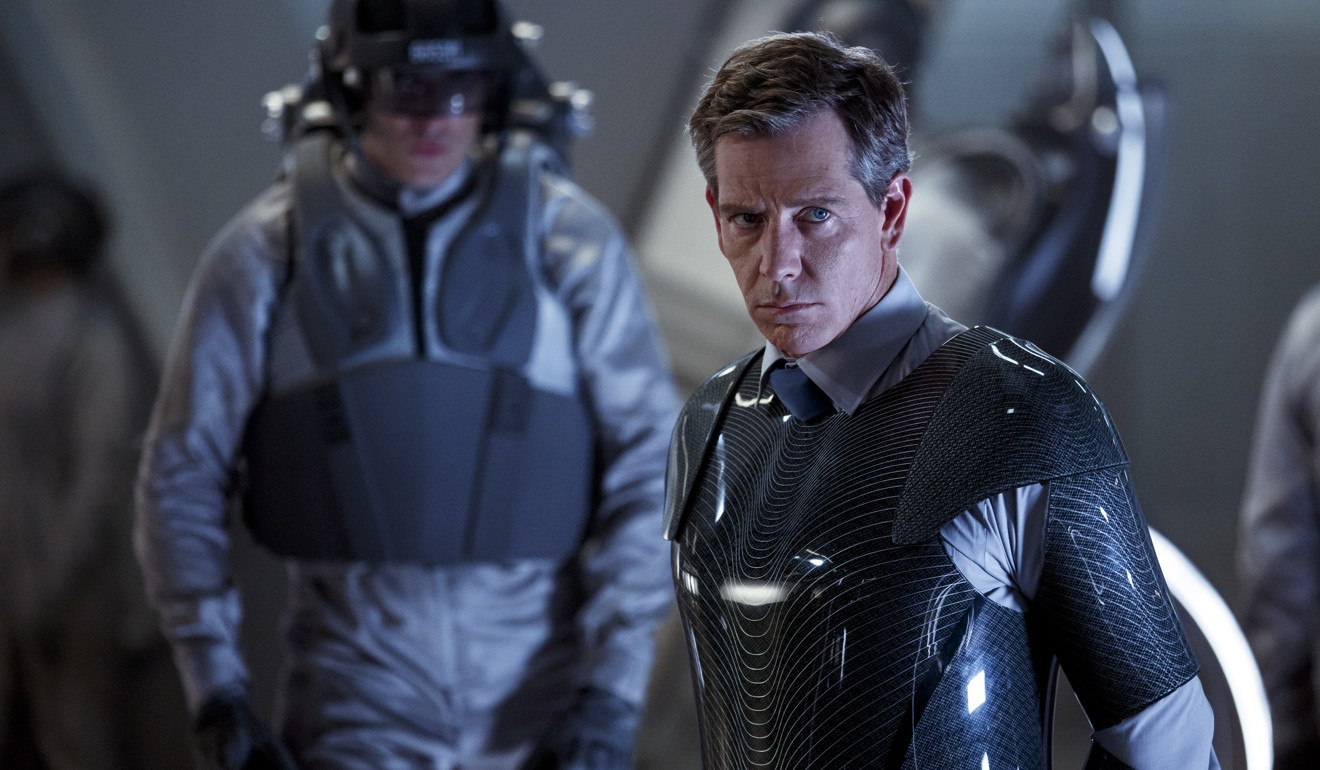 Ready Player One is a blast that is awash with 1980s references – everything from Van Halen to Ferris Bueller and, in a particularly brilliant sequence, Kubrick's The Shining. A love letter to the joy of video games and pop culture, it has got enough hidden "Easter eggs" to keep internet nerds happy for years to come. It may even offer a stark warning: that with the advent of VR, we should keep an eye on what is happening in the real world too.
Ready Player One opens on March 29
Want more articles like this? Follow SCMP Film on Facebook