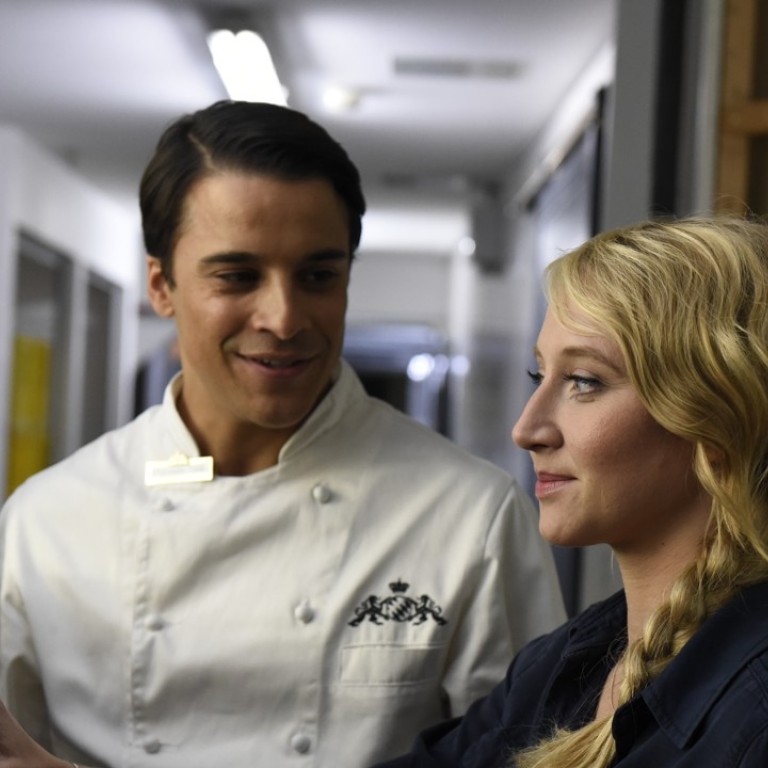 Review

|
My Blind Date with Life film review: German romantic comedy on disability is good-natured but implausible
My Blind Date with Life, about a blind man who hides his condition, could be written off as wholly unbelievable were it not based on a true story, but star Kostka Ulmann does well in holding things together
2.5/5 stars
My Blind Date with Life is a good-natured, if rather formulaic, romantic comedy about Saliya (Kostja Ulmann) who, determined not to let his blindness undermine his dream of working in a luxury hotel, lies about his disability and applies for an apprenticeship at Munich's most prestigious hotel.
Born to a Sri Lankan father and German mother, Saliya enjoyed a normal and promising childhood, until he was struck down by a rare hereditary condition aged 15. Now his intellect and skill sets mean nothing to potential employers, and only by hiding his condition is he able to secure a job.
Saliya finds a willing conspirator in fellow apprentice Max (Jacob Matschenz) and a potential love interest in a local supplier (Anna Maria Mühe), but how long can their relationship survive when it's built on a lie?
Director Marc Rothemund (Sophie Scholl: The Final Days) keeps the tone light and humorous and Ulmann does well in holding things together, but were it not based on a true story, My Blind Date with Life could be written off as wholly implausible. Saliya faces a myriad different challenges in his daily life, while pursuing intimate relationships with a number of different individuals. Yet his blindness is never discovered, and only becomes a problem when the script demands it.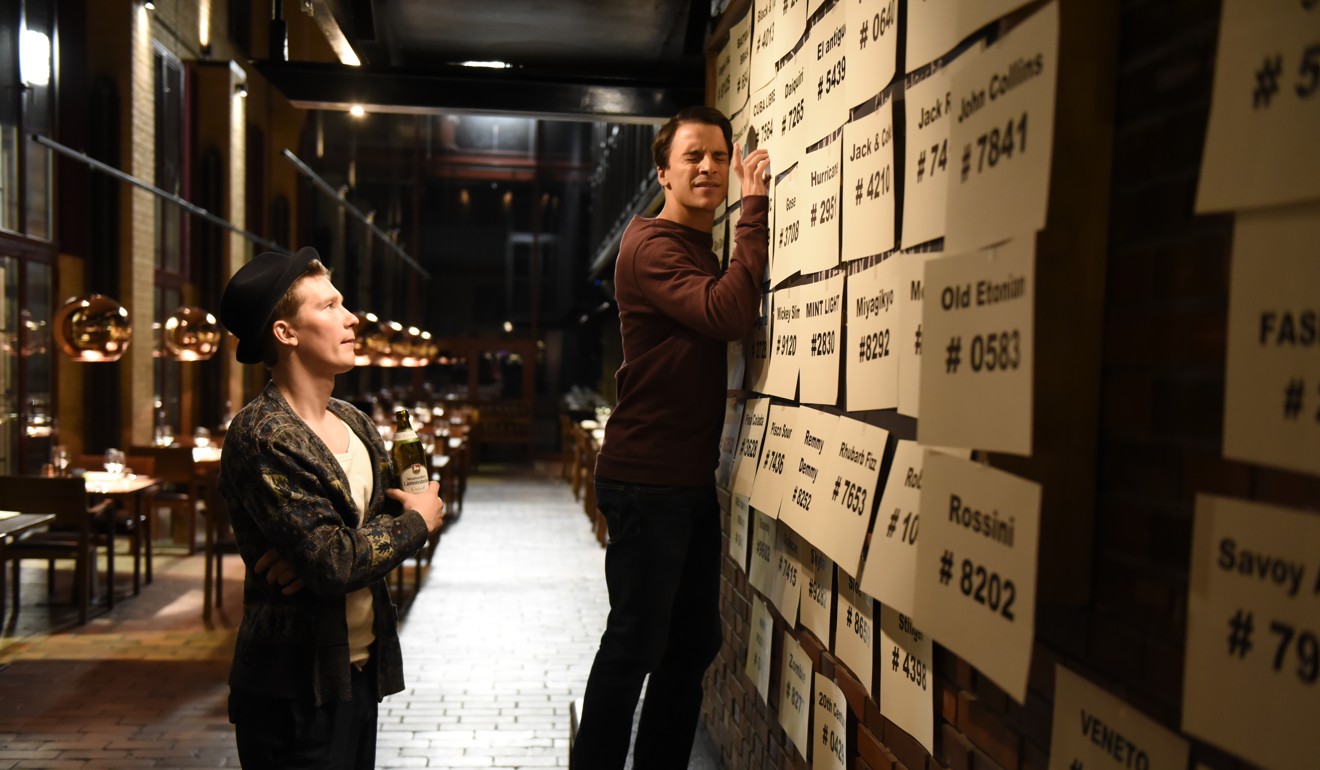 The film also serves as a thinly veiled allegory for the migrant experience, but has little to say other than acknowledging the shared prejudices and restrictions between immigrants and the disabled. Its message of tolerance, support and honesty may be earnest, but the rose-tinted approach does little to advance the conversation.
My Blind Date with Life opens on March 29
Want more articles like this? Follow SCMP Film on Facebook