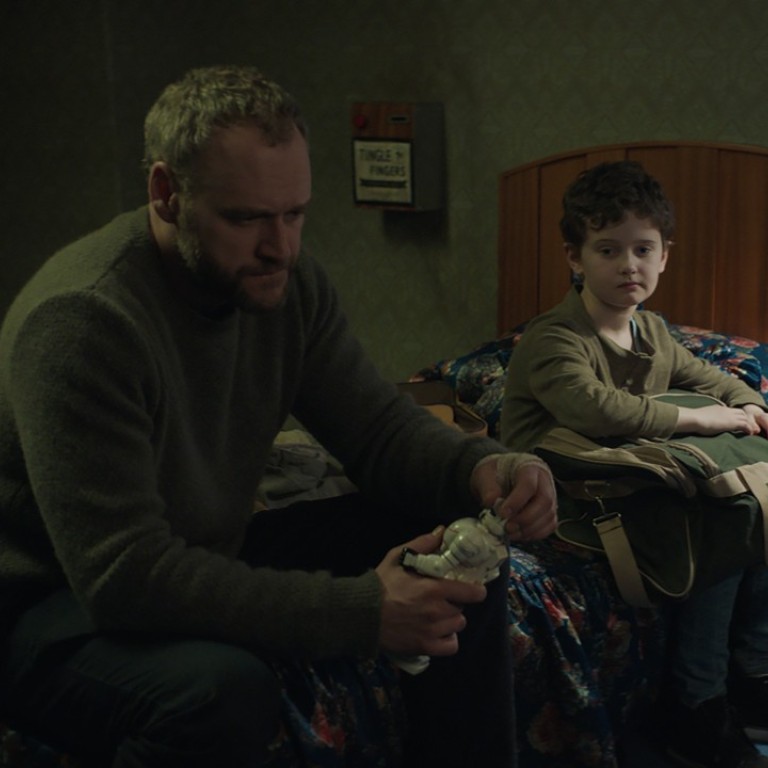 Review

|
Muse film review: supernatural thriller by [Rec] director Jaume Balaguero features strong performances but a dull story
The director fails to exploit the material in this well-acted but ultimately dull thriller about ritual murder that is rich in literary quotations but poor on thrills
2/5 stars
A grieving literature professor is consumed by a supernatural mystery involving seven mythological muses in Jaume Balaguero's gothic thriller. But the Spanish director, best known for the [Rec] horror series, struggles to fully exploit the rich potential of his material.
Adapted from José Carlos Somoza's novel The Lady Number Thirteen, Muse tells the story of Dublin-based professor Samuel Solomon (Elliot Cowan), whose girlfriend brutally kills herself a year earlier. When he reads about the ritual murder of a young woman, in exactly the same manner as he has dreamt about repeatedly, he feels compelled to investigate.
Solomon's path soon crosses that of Rachel (Ana Ularu), a prostitute experiencing similar visions, and together they investigate an underground organisation known as the White Ring.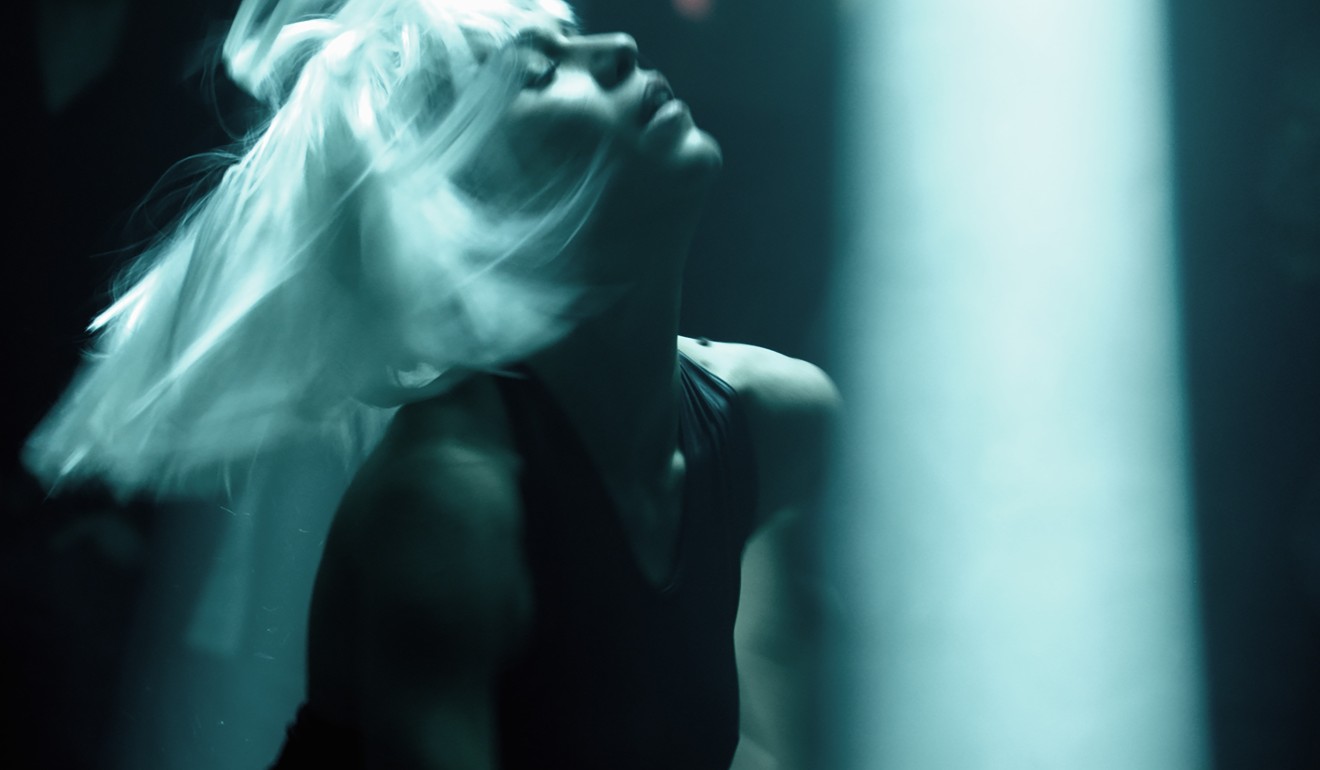 Muse bears all the hallmarks of the quasi-religious horror films that were popular in the wake of David Fincher's 1995 shocker, Seven. Seven malevolent muses attempt to seduce and destroy our heroes, in much the same way they allegedly inspired such literary greats as Dante, Milton and Blake in centuries past.
But as Solomon and Rachel stumble from one gloomy location to the next, guided only by enigmatic classical quotations, Balaguero's efforts feel like a poor man's The Da Vinci Code.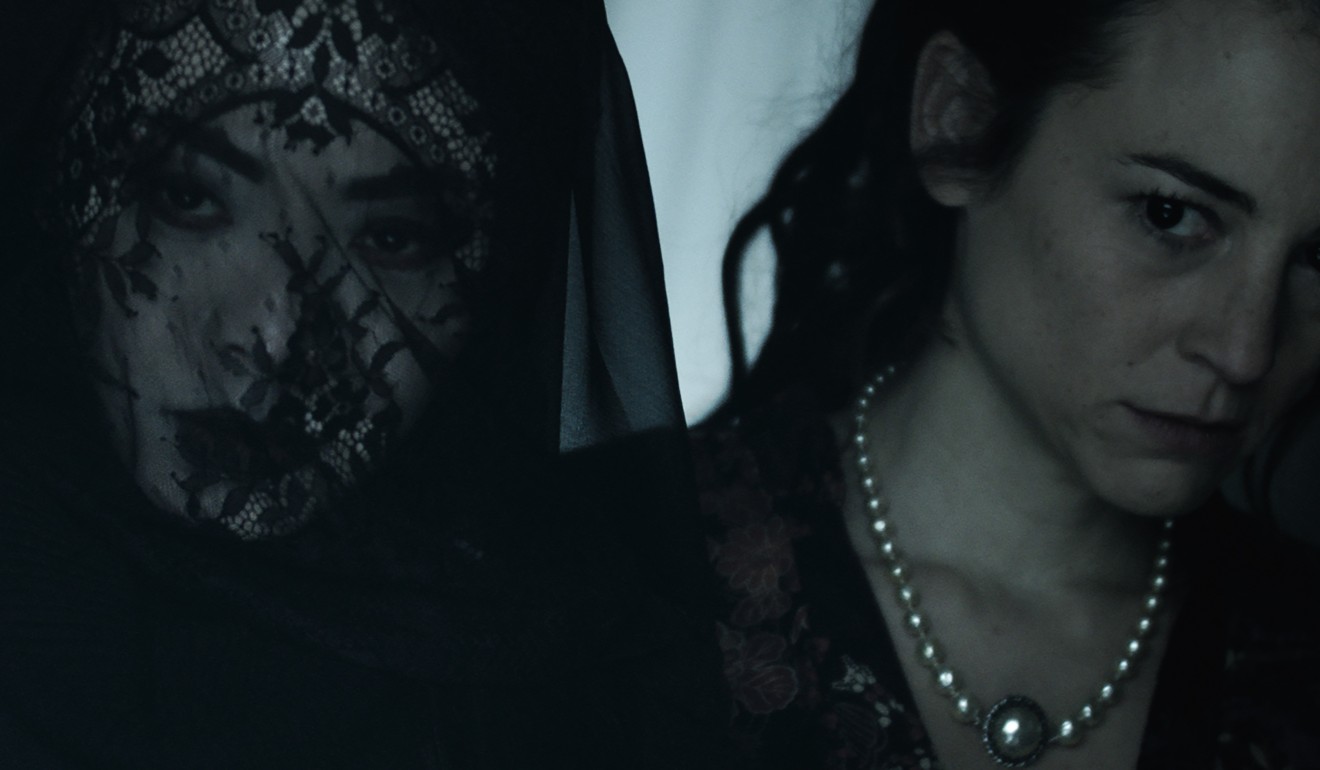 To the film's credit, it does employ a coven of strong performances from European actresses like Franka Potente, Joanne Whalley and Manuela Velles, who easily outshine Cowan's dull protagonist. But the results fail to scare or wholly convince that those on camera, or even behind it, are as well versed in the literary masters as they claim.
Muse opens on April 5
Want more articles like this? Follow SCMP Film on Facebook