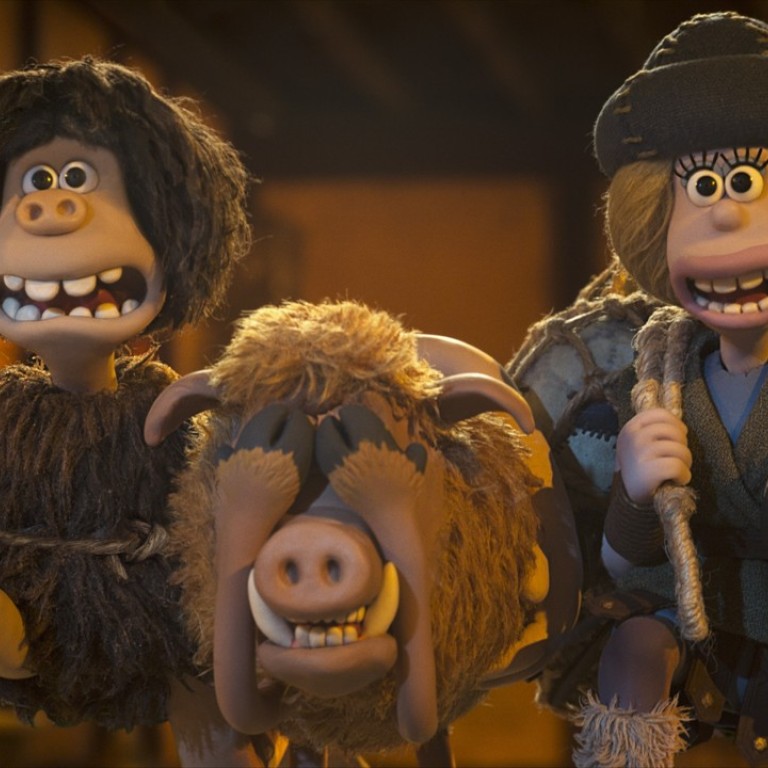 Review

|
Early Man film review: Stone Age soccer comedy from Aardman Animations is fun if predictable
Nick Park's latest stop-motion animation about a Stone Age tribe taking on a Bronze Age soccer team is full of laughs and sight gags, but lacks surprises
3/5 stars
A new film by Aardman Animations is always noteworthy, especially if it's by Nick Park, the Oscar-winning creator of Wallace and Gromit. His latest film, Early Man, is based around an entirely new set of characters, although he is clearly been inspired by legendary stop-motion animator Ray Harryhausen, and the work he did on One Million Years B.C.
The setting is prehistoric, albeit somewhere "near Manchester", as a caption tells us. There, a simple-minded Stone Age tribe, led by one Chief Bobnar (voiced by Timothy Spall), pass the time by hunting rabbits – badly. But when a boisterous bunch from the Bronze Age invades their land, their way of life is turned upside down, with the very real threat of banishment to the nasty looking Badlands.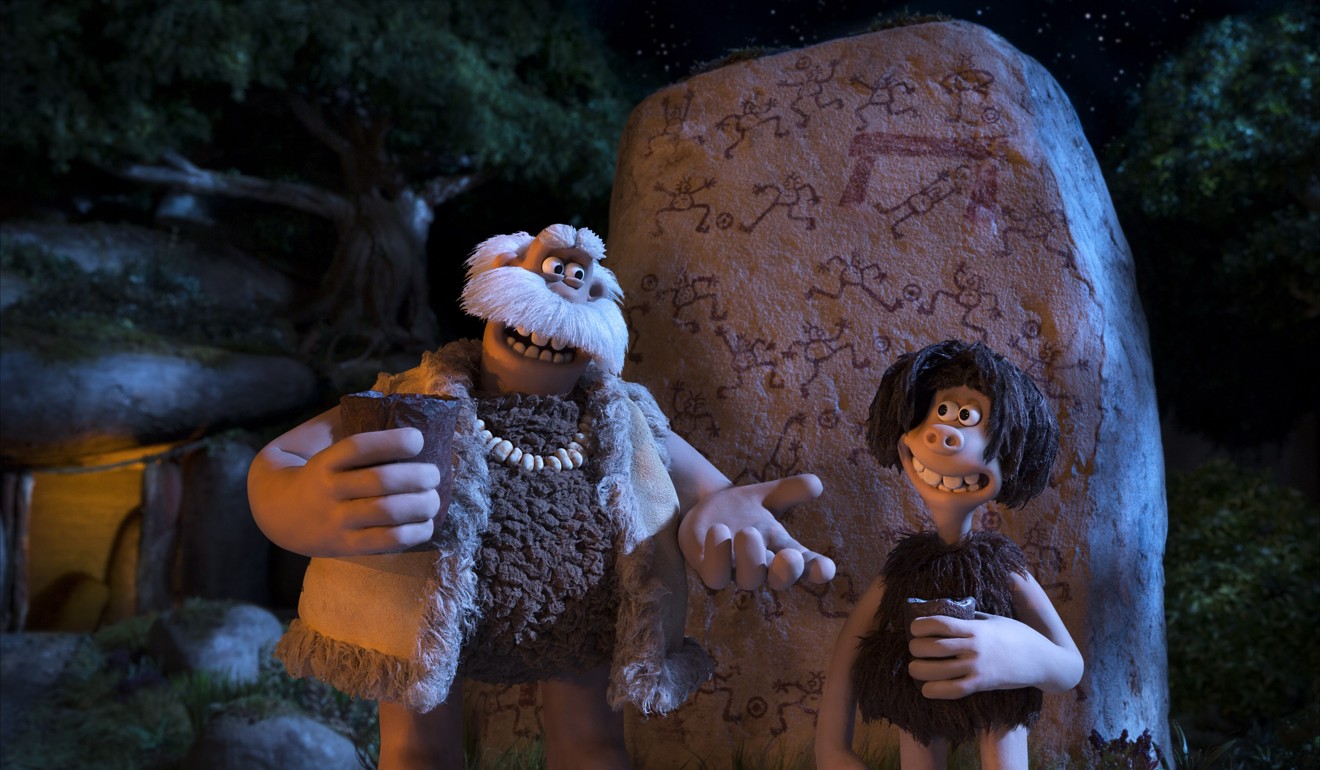 Fortunately, they have the enthusiastic young caveman Dug (Eddie Redmayne), who takes it upon himself to confront the villainous Lord Noth (Tom Hiddleston), proposing that if they beat his team Real Bronzio at a game of soccer, the Stone Agers will be left in peace. The trouble is that, despite cave paintings depicting their ancestors inventing the beautiful game, Dug's fellow Neanderthals have never kicked a ball in anger.
Early Man sees Aardman and Park in decidedly silly mode. The jokes are plentiful; everywhere you look there are clever sight gags and word play (when Dug's boys starts showing some team spirit, they're dubbed "Early Man United"). It even gets surreal, with Rob Brydon voicing a carrier pigeon that records and imitates voices like a demented parrot.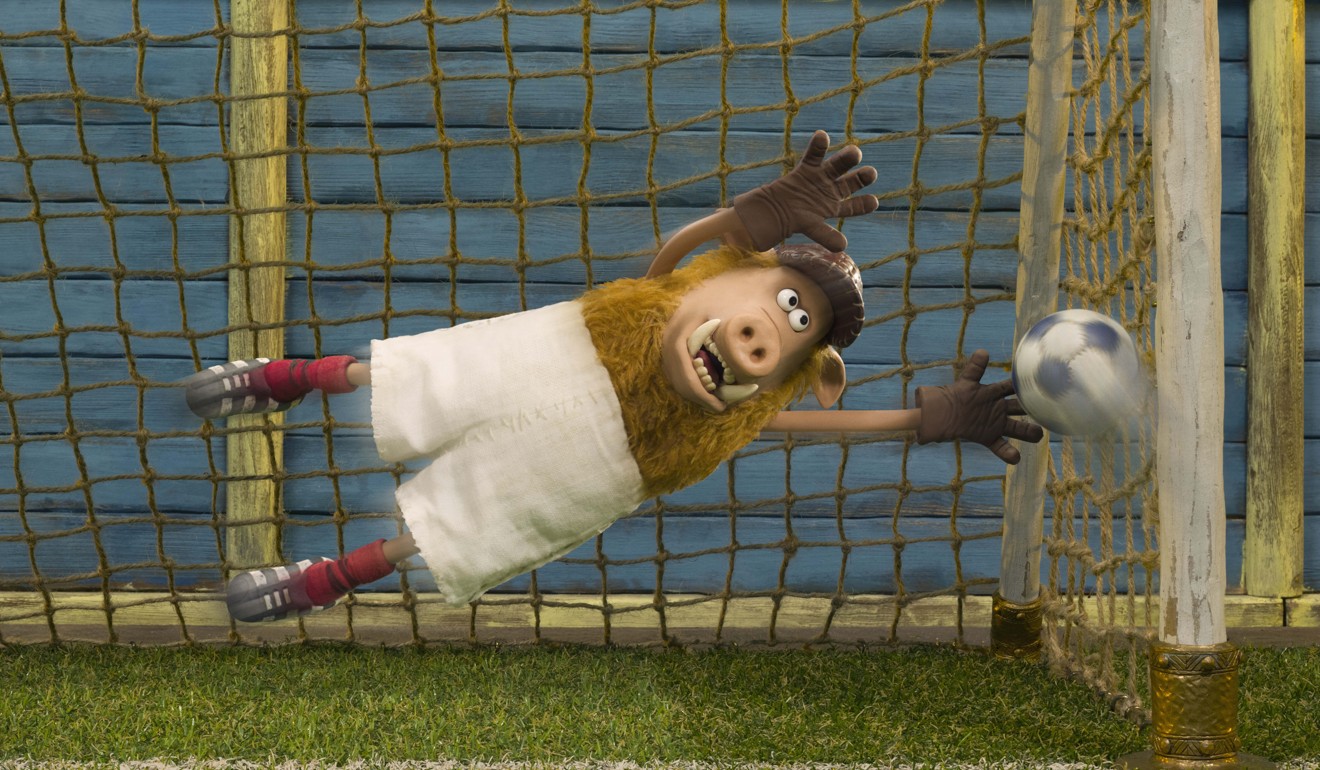 Also featuring Goona (Maisie Williams), a Bronze Age soccer-mad lass who tutors Dug and his team in how to play, it's a family film full of relatable characters, even if some are a little one-note. Dug and his warthog companion Hognob (Park) are like a less developed Wallace and Gromit, and setting the final act around a soccer match lacks any real surprises. Not vintage Aardman, then, but there's still fun to be had.
Early Man opens on April 5
Want more articles like this? Follow SCMP Film on Facebook