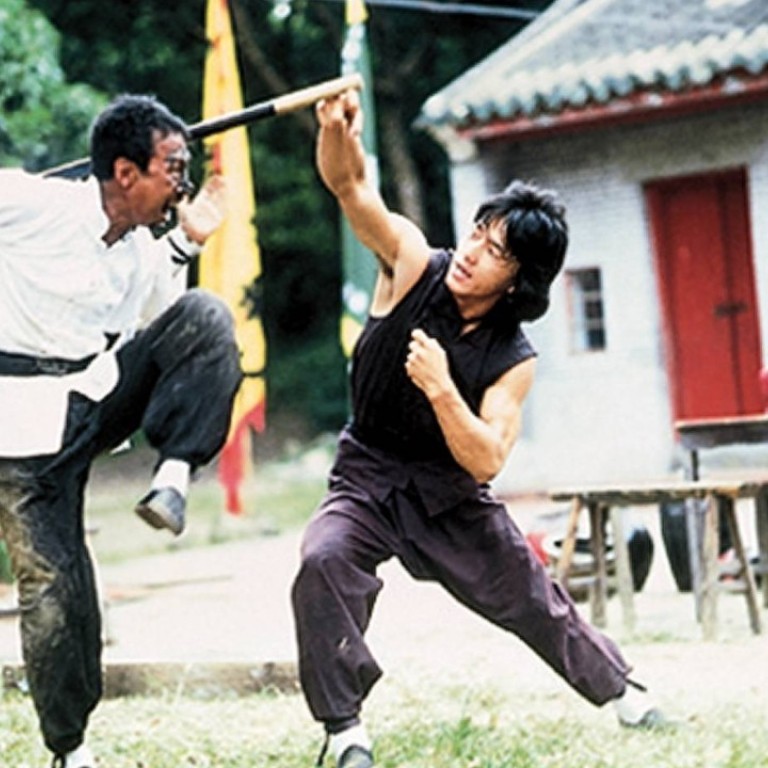 Five of Jackie Chan's best films remembered as he celebrates his 64th birthday
From Drunken Master to Who Am I?, Police Story and Rumble in the Bronx, Hong Kong action film star Chan has appeared in more than 130 films. To celebrate his birthday on April 7, we share our five favourite Chan films
Hong Kong film star Jackie Chan shows no signs of slowing down as he turns 64 on April 7. With 136 film credits to his name in a career that spans 56 years and two continents, we look back at five of his best.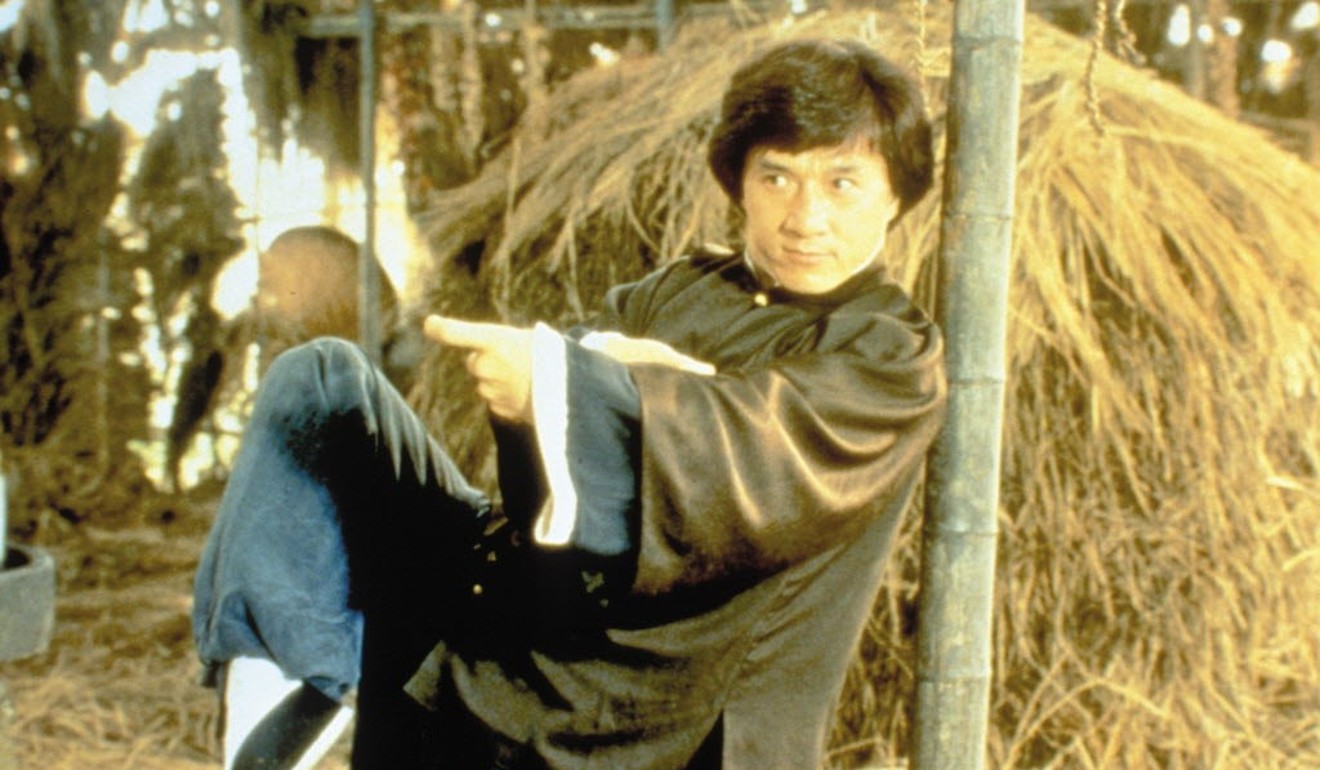 Drunken Master (1978)
It's been 40 years since the release of this film, a Hong Kong box office hit. Chan plays the protagonist Wong Fei-hung, a Chinese martial artist, a traditional Chinese medicine practitioner and a revolutionary who lived towards the end of the Qing dynasty.
The film popularised the Zui Quan ("drunken fist") fighting style and ranked 3 on totalfilm.com's 50 greatest kung fu films.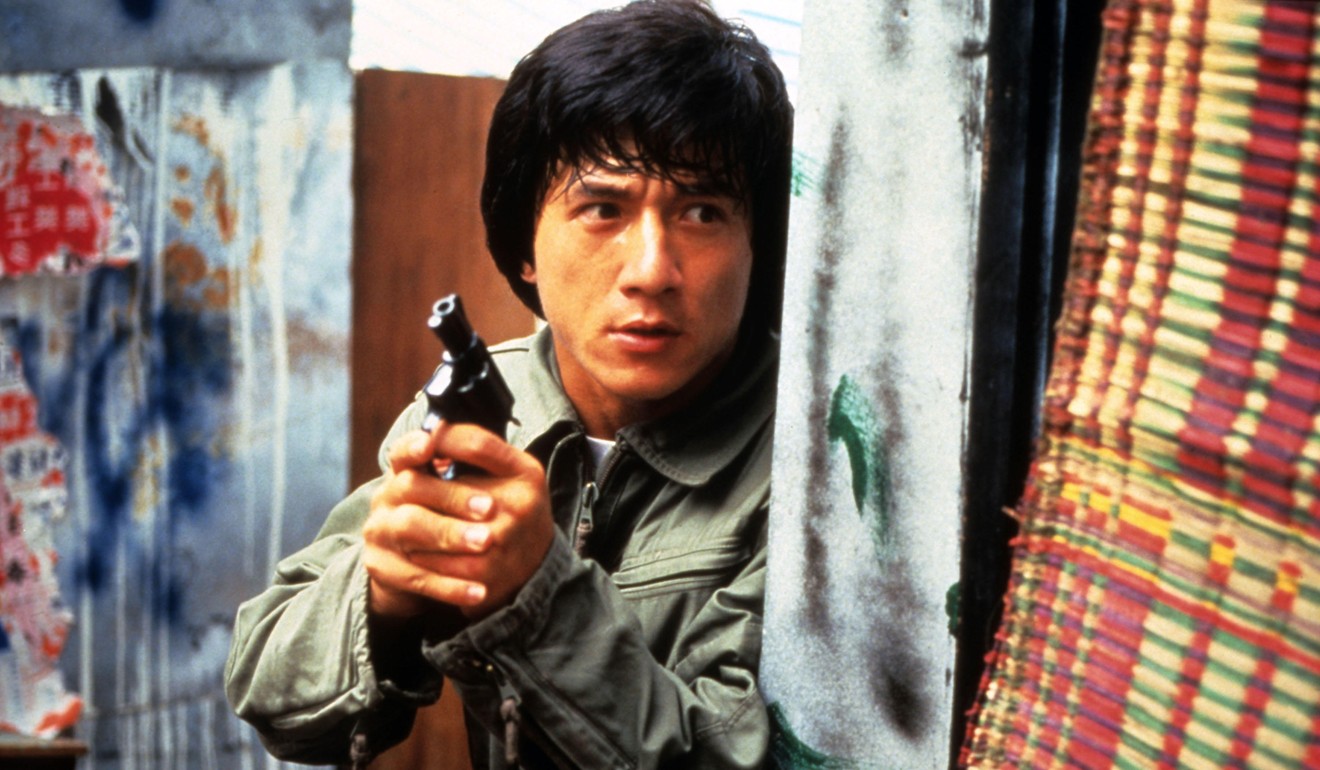 Police Story (1985)
Written and directed by Chan, this was the first in the Police Story series which features Chan as a Hong Kong police detective named "Kevin" Chan Ka-Kui. Maggie Cheung stars as his girlfriend.
The film won the best film award at the 1986 Hong Kong Film Awards. In his autobiography, Chan says Police Story is his best action film.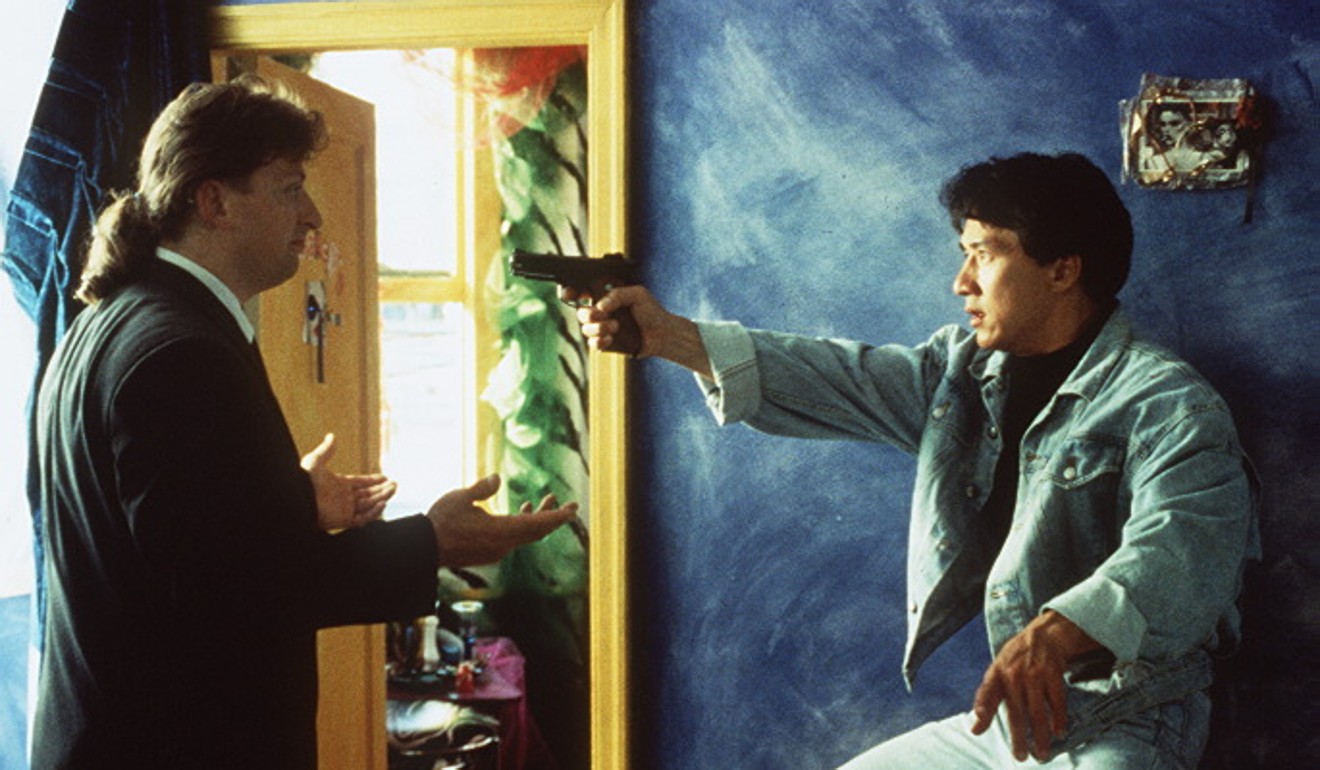 Rumble in the Bronx (1995)
This action comedy is credited as being the film that introduced American audiences to Chan.
He plays a young man visiting and helping his uncle in New York (the film was actually shot in Vancouver) who is forced to fight a street gang (Chan injured his leg while performing a stunt and spent much of the shooting time with a leg in a cast).
He co-starred with his friend Anita Mui – the Hong Kong star who died from cancer in 2003 aged 40.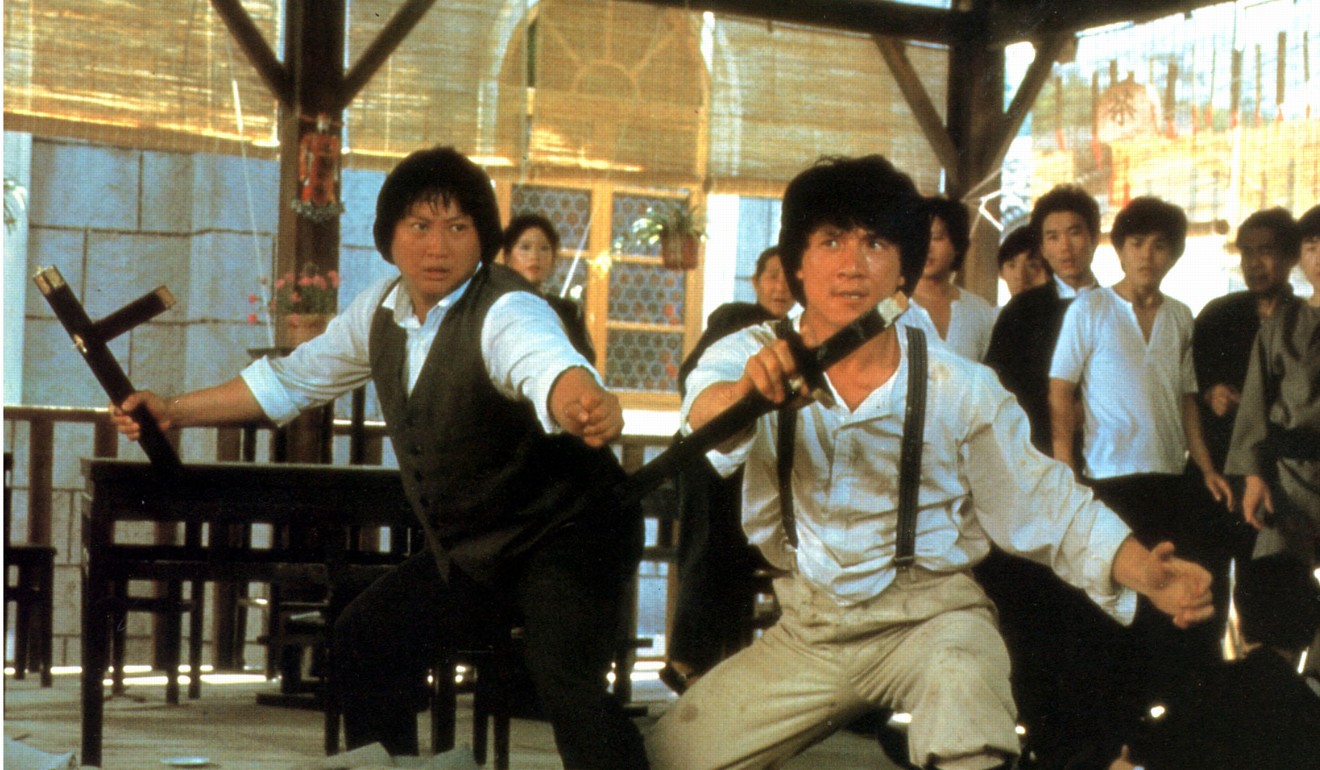 Project A (1983)
Chan plays 19th century lieutenant Dragon Ma who fights pirates in Hong Kong with swords and tongue-in-cheek dialogue. What's not to love? The film, which Chan wrote and directed, is full of great stunts including a famous one showing Chan hanging and falling from a clock tower hand 20 metres in the air, inspired by Harold Lloyd's famous clock-tower stunt from the 1923 film, Safety Last!
The sequel Project A Part II was released in 1987.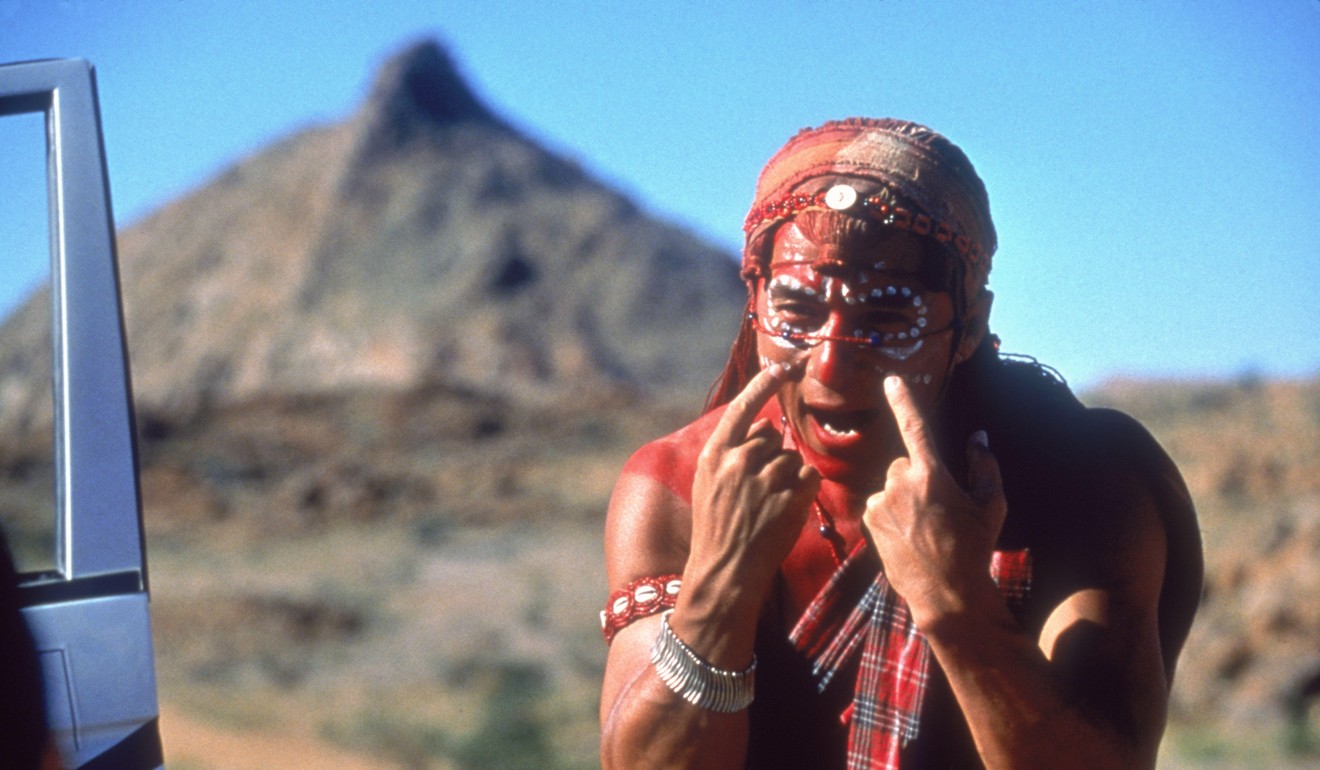 Who Am I? (1998)
Chan plays a top secret soldier who crashes into the South African jungle after his mission of kidnapping three scientists (who were experimenting with a powerful mineral) goes awry. He wakes up in a primitive village, and finds out he has lost his memory.
He sets off on a journey to recover his identity with the help of two female sidekicks.