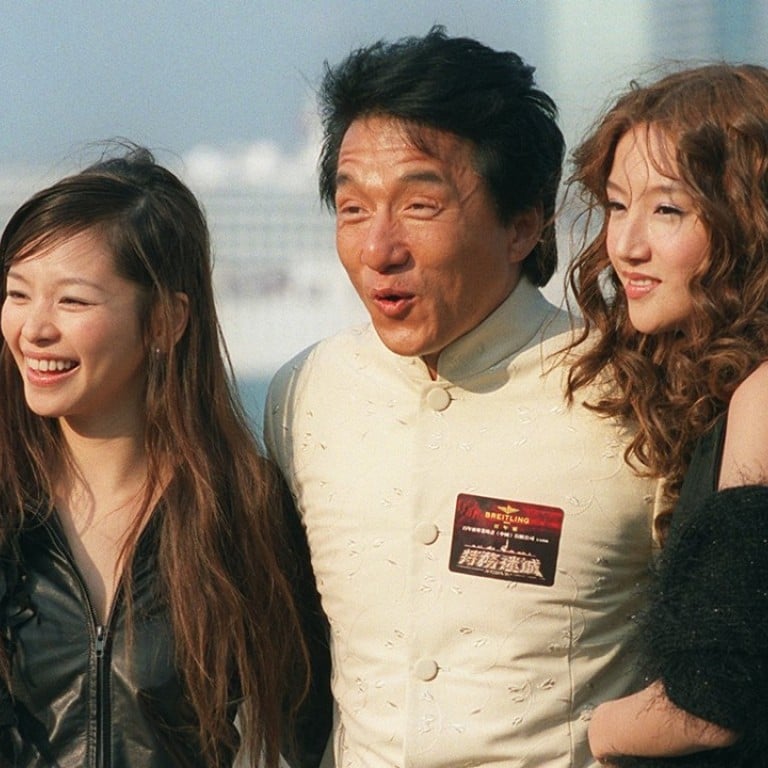 Hong Kong star Jackie Chan turns 64 – a look at his life so far, in and out of film
As the martial arts star and Hong Kong's most famous export celebrates his 64th birthday, take a trip down memory lane with these photos from the Post's archives
Hong Kong action star Jackie Chan celebrates his 64th birthday on Saturday.
The actor is one of the most recognisable faces in the world, having made a name for himself in films in the East and the West. Among his best-known films are Drunken Master, Heart of Dragon, Shanghai Knights and the Rush Hour series.
​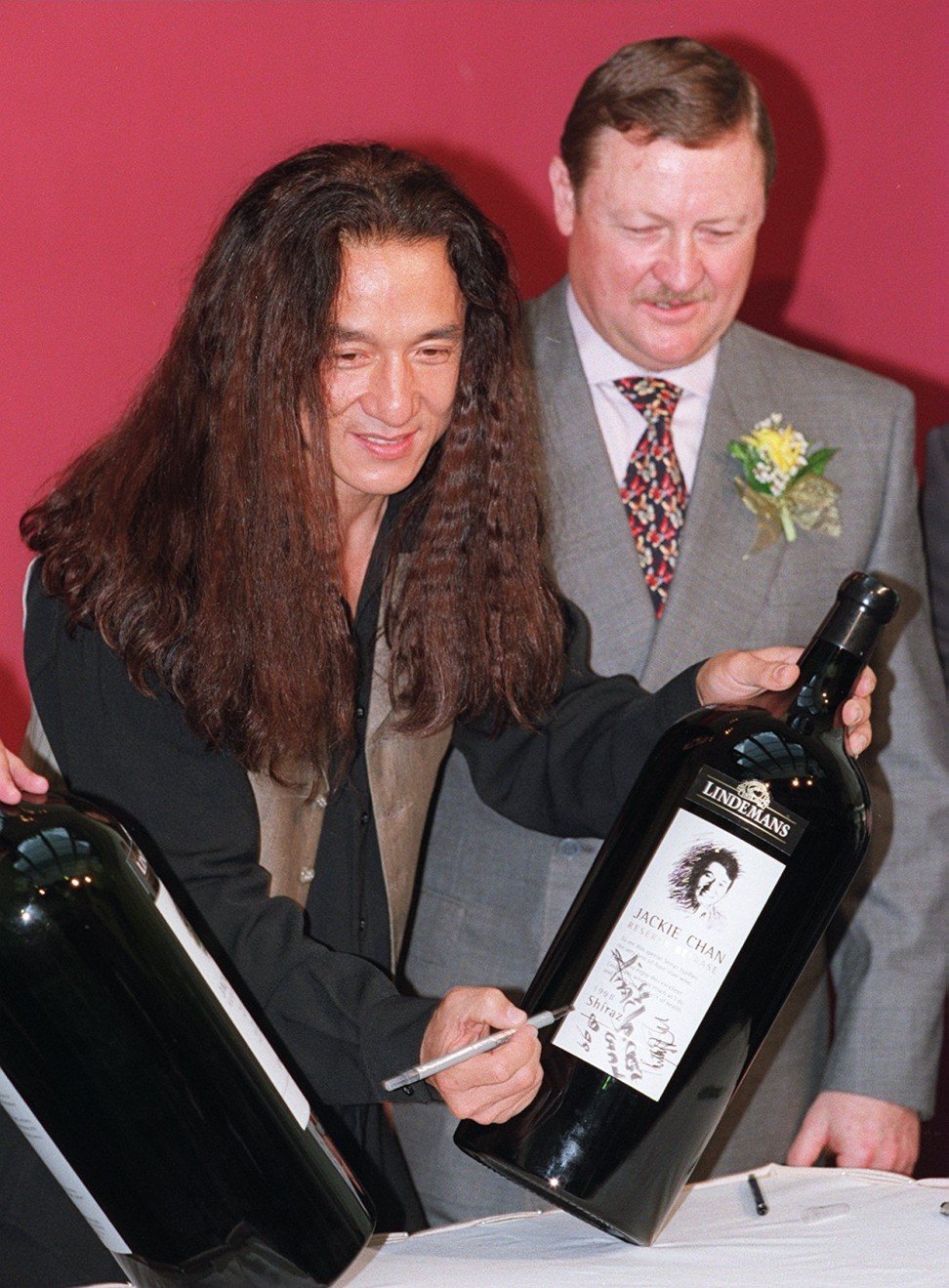 We've mined our photo archives to come up with a snapshot of the star's activities in Hong Kong, from the time he received an honorary professorship at the Hong Kong Polytechnic University in 2004, to playing with kids at the rugbySevens and riding a horse at the Hong Kong Jockey Club.