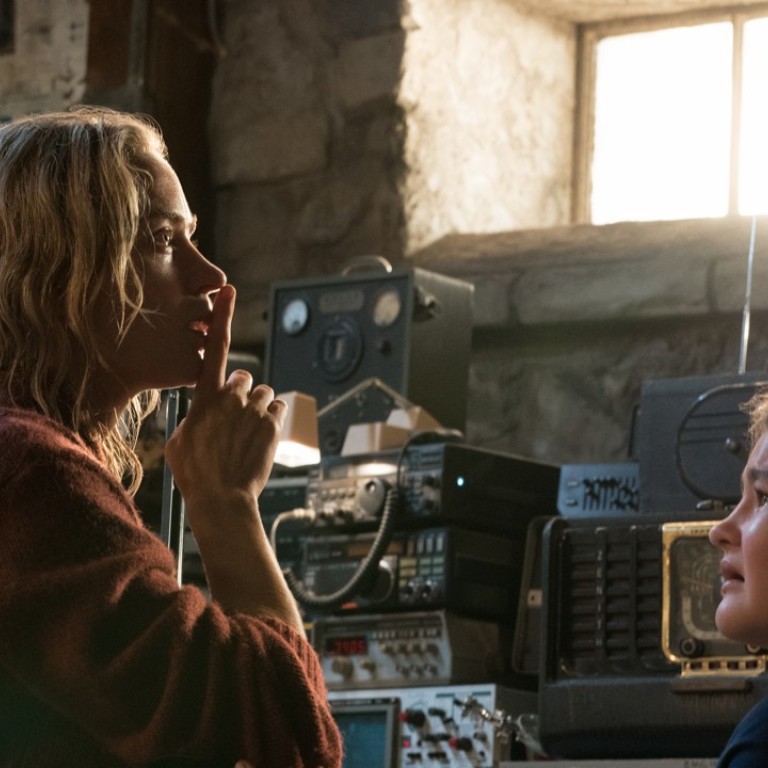 Review
A Quiet Place film review: Emily Blunt, John Krasinski co-star in deadly effective post-apocalyptic horror
Krasinski's story of a post-apocalyptic earth where aliens use sound to track down their human prey, makes great use of silence, tension and visual effects
4/5 stars
Films where real-life married couples act on screen together can often be dismissed as vanity projects. It's not an accusation that can be levied at A Quiet Place, though, despite starring John Krasinski, who also directs, and Emily Blunt.
To begin with, it's right out of their comfort zone, in particular Krasinski, who is best known for the sitcom The Office. A Quiet Place is a post-apocalyptic horror set in a world where alien beasts have arrived and feed off humans. Their means for tracking prey? Sound.
The film opens on Day 89 of this mysterious invasion, as the Abbotts – Lee (Krasinski), Evelyn (Blunt) and their three children – are scouting for supplies. Having survived this far, the family communicate through sign language rather than speak.
But when their youngest sneaks a toy aeroplane from the supermarket, and turns it on, one of these carnivorous creatures almost immediately springs from the nearby woods and devours him. Fleetingly shown, it's a shocking moment that shows just why silence is golden.
Moving on a year, the plot relocates to the family homestead, but the near-silent atmosphere remains and Krasinski sees out this high concept quite expertly. Tension mounts, not least because Evelyn is heavily pregnant. How is she going to give birth without making a noise? That's just one of the notions the script plays with.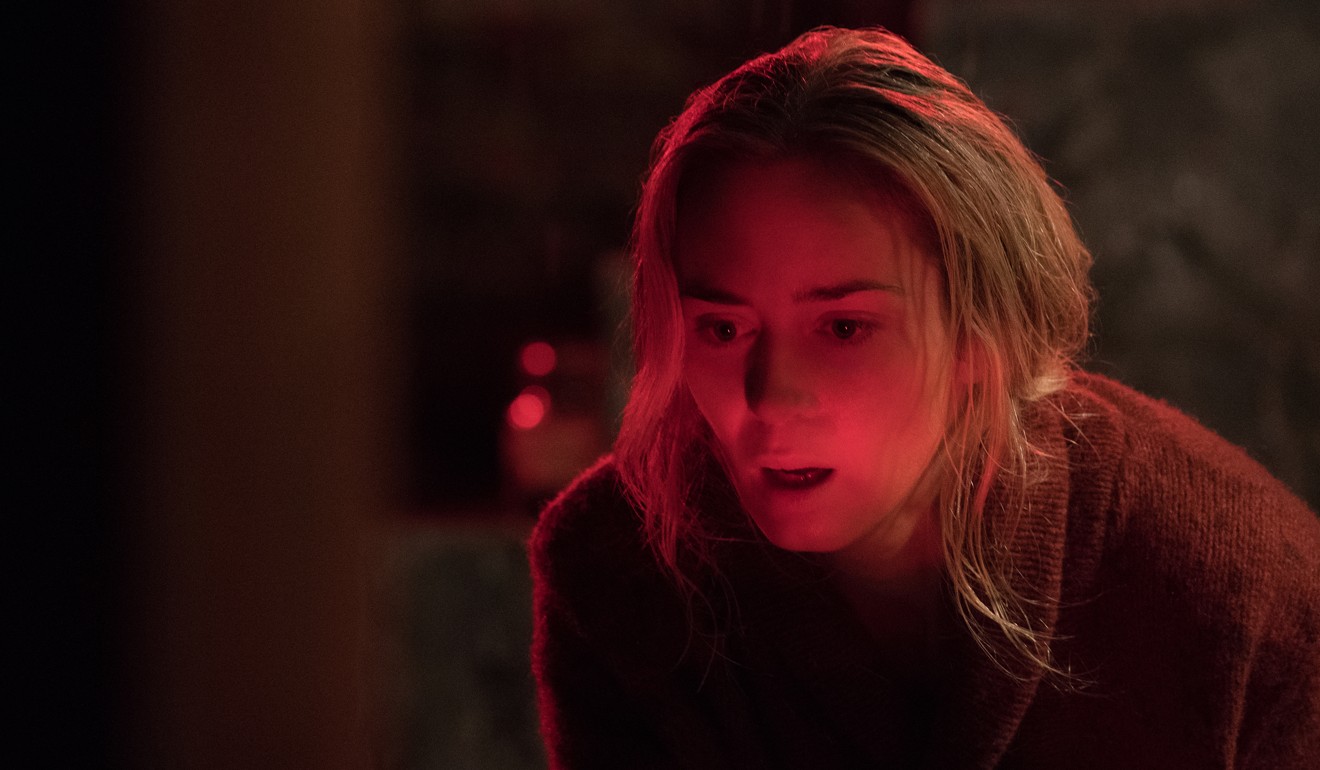 Featuring an excellent turn from deaf actress Millicent Simmonds, recently seen in Todd Haynes' Wonderstruck , the film also makes use of deadly effective creature VFX work. You'll be grabbing your armrest tighter and tighter with this one.
A Quiet Place opens on April 12
Want more articles like this? Follow SCMP Film on Facebook