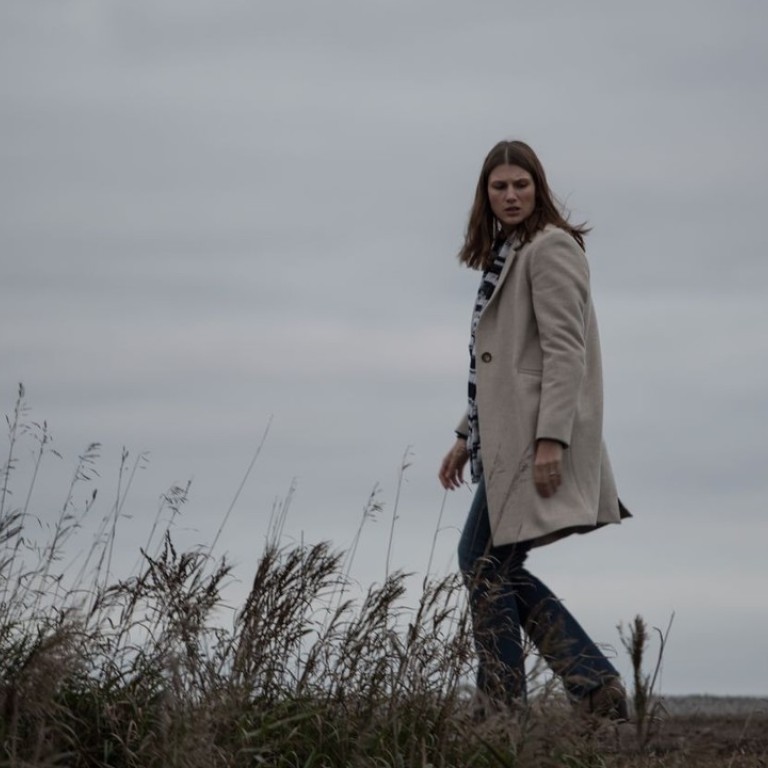 Loveless' director, a two-time Oscar nominee, and cast talk bureaucracy and state condemnation in Russia
Andrey Zvyagintsev's story about a divorcing Russian couple, who have to put aside their differences to find their missing 12-year-old son, highlights the indifference of state bureaucracy and has upset the Russian Minister of Culture
If the title had not already been used to great effect by Ingmar Bergman, "Scenes from a Marriage" might well have been an apt choice for Andrey Zvyagintsev's latest film, Loveless. The fifth feature in his already decorated and acclaimed career, this tale of an estranged middle-class Russian couple begins as a persuasive and powerful meditation on marital discord.
"For two or three years, I've been dreaming of getting into this territory of a complicated relationship between a man and a woman at a complicated stage of marriage," says Zvyagintsev, 54, via a translator. He imagined his couple 10 or 12 years into their union, "a time of crisis", as he calls it.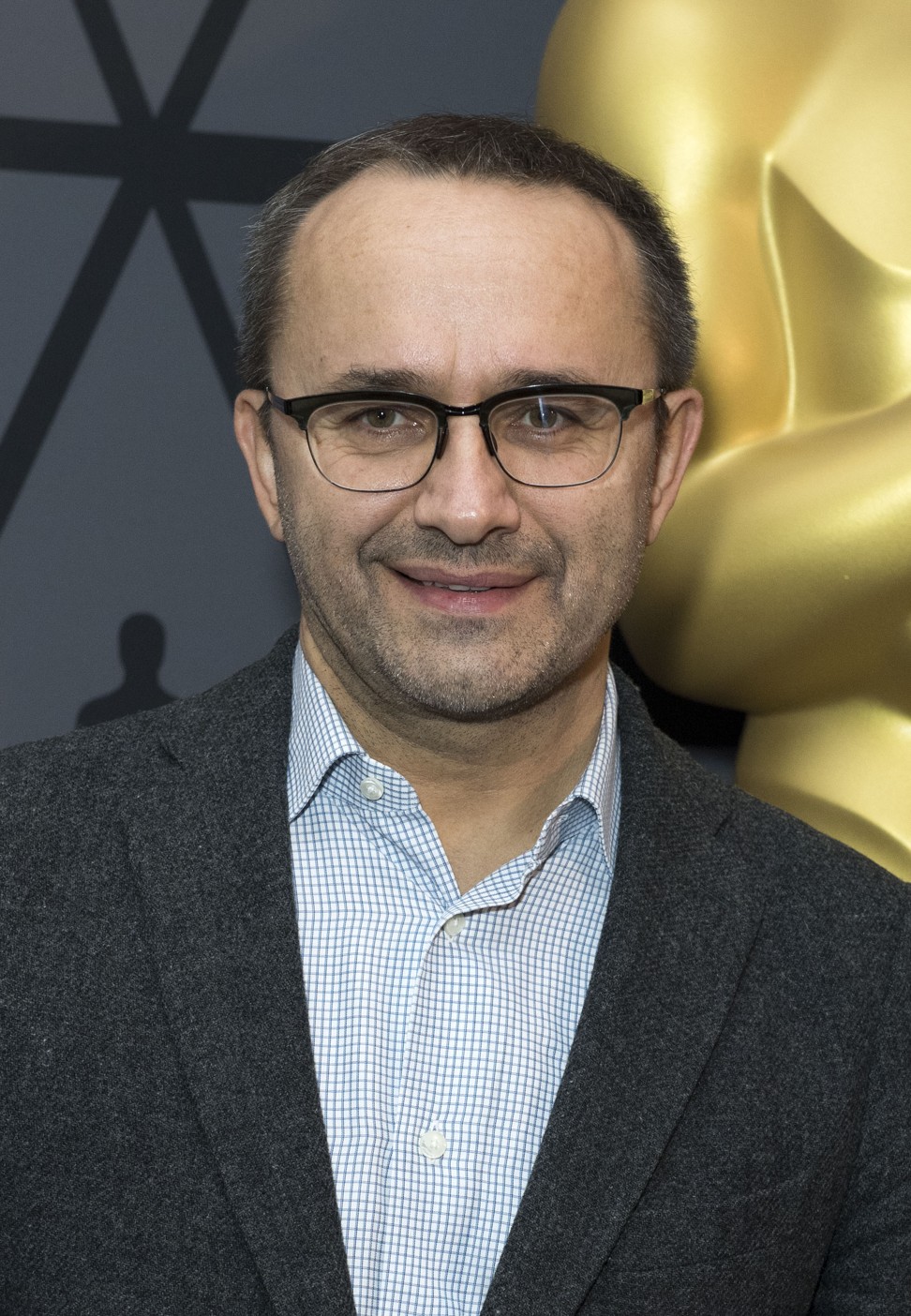 He didn't come across a suitable framework to hang his story on until he encountered Liza Alert, a non-profit Russian volunteer organisation set up to search for missing people. It was established just three weeks after the tragic 2010 death of five-year-old Liza Fomkina, who died of hypothermia after becoming lost in the Russian wilderness, a death that shocked the nation.
When Zvyagintsev and his regular co-writer Oleg Negin discovered this group, ideas began to coalesce. They began to consider the enormous emotional strain on a marriage if a child disappeared without trace.
"That was the moment when these two stories came together," he says, "because a missing child just made the whole situation even more dramatic and it even triggered the whole story."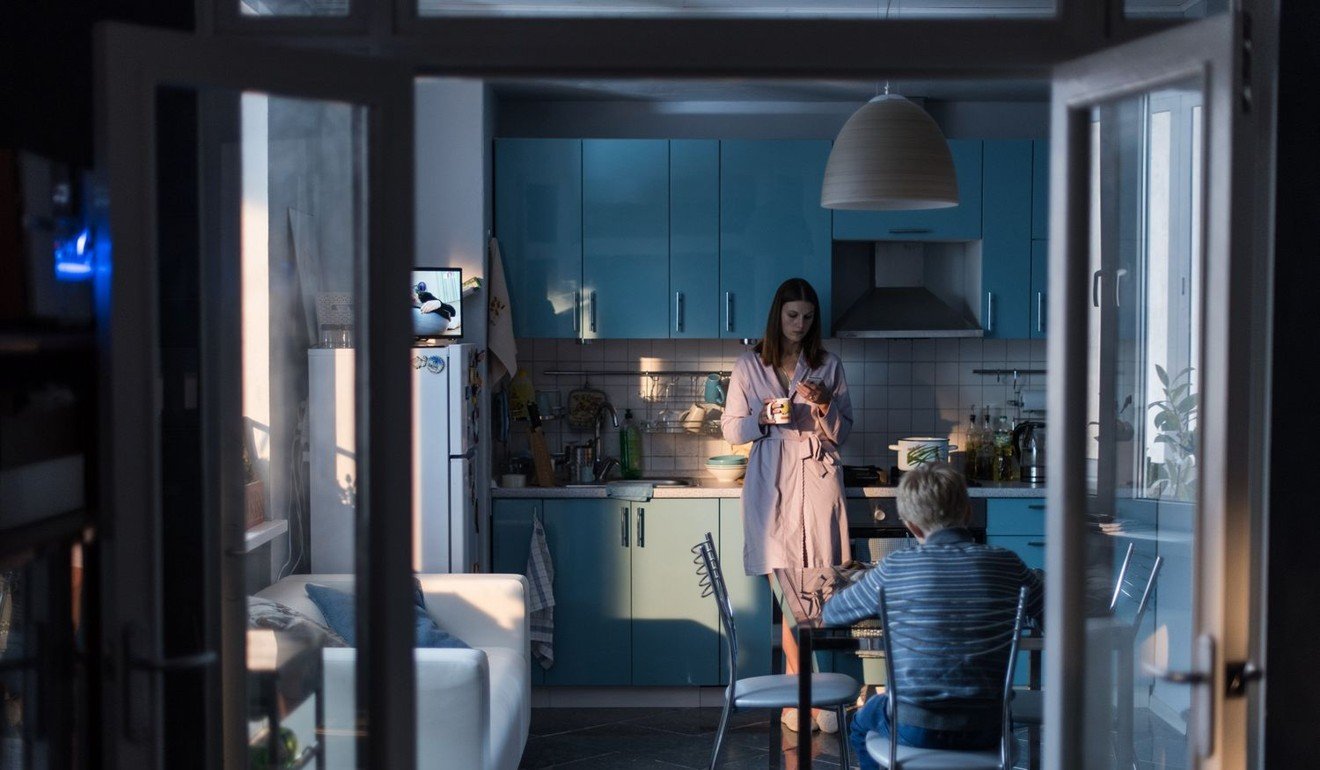 As the narrative evolved, the characters came into sharp focus. Middle-class couple Boris (Alexey Rozin) and Zhenya (Maryana Spivak) are on the verge of divorce, and embroiled with other partners, despite still nominally sharing a flat. In the midst of this turbulent domestic arrangement is their pale, withdrawn 12 year-old son Alyosha (Matvey Novikov).
When he disappears, the film takes on the guise of a search-and-rescue story, as the selfish and self-seeking Boris and Zhenya are forced to put aside their differences and find their child. But this is only the beginning of a film that surgically dissects a corrupt Russian bureaucracy as the parents are faced with indifference at every turn. Even the policeman says, "There are too many papers to fill in."
It's why organisations like Liza Alert exist, and Zvyagintsev is full of praise for their work (they don't just search for missing children, but anyone in such circumstances).
"I would say they are modern-day heroes because they sacrifice their free time and they do not get any money. They do it for people they have never seen. They are the only positive characters in this film."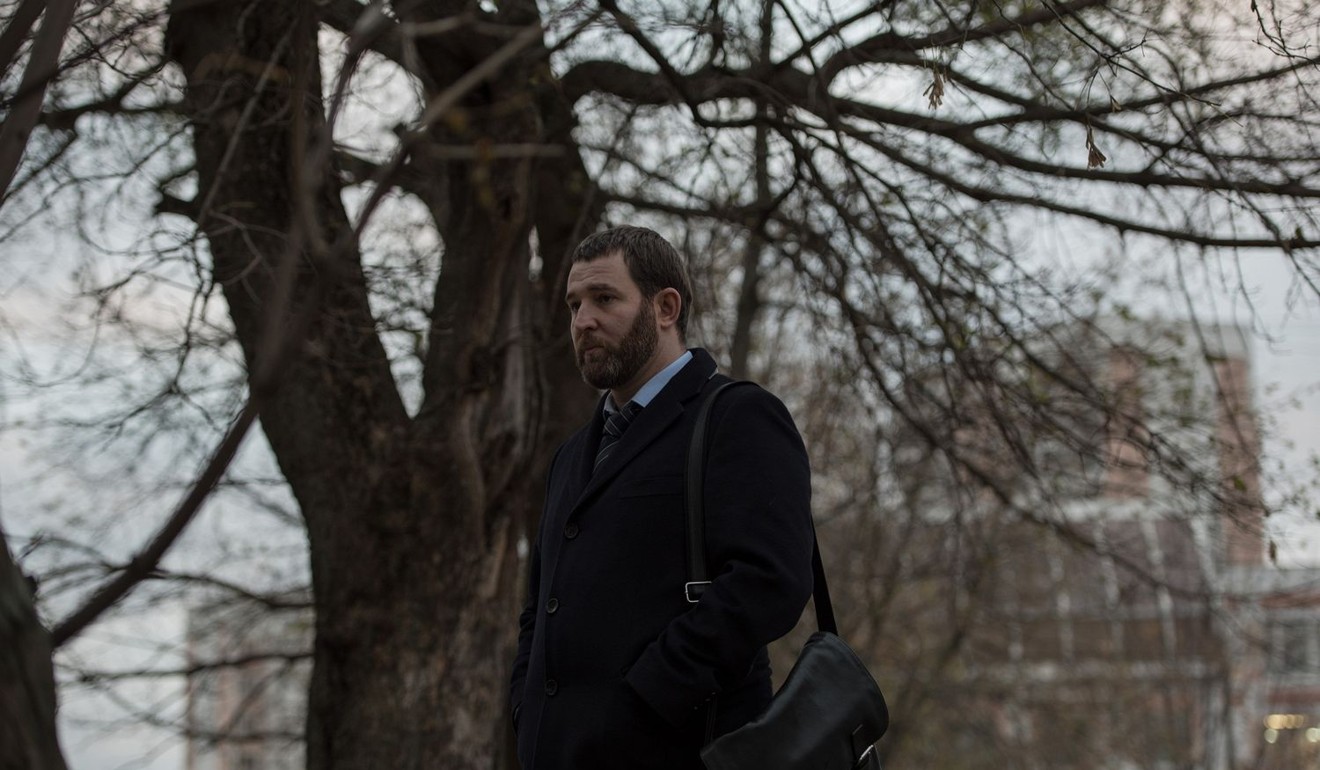 This, of course, doesn't say much for the other characters, although it'd be a mistake to say Loveless is a direct attack on Russia by one of its own.
"I don't think that it's just about Russia and Russian people," says Rozin. "It's about people in general, humans. It can be lower class, middle class, upper class. It's about all people and everyone is searching for happiness, for love, so it's universal."
Rozin is no stranger to Zvyagintsev's work, having previously starred in Elena (2011) and Leviathan (2014), and he makes a strong point about the intense collaboration seen on set.
"The authors … we should talk about in plural," he says. "Zvyagintsev, but also Negin and [cinematographer Mikhail] Krichman. They do a very recognisable work. They have their signature. They work on very specific themes."
If anything, the theme here is the very absence of love – in marriage, in society. "It's the act of not loving," says Rozin. "It's not hate. There's a thin line, a very small difference … but between these characters, all the people around them, they have no time for love. It's that state."
Zvyagintsev echoes Rozin's sentiment that this is not just a Russian tale. "It's applicable to all countries in the world."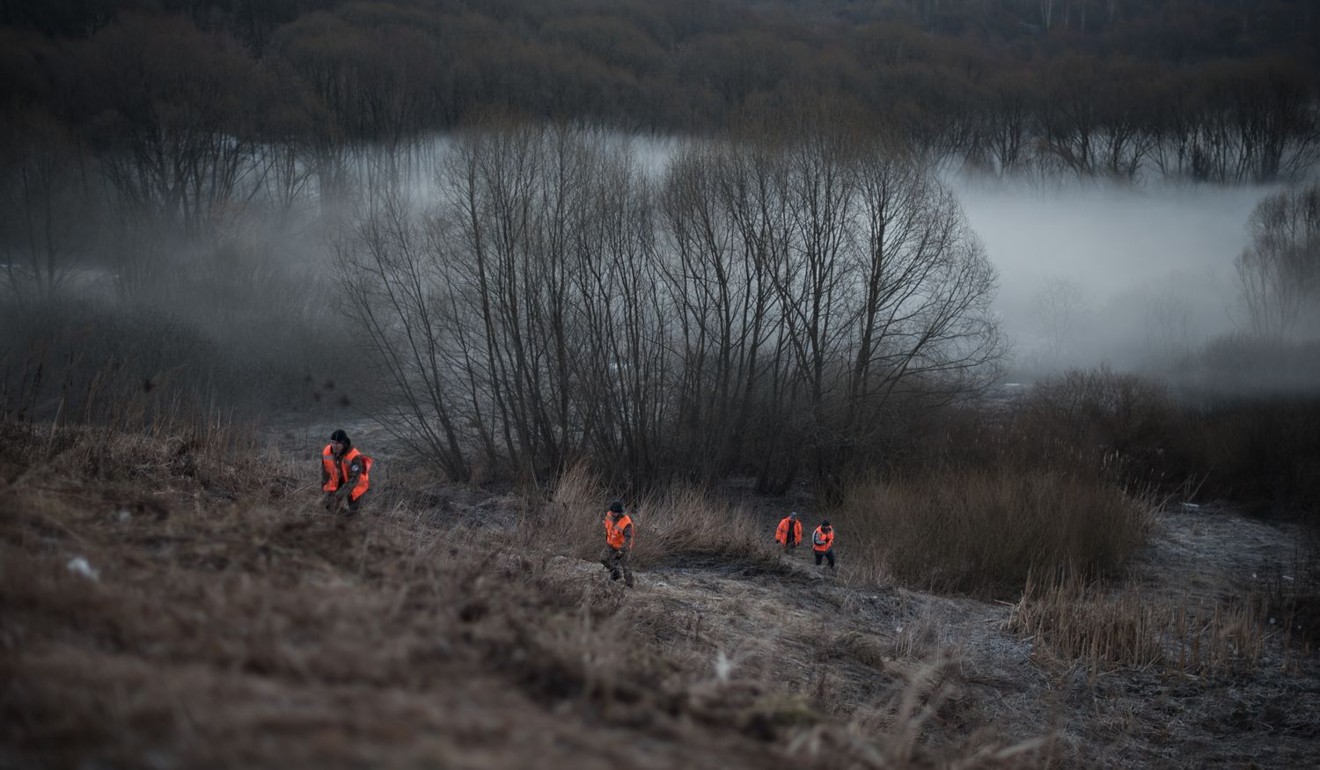 When the film premiered in Cannes last year, it won the Jury Prize, continuing Zvyagintsev's remarkable record at festivals. His 2003 debut The Return, made after a brief career in television, was awarded Venice's Golden Lion. His subsequent four films have all premiered in Cannes, and all taken a major prize (although he has yet to win the Palme d'Or).
This year, Loveless was also nominated for an Oscar, the second such nod of Zvyagintsev's career after Leviathan.
Such accolades, however, have meant little back in Moscow, where Russia's Minister of Culture Vladimir Medinsky condemned Loveless, announcing that in future state money would only go to patriotic films.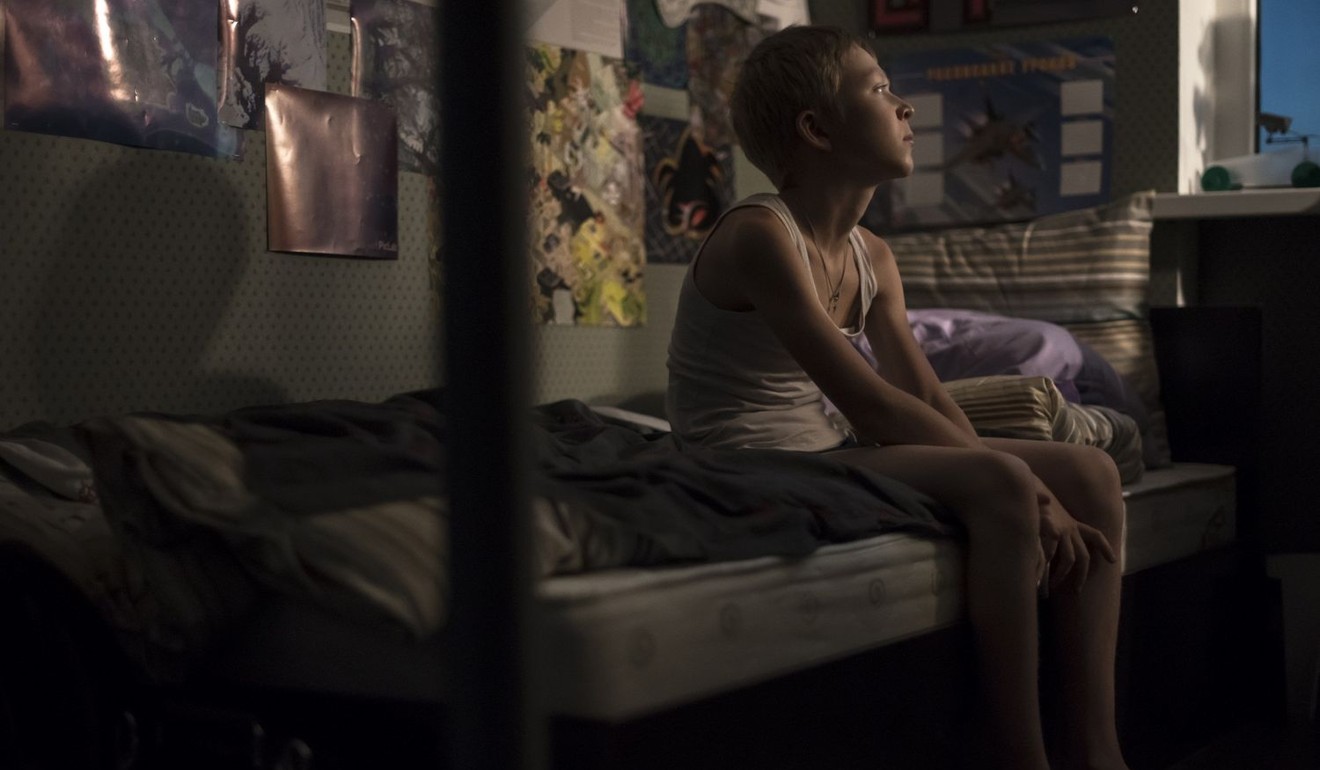 Zvyagintsev is hardly shocked at this. "The last couple of years have been very difficult for so-called auteur cinema because it was very hard to find government funding," he says. "I have spoken to many different directors who say it was quite difficult to obtain this money."
Any film, he adds, that speaks of "painful topics such as politics" is always going to struggle in the state funding system.
Zvyagintsev's reputation, perhaps unfairly, is that of a director who criticises his home nation. Leviathan, which prominently featured a corrupt mayor, was held back from release for eight months, with nationalist sentiment high at the time due to Russia's war with Ukraine.
Spivak, who plays the wife in Loveless, practically snorts with derision at the idea of state condemnation of her film. "[The] government is not the people! We don't care! I really think so. The actors, we like this film, we like this director and it's a big honour to participate."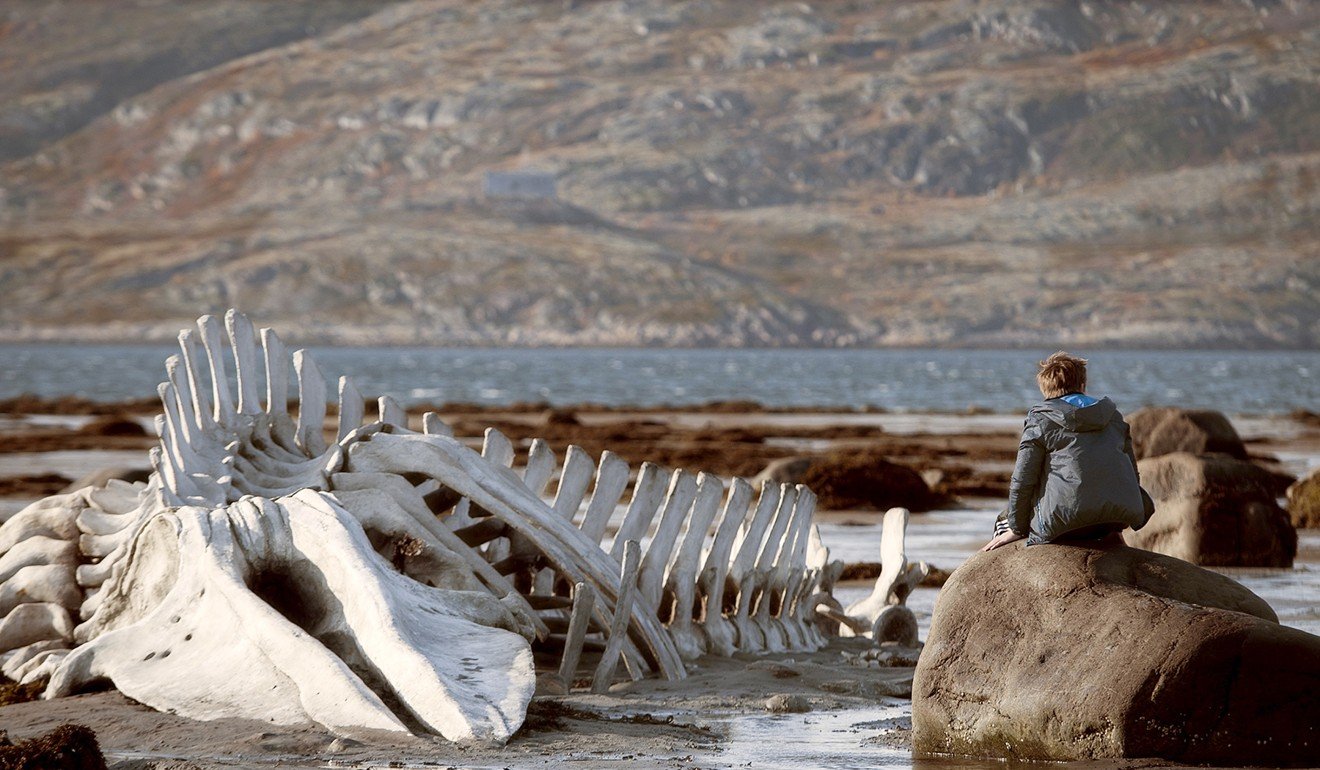 Indeed, when it was released in Russia, straight after Cannes, to avoid the threat of piracy that afflicted Leviathan, the film grossed US$1.8 million.
Yet to see his films as merely a swipe at Vladimir Putin's Russia is to miss the point. Influenced by the great Russian maestro Andrei Tarkovsky, Zvyagintsev casts an almost pitiless gaze at mankind. "It's the nature of people … people don't change normally," he says.
"A man is in constant search for himself and that gives hope that he can change. But human nature always drags him downward for some reason."
Zvyagintsev is now looking to expand his audience beyond the art-house circuit, as he's developing a TV drama with Paramount Television, reuniting with his Loveless co-writer Negin and his regular producer Alexander Rodnyansky.
No details have been released, beyond the fact it will be set in Moscow and filmed in Russian. "I believe that we have a very powerful human story to tell for the international audience," he says.
If Zvyagintsev has anything to do with it, powerful is exactly what it will be.
Loveless opens on April 12
Want more articles like this? Follow SCMP Film on Facebook
This article appeared in the South China Morning Post print edition as: Inside a loveless state of the union