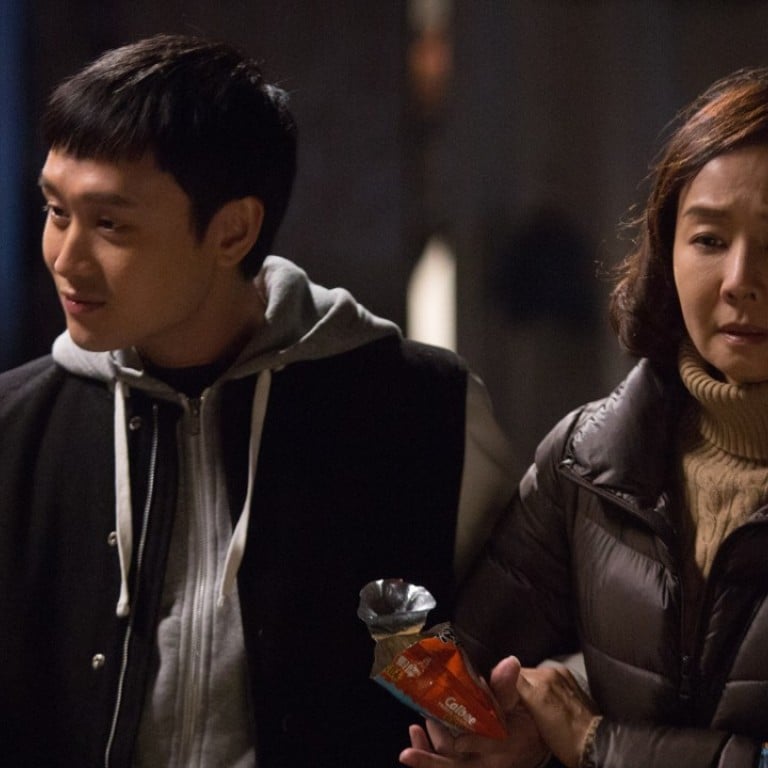 Review

|
Tomorrow Is Another Day film review: Teresa Mo, Ling Man-lung impress in flawed domestic drama
The directorial debut of the Ip Man trilogy's screenwriter, this story of a middle-aged woman, played by Mo, on a Hong Kong housing estate dealing with an autistic son and a cheating husband is solidly made, but flawed
3/5 stars
A middle-aged woman is driven to extremes by the burden of caring for her mentally challenged son and the humiliation of her husband's extramarital affair in this promising first directing effort by Chan Tai-lee, best known for his screenwriting credits on popular films such as The Way We Dance and the Ip Man trilogy starring Donnie Yen.
In a subdued turn that has made her a strong contender for
best actress at the Hong Kong Film Awards
, Teresa Mo Shun-kwan plays Mrs Wong, an ordinary housewife living in a Tai Po public housing estate with her driving instructor husband (Ray Lui Leung-wai) and their autistic and mentally handicapped son, Kwong (Ling Man-lung), who has a tendency to hit himself when he's agitated.
Kwong's outbursts put a strain on the couple's relationship, and Mrs Wong's situation is made considerably worse by her husband's manipulative mistress (Bonnie Xian Seli). When he finally leaves for the younger woman, Mrs Wong receives warm support from women in her community even as she cooks up a convoluted plot to murder the home wrecker.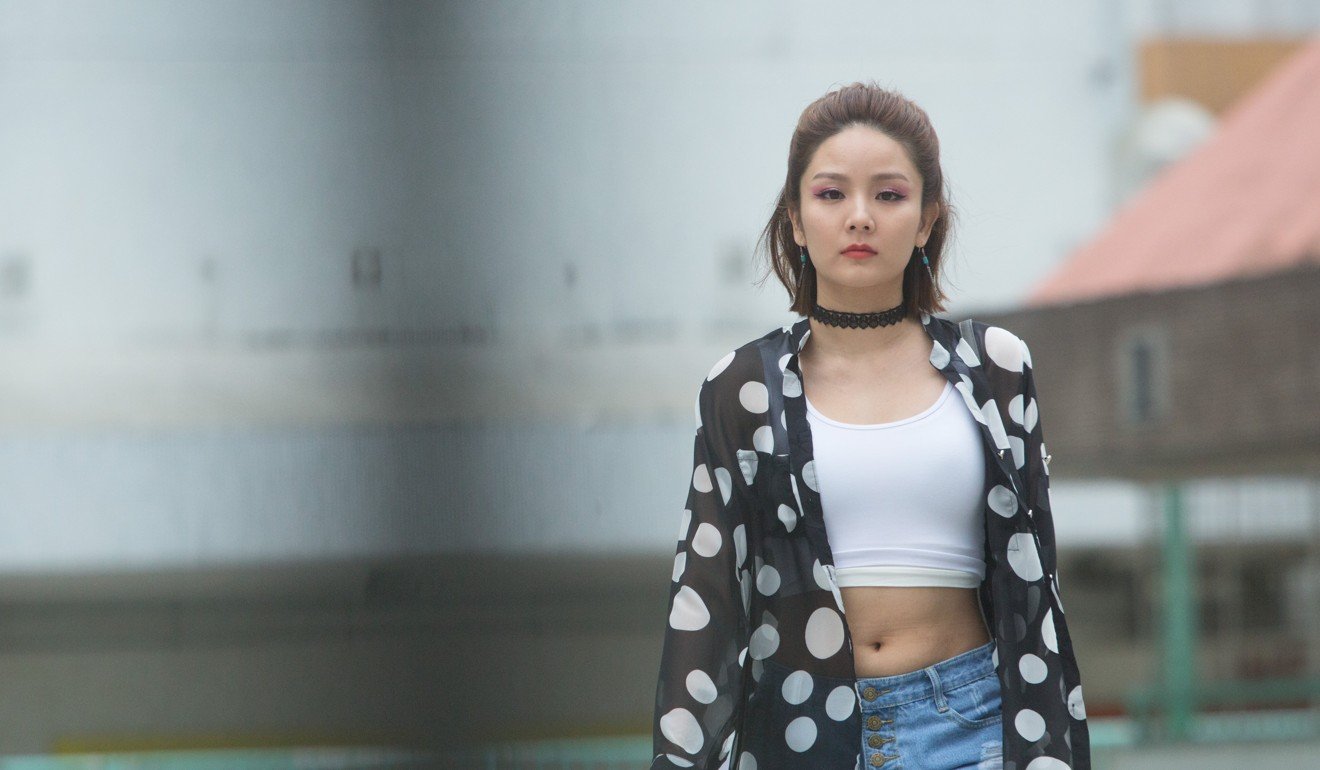 Ling – a stage actor for the Hong Kong Repertory Theatre making his screen debut – is credible as the disabled son, but this is undoubtedly meant to be Mo's acting showcase. In highlighting Mrs Wong's plight in this human drama, however, writer-director Chan undermines his own authority by making Xian's mistress a one-dimensional villain. A solid if flawed debut.
Tomorrow Is Another Day opens on April 12
Want more articles like this? Follow SCMP Film on Facebook