Ip Man actor Donnie Yen in new Mulan movie, Disney's live-action adaptation of 1998 animated feature
Hong Kong action star Donnie Yen is set to play Mulan's mentor Commander Tung and is expected to show off his martial arts skills in film due out March 2020
Hong Kong action star Donnie Yen Ji-dan is set to headline Disney's live-action adaptation of Mulan, according to industry reports.
The actor will join Chinese actress Crystal Liu Yifei, who was cast in November to play the titular female warrior. Yen will play Mulan's mentor, Commander Tung, and can certainly be expected to show off his martial arts prowess in the role.
With a tentative release date of March 27, 2020, the new Mulan is executive-produced by influential Hong Kong producer Bill Kong (Monster Hunt series; Crouching Tiger, Hidden Dragon), and directed by Niki Caro, who made her name with the 2002 film Whale Rider. Caro's most recent directing effort is the novel adaptation  The Zookeeper's Wife , starring Jessica Chastain.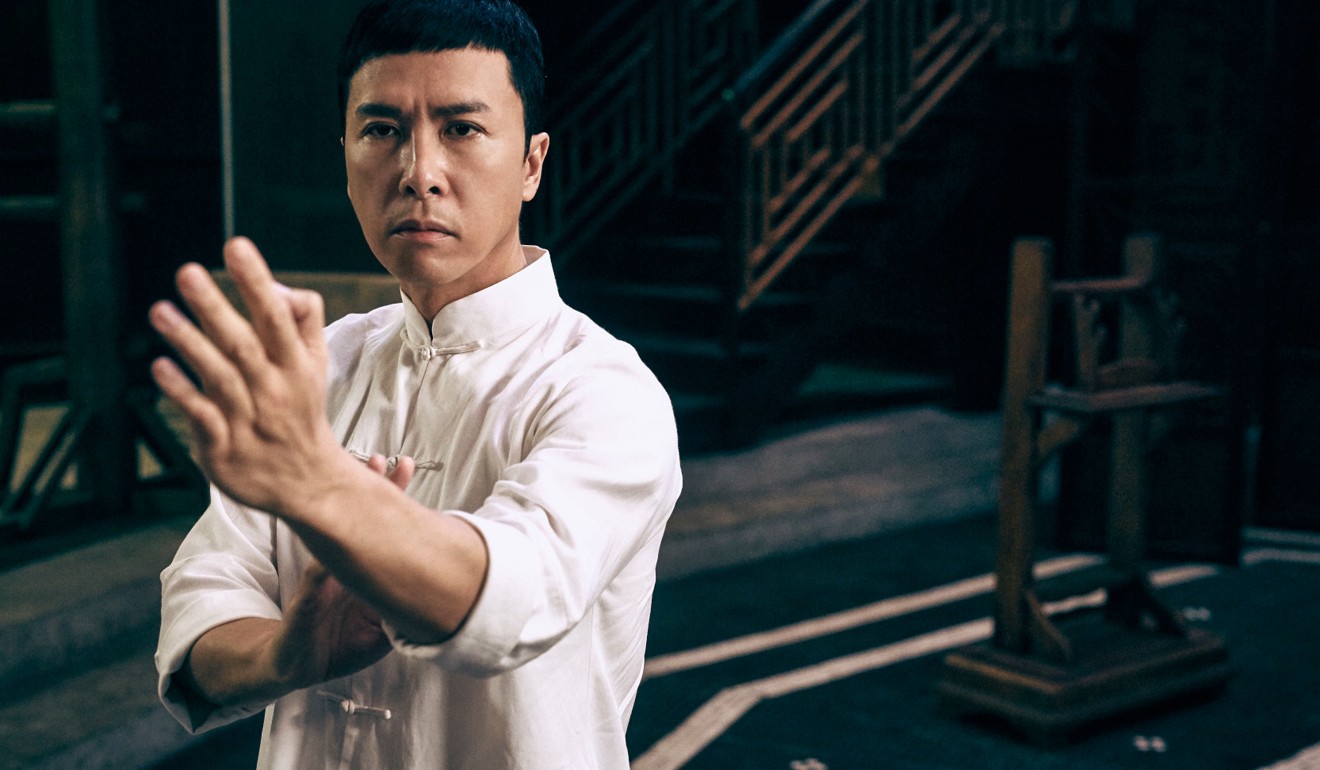 The original animated feature of Mulan, released in 1998, grossed US$304.3 million worldwide. This live-action reboot comes in the wake of Disney's major successes with other productions in this model, including Maleficent, Cinderella,  The Jungle Book , and last year's  Beauty and the Beast .
Yen's recent collaboration with Disney on  Rogue One: A Star Wars Story (2016) proved a big hit with both fans and critics. His blind warrior character, Chirrut Imwe, is widely considered a fan favourite from the stand-alone feature.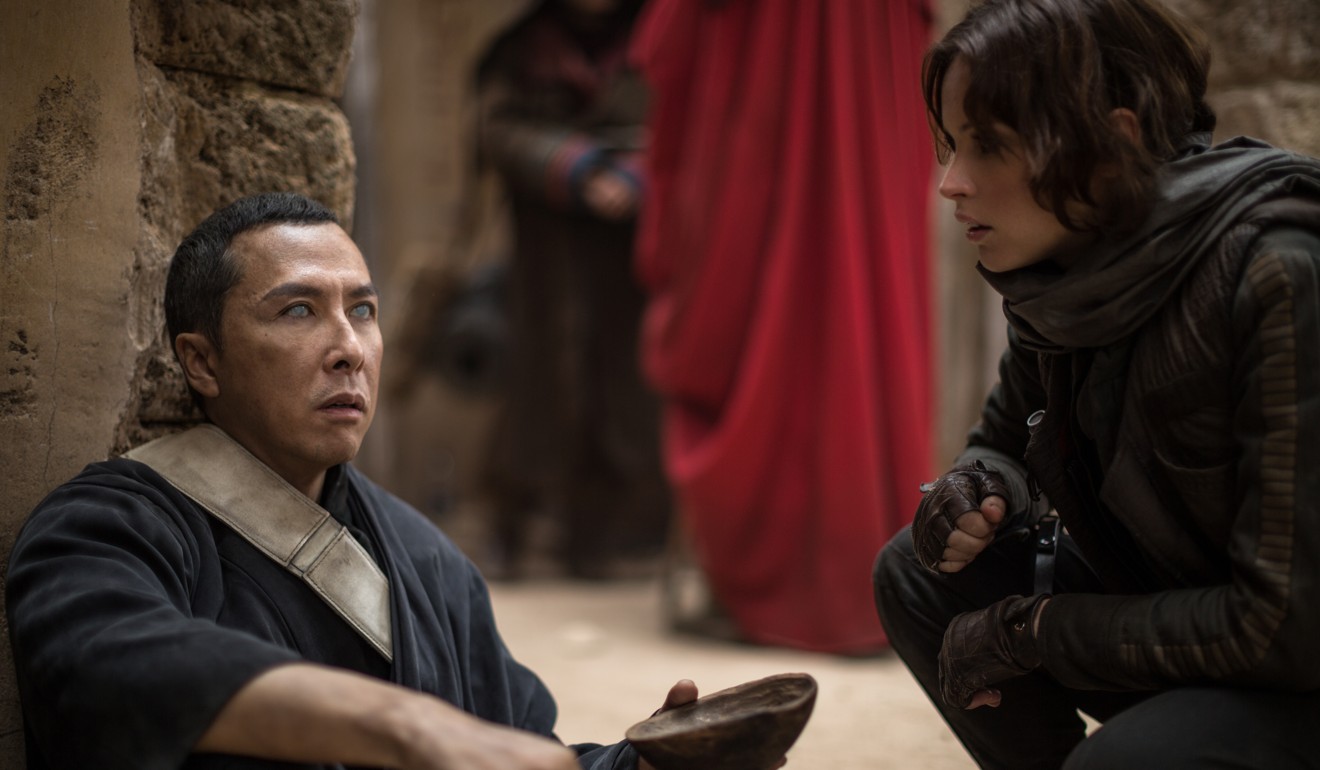 Yen is currently shooting Ip Man 4, the latest instalment in his signature martial arts series. 
Want more articles like this? Follow  SCMP Film on Facebook