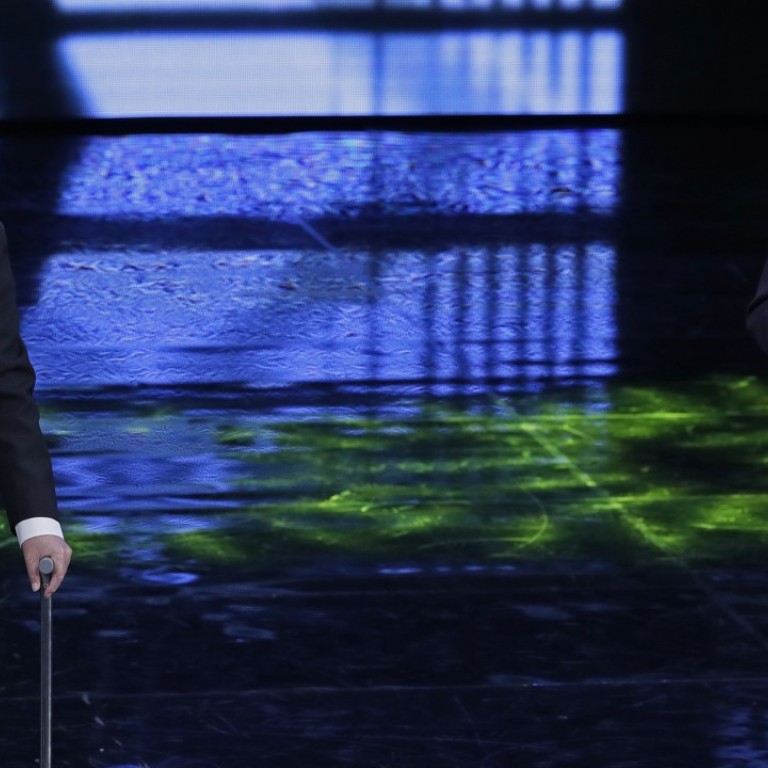 Hong Kong Film Awards: legendary director lights up show with moving, emotional speech
Despite suffering from dementia for the past four years, 83-year-old film director Chor Yuen had an uplifting message for everyone in a powerful acceptance speech for his Lifetime Achievement Award
Ann Hui On-wah's wartime drama
Our Time Will Come
may have walked away with the top prizes
at the 37th Hong Kong Film Awards. But it was another director, Chor Yuen, who stole the show with a heartfelt acceptance speech for his Lifetime Achievement Award.
"When you look back on your life and are not regretful for having toiled in vain or ashamed for wasting your time, then you can proudly say to yourself, you have lived a life without regrets," said the 83-year-old director, screenwriter and actor.
Although he was diagnosed with dementia four years ago, Chor looked sharp and clear-headed when he accepted the award from director Stanley Fung Shui-fan on Sunday evening. 
The son of Cantonese film actor Cheung Wood-yau, Chor, whose real name is Cheung Po-kin, entered the industry in the 1950s. He directed and wrote the screenplays for dozens of films over the course of his career, including Police Story (1985) and Killer Clans (1976).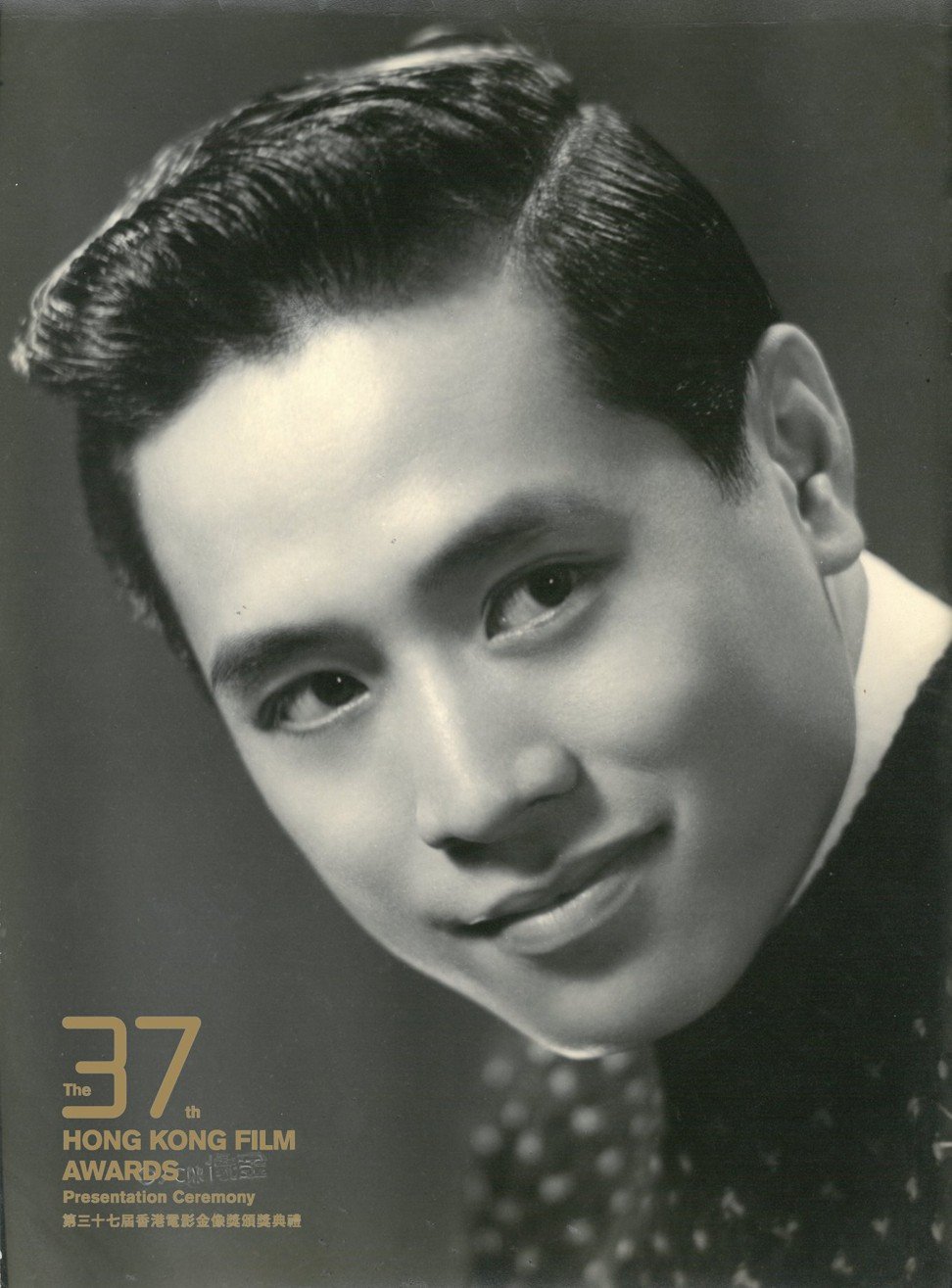 He played a crucial role in the development of Cantonese films. At a time when the Shaw Brothers Studio primarily produced films in Mandarin, Chor insisted on shooting The House of 72 Tenants (1973) in Cantonese to bring out the script's local flavour and keep it authentic. 
When Chor broke the Hong Kong box office record, the company offered him a new contract and multiplied his salary by 10, he revealed in the speech. "Everyone said I was the luckiest director in Hong Kong," said Chor.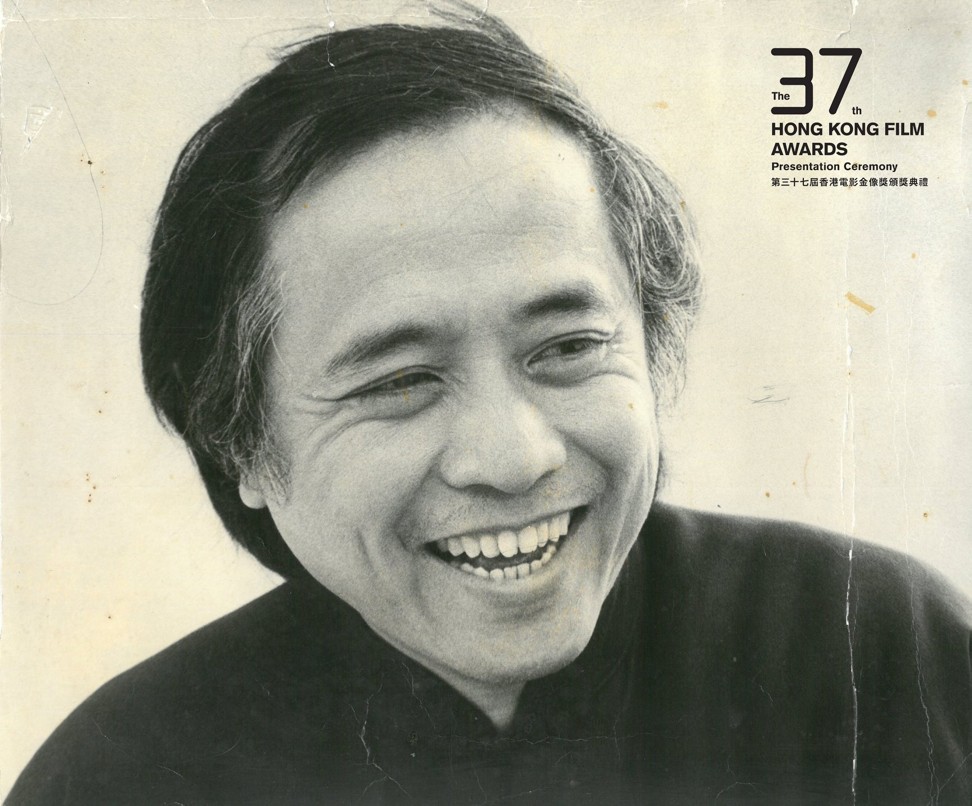 By the late 1980s, though, his films were no longer filling cinemas and he had turned out several box-office flops. The day before he was to begin shooting a Jin Yong martial arts series, Demi-Gods and Semi-Devils, Mona Fong Yat-wah, the companion and later wife of Sir Run Run Shaw and a studio executive, tore up the production notice and banned him from shooting.
Chor recounted how she confronted him at the studio office and asked: "Who allowed you to shoot this? Do you have the money to pay if it loses money?" He said she told him he did not know how to make films.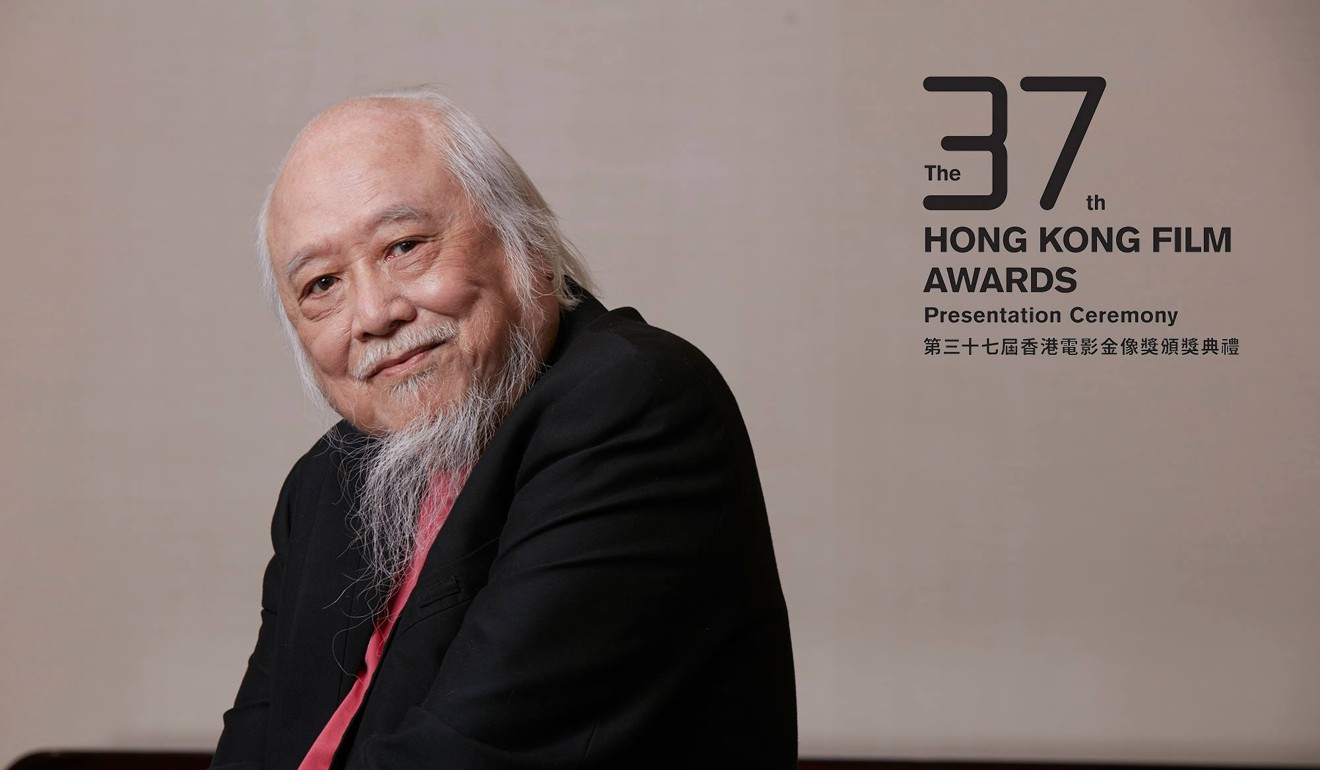 "Everyone said I was the most humiliated film director at Shaw Brothers Studio," Chor told his audience. But, he said, life will always be made up of laughter and tears, and whatever life throws your way, you simply laugh it off.
Fung, who presented Chor with the award, was his first apprentice. When Fung directed his first film, Under Hong Kong's Roof, in 1974, Chor was there on the first day of shooting and helped stage his first camera shot, Fung recalled. 
"He isn't just the benefactor who led me into the industry. He will always be my sifu [master]," he said.