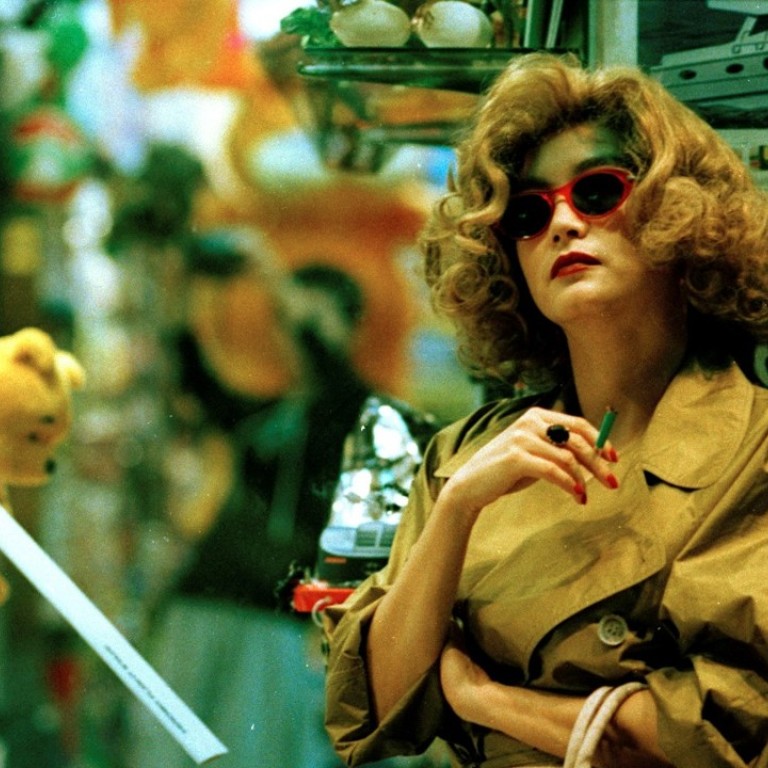 Hong Kong star Brigitte Lin to be honoured at Udine Far East Film Festival, on its 20th anniversary
The Italian film festival has always showcased Hong Kong cinema, and this year one of its favourite stars is honoured with a six-film retrospective. Also featured is a restored version of Hong Kong director Johnnie To's Throw Down
Hong Kong cinema has always been at the core of Italy's Udine Far East Film Festival (FEFF), and this year the event is honouring one of our city's most famous stars. Screen legend Brigitte Lin Ching-hsia will attend the festival's 20th edition to accept the Golden Mulberry Lifetime Achievement Award, and the programme also features a six-film retrospective of her work.
In another nod to Hong Kong, FEFF will premiere a new version of long-time Udine attendee Johnnie To Kei-fung's 2004 judo drama Throw Down, which the festival restored themselves. FEFF, which takes place in the picturesque northern Italian town of Udine, opens on April 20.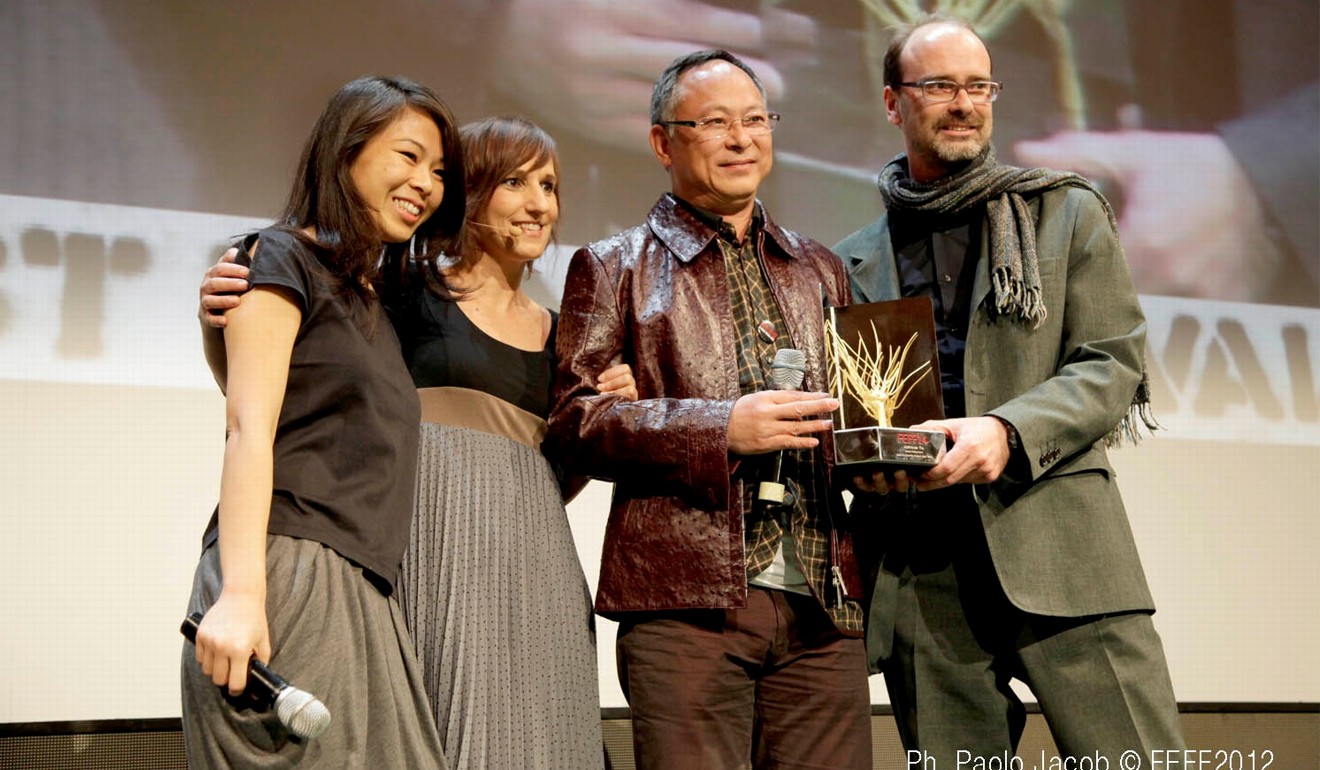 FEFF director Sabrina Baracetti says that Lin, who had a successful career in Taiwan before relocating to Hong Kong, where she became famous for colourful martial arts films like Swordsman II in the early 1990s, is well known to the festival's audiences.
"She's mainly famous in Italy because of her performance in Wong Kar-wai's Chungking Express," Baracetti says. "Everybody remembers her as the blonde with the sunglasses."
Baracetti notes that one of Lin's action films from the 1990s, Ronny Yu Yan-tai's operatic martial arts film The Bride with White Hair, is also very well known. "That is very popular, and it has been a cult film here for a long time" she says. "It's a favourite of mine, too. We screened it way back at the first FEFF."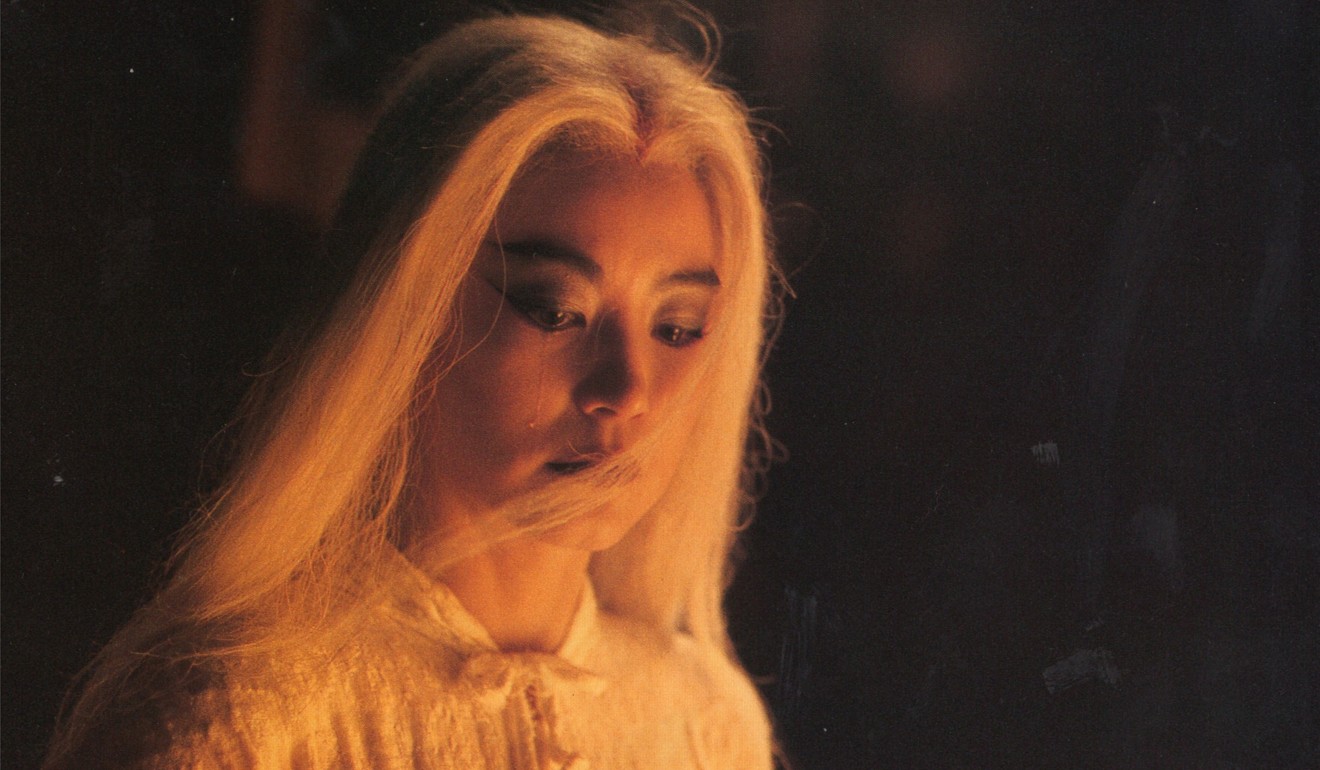 Lin will attend the festival with her friend and colleague, the producer Nansun Shi, who received the Golden Mulberry in 2015. The pair were recently seen together at a public seminar hosted by the Hong Kong International Film Festival, which honoured Lin as this year's "Filmmaker in Focus".
"I've been approached with a lot of lifetime achievement awards and retrospectives, but I never said 'yes' to those because I didn't want to be in the limelight," Lin said in an interview included in the FEFF catalogue.
"Nansun told me that FEFF has been promoting Asian cinema for a long time, and I think it's such a meaningful thing. It will mean so much for me to be there on their 20th anniversary. It shows that film is such an important thing that it encouraged Sabrina and Thomas [Bertacche, the FEFF's co-founder and co-ordinator] to accomplish so much."
"I really like to help people with dreams and ideals, so this is something I really want to do," Lin added.
Baracetti had the idea for a Lin retrospective when she heard that one of the actress's early Taiwanese films was in the process of being restored. "We were doing some research in Taipei and by chance, we learned that one of her first films was undergoing restoration.
"For a long time in the 1990s, she was the face of Hong Kong cinema, and she was in all the films that we liked. Back then, if you thought of Asian cinema, you thought of Brigitte Lin first. She opened the door to Hong Kong cinema a long time ago, so we thought we should bring her over to Udine to celebrate her achievements."
In addition to The Bride with White Hair and Chungking Express, the film series includes Yim Ho's political drama Red Dust, Raymond Lee Wai-man's New Dragon Gate Inn, and the Taiwanese films Cloud of Romance (1977) and Outside the Window (1973).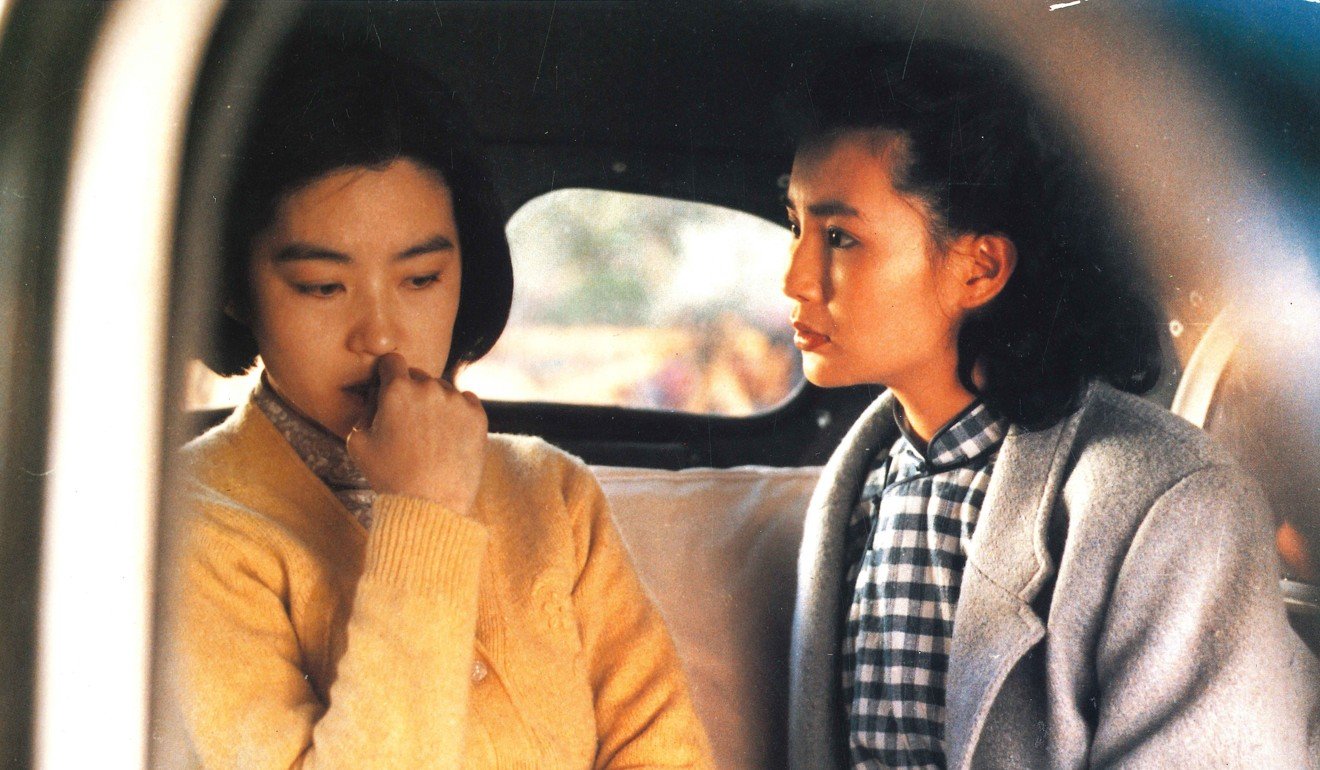 Meanwhile, the restoration of Johnnie To's Throw Down follows on from FEFF's successful restoration of Fruit Chan's Made in Hong Kong last year. After the restoration, Chan's film played at numerous festivals, and was even re-released on Hong Kong screens. The restoration was carried out by Italian company L'Immagine Ritrovata, which also has an office in Hong Kong.
"After we restored Made in Hong Kong last year, we decided that Udine should begin a mission of trying to save some films from Hong Kong's past," Baracetti says.
"Johnnie To has been a regular visitor to Udine since the early days, so one of his films seemed like a good next step," she continues. "We played a small part in his international success, as after his films played at Udine, they showed all over the world."
Festival co-ordinator Thomas Bertacche says there are more To restorations planned, including his popular 1999 triad drama The Mission. "We want to restore Johnnie's The Mission, and we are working to get the rights now, which are owned by a Taiwanese tycoon. We want to help preserve more of his films," he says.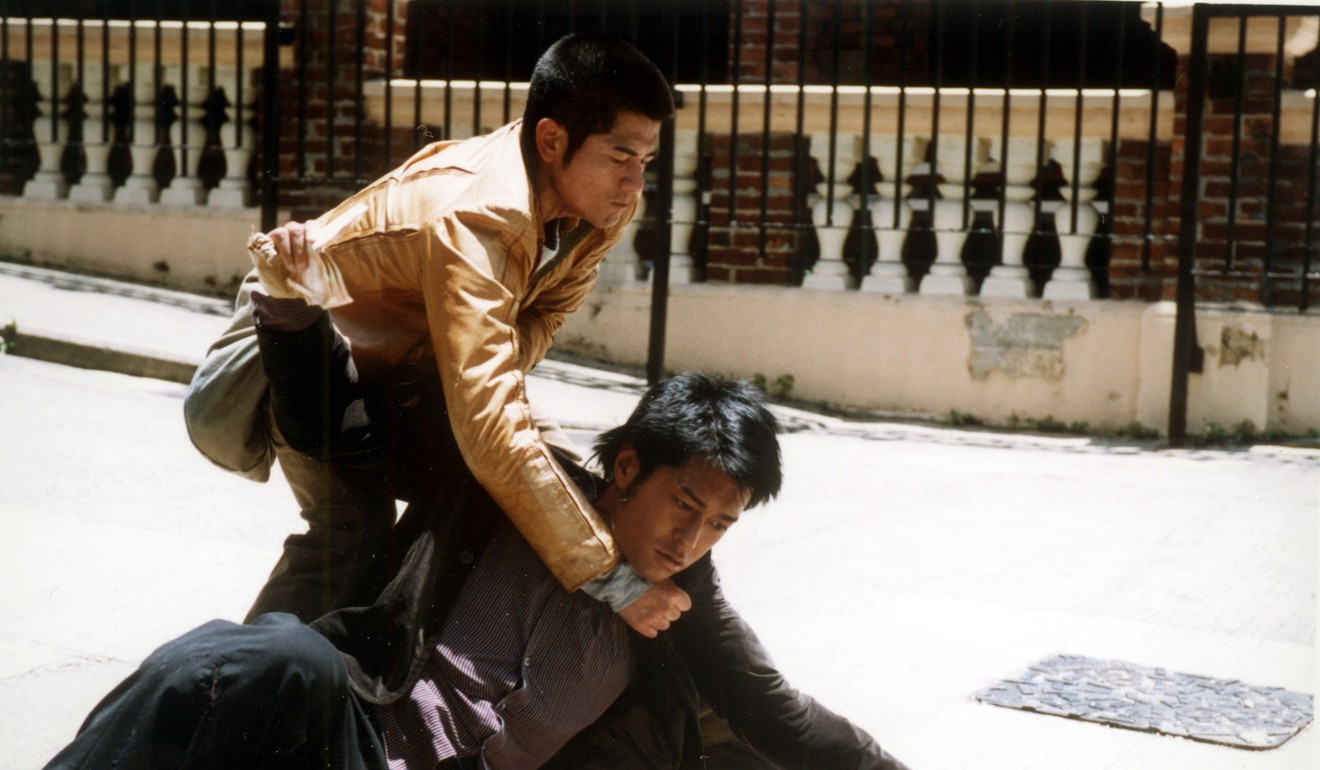 Throw Down, despite starring Louis Koo Tin-lok and Aaron Kwok Fu-shing, is not one of To's best-known films, Baracetti notes. But its idea of dreaming big reflects the attitude of Udine, which has always been a small festival with big ambitions, she says.
"Udine is a small festival, but we still think that if you dream big, you can make things happen. You can make it, if you really believe in something," says Baracetti. "We truly believe that."
Want more articles like this? Follow SCMP Film on Facebook