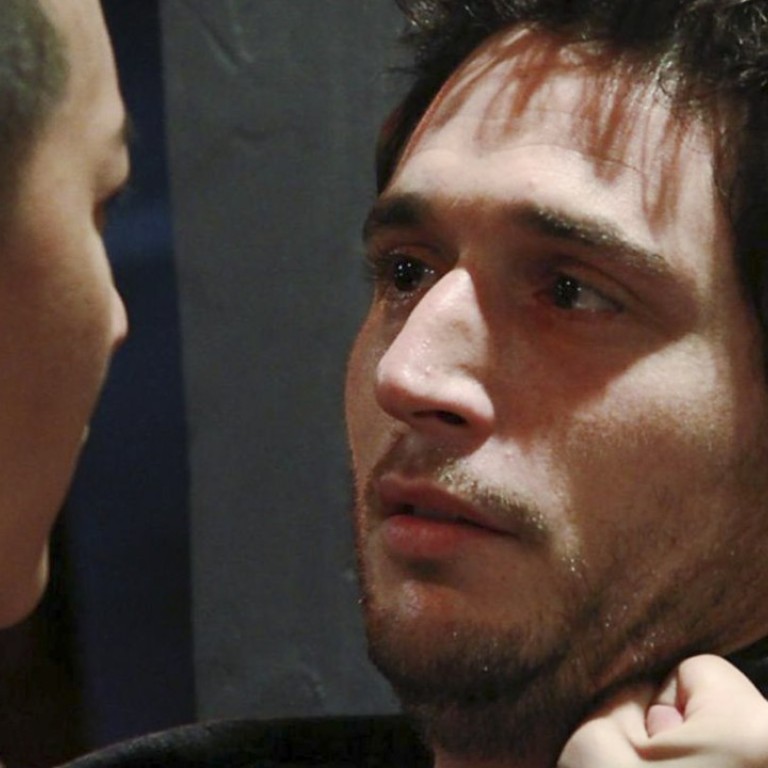 First same-sex romance to get official China cinema release is heavily censored and flops at box office
Director celebrated when his cut of Looking for Rohmer was approved in 2015, but when it was finally screened last week it had been so toned down the lead actors don't even hold hands; starved of publicity too, it bombed at box office 
Amid the past week's furore over 
Weibo's botched attempt to ban homosexual content 
from its microblogging platform, little has been said about the release of what was supposed to be China's first officially sanctioned film about a same-sex romance – until it got heavily censored.
The film, which opened in cinemas across China last Friday – the day the popular social media site announced its so-called "clean-up" of gay-themed material – Wang Chao's Looking for Rohmer tells the story, in a series of flashbacks, of a Chinese dancer's attempt to bring the ashes of his "French companion" to his home village in Provence, southern France. 
Any film-goer looking for hints of "same-sex romance" would be disappointed, though. Throughout its 83-minute running time, the couple don't even hold hands. Physical intimacy is limited to a short post-workout massage in a gym locker room. Theirs is a love that dares not speak its name: off-screen, the film's official Weibo page describes them as "close friends".
The watering down of the film is in stark contrast to a message Wang posted on his Weibo page on August 29, 2015, when he revealed the authorities had approved his final cut of Looking for Rohmer for cinematic release. 
"A small step from the Film Bureau is a big step for filmmakers," he wrote. "It's not easy, and it's worth celebrating."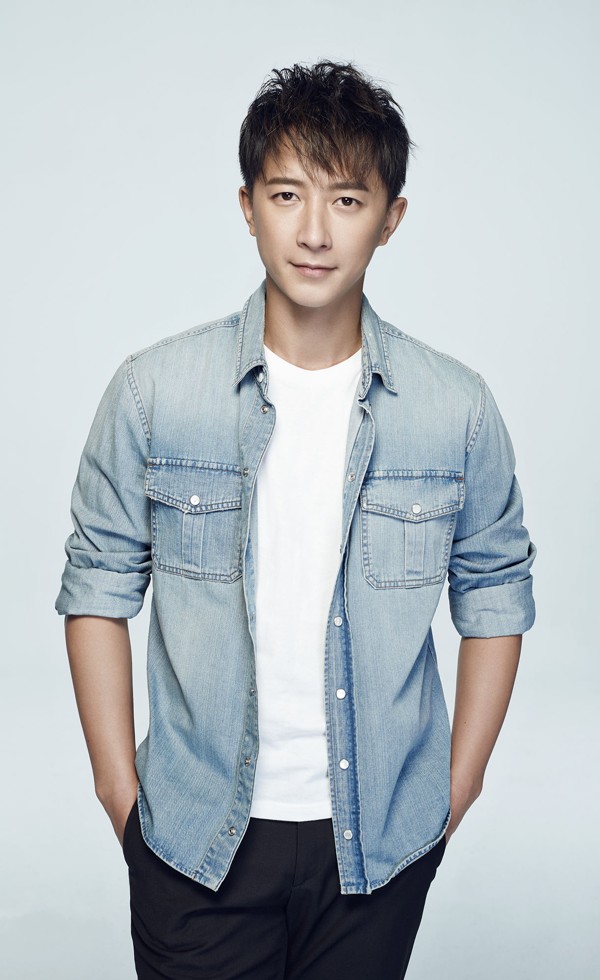 Wang's joy was short-lived; the director has had to wait another three years to see the film shown in Chinese cinemas. 
The release last week of the approved version of Looking for Rohmer is at once timely and ironic, given Weibo's climbdown on Monday over its clampdown on homosexual content, after a People's Daily op-ed piece described homosexuality as "normal" and called for an end to discrimination against people with different sexual orientations.
Coming as it does on the heels of the as yet unexplained cancellation of screenings of Luca Guadagnino's Oscar-winning Call Me By Your Name at the Beijing International Film Festival, the fate of Looking for Rohmer shows how ambiguous the ground rules still are for Chinese film producers, filmmakers and distributors.
China's first film industry law, which came into force in March 2017, was meant to end uncertainty about officials' interpretation of regulations governing the country's entertainment business, which are notoriously vague.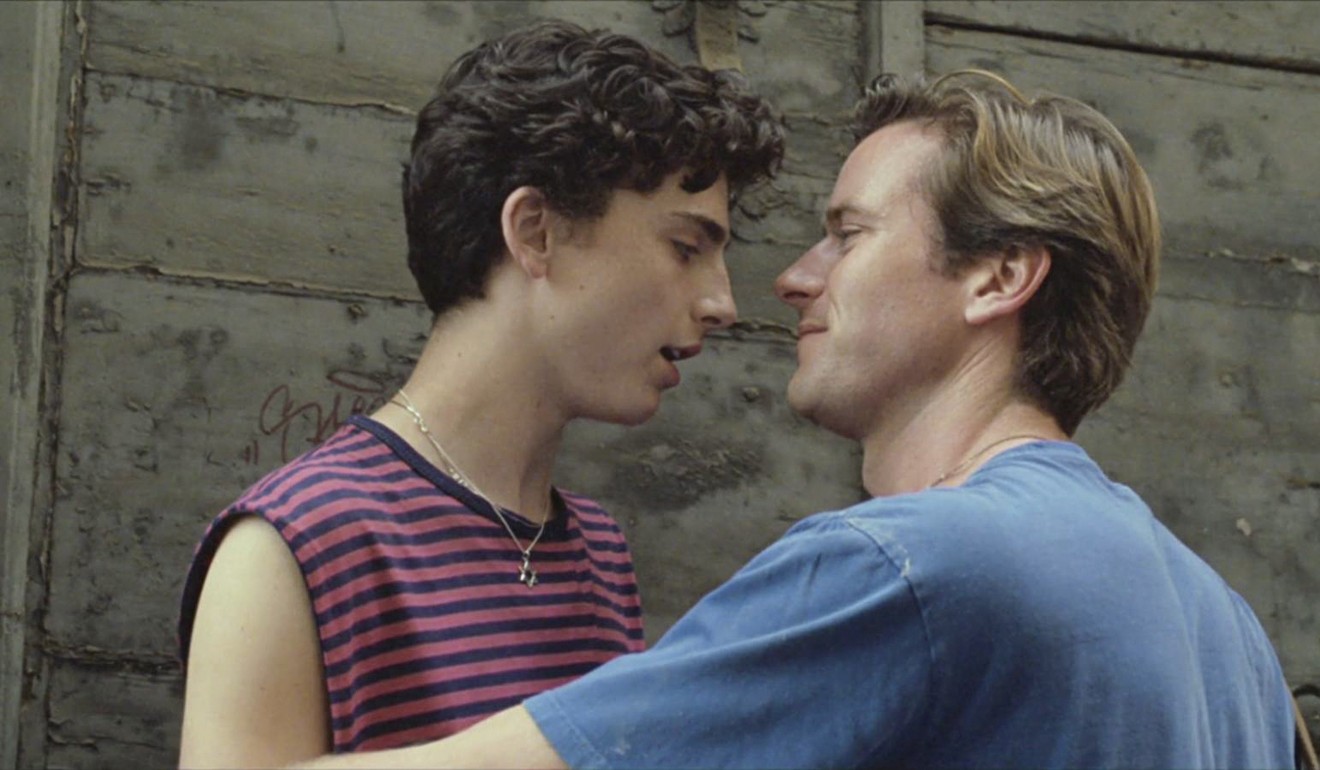 But hopes of a more transparent censorship system were soon dashed when the then head of the country's Film Bureau, Zhang Hongsen, appeared on state television, just two weeks after the law's enactment, to say the government would rid Chinese films of "vulgar" shots and scenes, but without saying what exactly was meant by that.
The arguments advanced in the article published on People's Daily on Sunday are similar to those Zhang put forward. While declaring the protection of the rights of gay and bisexual people to be "a basic principle of modern society", the op-ed piece also warned against a "minority" packaging sexuality as "a selling point". 
"That will make it vulgar and kitsch," the article continued. "If there's a surge of vulgar content like that, it's inevitable people – especially non-adults – will consider this as a fad people to pursue in blind faith."
While the definition of "vulgarity" remains opaque, the message is clear: the representation of homosexuality in the arts is acceptable as long as it remains unspoken and undersold – which is probably why Call Me By Your Name was pulled from the premier film event of the year in China's capital city.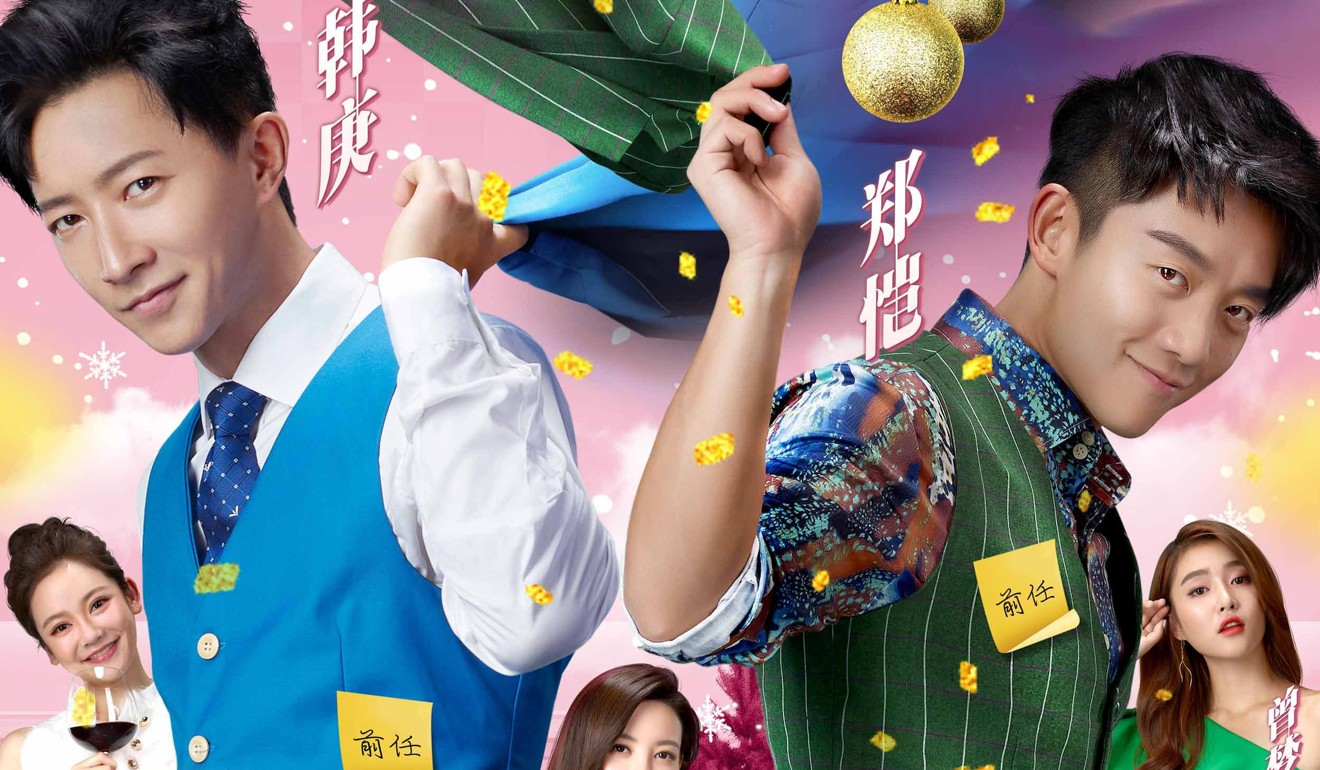 Wang is dealing with this new reality the hard way. On paper, 
Looking for Rohmer
brims with potential: in addition to the director's pedigree – he has appeared at the Cannes Film Festival with 
Orphans of Anyang 
(2001), 
Luxury Car
(2006) and 
Fantasia
(2014) – the Sino-French co-production features Chinese A-lister Han Geng and French star Jéremie Elkaïm (
Marguerite and Julien
). Yet the film has flopped at the box office. 
Perhaps this has something to do with the very low-profile promotional campaign for the film – if indeed there is one to speak of. The film's producers didn't attempt to capitalise on the new-found standing of Han, who earned box office gold for his role in bawdy comedy franchise The Exes. 
According to figures from film industry research portal Entgroup, Looking for Rohmer took only 1.4 million yuan (US$223,000) on its opening day – just 1 per cent of the Chinese box office that day, whereas it had 6 per cent of screenings across the country. The film's average daily takings plummeted over the next few days; by Wednesday, six days after it opened, it had taken a total of just 3.6 million yuan. 
Amid continuing uncertainty about which way China's censors will lean, the wait for a fair cinematic representation of the LGBT experience in China continues.