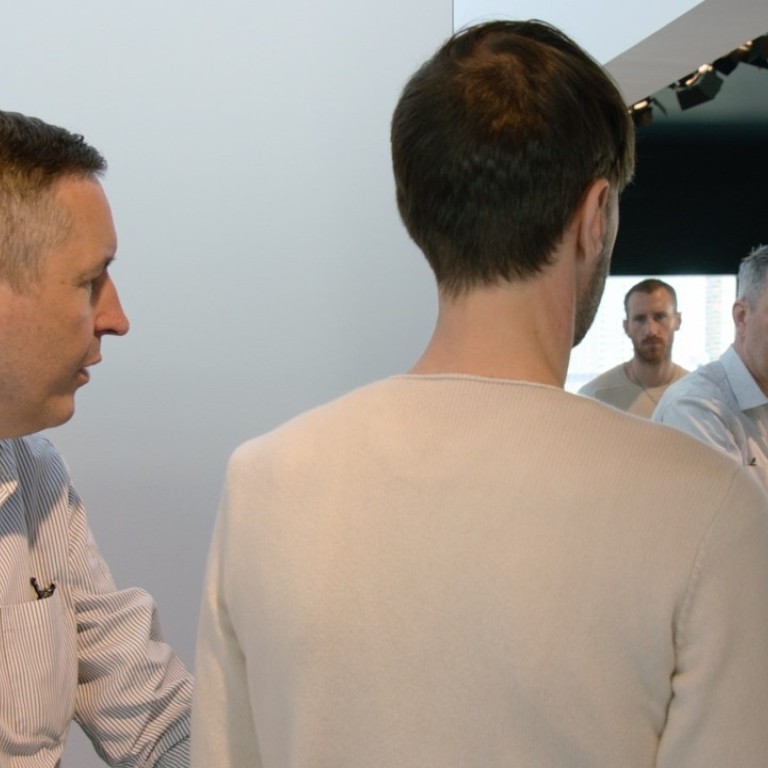 Review

|
Dries film review: fashion designer Dries Van Noten gets superior documentary treatment
The maverick designer admits he has no interest in pop culture and prefers classical music, but it's this idiosyncratic streak that marks him out in the industry and produces a unique take on the fashion business
4/5 stars
Documentaries about fashion designers have become ubiquitous, but this film about Belgian designer Dries Van Noten is a cut above the rest.
Unlike the majority of his peers, Van Noten is an intellectual, and an aesthete who professes to have no interest in pop culture and the hullabaloo that permeates the industry. Some polished work by German filmmaker Reiner Holzemer, who balances solid journalistic inquiry with his own aesthetic sense, elevates Dries above the usual predictable question-and-answer format.
Holzemer was given full access to Van Noten for a year, and scenes involve the designer planning a collection in his studio in Antwerp, relaxing with his partner in his mansion-like residence, and working backstage at the fashion shows themselves.
Van Noten seems happy to collaborate with Holzemer, but this doesn't mean the film is a hagiography, as neither observer nor observed feel the need to shy away from difficult or embarrassing moments. Some erudite comments by various industry observers add insightful perspectives.
Van Noten is a hands-on designer, and it's fascinating to watch him move through the process of designing clothes from start to finish. Each collection begins with an array of fabrics from which he draws inspiration. He then builds up the designs with scientific precision.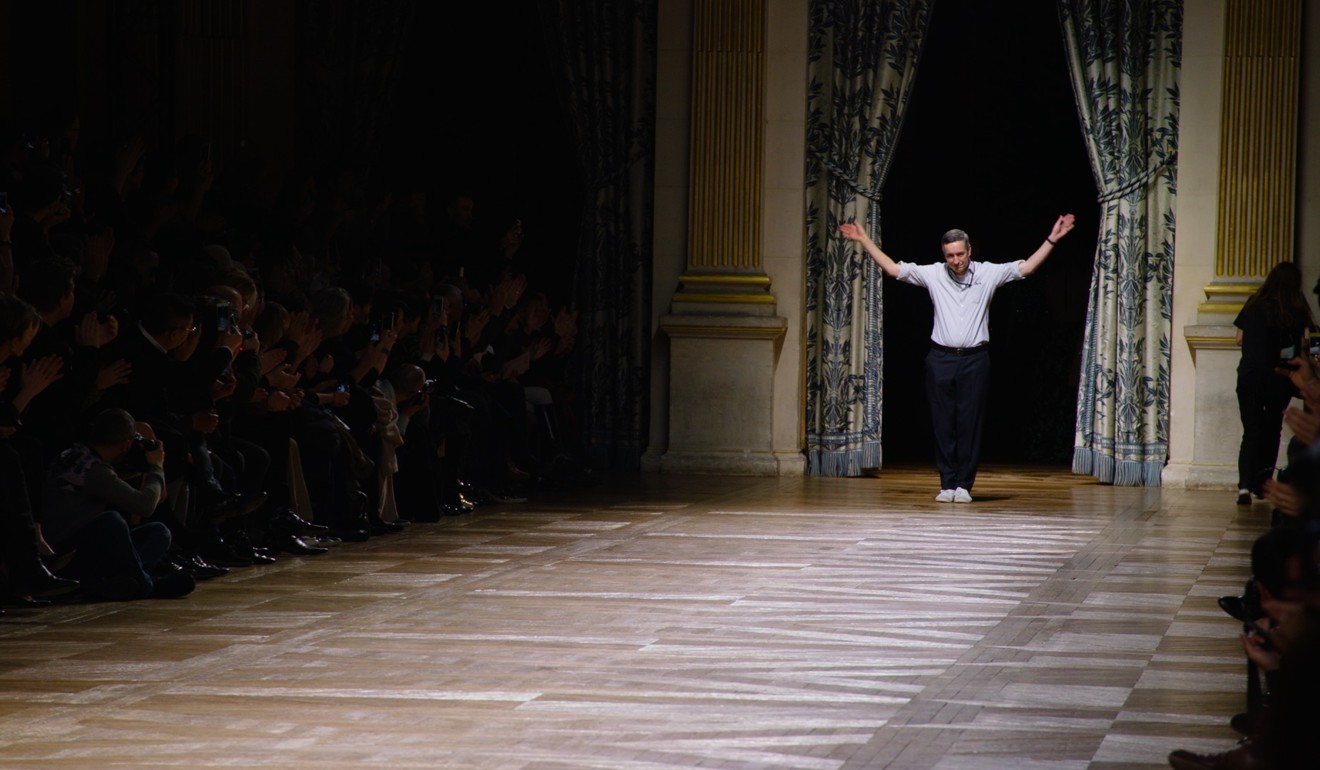 Most interesting is the way Van Noten detaches himself from the wider world of fashion, going so far as to say there should be a new word to describe what he does. Pointing to his interest in classical music rather than pop, the designer says that he is trying to create something lasting rather than ephemeral.
Dries opens on April 26
Want more articles like this? Follow SCMP Film on Facebook