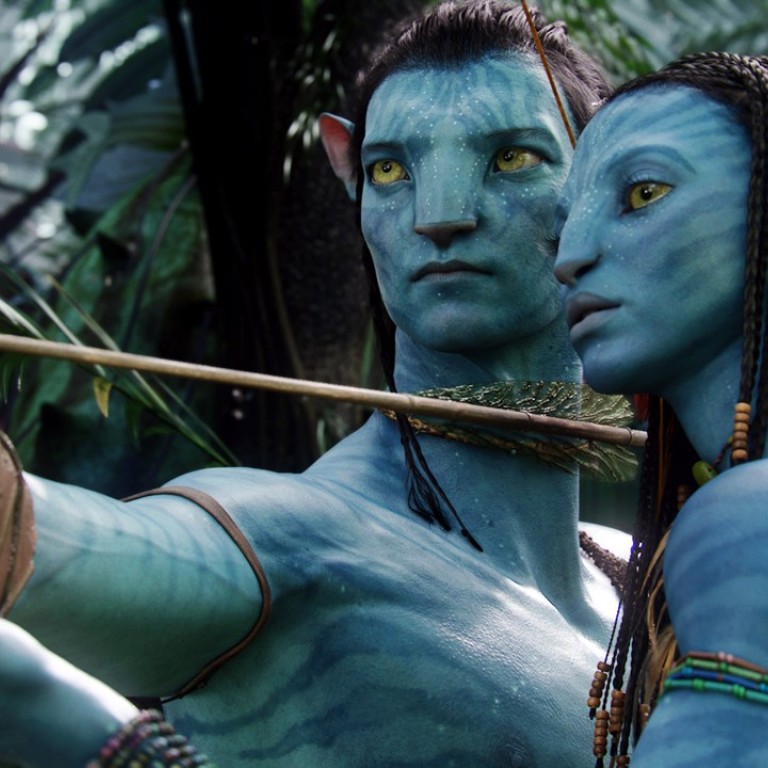 Avatar director James Cameron still hopes to film four sequels to 2009 space blockbuster
Director has begun filming two follow-ups to Avatar, the 2009 movie about a blue, humanoid race on a lush moon known as Pandora that was the highest grossing ever, and says he sees sequels as a family drama like The Godfather
Avatar director James Cameron says he still aims to make four sequels to the 2009 science-fiction blockbuster and is moving ahead with production while regulators review the proposed sale of 21st Century Fox's film studio to Walt Disney Co.
Speaking at the weekend, Cameron said he is about 100 days into filming the second and third Avatar instalments under a deal with Fox. If those are successful, he plans to continue with the fourth and fifth films, which he has already written.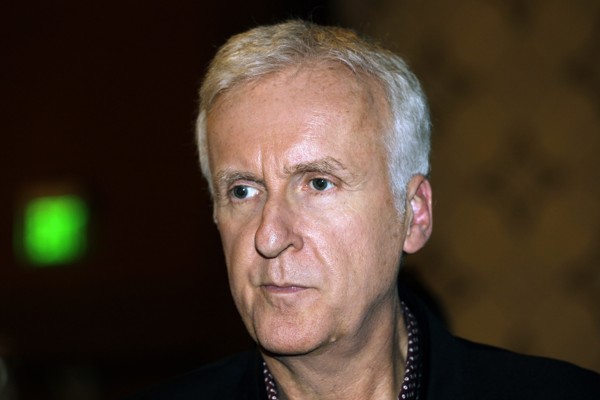 "I'm personally committed to all of them," he said at the Manhattan Beach, California, studio where the sequels are being made.
Designs for creatures and characters for the four planned sequels are posted on walls inside the studio, Cameron said, but he did not show them to reporters.
"If you were Rupert Murdoch, you could go see them," he joked, adding: "Or Bob Iger."
Murdoch-owned Fox has committed to distributing the next movie in the franchise, but the film studio is in the process of being sold to Disney as part of a US$52 billion deal.
Iger, Disney's chief executive officer, has not seen the designs for the sequels, Cameron said, because there are restrictions on their collaboration while the deal is under regulatory review.
Cameron spoke during an event to promote a six-part series on cable network AMC about the history of science fiction in films called "AMC Visionaries: James Cameron's Story of Science Fiction."
Avatar, the story of a blue, humanoid race on a lush moon known as Pandora, is the highest-grossing movie in history with US$2.8 billion in global ticket sales. The second Avatar film is scheduled for release in December 2020.
Cameron described the future Avatar films as "a generational family saga".
"I found myself as a father of five trying to think about what would an Avatar story be like if it were a family drama, if it was The Godfather," he said. "Obviously it's a very different genre. It's a very different story, but I got intrigued by that idea.
"So this could be the seeds of utter damnation and doom for the project, or it could be the thing that makes it stand apart and continue to be unique. Nobody knows until you make the movie and put it out."