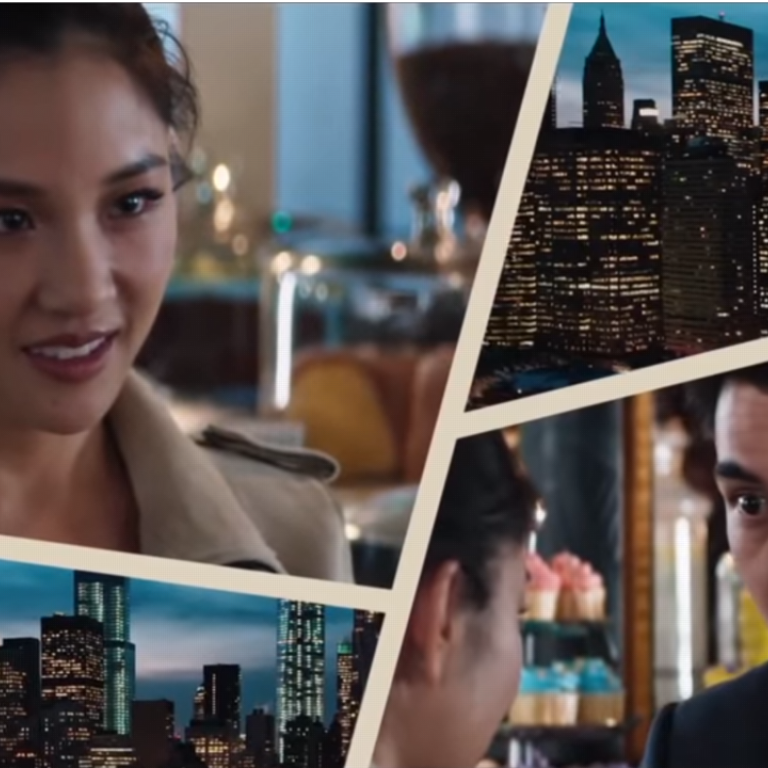 Crazy Rich Asians trailer hits screens – and it's glorious
Following a short teaser last week, the full-length trailer for Crazy Rich Asians is out – and it's glorious. 
Fans of the
bestselling book
of the same name by
Kevin Kwan
will be delighted with this peek at the tale of a young woman who falls for a very wealthy man and clashes with his traditionalist mother during a trip to Singapore. Get ready for the worldwide release of the film, which stars Constance Wu, 
Henry Golding
and Michelle Yeoh, in August. 
Enough said. Just watch: