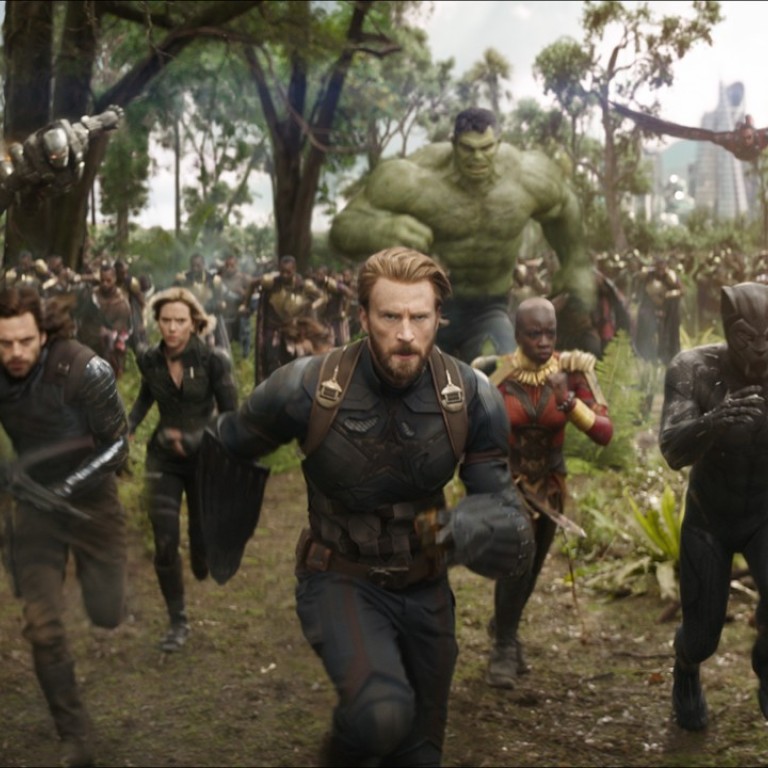 Avengers: Infinity War directors and cast on what to expect from epic Marvel throwdown
From the eagerly awaited first meeting between Iron Man and Dr Strange to Thor's cool new weapon, here's what the people of Avengers: Infinity War have to reveal about the new film
Avengers: Infinity War has more Marvel superheroes in it than you can throw a mystical hammer at, and audience members should prepare to navigate just as many emotions. That is according to Joe Russo, who directed Infinity War – the 19th film in the Marvel Cinematic Universe – with brother Anthony.
"You're paying for a ticket to go see a film – for some people, it might cost up to US$20. You want to be able to laugh and cry, feel happy and sad, get angry, be inspired. A movie should do all of those things," he says. "We like the movie to reflect the world they're living in as much as possible, and we're in a complicated world right now, so it's complicated storytelling."
The third Avengers movie – which the Russo brothers filmed back-to-back with the fourth, out May 3, 2019 – pits invading cosmic villain Thanos (Josh Brolin) against the original Avengers including Iron Man (Robert Downey Jnr), Captain America (Chris Evans) and Thor (Chris Hemsworth), as well as newer do-gooders such as Doctor Strange (Benedict Cumberbatch), Spider-Man (Tom Holland) and Black Panther (Chadwick Boseman).
"It is so bananas," Downey says. "Hunter S. Thompson could not have come up with a more deliciously oddball and strangely meaningful set of circumstances than these characters all wind up in."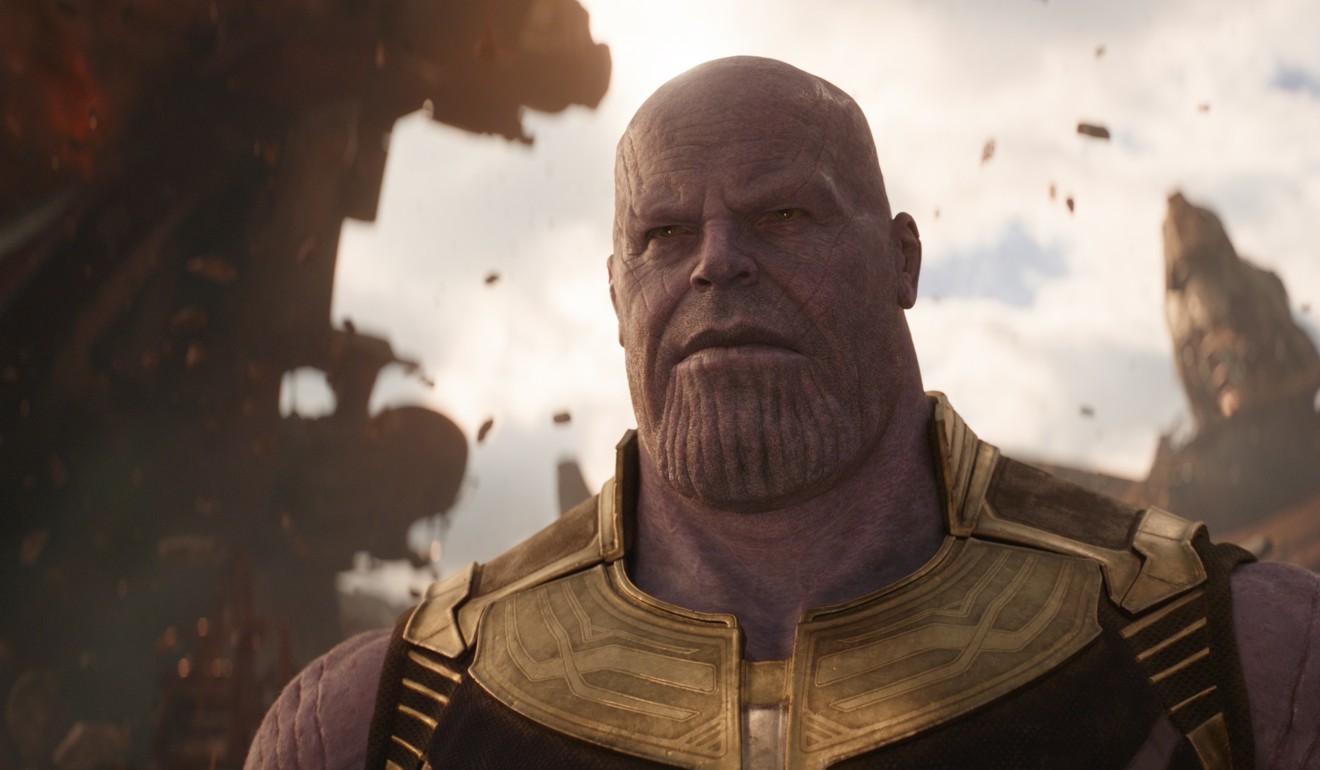 Whether you've seen all the Marvel films so far or are still catching up, here's what you need to know going into Infinity War:
The Avengers are still broken up (for now)
The new film picks up from the aftermath of Captain America: Civil War , where "the family had been divided", says Anthony Russo. Iron Man and Captain America had a climactic face-off for the life of Cap's best friend Bucky Barnes (Sebastian Stan), leaving Cap a fugitive of the law and Bucky in the care of Black Panther in Wakanda.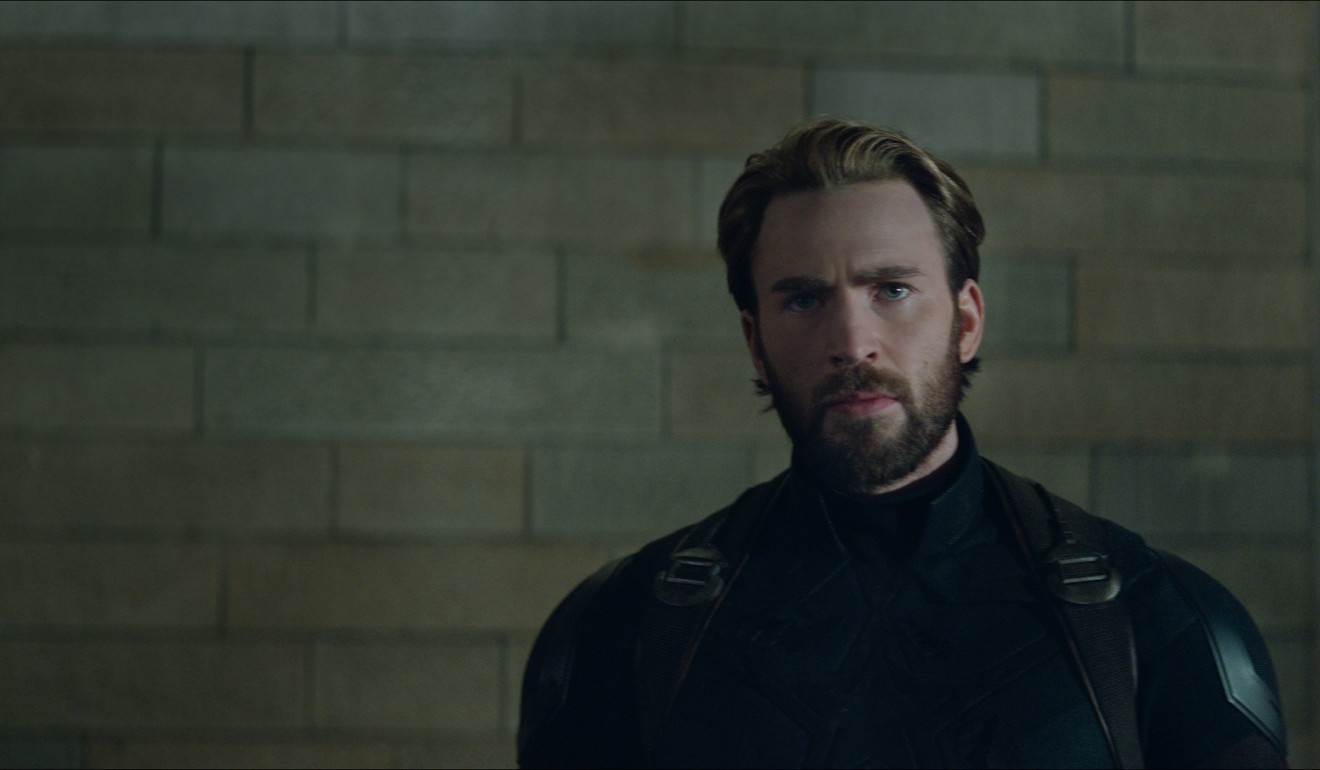 They'll have to get it together with the coming of Thanos, but "the history that these characters have travelled together is very important to us," Anthony Russo says. "It's not something that just washes away."
Captain America has gone rogue
Steve Rogers (Captain America's real name) has dealt with a lot of disillusionment from being a second world war super soldier. He lost a sense of home after being encased in ice for 70 years, and at the end of Civil War lost the trust and faith he had in his Avengers family.
"He is a little untethered for the first time in his life and he's not answering to anybody," Evans says. "It's almost a survival mechanism – just to cope with circumstance, you shut the lights off. He still has the heart of a servant, he still wants to help, and he is a selfless person by nature, so he can't help not contributing in some format, but it's not for anybody other than himself."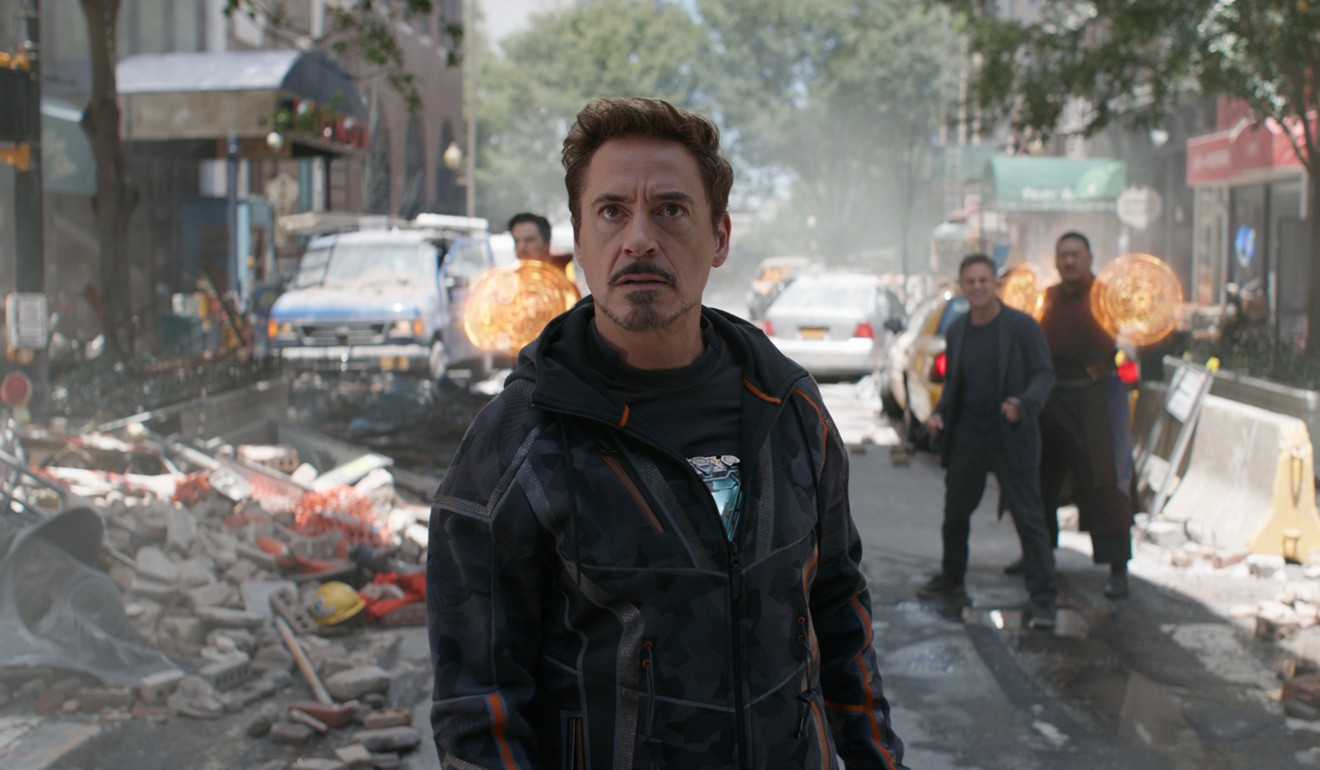 Iron Man, meet Doctor Strange
Infinity War brings together a lot of heroes who have never shared screen time – like Black Panther's tech-savvy sister Shuri (Letitia Wright) schooling the hulking science mind of Bruce Banner (Mark Ruffalo), and Spider-Man exchanging quips with Doctor Strange.
"You come out there, you do a scene with a hero you haven't worked with before, and people are giddy," says producer and Marvel Studios president Kevin Feige. He loves the first meeting of the minds between Downey's Tony Stark and Cumberbatch's Strange. "That was always something we were anticipating that we'd build the movie around."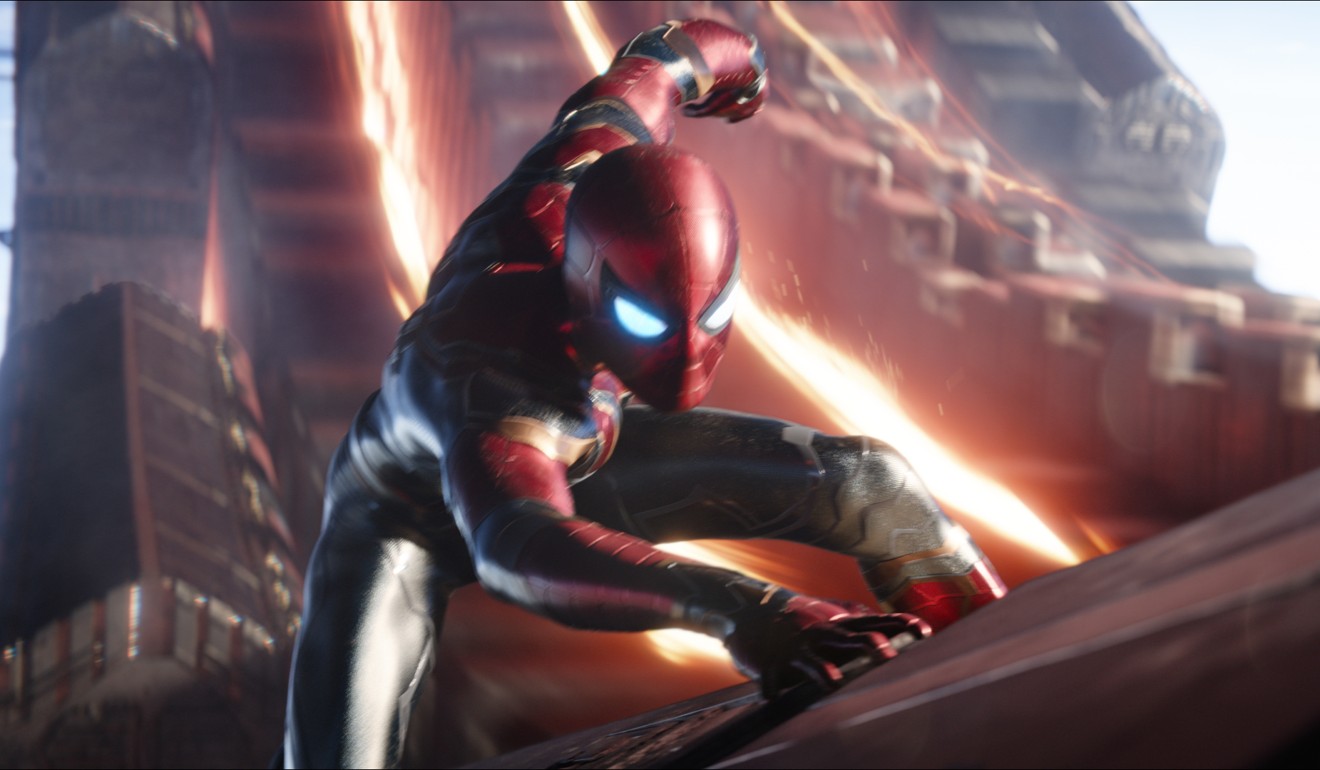 Joe Russo adds: "These are two narcissists, so when you put them together, it's like two betta fish in a tank. It's not going to work out so great."
Downey is also a fan of the awesome facial hair bros (Iron Man and Dr Strange) and just new blood in general. "I keep saying we need fresh reindeer because some of the old mule deer are getting a little ragged," he says. "They come in, they start pulling their weight and they start bringing you in new directions, and you go, 'Oh, wow, that's right. It's a team sport.'"
Thor's got a new weapon!
The thunder god watched in disbelief as his evil long-lost sister Hela (Cate Blanchett) destroyed his magical hammer Mjolnir in Thor: Ragnarok . Now on a mission with the Guardians of the Galaxy in Infinity War, Thor receives a replacement accessory with which to pound bad guys and it's part of an "epic" makeover, taking the character "in a whole other direction", says Hemsworth, who keeps mum on the weapon's cool powers and origin.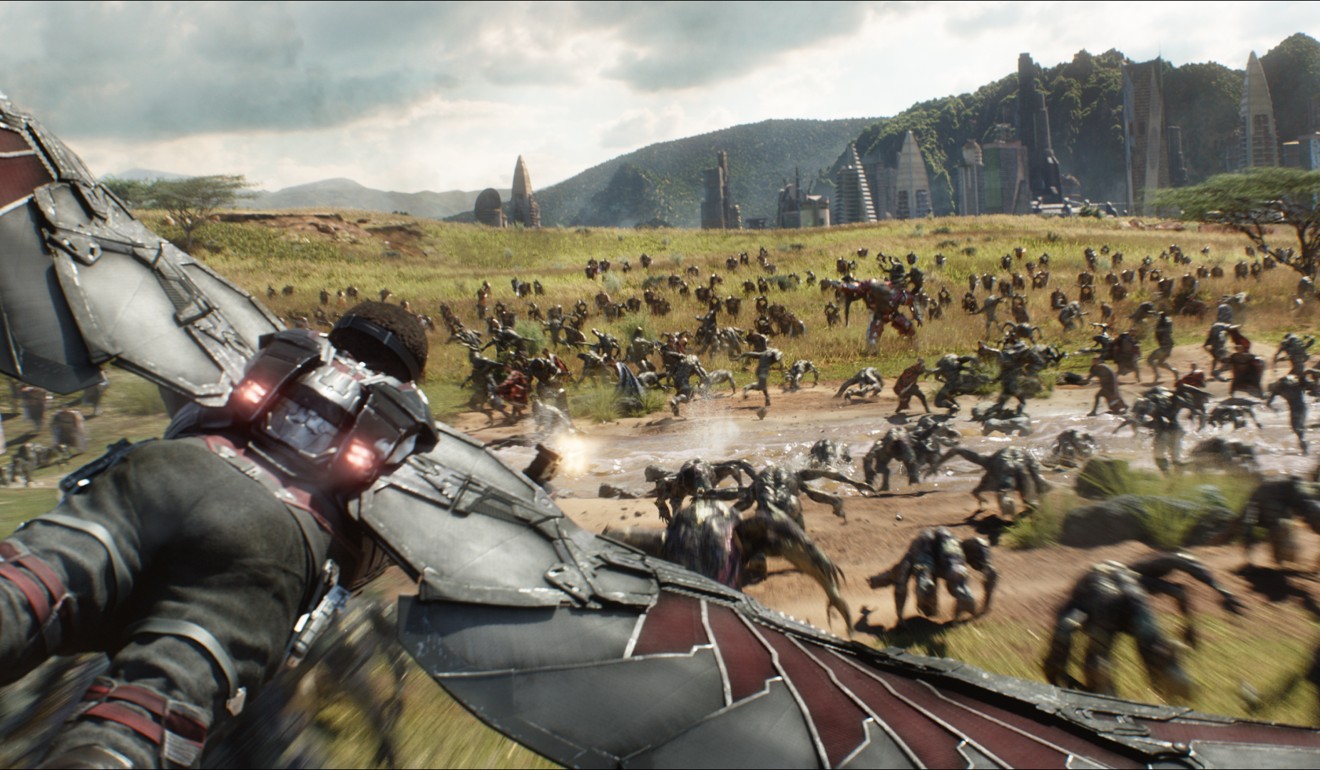 But he does say that it "really ratcheted up" Thor's battle techniques. "It changes the physicality of the fighting style and there's a different sort of attitude that comes with that."
Infinity War is a bit of a heist film
Thanos is an antagonistic figure who connects every part of the Marvel universe, Anthony Russo says, adding that his quest for the Infinity Stones led the directors to structure Infinity War's story using 1990s crime flicks like Out of Sight and 2 Days in the Valley as creative inspiration.
"Thanos is going after the stones and he's one step ahead of the heroes and it's kind of like a smash-and-grab," he says. Joe Russo adds that the film takes the "unique choice" of being told partly from the point of view of Thanos, a charismatic Genghis Khan-type conqueror who tests the good guys' collective mettle.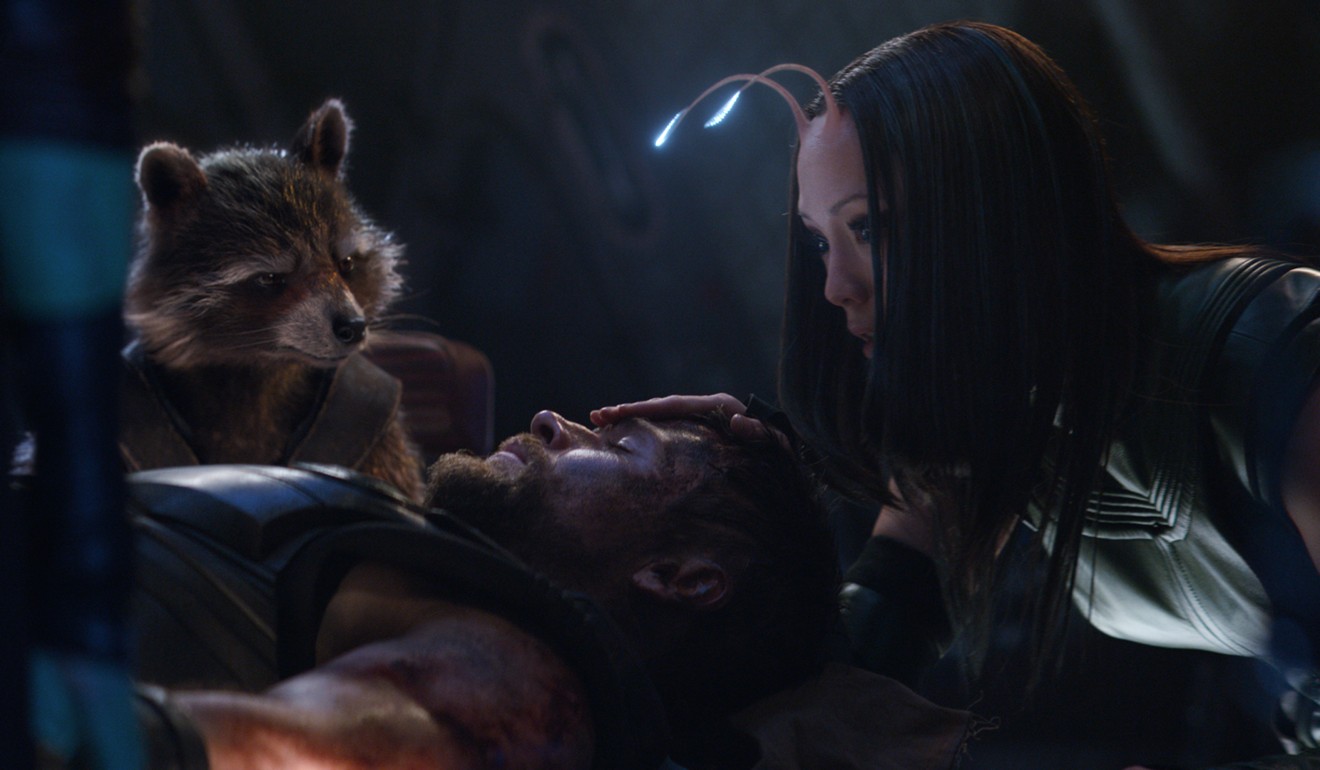 "The question we're asking is, what does it cost to be a hero in a complicated world? And does the value of doing what's right outweigh the cost?" he says. "We needed a villain who could extract a heavy price from the heroes to answer that question."
Avengers: Infinity War opens in Hong Kong on April 25, and in the US on April 27