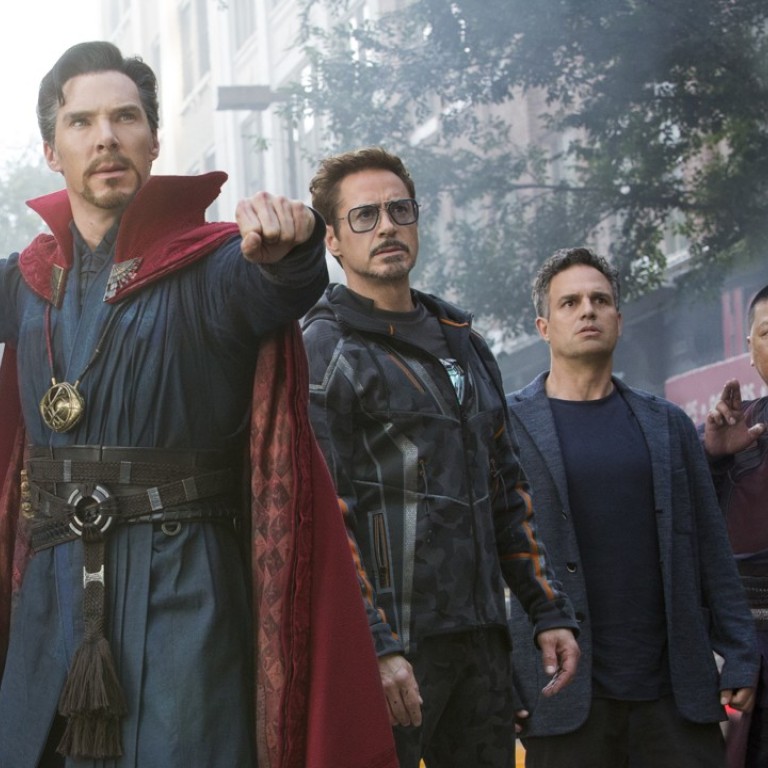 Review

|
Avengers: Infinity War film review – Marvel's superhero extravaganza is one of the great blockbusters of our time
Full of death, destruction and sacrifice, Avengers: Infinity War is easily the best Marvel movie ever made, pulling off a remarkable juggling act with close to two dozen heroes and delivering on an epic scale
5/5 stars
"We're in the endgame now," remarks Benedict Cumberbatch's Dr Strange in the final act of Avengers: Infinity War. Marvel's own endgame starts right here.
The first of a two-part movie, this gargantuan comic-book blockbuster is the culmination of a decade's worth of superhero films. Drawing together characters from disparate universes – The Avengers, Black Panther, Spider-Man and the Guardians of the Galaxy among them – it is a beautifully woven tapestry by directors Anthony and Joe Russo.
These sibling filmmakers are already well-versed in weaving in new heroes after their last Marvel outing, Captain America: Civil War, introduced Chadwick Boseman's Black Panther and Tom Holland's Spider-Man. But this is on another level.
Somehow, the Russos and their screenwriters Christopher Markus and Stephen McFeely have pulled off a remarkable juggling act with close to two dozen heroes (each of whom would merit their own stand-alone film) joining together to save the universe from the intergalactic Genghis Khan that is Thanos.
Teased since 2012's The Avengers, Thanos is a purple-faced warrior and conqueror of worlds. When we first see him, he is crushing the head of Thor (Chris Hemsworth) and pounding on the Hulk (Mark Ruffalo) like he was a punch bag.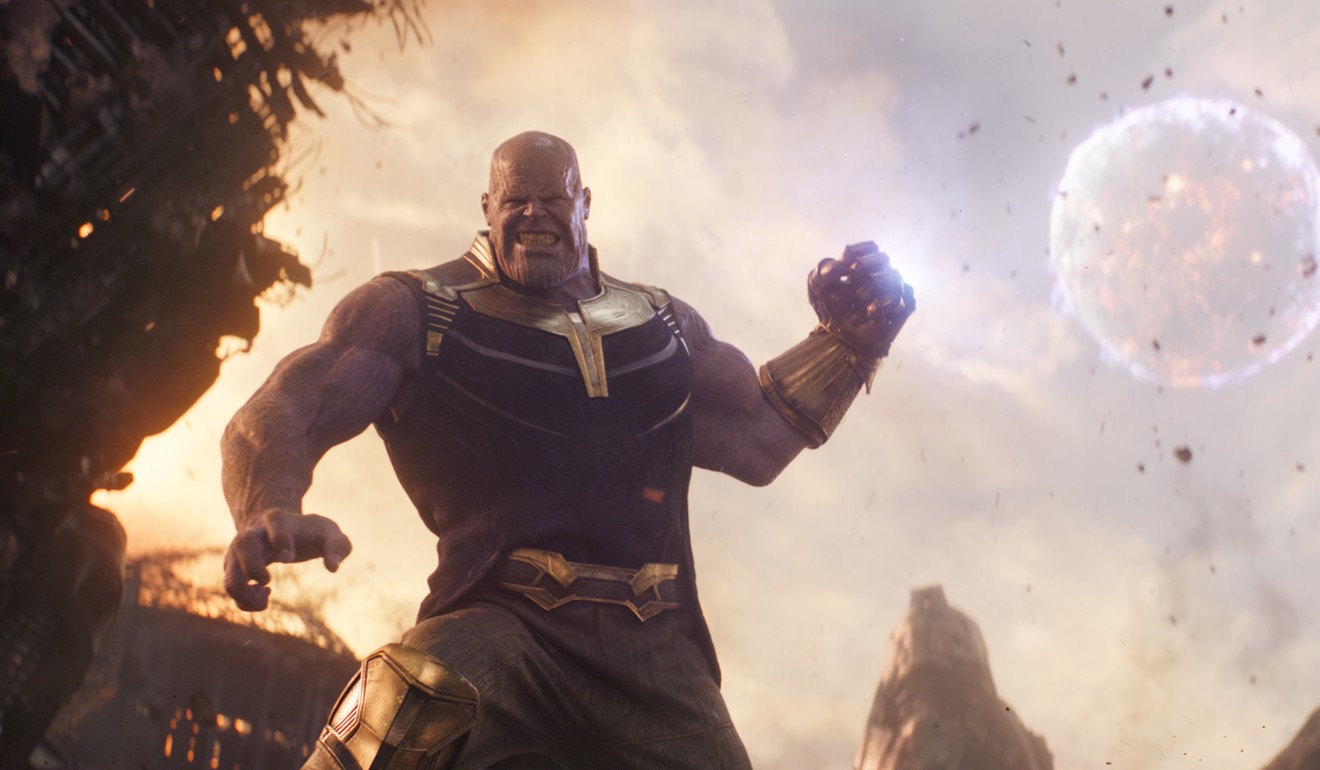 Played superbly by Josh Brolin using motion capture techniques, Thanos is on a mission to collect all six "infinity stones": time, reality, soul, mind, power and space. Once they are in place, he will be able to destroy planets with a click of his fingers.
One of the main faults of large-scale comic-book films is that the villains never quite match the heroes; perhaps this is inevitable, for narrative convention demands that they be defeated. But here Thanos is wonderfully drawn; his impulses towards genocide are not simply megalomania, but part of a much grander plan.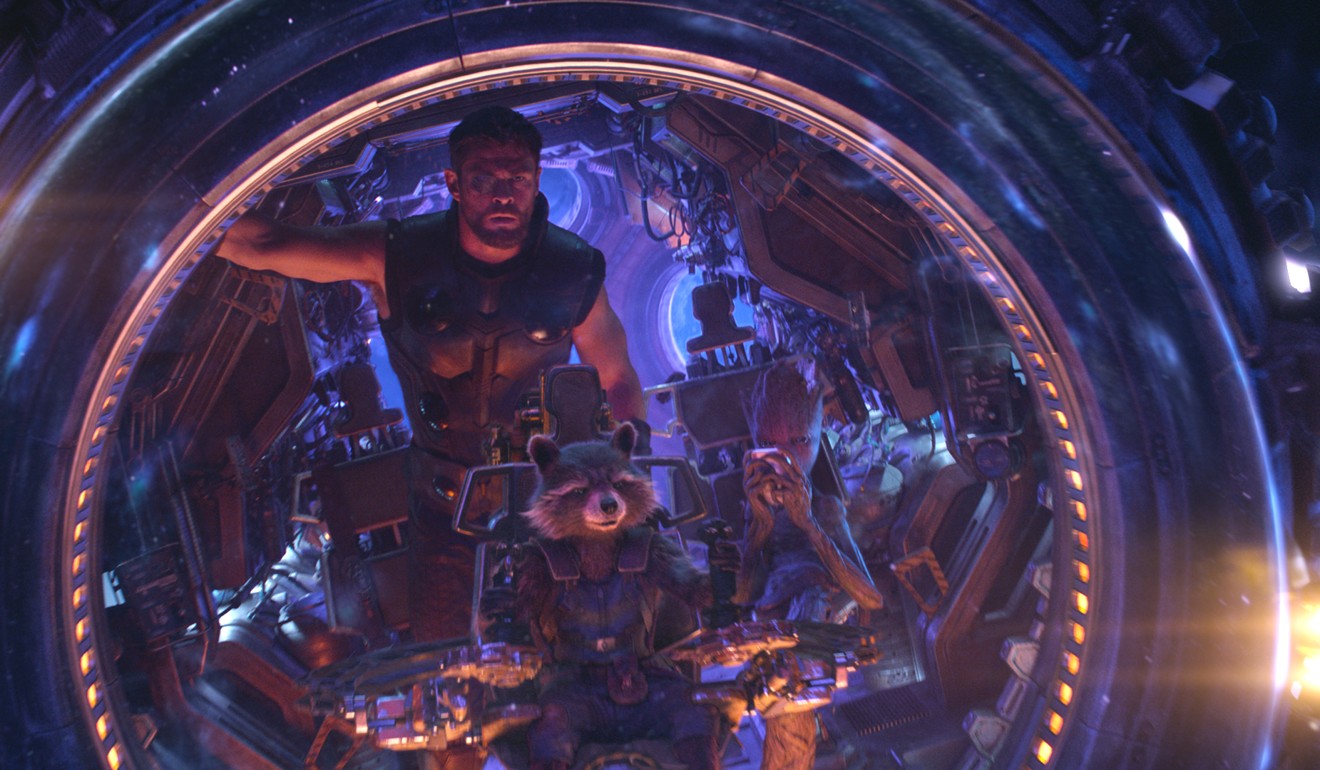 Moreover, his relationship with his two daughters – Gamora (Zoe Saldana) and Nebula (Karen Gillan) – is given a truly tragic dimension here. There is emotional weight to this film, as seeds planted over 18 previous films come to fruition.
The real pleasure of Infinity War, however, is watching characters who have never met arrive in each other's orbits. From the attritional relationship between Strange's "wizard" and Iron Man (Robert Downey Jr) to Thor hooking up with Starlord (Chris Pratt) and his cosmic Guardian buddies to Black Widow (Scarlett Johansson) fighting side-by-side with Black Panther's Okoye (Dania Guira) – it's like a comic nerd's dream come true.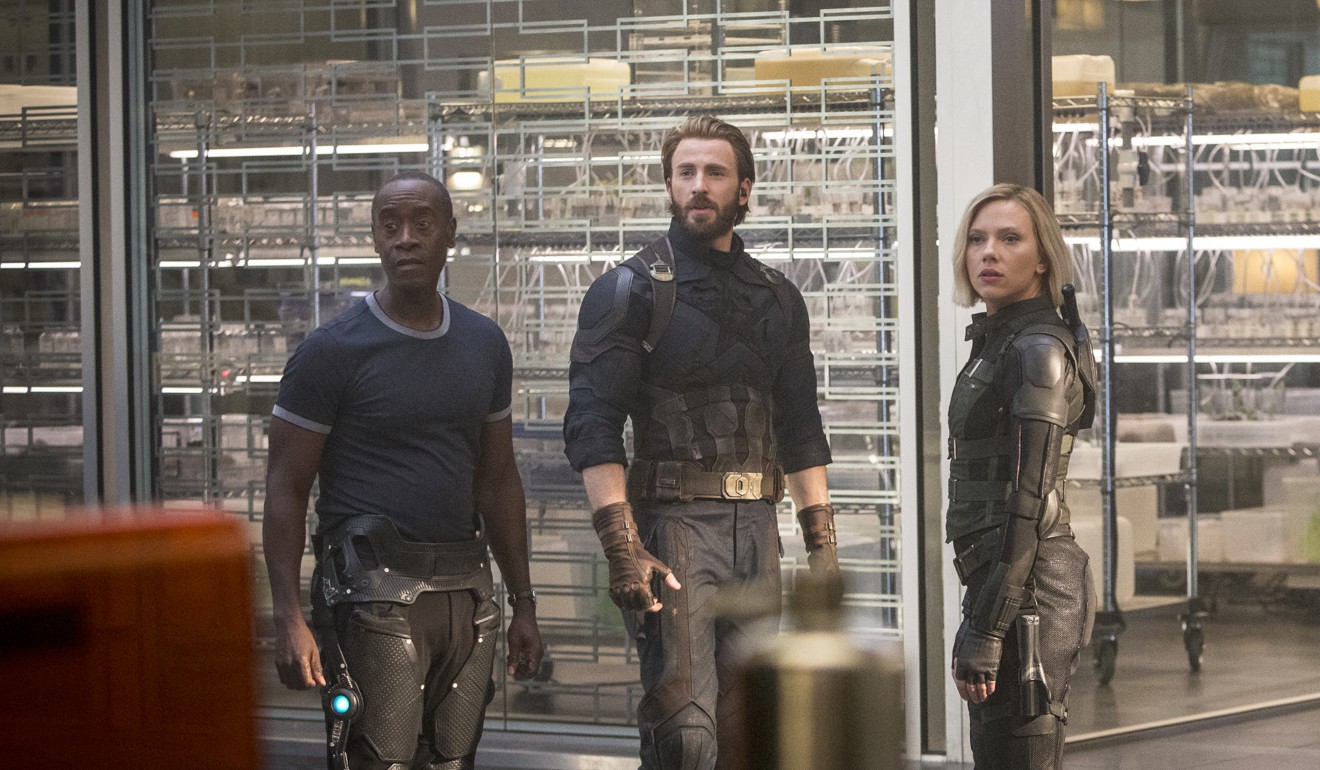 To all those kids imagining such matchups after reading Marvel for years, this is the movie you have been waiting for. Better yet, for all the heavyweight action scenes – New York ripped apart, the fictional Wakanda turned into a battleground – the Russos never forget to lighten the mood.
The Guardians' Rocket Raccoon (voiced by Bradley Cooper), dubbed a "sweet rabbit" by Thor, and the treelike Groot, now a sulky teen playing handheld arcade games, do much in that regard. So does Holland's Spider-Man, who is yet again one of the highlights; his innocence and naivety, even forgetting the names of the heroes he is saving, is joyous.
What Infinity War really does well is deliver on an epic scale. Earth is not the only world under threat, with planets including Titan, Vormir, Knowhere and Xandar all visited. It's not called the Marvel Cinematic Universe for nothing; the Russos create a story that spans time and space, magic and myth.
Full of death, destruction and sacrifice – both good and bad – Infinity War does not hold back. Easily the best Marvel movie ever made, this is also shaping up to be one of the great blockbusters of the 21st-century.
Avengers: Infinity War opens on April 25
Want more articles like this? Follow SCMP Film on Facebook