Avengers: Infinity War makes Hong Kong box office history on opening day
The 19th film in the Marvel Cinematic Universe, Avengers: Infinity War proves as popular as anticipated and usurps a previous title in the comic book franchise for the opening-day box office crown
It was expected. Marvel's much-anticipated superhero extravaganza Avengers: Infinity War has duly swept aside everything before it and broken the opening-day box office record in Hong Kong cinema history on its first day of release.
The film grossed HK$10,371,539 (US$1.32 million) on Wednesday, according to figures released by local industry monitor Hong Kong Box Office.
Its dominance at the box office was reflected in other numbers: 88 per cent of all Hong Kong cinema-goers – or more precisely, 91,779 out of a total of 103,893 – watched Infinity War yesterday, and its box office takings accounted for 93 per cent of yesterday's total box office of HK$11,198,095.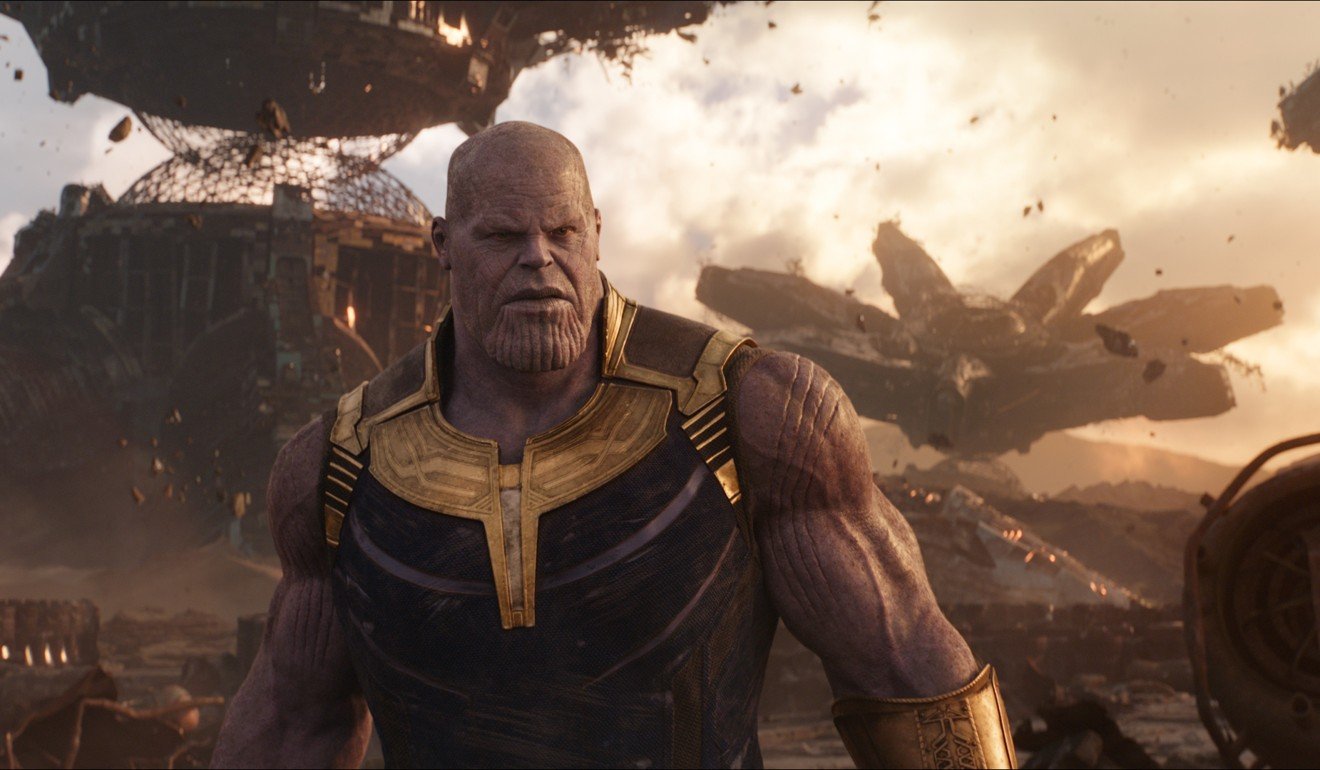 Infinity War
is the third official outing for Marvel's superhero ensemble (after 2012's
The Avengers
and 2015's
Avengers: Age of Ultron
) and the 19th film overall in the decade-old Marvel Cinematic Universe. It enjoyed strong critical reception before its release and was rated five stars in
the
Post
's review
, which calls the film "easily the best Marvel movie ever made".
The previous opening-day record in Hong Kong was, unsurprisingly, Avengers: Age of Ultron, which took HK$9,616,749 when it opened in cinemas on April 23, 2015.
Want more articles like this? Follow SCMP Film on Facebook