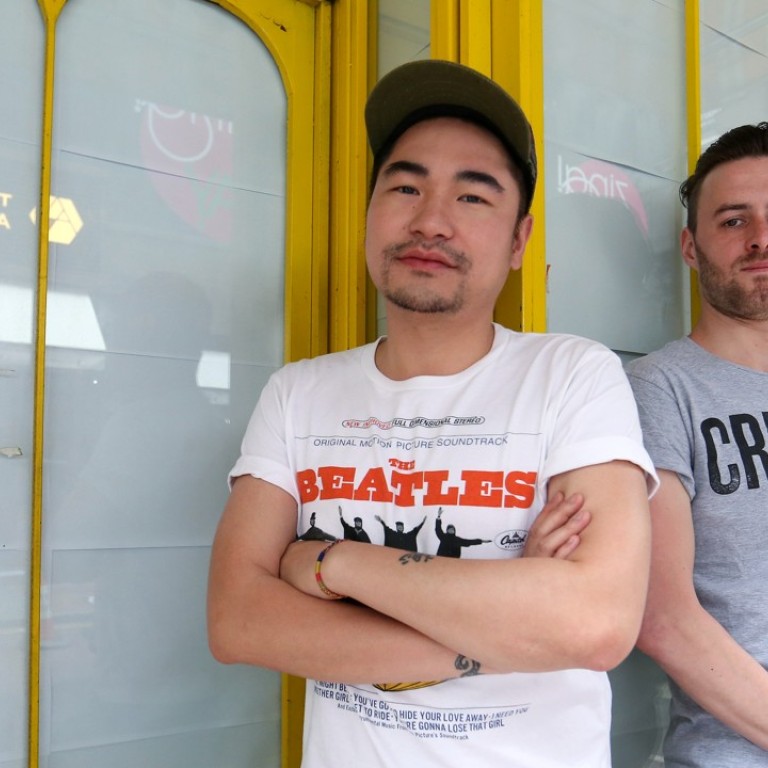 How queer film collective thrives under the radar in Shanghai, and its soft power
Group offers rare platform for Chinese makers of LGBT-themed films to have their work shown in China, and aims to let people in the West know 'that China is more complex than what you've seen'
Public awareness of the LGBT (lesbian, gay, bisexual and transgender) community in China is higher than ever thanks to an abortive attempt this month by Weibo, China's answer to Twitter, to bar homosexual content. An outcry from internet users sympathetic to the LGBT cause
forced a U-turn
.
Shanghai-based queer film collective Cinemq hopes to ride that wave of support as it launches its first documentary, Extravaganza, which explores Shanghai's booming drag scene.
Since launching in 2015, Cinemq has gone from strength to strength, and attracts a vibrant community of LGBT creatives to its monthly film screenings and underground parties despite ever tighter restrictions on LGBT media and activism.
British filmmaker Matthew Baren, who helped found Cinemq, says he saw it as an alternative to the more mainstream Shanghai Pride Film Festival, and a forum for LGBTs to discuss thought-provoking ideas in a fun and inclusive way.
"It's great because you're creating a space, whether you realise it or not, for people to see their narratives on screen," says Baren.
Cinemq, which is entirely volunteer-run, benefits hugely from Shanghai's vibrant underground arts scene, which has flourished thanks to an influx of young people taking jobs in the city's creative industries.
"Youth culture is developing really fast in Shanghai, and a lot of young people are catching up to this idea of being free and expressive of their individuality," says Cinemq organiser Will Dai, a Beijing native who works at a creative agency. "To us, I think that's the essence of being queer."
News of the collective's events began to circulate by word of mouth, and they now regularly attract up to 150 participants, both Chinese and expatriate. The team publishes an LGBT-themed magazine on China's ubiquitous social messaging app, WeChat.
So how does Cinemq stay under the radar of the Chinese authorities? Baren credits its volunteer-only policy and the relatively liberal climate in Shanghai, but acknowledges the collective is "working in a grey area of constraints around queer stuff and arts stuff".
Dai says: "There are a lot of different ways to work around [censorship], and it's something that's intrinsic to living as a young person in China, especially if you're creating something." He says many of Cinemq's magazine contributors choose to publish under a pseudonym.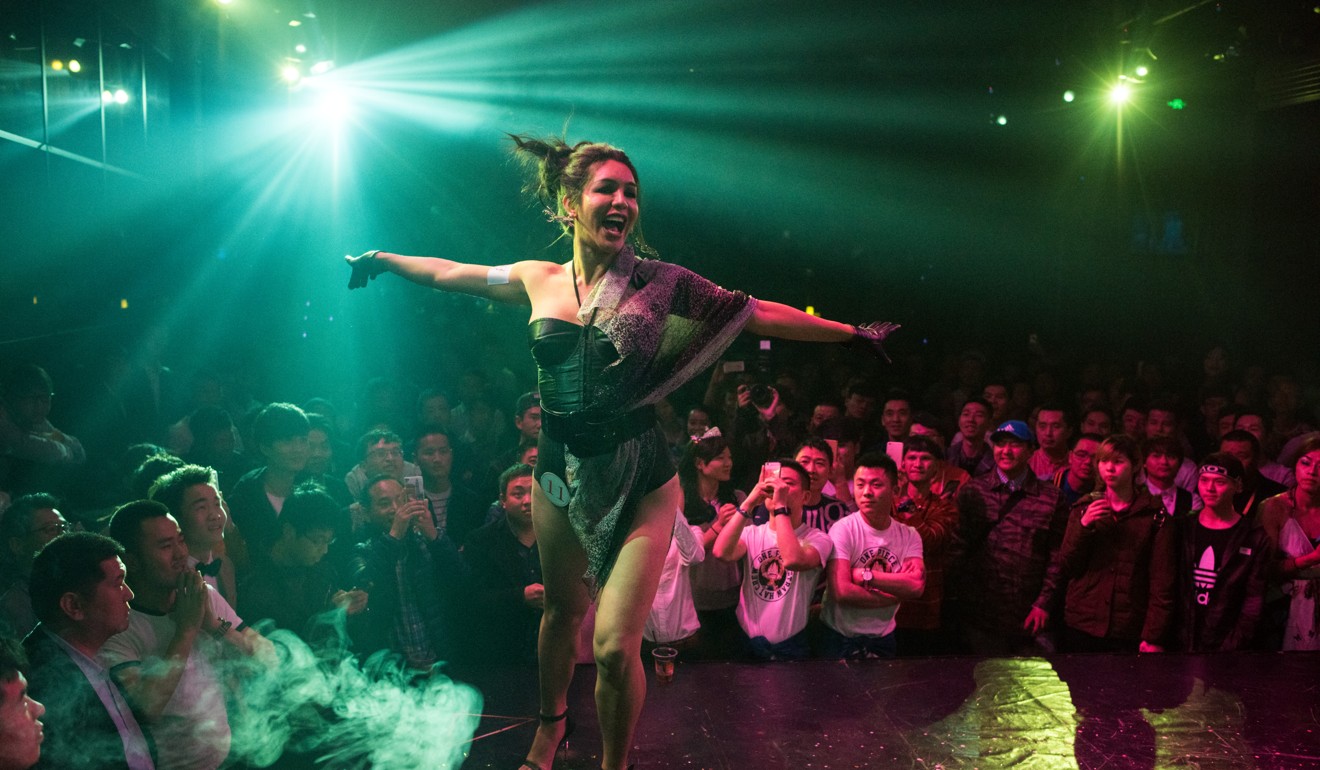 "Our content can be seen as political, but since we're pushing it through culture and cinema it might not seem as confrontational – it's soft power," he says.
Cinemq has been more fortunate than other LGBT groups in China, which are regularly targeted by censors and face government surveillance. For instance, the popular Weibo account Gay Voice was temporarily deleted during the platform's crackdown on LGBT content, while the popular lesbian dating app Rela was permanently shut down in 2017.
"I would say everybody who works in queer or LGBTQ rights groups is a pioneer in China, because of the environment," says Dai. "The fact that different people work in different ways goes to show how big the country is and how many different issues there are.
"People in Beijing are dealing with more political things, and people in Guangzhou and Sichuan are really looking at the family unit, and we're doing more cultural stuff."
One fulfilling aspect of running Cinemq, says Baren, is the delight Chinese filmmakers show when their films are screened at one of its events. "We often get the response of 'Wow, that's amazing, I never thought my film would be screened in the country where I'm from'!"
For now, the team's focus is on promoting LGBT-themed Chinese films to a global audience through a network of regional festivals. "We want to say to people in the US and Europe that China is more complex than what you've seen, there is more depth," says Baren.
"In future, can Cinemq support filmmakers to tell stories that show a different side to what it means to be queer and Chinese?"
Want more articles like this? Follow SCMP Film on Facebook
This article appeared in the South China Morning Post print edition as: How queer film group is thriving under the radar