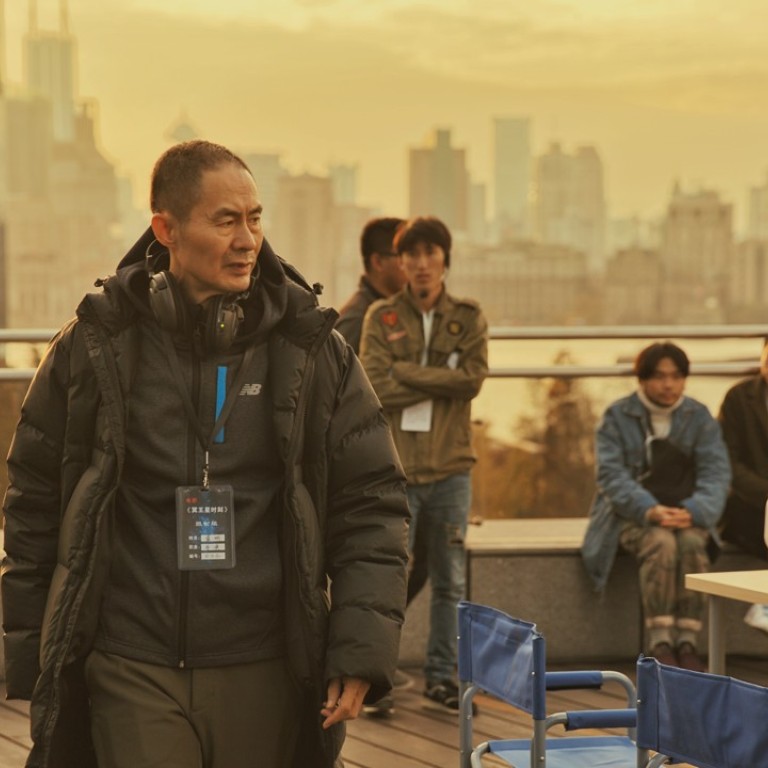 Cannes Film Festival: Chinese film industry evolution embodied by 'sixth generation' directors Jia Zhangke and Zhang Ming
Jia and Zhang couldn't have had more different careers. Both started in independent cinema, before travelling down separate roads. Now both have films screening at the prestigious French festival
This year's Cannes Film Festival will bring together two veterans from China's so-called sixth generation of filmmakers – a group of mostly independent directors who made their mark on cinema after 1989. Films by Jia Zhangke and Zhang Ming – whose gritty, independently produced works transformed Chinese cinema in the 1990s – will show at the festival that opens today on the French Riviera.
While the pair represent Chinese cinema, their profiles could not be more different.
In one corner, there's 47-year-old Jia, the mini-mogul who last year
set up the Pingyao International Film Festival
. The director nurtures mainstream projects with a company called Fabula Entertainment, and has a foothold in the online streaming business with JiaScreen.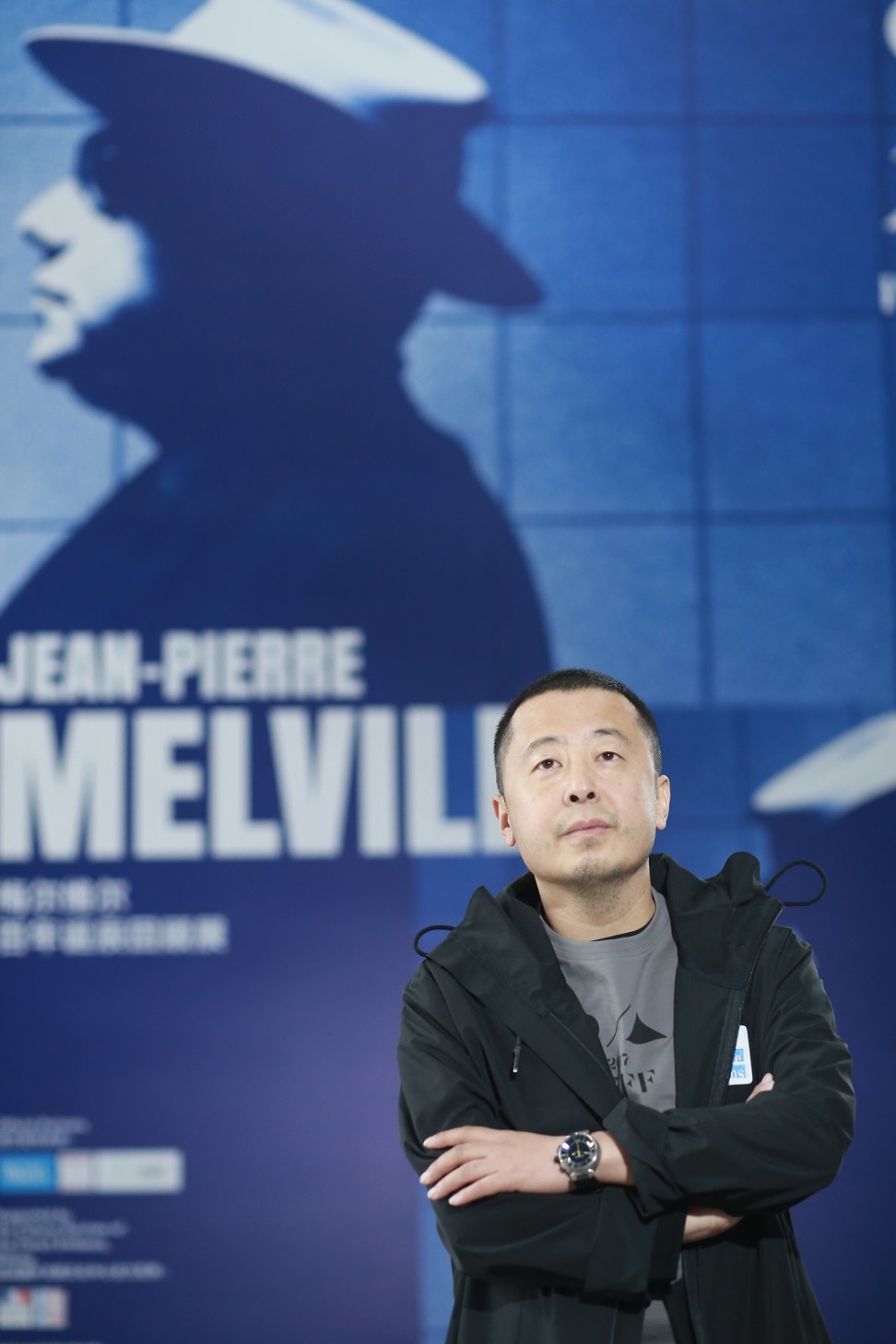 In the other corner is Zhang, a 56-year-old film school professor who spent years working on government commissions and domestic TV shows after struggling to get his own projects off the ground.
Despite their wildly contrasting careers, they've bothnavigated and adapted to China's evolving film industry over the past two decades.
Jia's fifth tilt at the Palme d'Or, Ash is Purest White, is a gangster-fuelled revenge drama that is billed as his most expensive and mainstream film to date. Meanwhile Zhang will make his debut at Cannes in the independent Directors' Fortnight programme with The Pluto Moment, a slow-moving relationship drama about a team of filmmakers scouting for locations and musical talent in China's rural hinterland.
The film is Zhang's highest profile production so far, as it stars actor Wang Xuebing in the leading role and was partly financed by iQiyi, the company behind one of China's most popular online video sharing sites.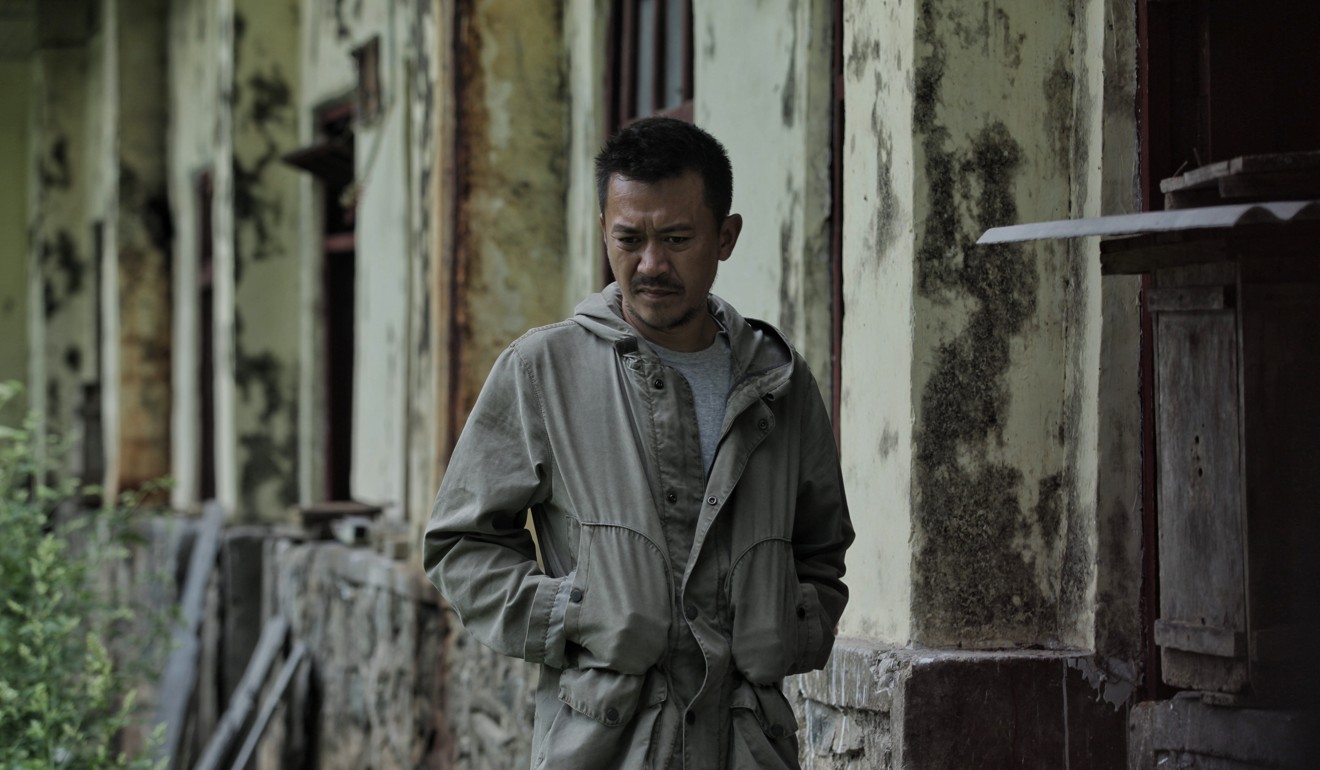 "Although this film is a rather small production in comparison to most Chinese films – even some independent art films – it is large in his own body of work," says Shen Yang, one of the producers of The Pluto Moment.
"Strictly speaking, this marks his entry into the [Chinese] film industry, with his use of stars and cooperation with large platforms."
Ironically, Zhang was among the first of the sixth-generation directors to break out of China in the 1990s.
A fine-arts graduate who furthered his studies at the Beijing Film Academy, Zhang made his directorial debut in 1996 with In Expectation, a feature about a controversial romance between a single labourer and a widowed hotel receptionist in a small town near the Three Gorges Dam in China.
Financed by contributions from Zhang's university classmates, the film received critical acclaim on the festival circuit, winning awards at festivals in Vancouver and Busan. His breakthrough preceded that of Jia, who would only secure a prize a year later at Hong Kong's Independent Film and Video Awards for his short film Xiao Shan Comes Home.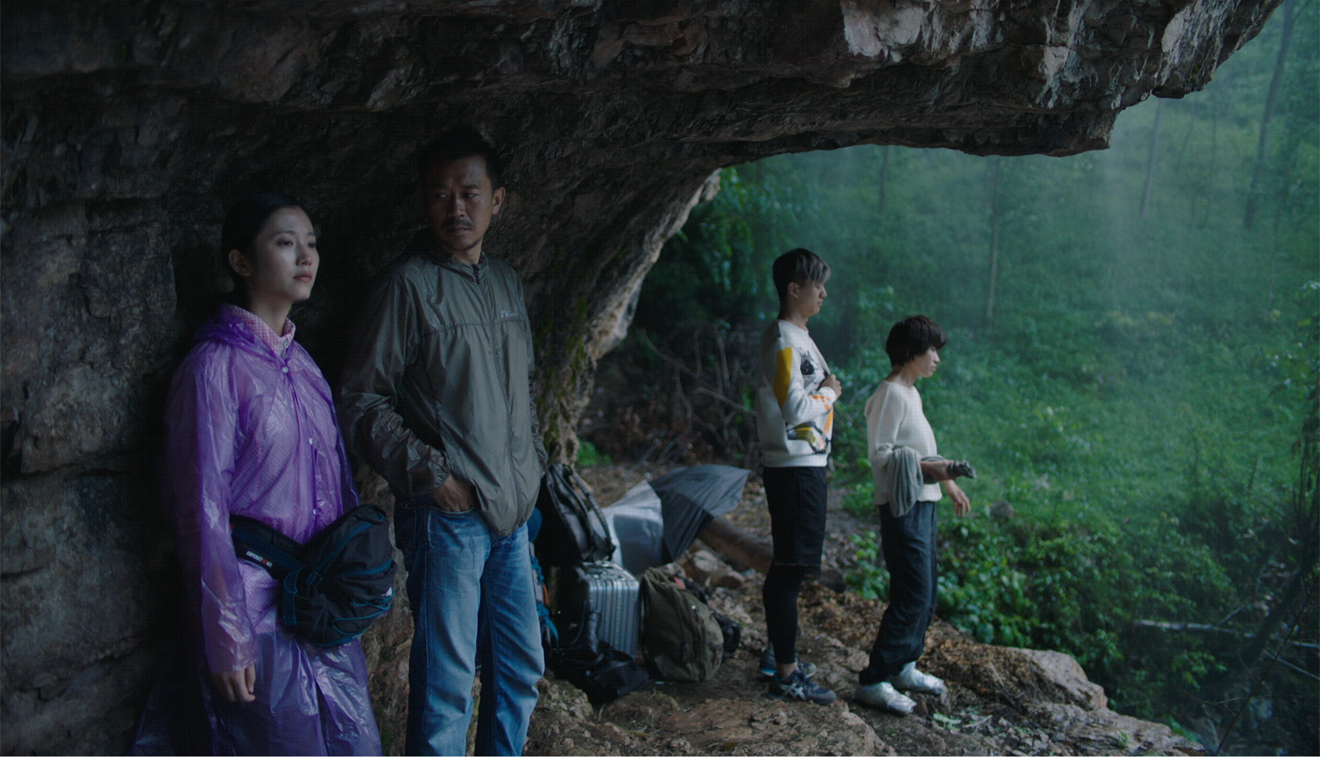 Despite the success of his first feature, Zhang didn't embark on a full-time filmmaking career. He was appointed an assistant professor at the Beijing Film Academy in 1997 and has taught there ever since.
In a masterclass held at the Shanghai Film Archive last November, Zhang described himself as a filmmaker who would wait for opportunities to come his way – a passivity that led tohim to falling off the radar just as the Chinese film industry took off in the past decade.
In stark contrast, Jia began a rapid risethrough the Chinese film industry after his first full-length feature, Xiao Wu, received widespread critical acclaim at the Berlin Film Festival in 1998. He established his own film company, X-Stream Pictures, and struck partnerships with prominent foreign investors – Platform, his second feature released in 2000, was made with contributions from Japan and France.
Since then, the director has successfully manoeuvred from the independent margins of Chinese cinema to the core of the industry. This shows in his long-running collaboration with the Shanghai Film Studio, his involvement in the establishment of China's first art house cinema chain, and his appointment, this year, as a representative for his home province, Shanxi, in the National People's Congress, China's legislature.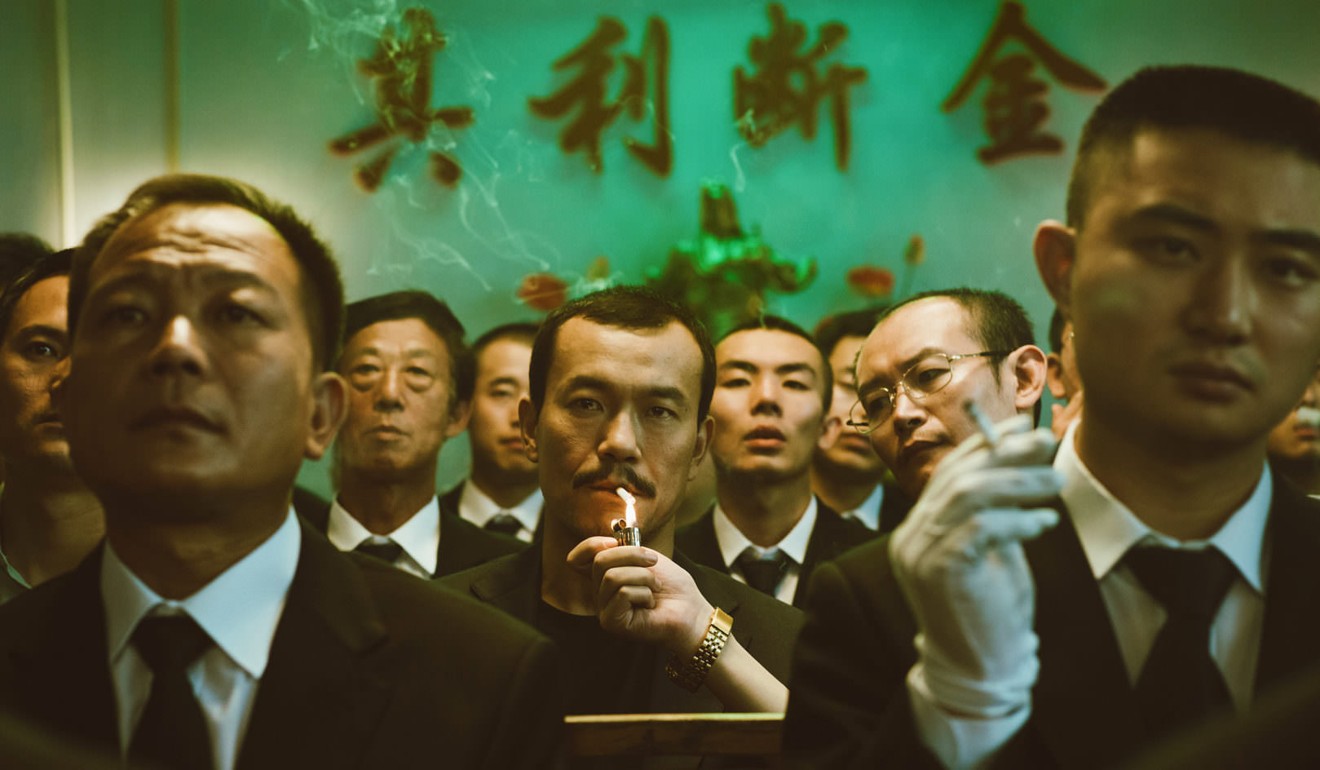 But his success doesn't mean Jia has turned his back on his art house roots, Shen says. "Jia's Ash Is Purest White departs [visually] from his previous films, perhaps as a result of his self-transformation or the increased capital he now possesses," says Shen. "He has realised his vision, something more ambitious, but such a change doesn't mean that he is going mainstream."
"Chinese art films need a diversity of film languages and aesthetics," she adds.
Apart from Ash is Purest White and The Pluto Moment, four other Chinese films will receive their premieres at Cannes this month. Bi Gan's Long Day's Journey into Night, starring Sylvia Chang Ai-chia and Tang Wei, is part of Cannes' Un Certain Regard sidebar, while Wang Bing's eight-hour documentary Dead Souls will be screened as an out-of-competition entry.
Wei Shujun's On the Border is in the running for the best short film Palme d'Or, a prize won by Chinese director Qiu Yang's A Gentle Night last year, while Shen Di's The Storms in Our Blood will screen as part of Cinefondation, a section dedicated to work from young film school graduates.