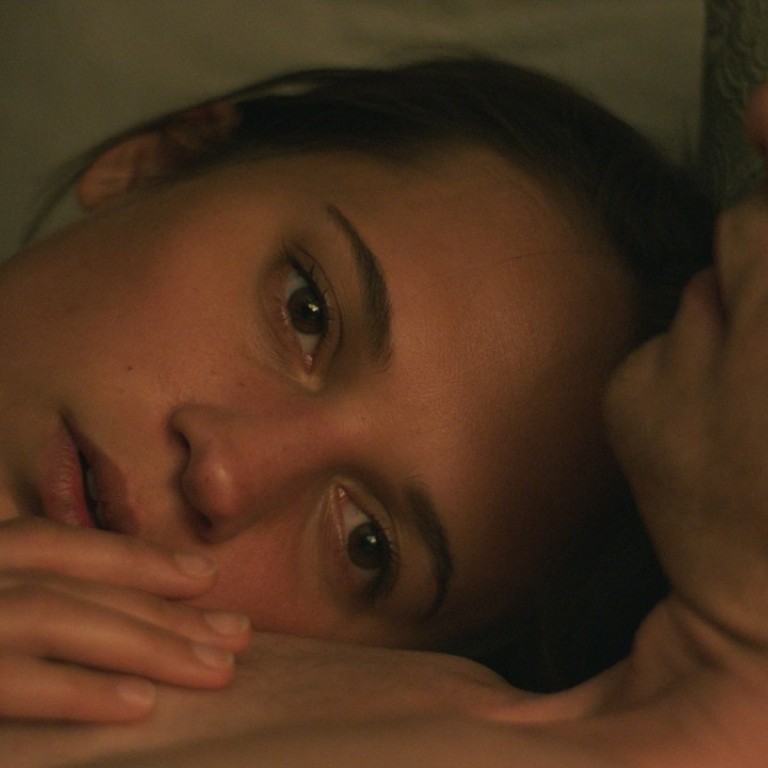 Review

|
Submergence film review: Alicia Vikander, James McAvoy in Wim Wenders' ponderous romance
Despite some steamy scenes and plenty of wistful looks, there's little chemistry between British spy McAvoy and marine biologist Vikander in this dreary romantic tale that fails to stir the imagination
2/5 stars
This straightforward terrorism drama by German master director Wim Wenders lacks his usual intellectual spark and experimental flair. Looking like a work-for-hire, the adaptation of J.M. Ledgard's romantic novel Submergence doesn't manage to touch or excite. While competent in all areas, there's barely a frisson as the tragic romance creeps slowly to a foregone conclusion.
Submergence tries to link together the story of a Scottish spy's capture by Islamic terrorists with the efforts of a marine biologist to find evidence of life on the earth's crust deep under the ocean.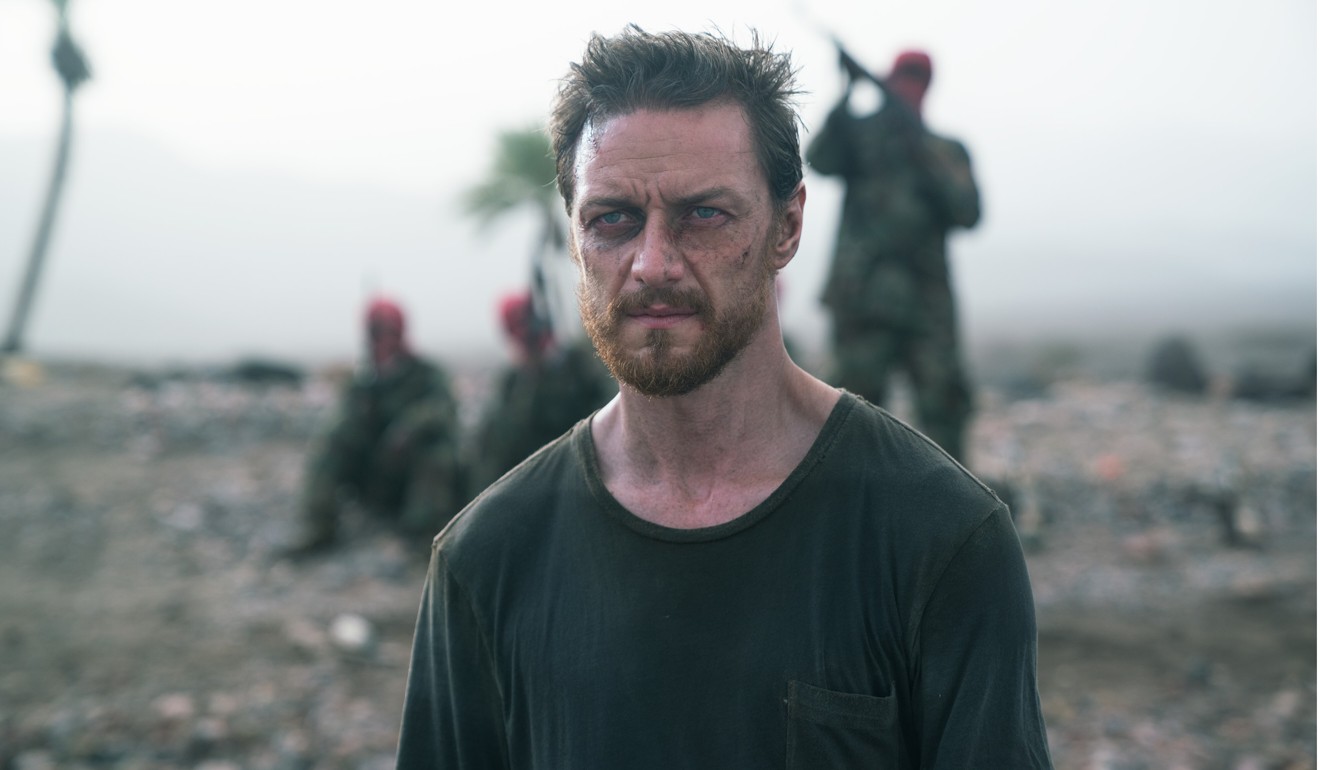 James McAvoy plays More, a British agent en route to Somalia to try and uncover a campaign by a radical Islamic group to set bombs off all over Europe. Taking a couple of days out before the mission, he meets Danielle (Alicia Vikander), a marine biologist who's planning to take a mini-submarine to the ocean's floor to search for signs of life.
After a brief fling, the two fall in love and go their separate ways. More is captured by the terrorists and Danielle's submarine trip starts to develop technical problems. As their difficulties mount, the duo reflect on their new-found love.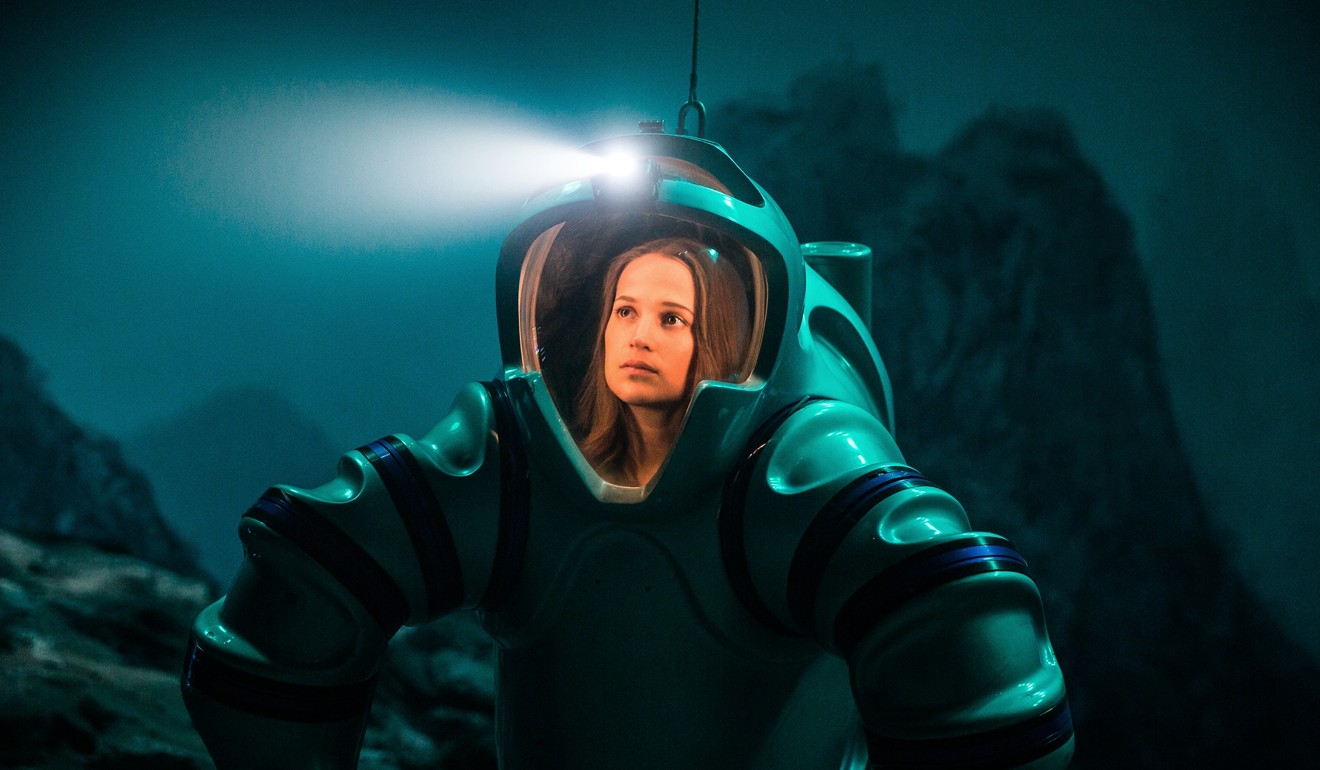 In spite of a steamy snogging scene and plenty of wistful looks, there's little chemistry between McAvoy and Vikander, and More's arrogance gets irritating, so it's tough to empathise with him. And while the opening preamble hints at a metaphysical connection between the two stories, and suggests a metaphor concerning that will be forthcoming, it ultimately remains unclear what that link is.
Submergence opens on May 10
Want more articles like this? Follow SCMP Film on Facebook