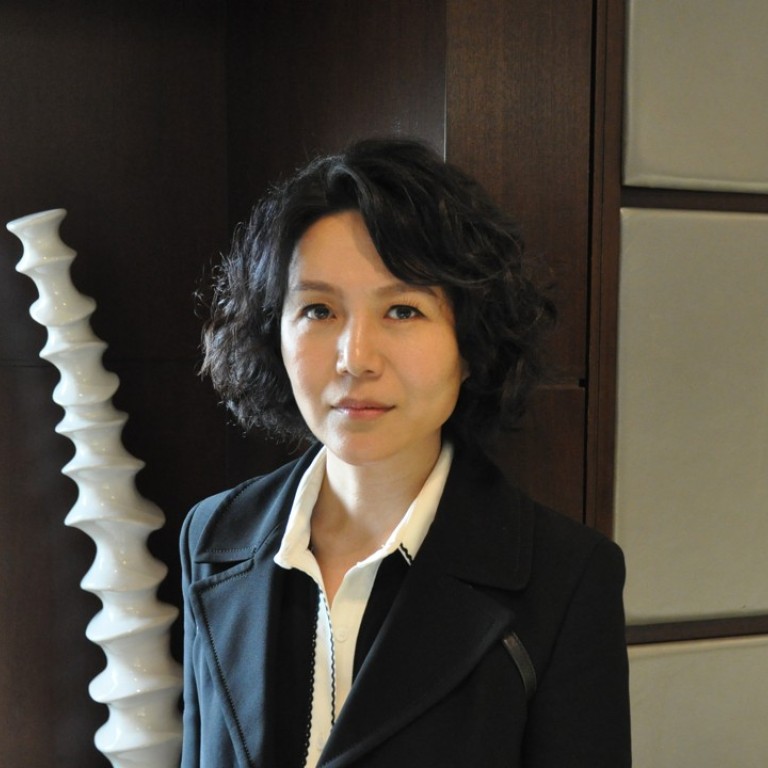 Angels Wear White director Vivian Qu on #MeToo movement, sexual abuse cases in China, and Vicky Chen's film debut
A film for the ages, Qu's second feature revolves around a young girl's fight for justice in China over a sexual assault and a teenage witness to the crime
When Chinese director Vivian Qu's second feature film, Angels Wear White, received its world premiere at the Venice Film Festival in September 2017, the talk was mostly about the gender imbalance in the film business.
Qu was the only woman filmmaker vying for the festival's main prize last year and only the second woman director from China to have had a film in competition for the Golden Lion since 1993.
She went on to win the best director honour at the prestigious Golden Horse Awards in Taipei in November, but her film has gained more recognition, at least internationally, for its storyline about young girls fighting for justice after being sexually assaulted. It seemed prescient given the #MeToo movement that saw waves of sexual harassment allegations against men in Hollywood and beyond after film mogul Harvey Weinstein was confronted in October with multiple allegations of sexual harassment and assault.
Qu's film may have arrived at just the right moment, but the director is adamant that the new-found awareness of sexual abuse must bring lasting change.
These kinds of issues have been around for ages, she says. "They're not something that [comes] and [goes]. So I hope that [#MeToo] will not be just a movement – you know, this year we'll do this, next year we'll do something else. No, it should be a constant fight."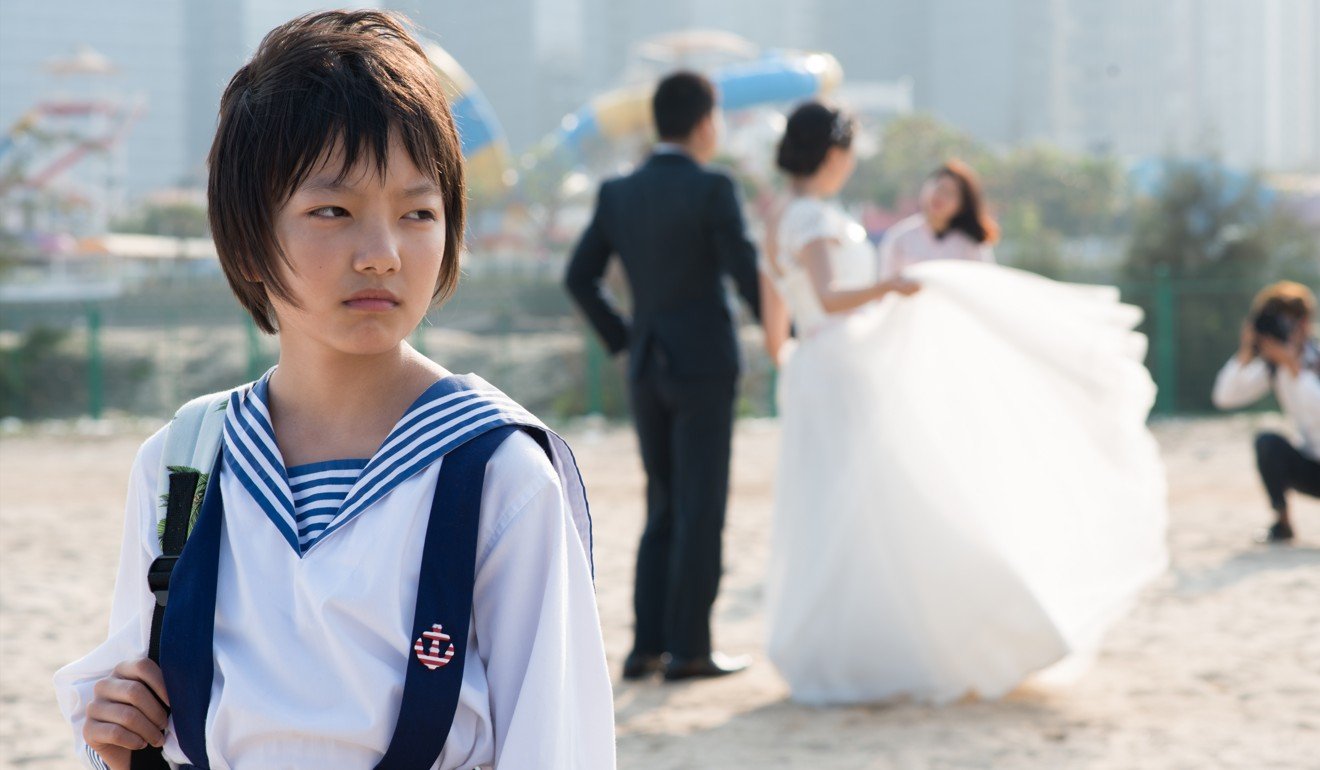 Angels Wear White revolves around two young girls who are victimised by the patriarchal society they live in. Mia (played by Vicky Chen Wen-chi) is an underage hotel receptionist who is forced to keep silent about a sexual assault she witnesses at work, while Wen (Zhou Meijun), one of the two 12-year-olds assaulted, finds her quest for justice blocked at every turn by corrupt officials.
Surprisingly, Qu's hard-hitting film, set in a fictional seaside town, got the go-ahead from China's state censors and was released domestically in November. She admits it did cross her mind there was a possibility she might not be able to show her film in China.
"Any serious film always has that kind of concern," she says with a smile. "But we're very happy that it did get approval."
The film was shot on location in several cities along the coast of Fujian province, among them an amusement park, prominently featured in the plot, in Xiamen. "But it's not meant to be Xiamen or any place in particular. Because for me there's no locality that's important. It's a really general [scenario]," Qu insists.
The filmmaker's interest in the topic stemmed from reports of violence against women that she found in the press.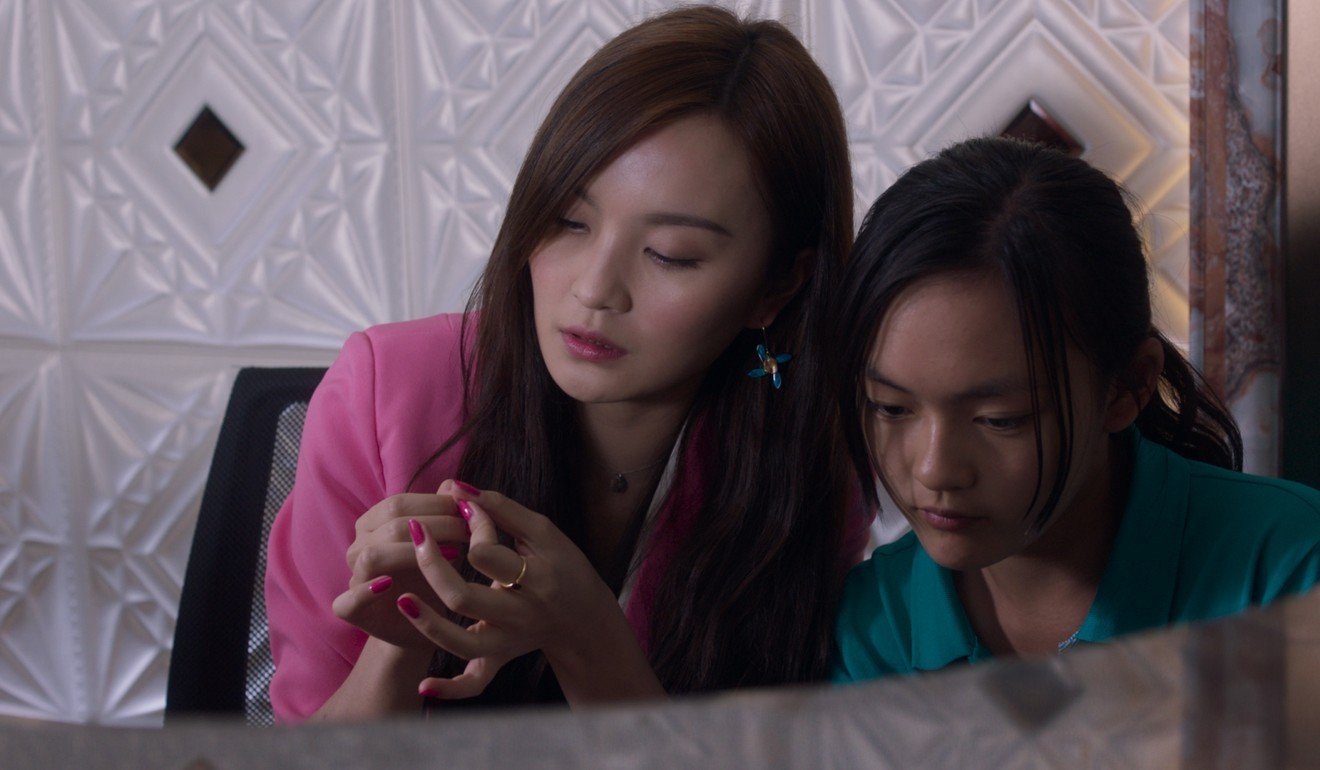 "For a long time I've noticed news on sexual assaults of young girls, and oftentimes these cases turned out unresolved, or after a while you don't really see the aftermath of the incidents. And I started to wonder why. It's unlike many other types of criminal cases, where you more or less see justice served."
The oppression of women in society takes many forms, and the symbolism in Qu's film isn't exactly subtle: one recurrent image is of a giant Marilyn Monroe statue on the beach outside the hotel in which the protagonist Mia works. Rather than showing it from above, Qu's camera often follows Mia's gaze up Monroe's dress from the ground beneath.
Qu says she decided to include the Monroe statue in Angels Wear White because she is "one of the most iconic images of the objectification of women in modern society".
"And I want to contrast this [male] gaze with the girl's innocent gaze on her. To me that's the most interesting thing about it. That's why I decided to put it in the film," she says.
Qu has found two remarkably capable child actresses to carry her story. In the role of receptionist Mia is the television actress Vicky Chen, who won the Golden Horse for best supporting actress when she was 14 for her part in the Taiwanese film The Bold, the Corrupt, and the Beautiful . Angels Wear White was the first film in which Chen appeared, and was shot when she was 12-and-a-half years old.
Chen was introduced to Qu by the film's costume designer, Wang Tao, to audition for the role of Wen, the younger girl in the film. "But then she was taller and bigger than most girls her age. So immediately I said, 'Oh no, she can't play Wen'. But just from looking at her, she wasn't old enough to play Mia [either], because at the time we were still casting 15-year-olds for Mia," Qu says.
Still, something Qu had noticed while dining at restaurants made her think it would be all right for Chen to act beyond her age. "One thing I used to notice – over the years, and not just for this film – is that sometimes when you see these boys or girls working in service sectors, they look very, very young. When I see that, I always ask them, 'How old are you?' And every single time they said, 'Eighteen.'"
To prepare Chen for the role of a teenager who has run away from home and started work early, Qu sent the actress to work in a hotel and learn cleaning.
"That was before Chinese New Year. And I told her, when you go back to your hometown, when relatives or neighbours ask you how old you are, tell them you're 15 instead of 12-and-a-half. I just basically made her grow up in her own life," she says.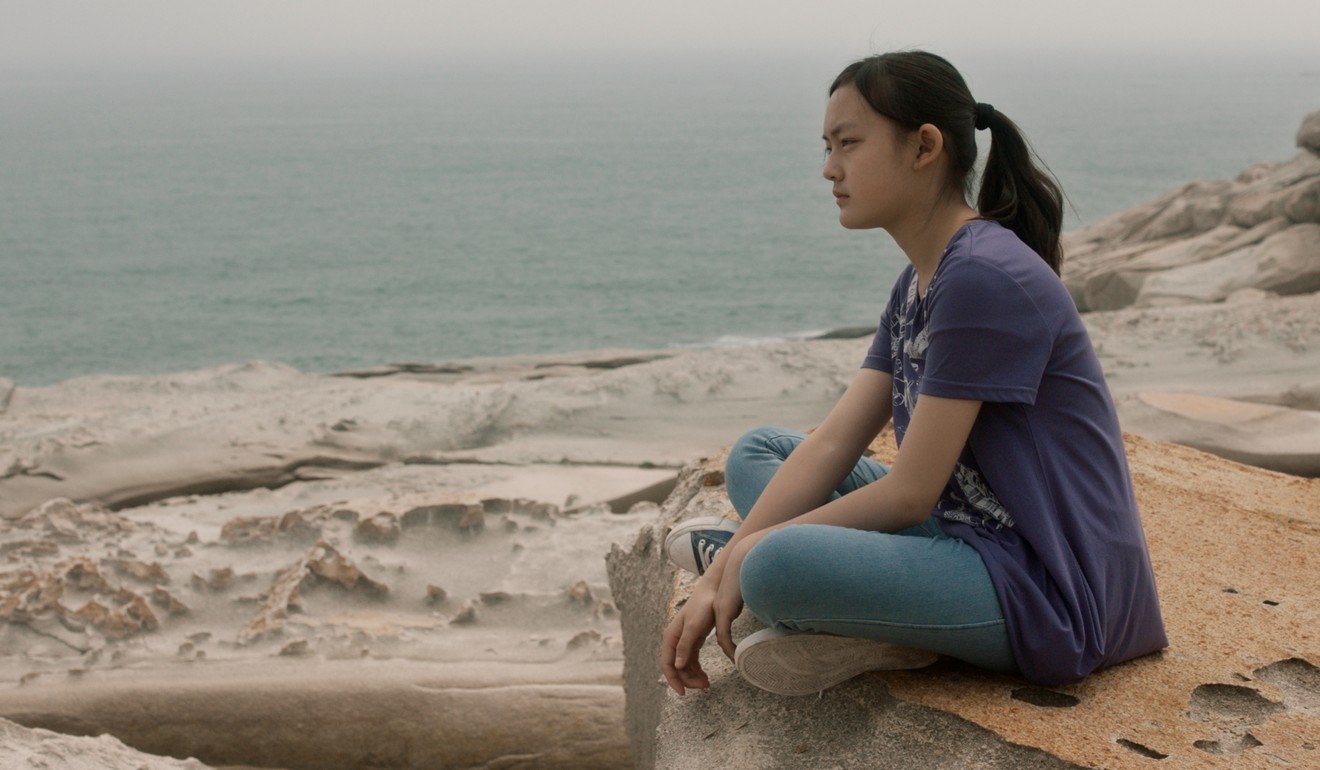 The performance of Zhou Meijun, who plays the assault victim, was a pleasant surprise for the director.
"She was 11 years old," says Qu. "[The two actresses] are like a year and a half apart. Zhou had no acting experience before this, so she had to start from scratch. We knew what [Chen] could do. But Zhou did better in front of cameras than in rehearsals, so we were really surprised."
The filmmaker admits she's been too busy travelling to sit down and prepare for her next project.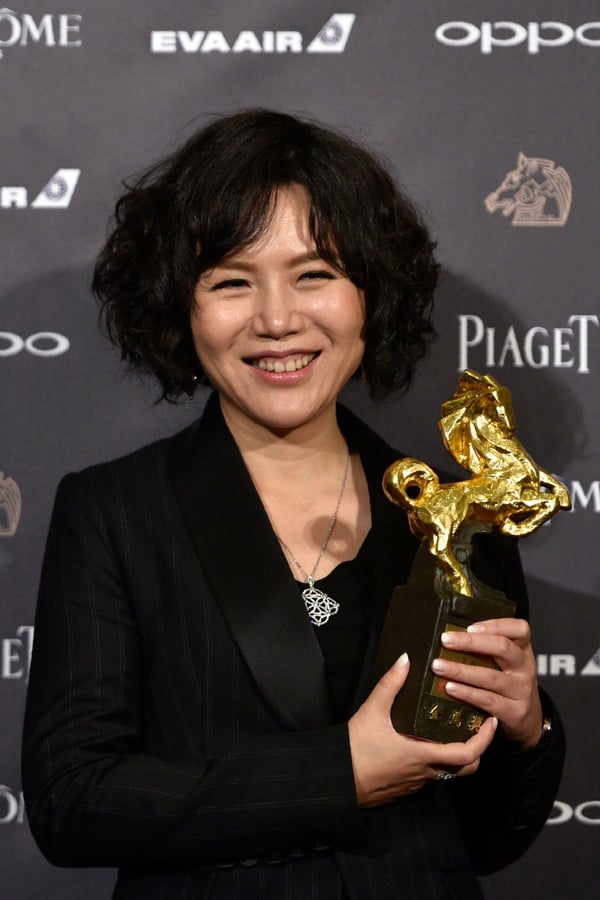 Although the focus of Angels Wear White's narrative has brought inadvertent attention to the film ("Personally I don't like labelling, but definitely this is from a female perspective," Qu says), she believes the next films she makes will "not necessarily" focus on female characters. "The story comes first," Qu adds.
One thing is clear, though: while she may have been better known as a film producer before the success of Angels Wear White – having produced the Berlin Golden Bear winner Black Coal, Thin Ice (2014) – she is ready to focus her career on directing.
Angels Wear White opens on May 10
Want more articles like this? Follow SCMP Film on Facebook
This article appeared in the South China Morning Post print edition as: No country for young women